13 Reasons We Love #Jamko
Officers Eddie Jenko and Jamie Reagan are close in the field—and off!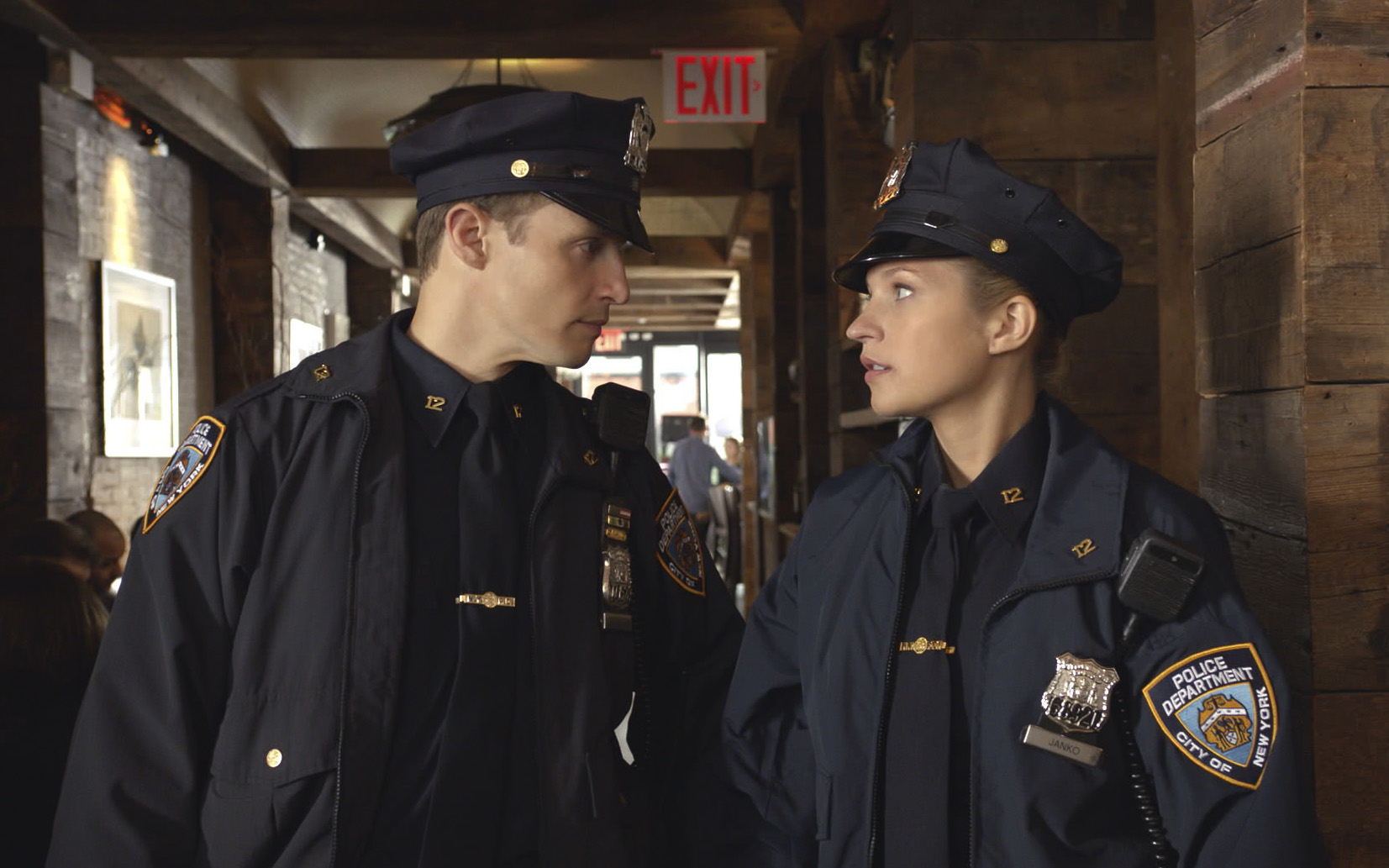 1. They make the same face at the same time, all the time.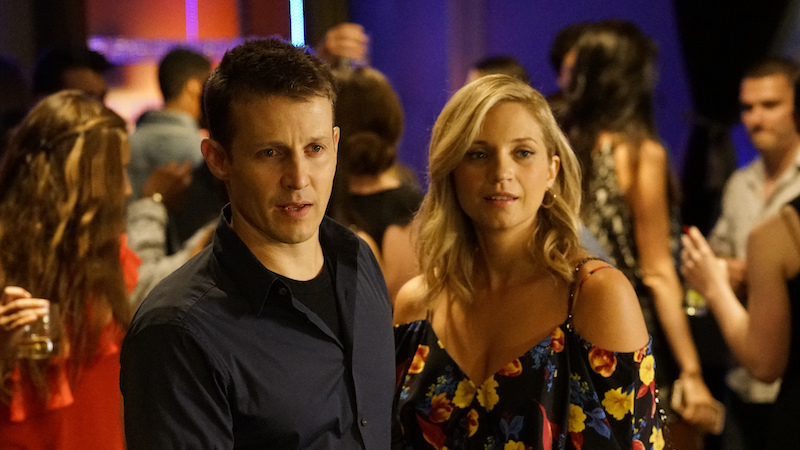 2. They make a great undercover couple.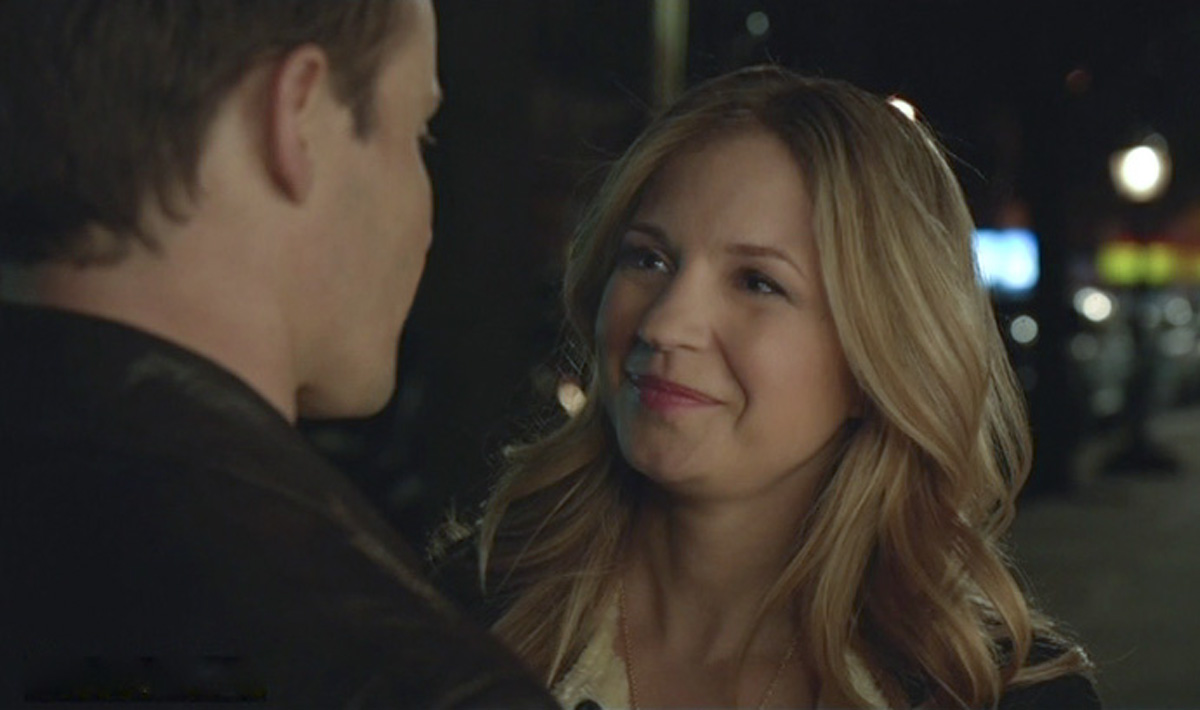 3. After they shared their first kiss, they were still able to make it work as friends (for awhile!).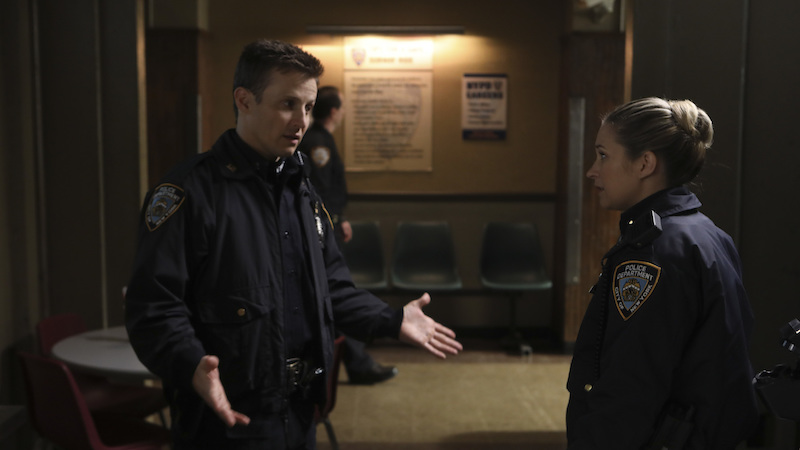 4. They're not afraid to confront each other.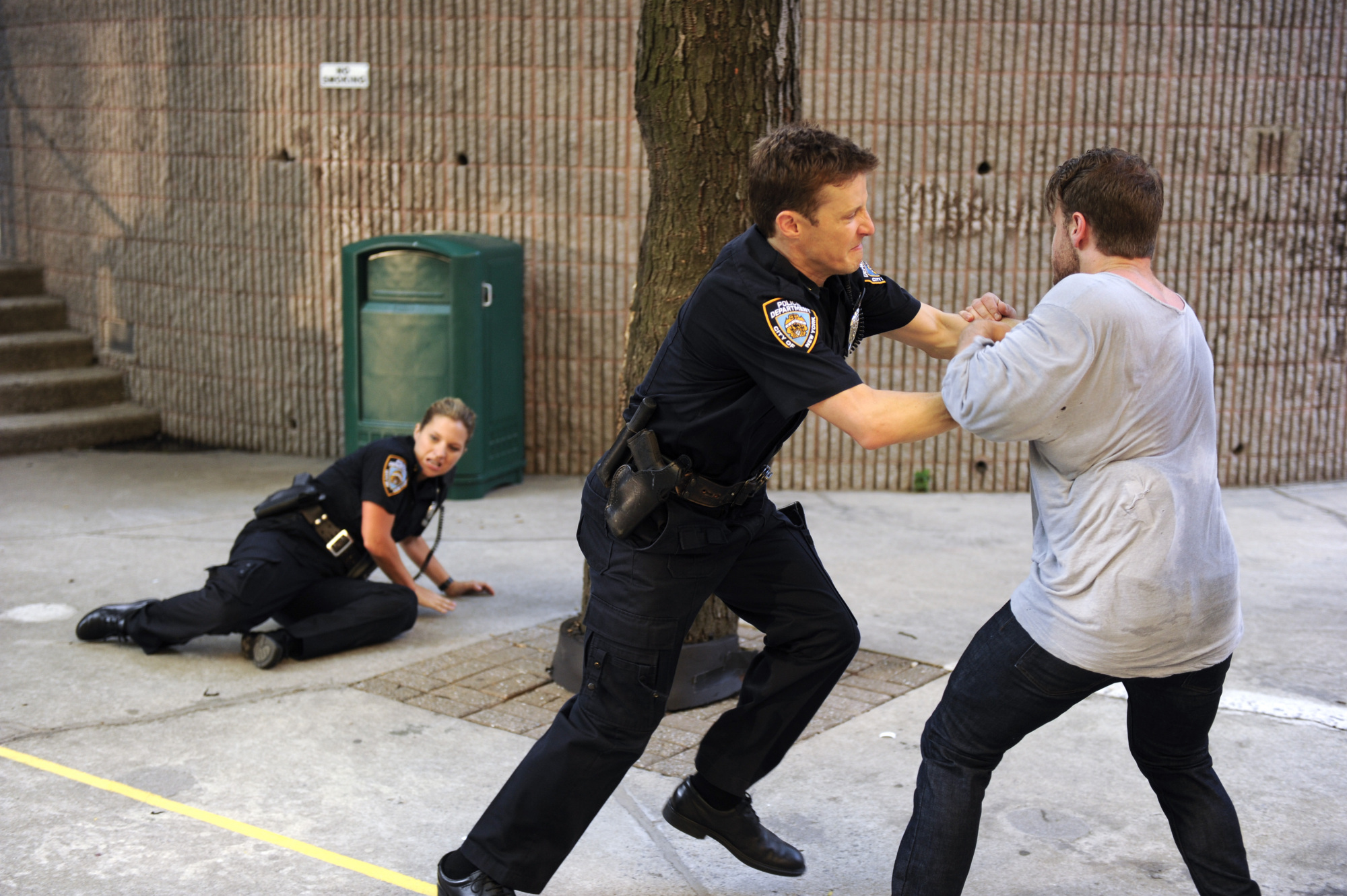 5. Jamie always has Eddie's back.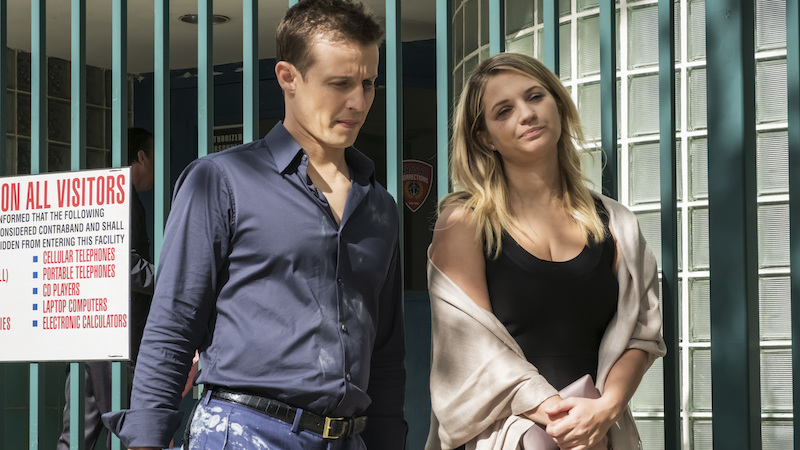 6. Naturally, Eddie has his.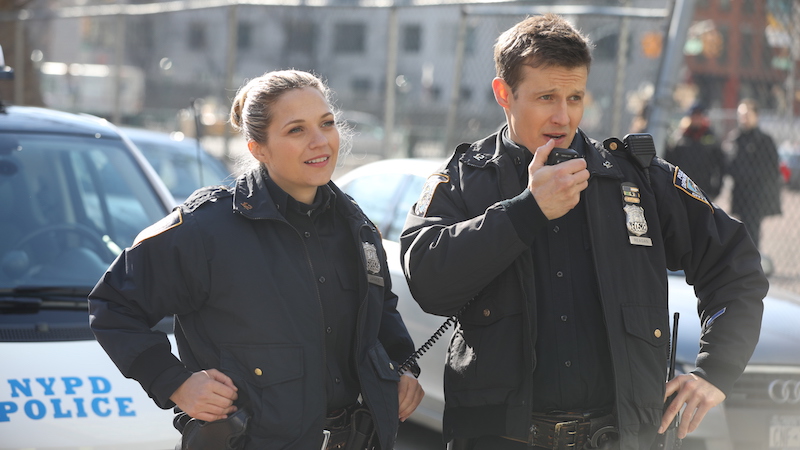 7. They both look good in uniform.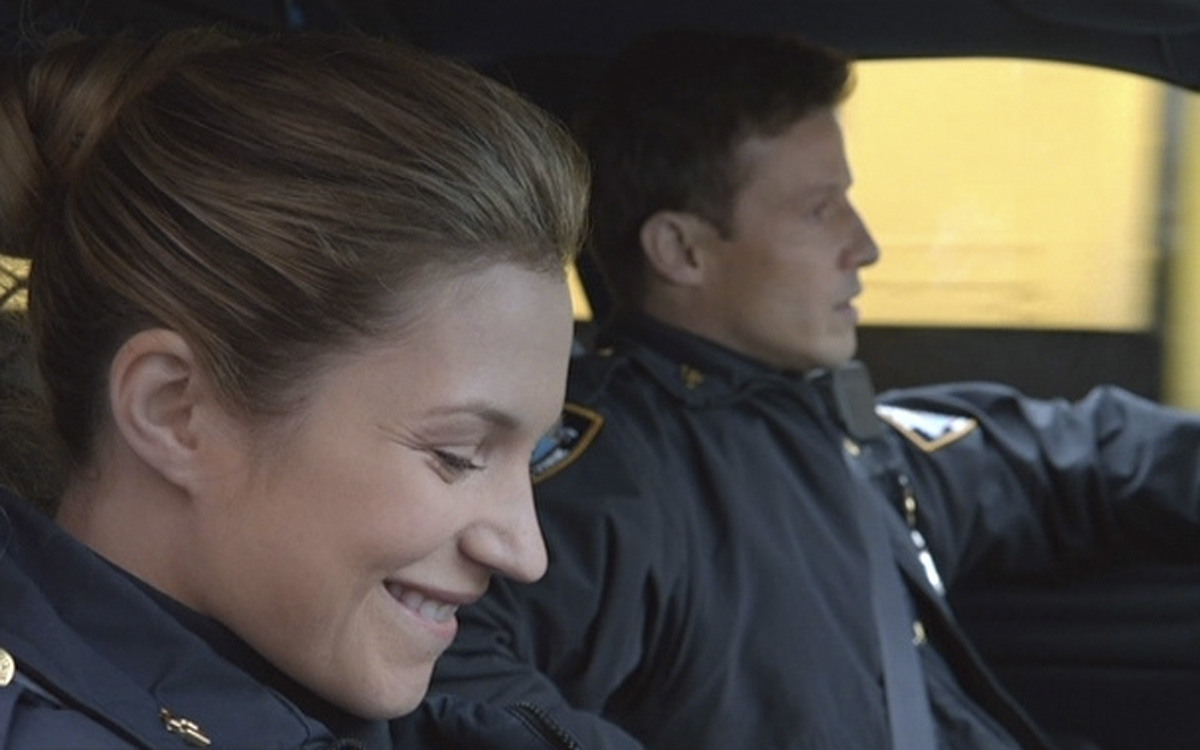 8. Jamie brings out a more playful, funny side of Eddie.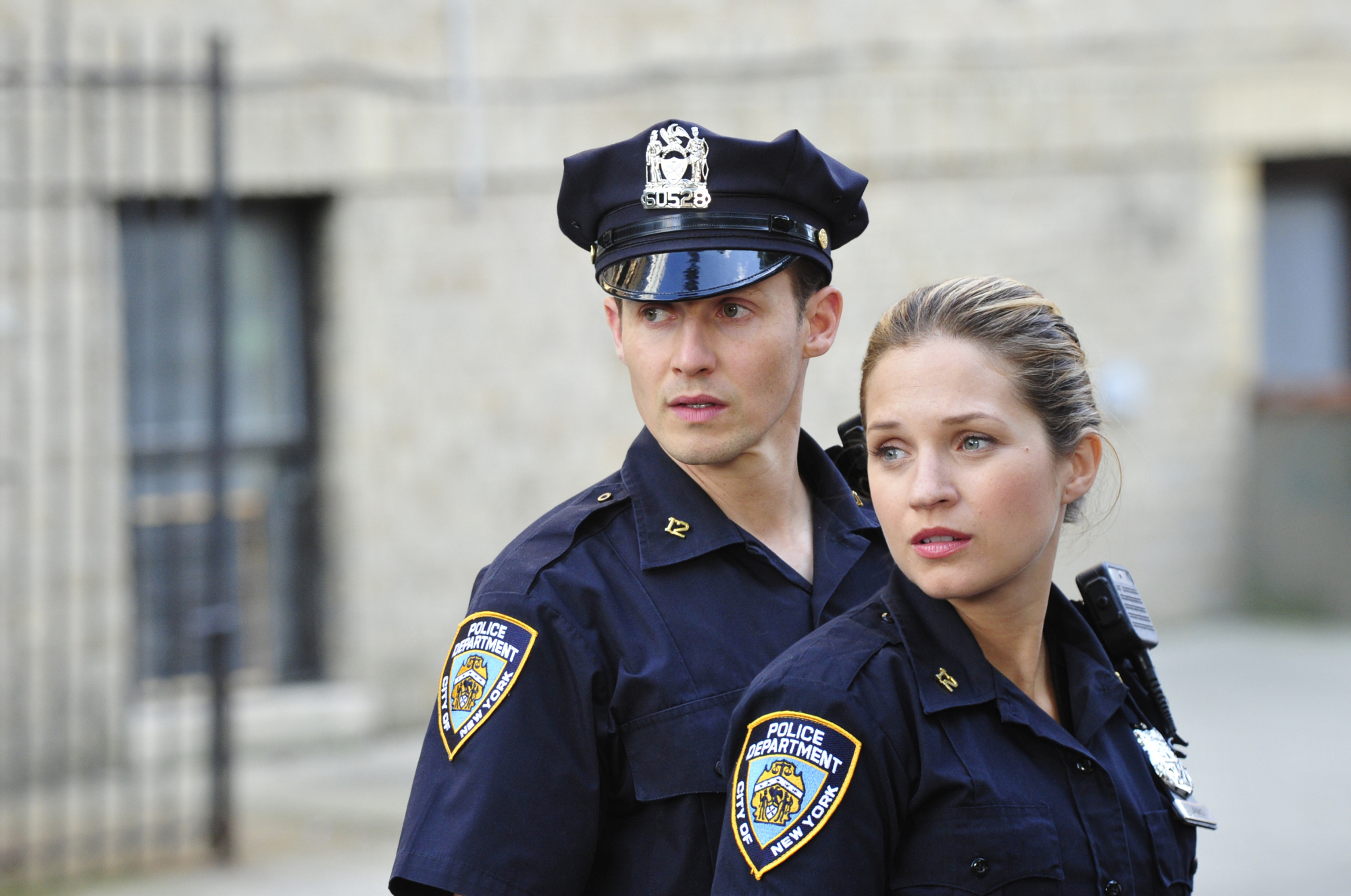 9. They've mastered the over-the-shoulder stare.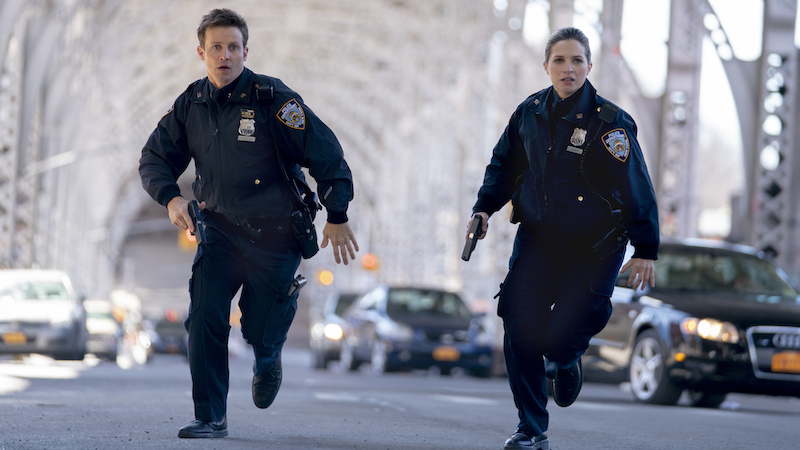 10. They always take issues head on—and together.
11. They have strong chemistry on—and off—the job.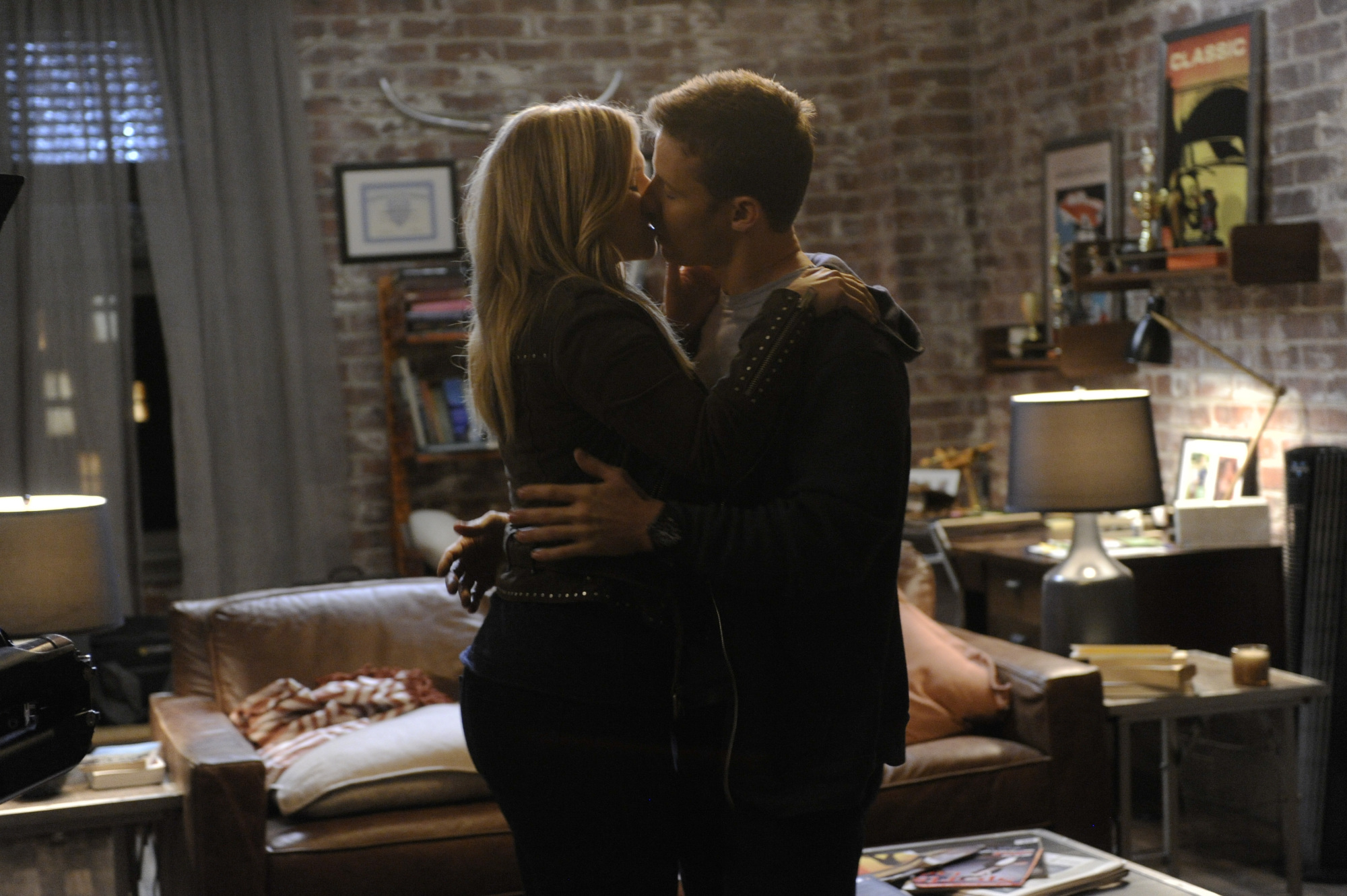 12. They were able to admit their true feelings for each other when they had that electric second kiss.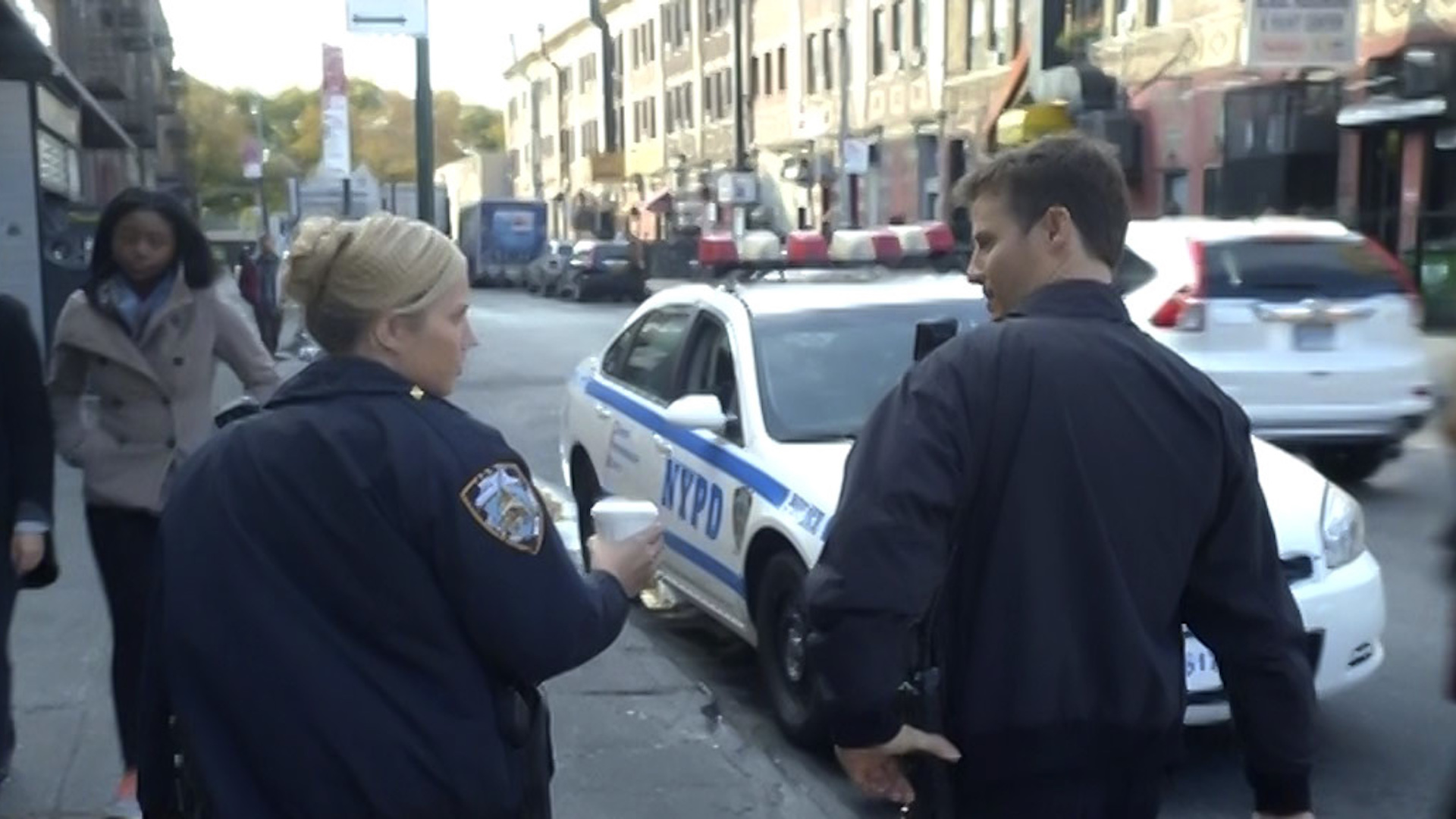 13. Despite their personal connection, they've managed to keep their work relationship professional.