100 Faces of Frank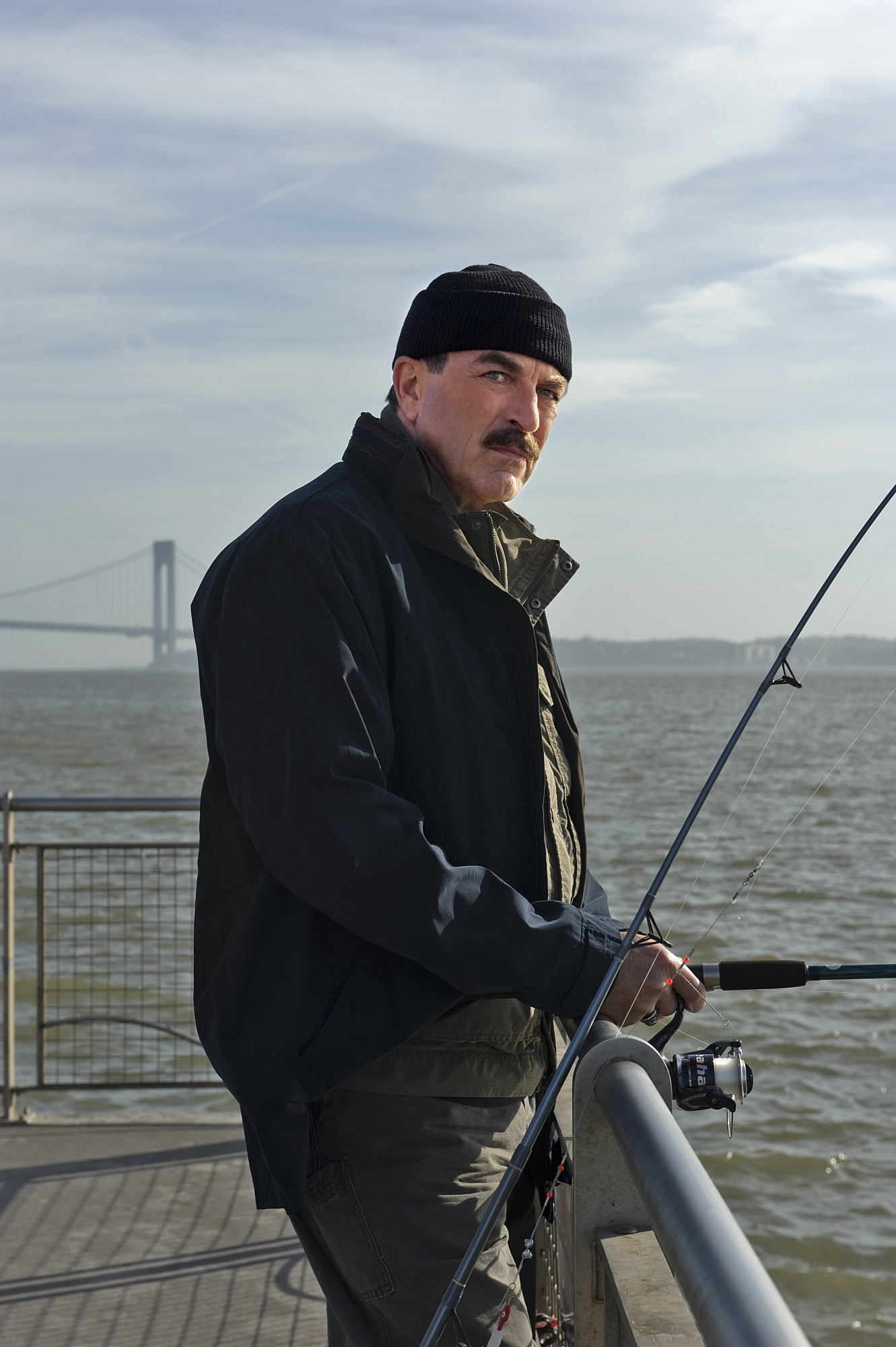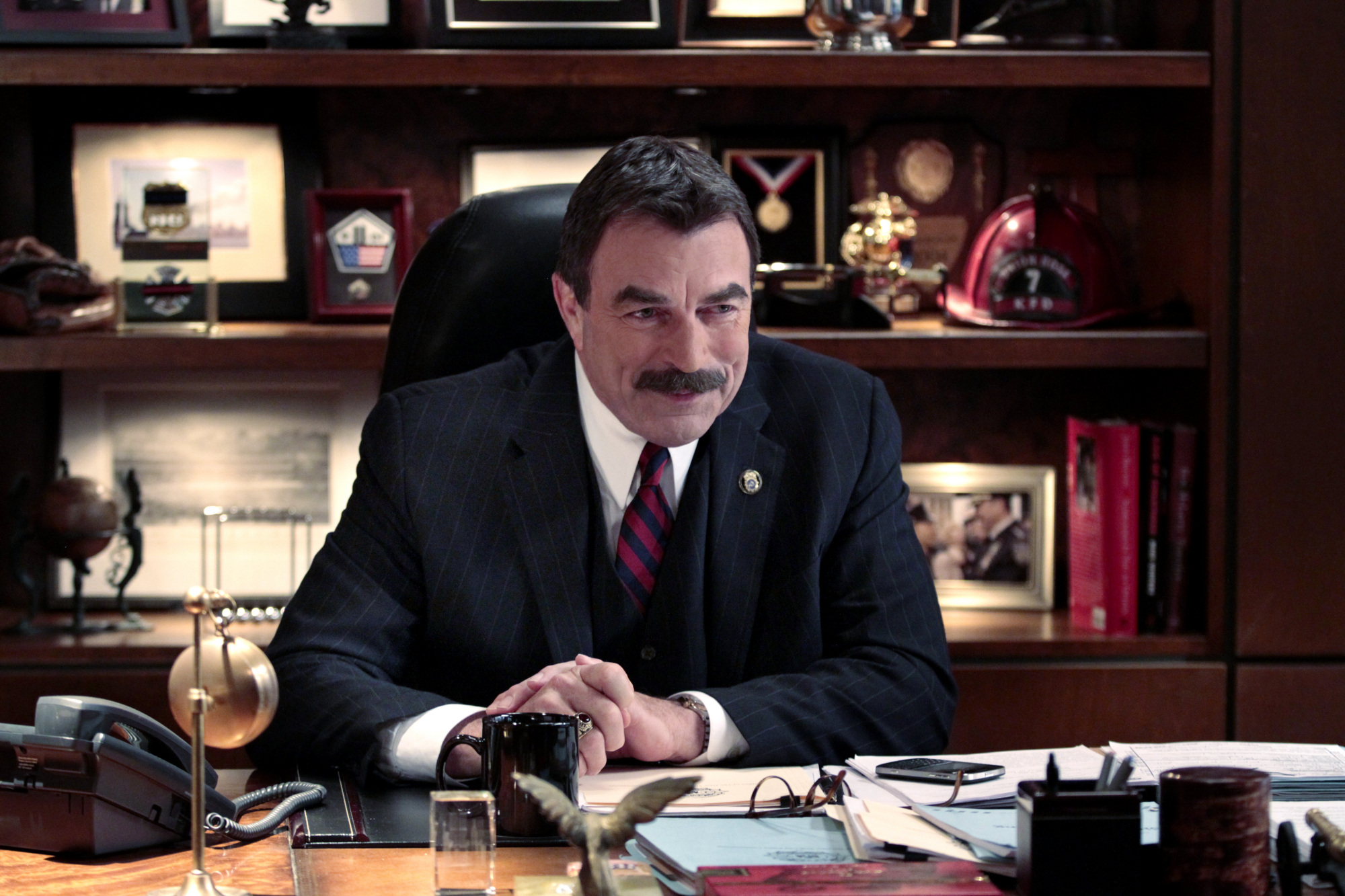 2. Tom Selleck Is NYC Police Commissioner Frank Reagan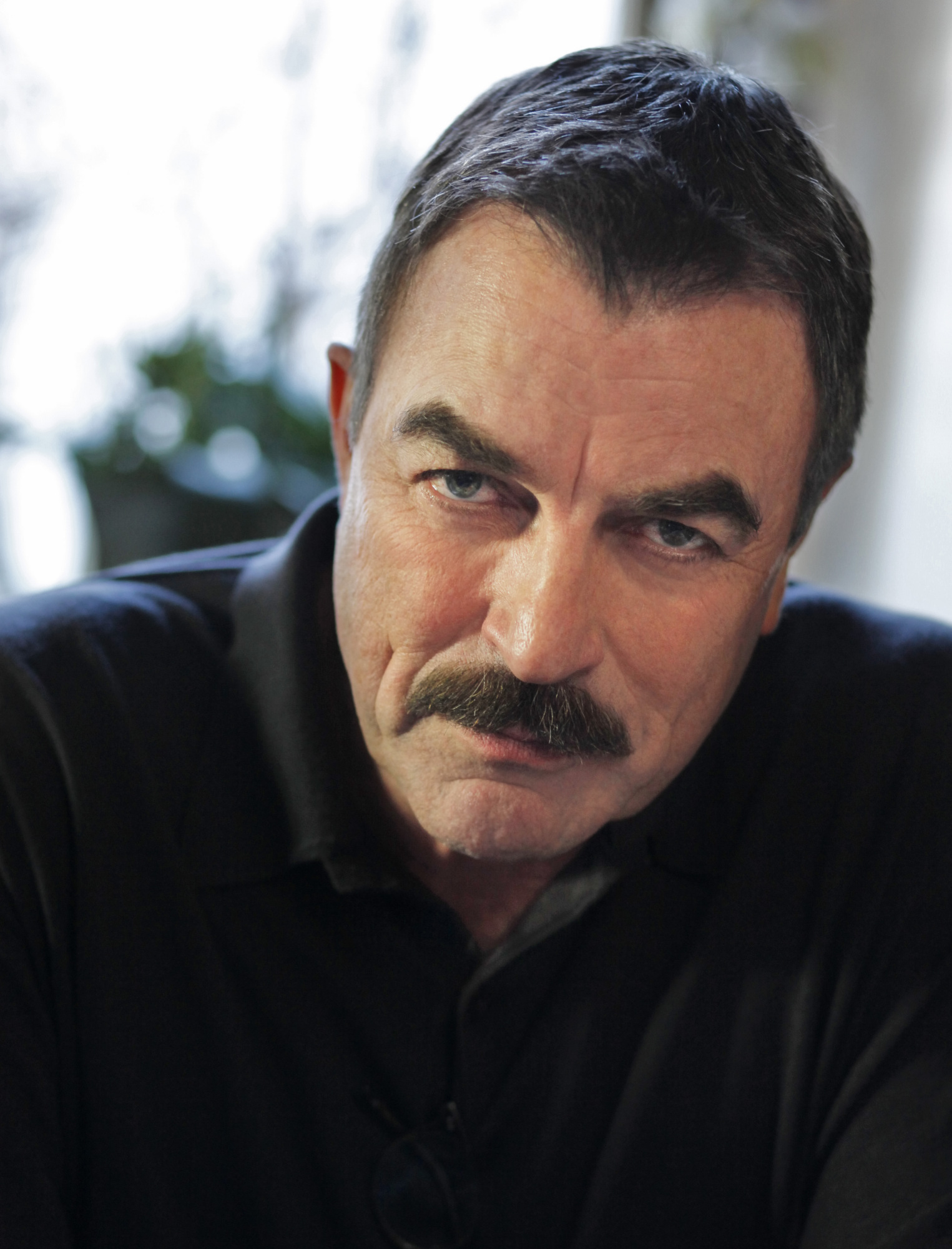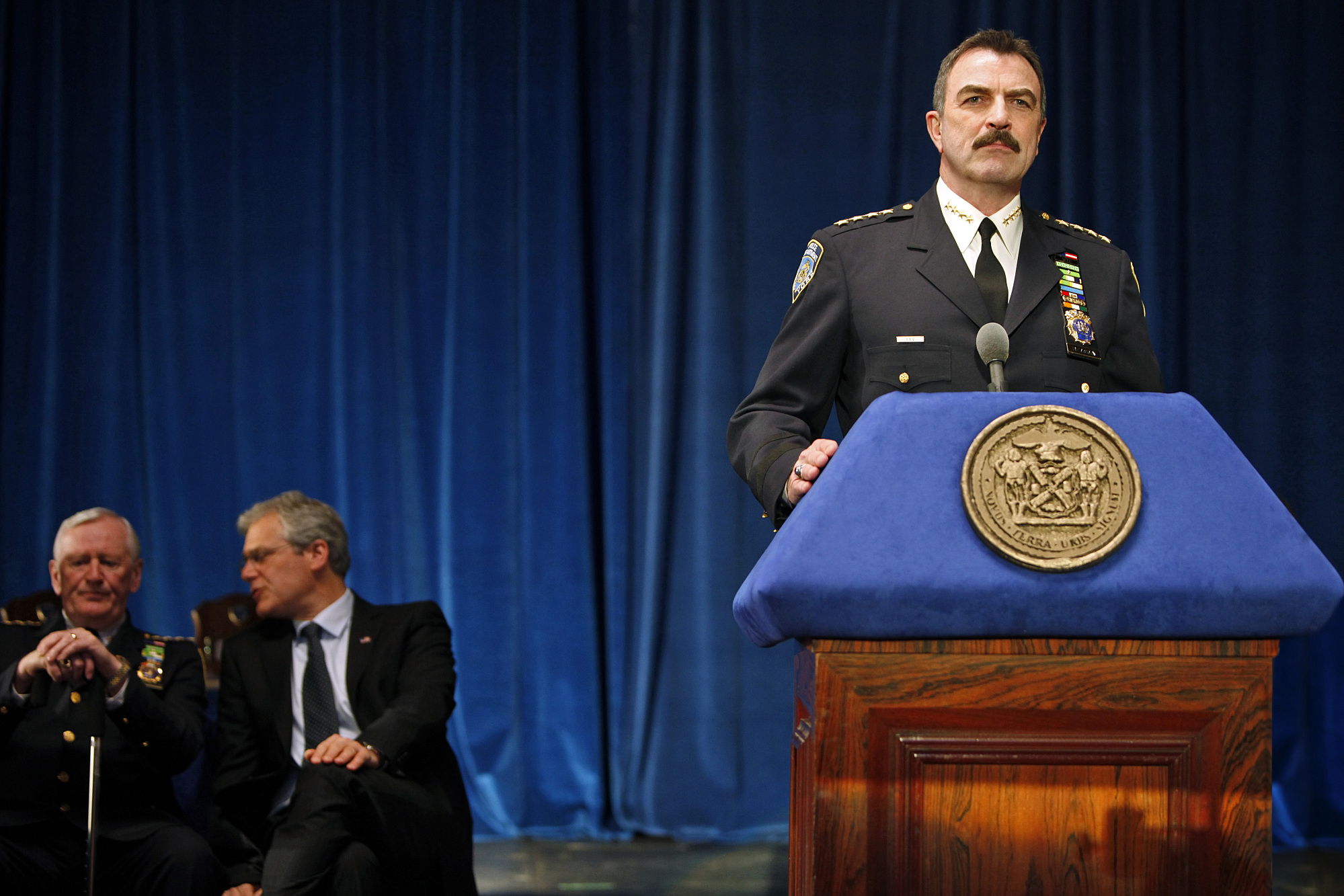 4. Commissioner Frank Reagan at the Podium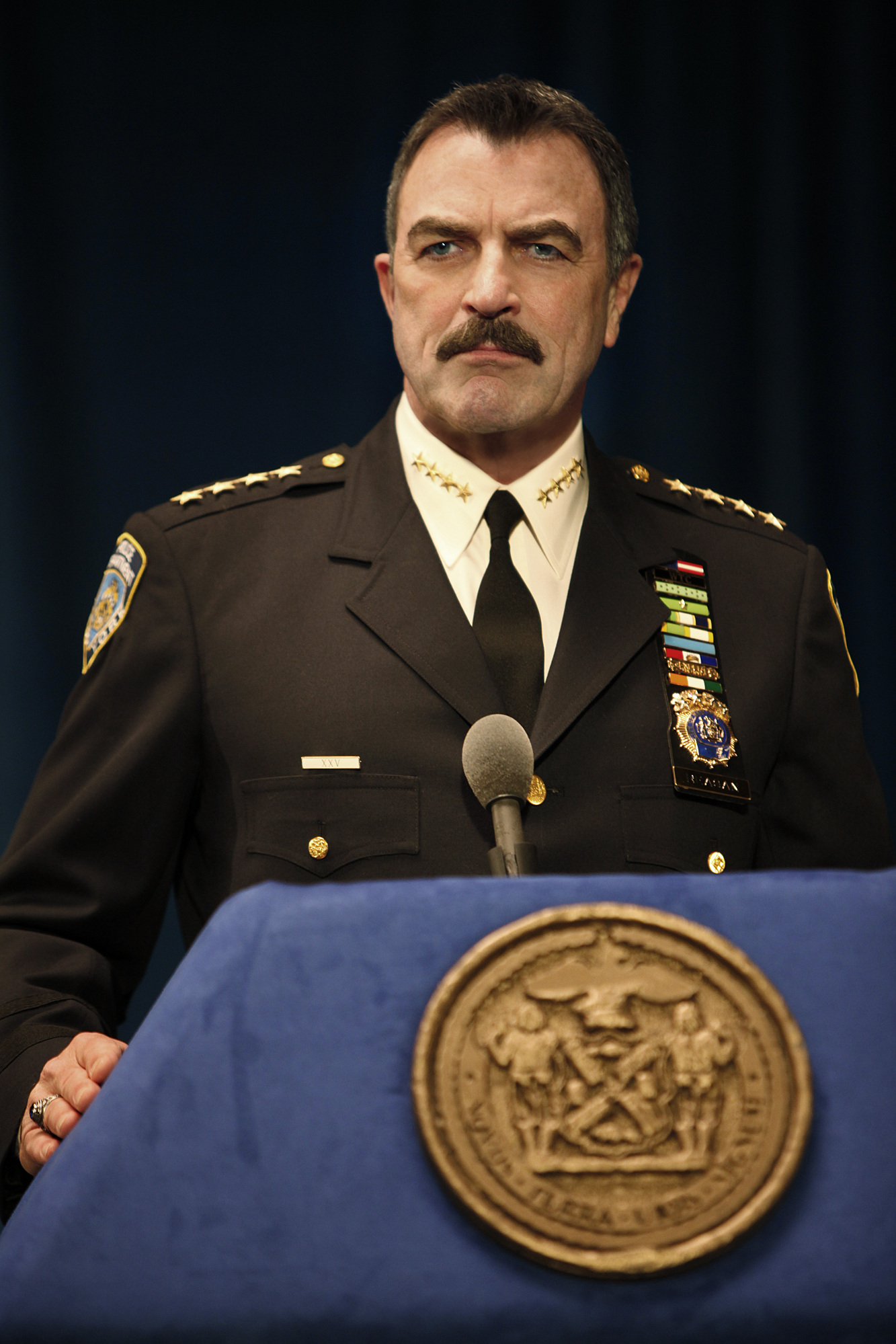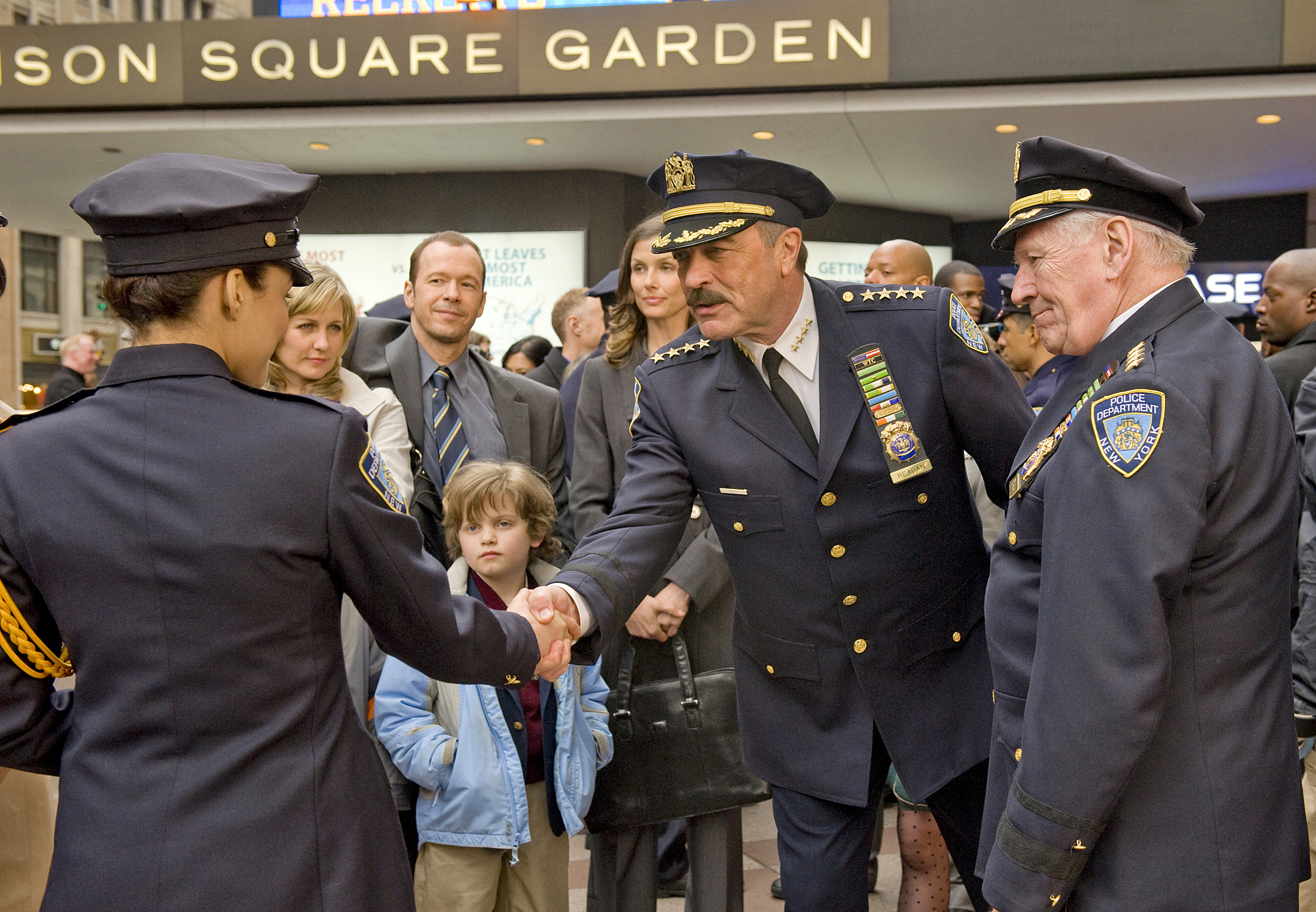 6. Shaking Hands and Making Eye Contact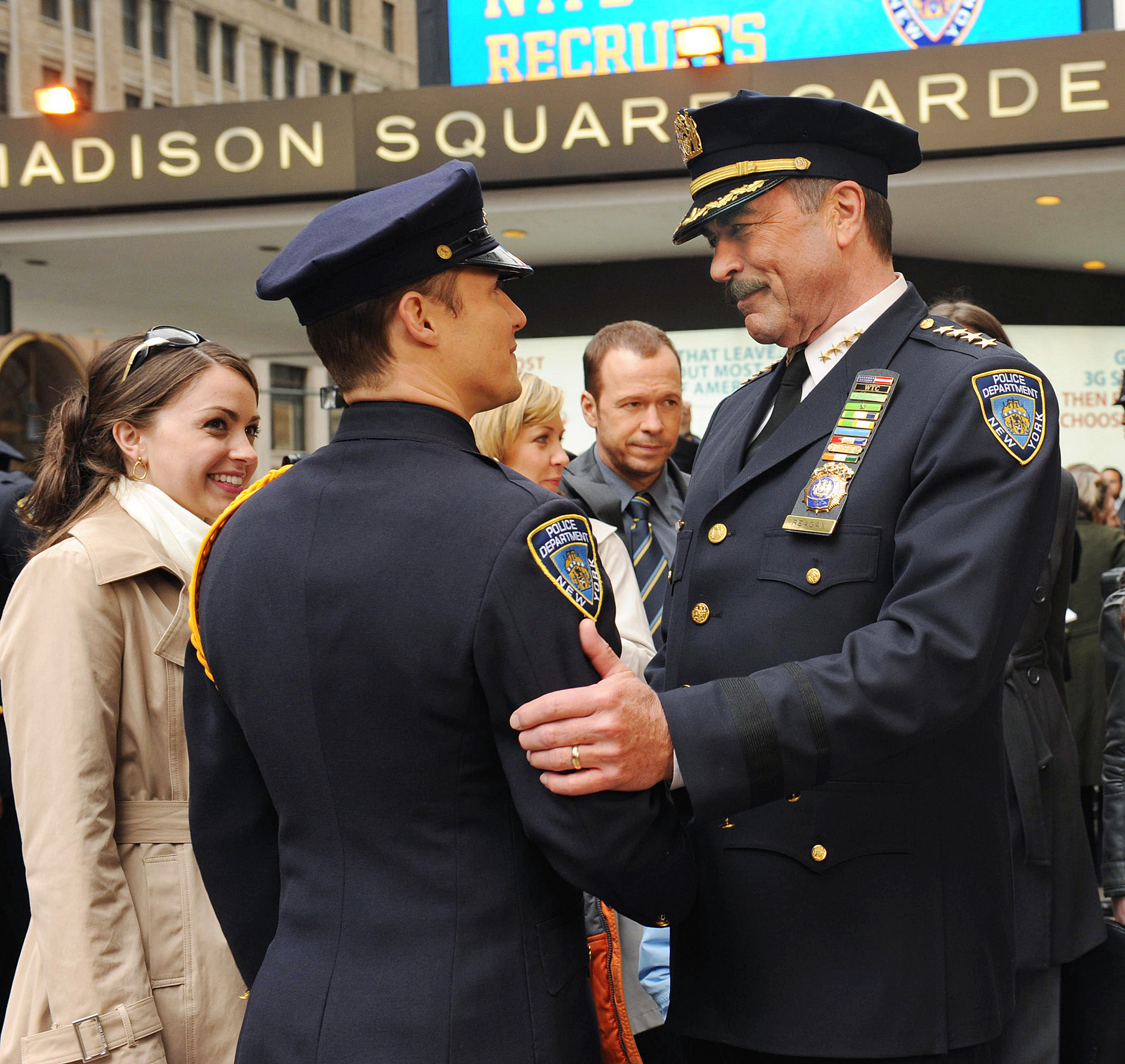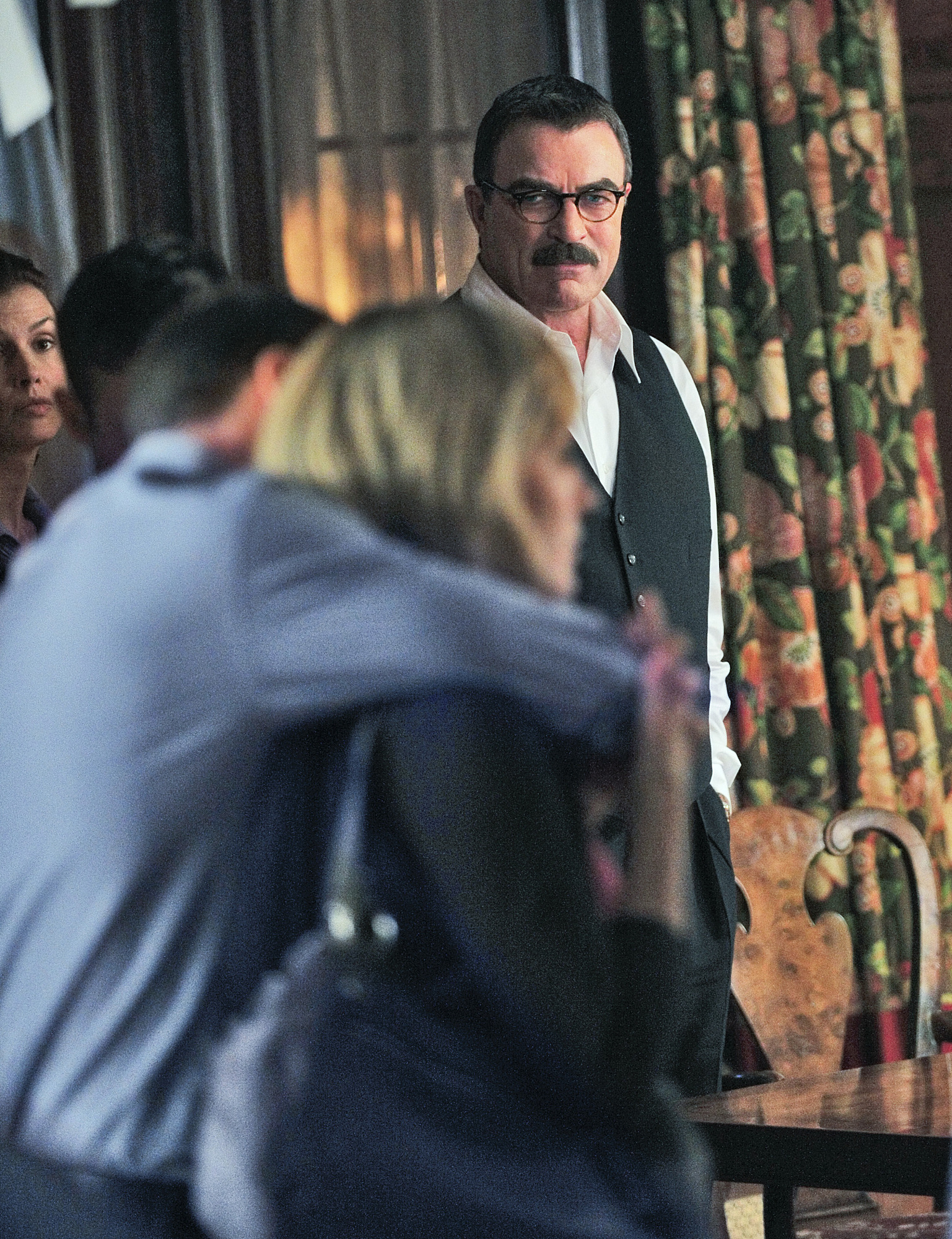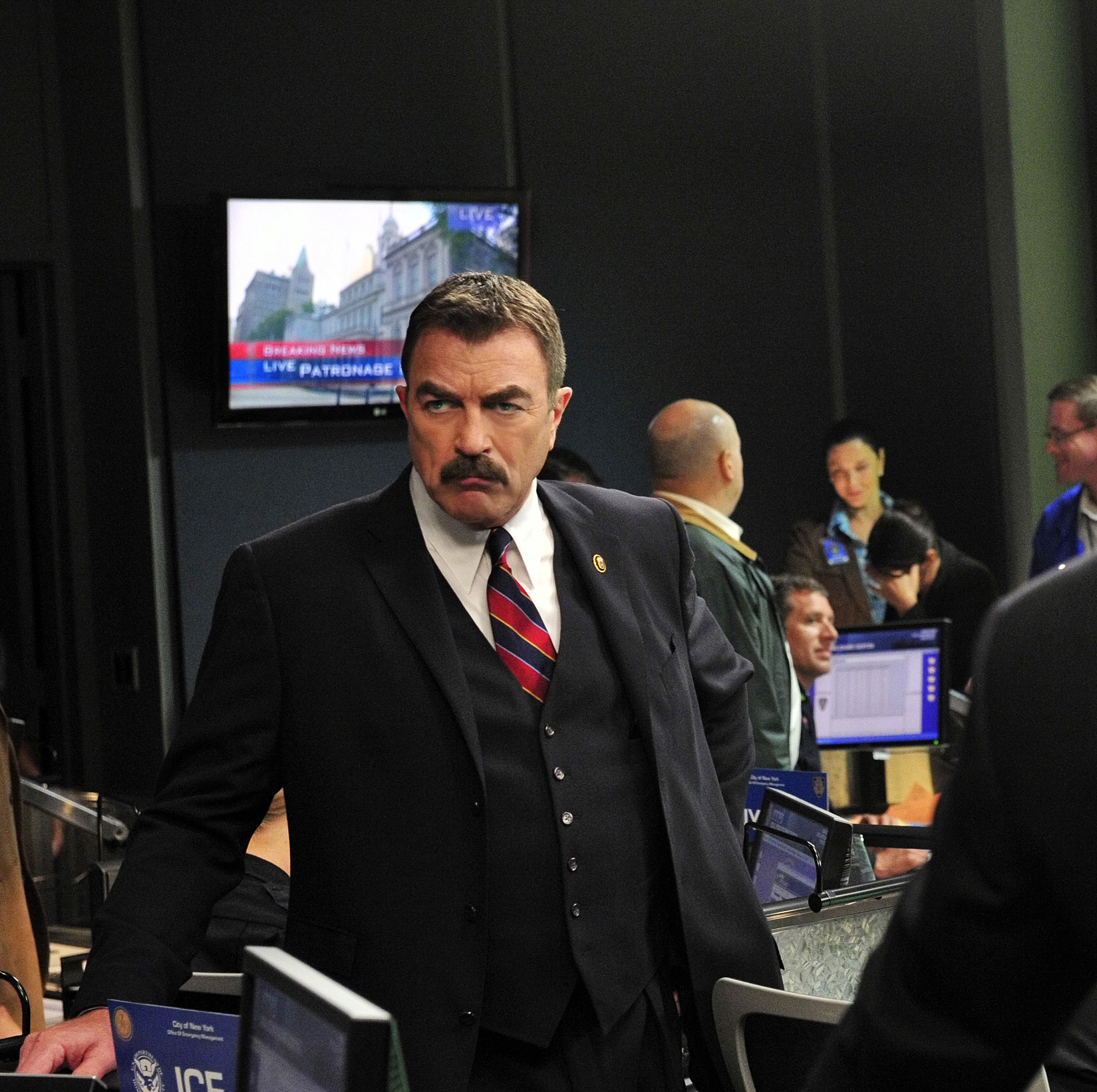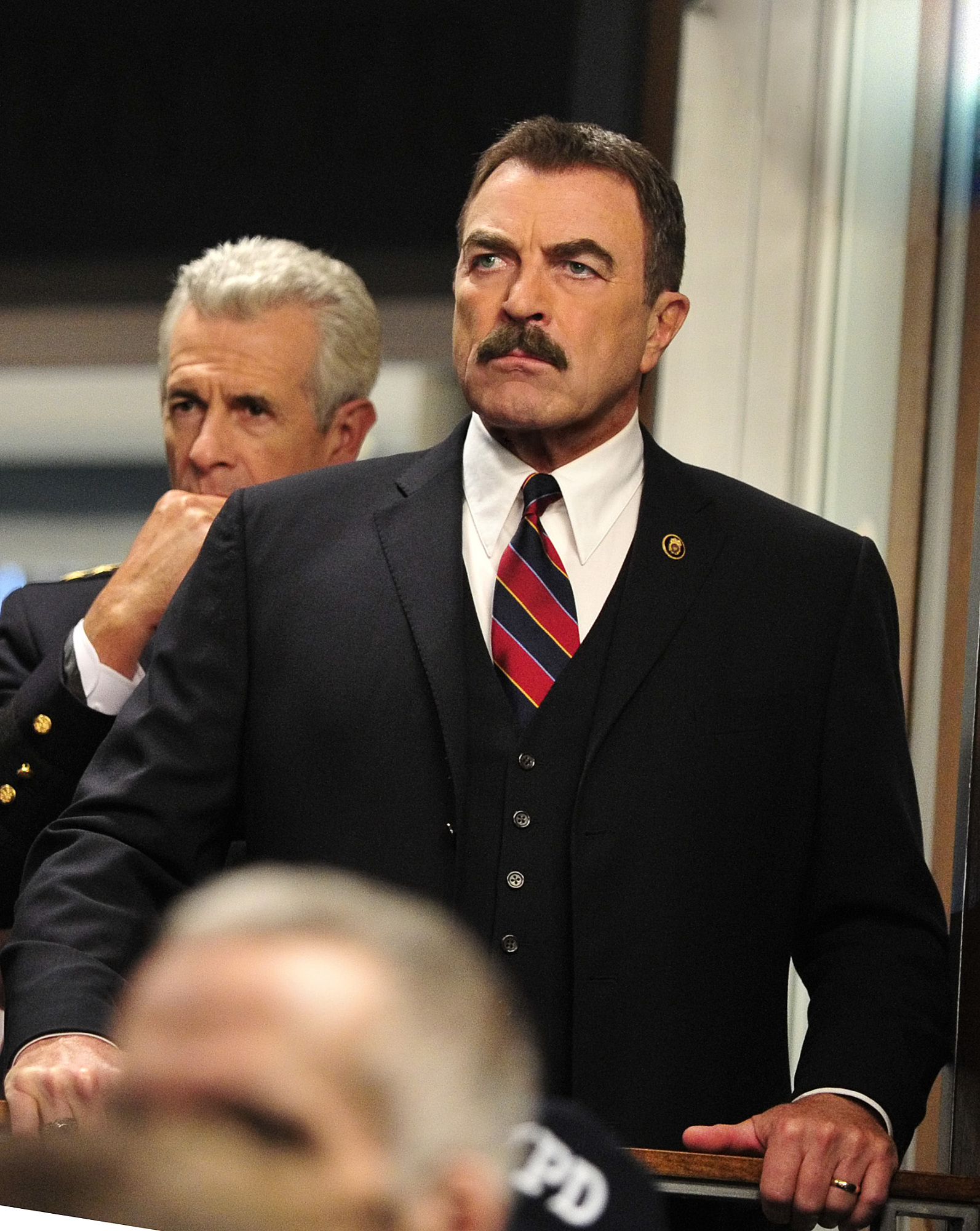 10. That's A Face You Would NOT Want to Mess With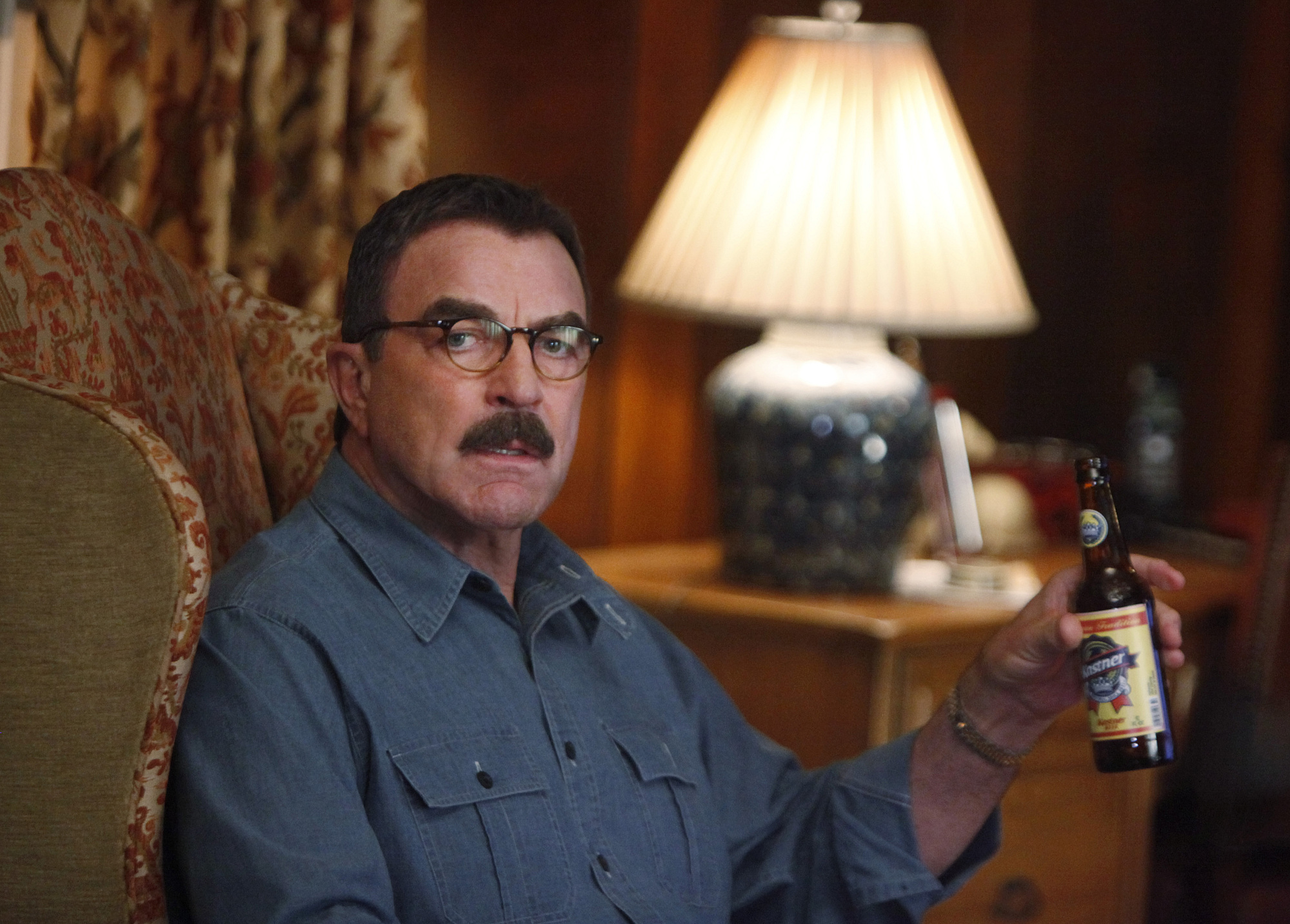 11. A Blue Bloods Brewski
12. Serious at Family Dinner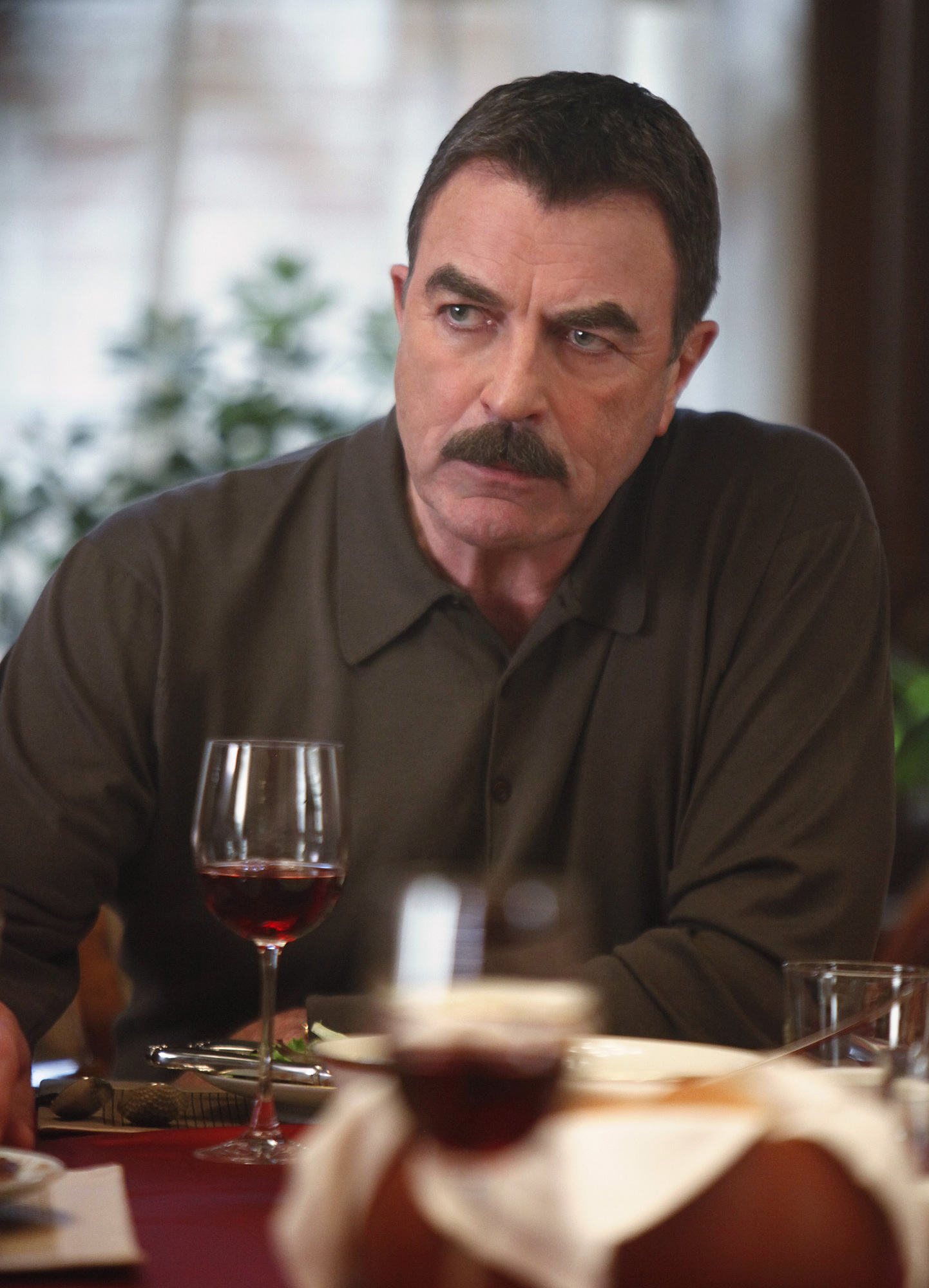 13. Clearly One of His Kin Is Not on Track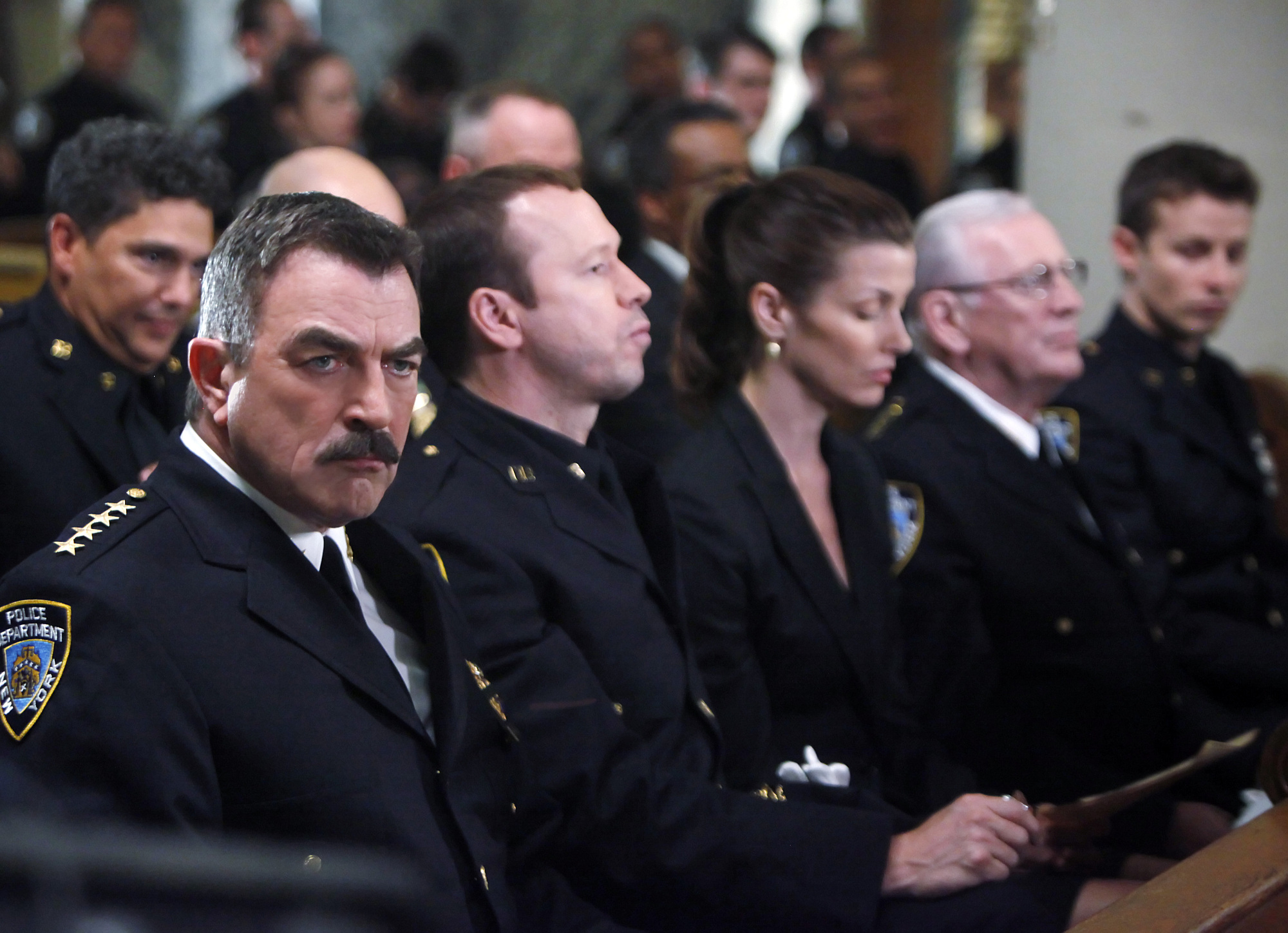 14. Deep in Thought, As Always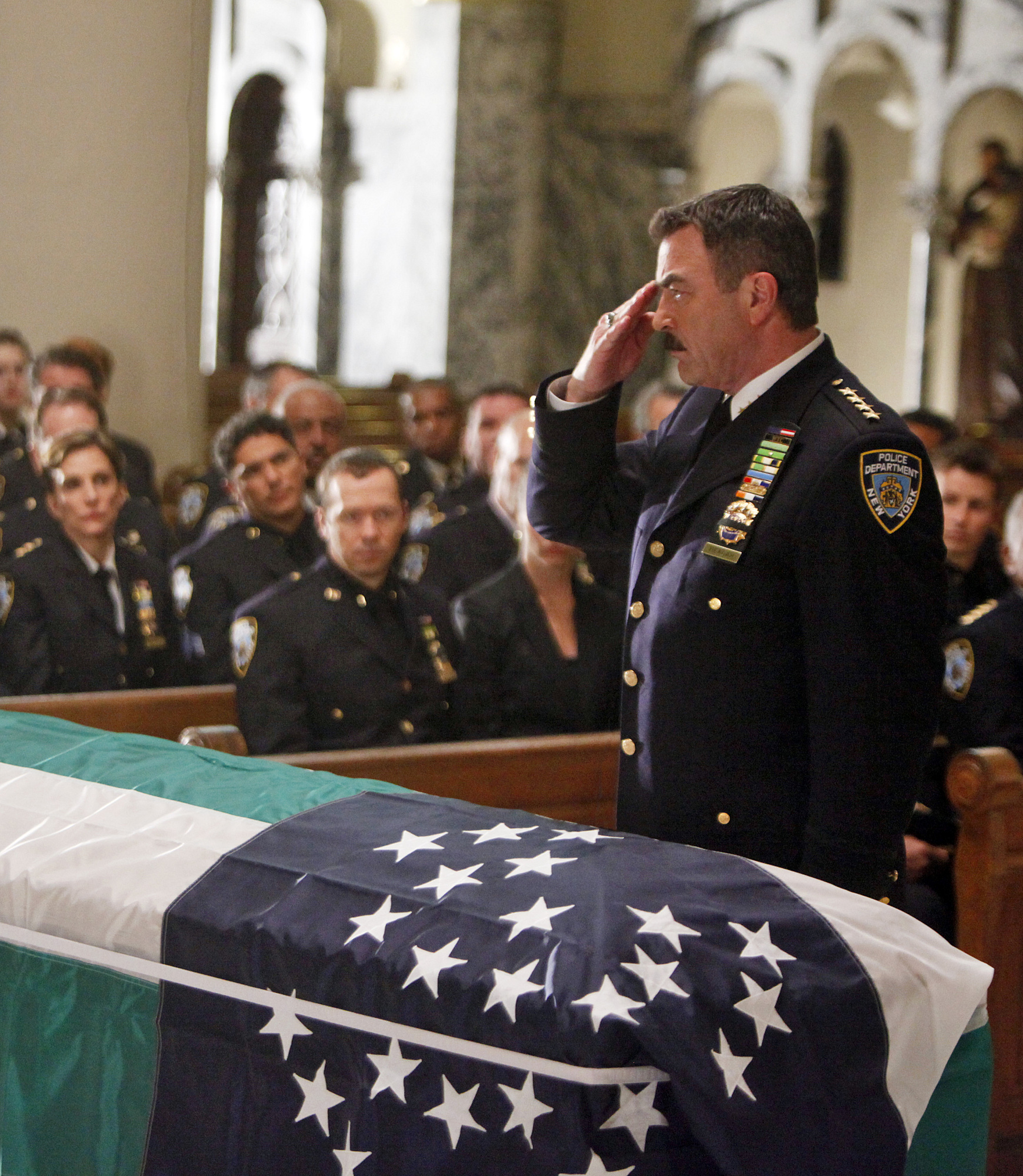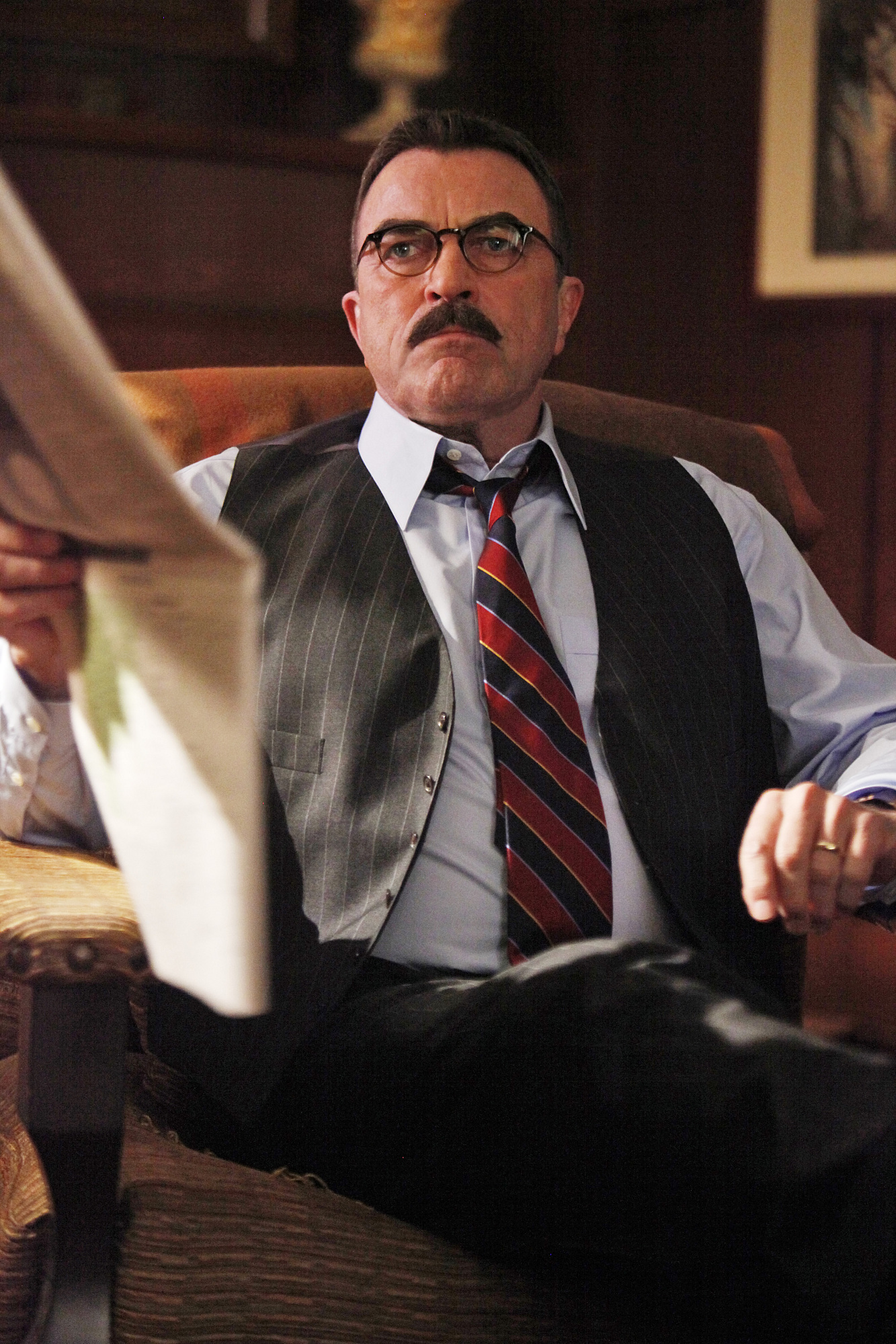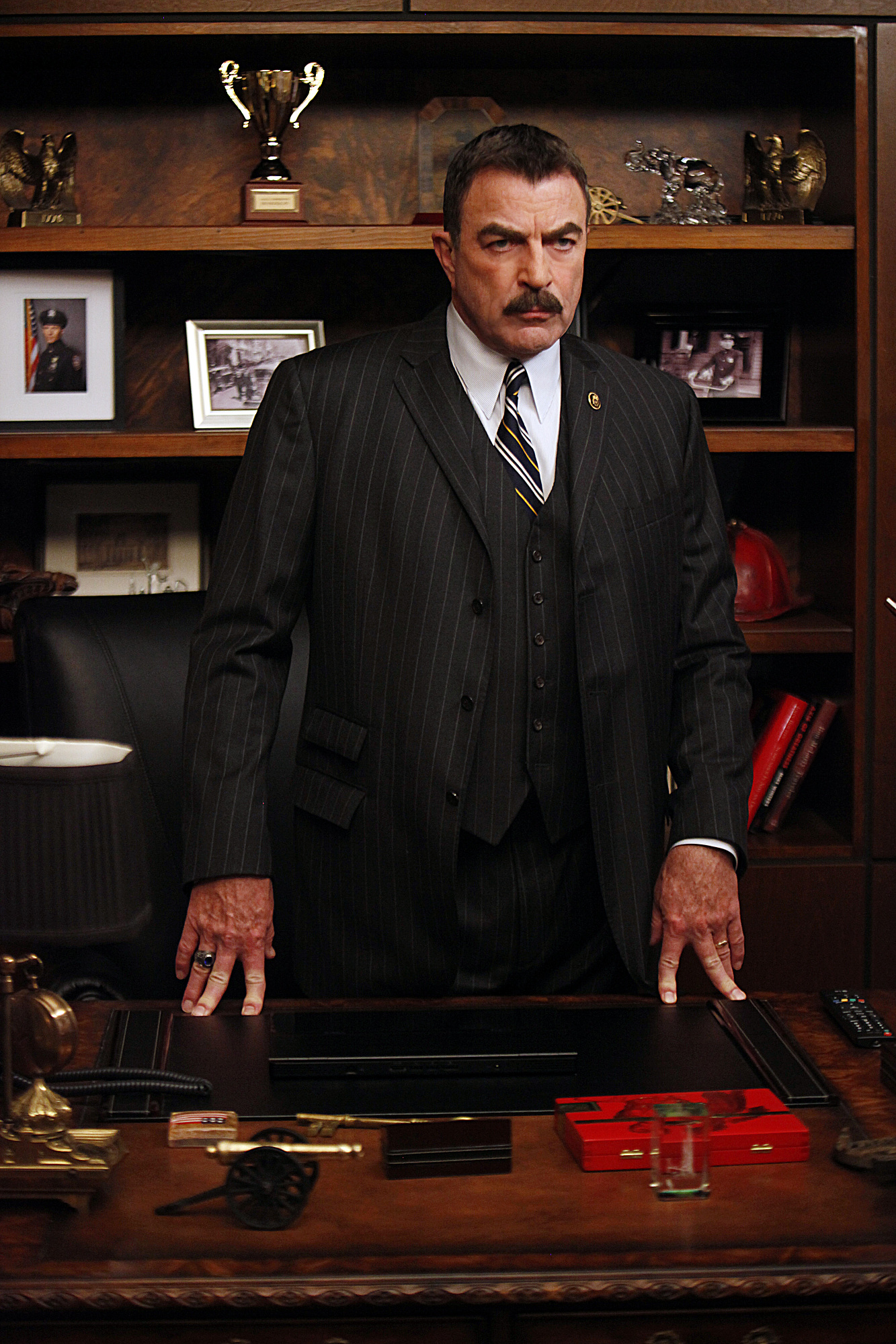 17. Frank Is Also the One Who Knocks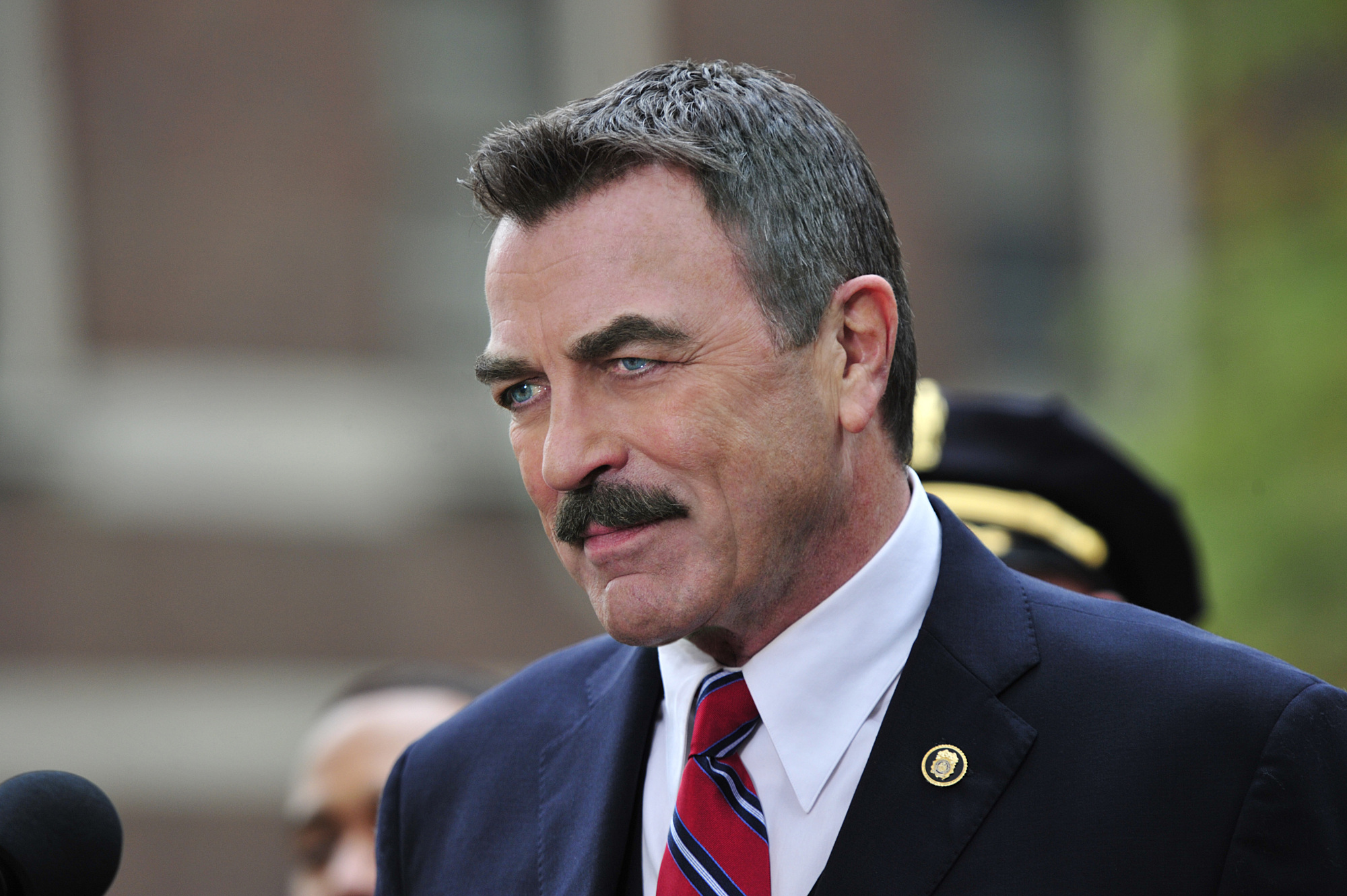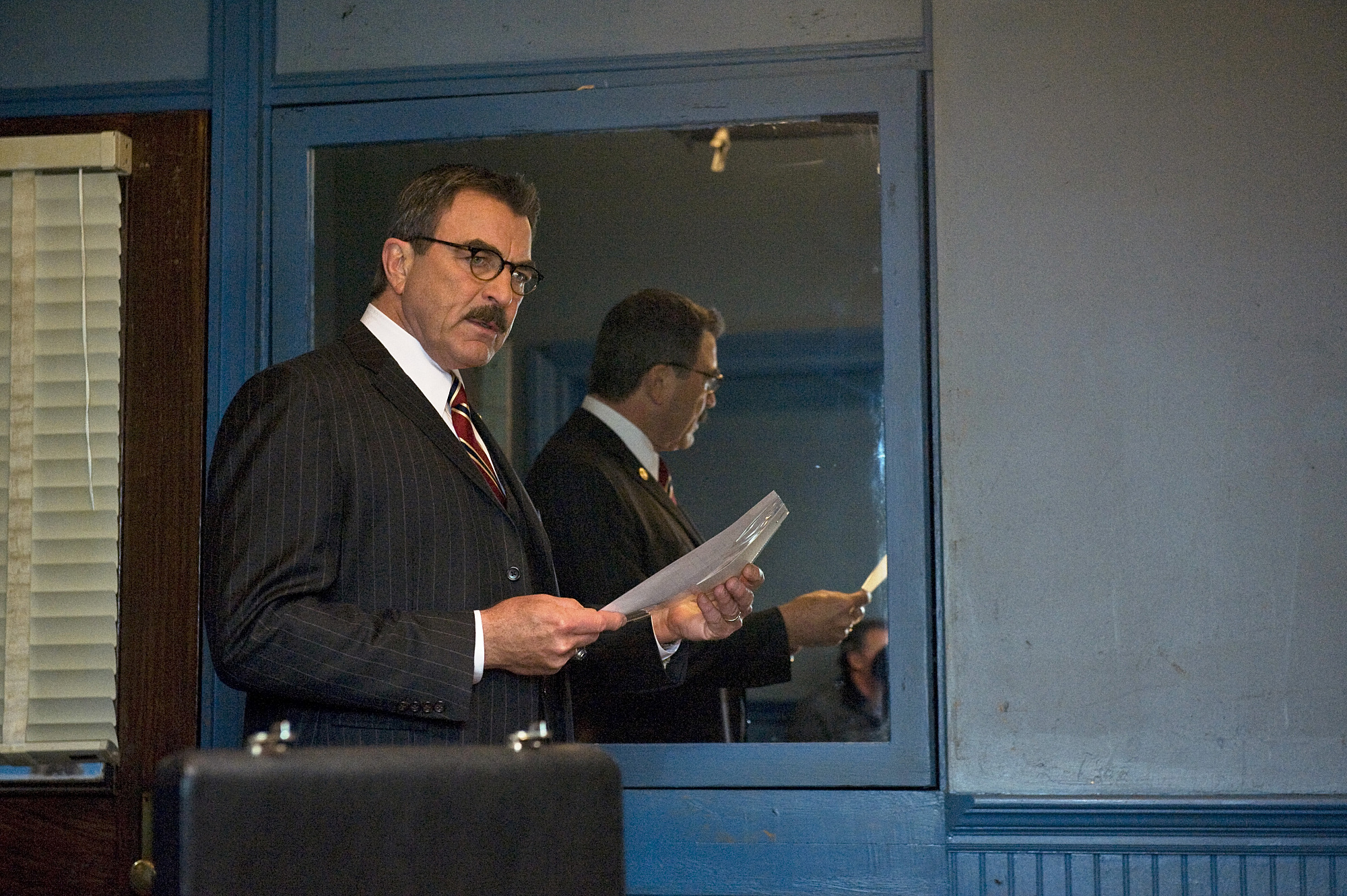 19. Reading the Fine Print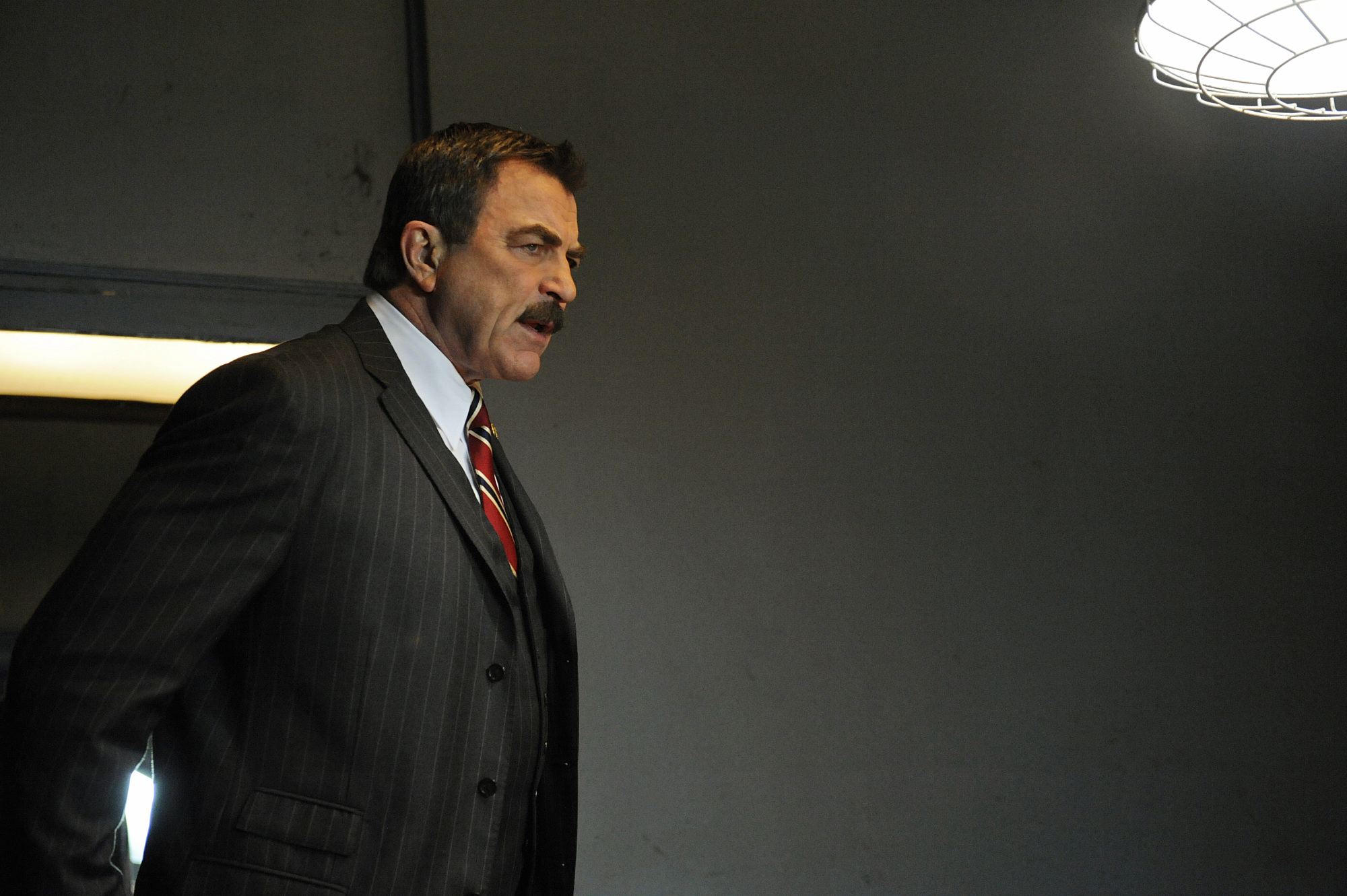 20. Not Going to Take Any B.S.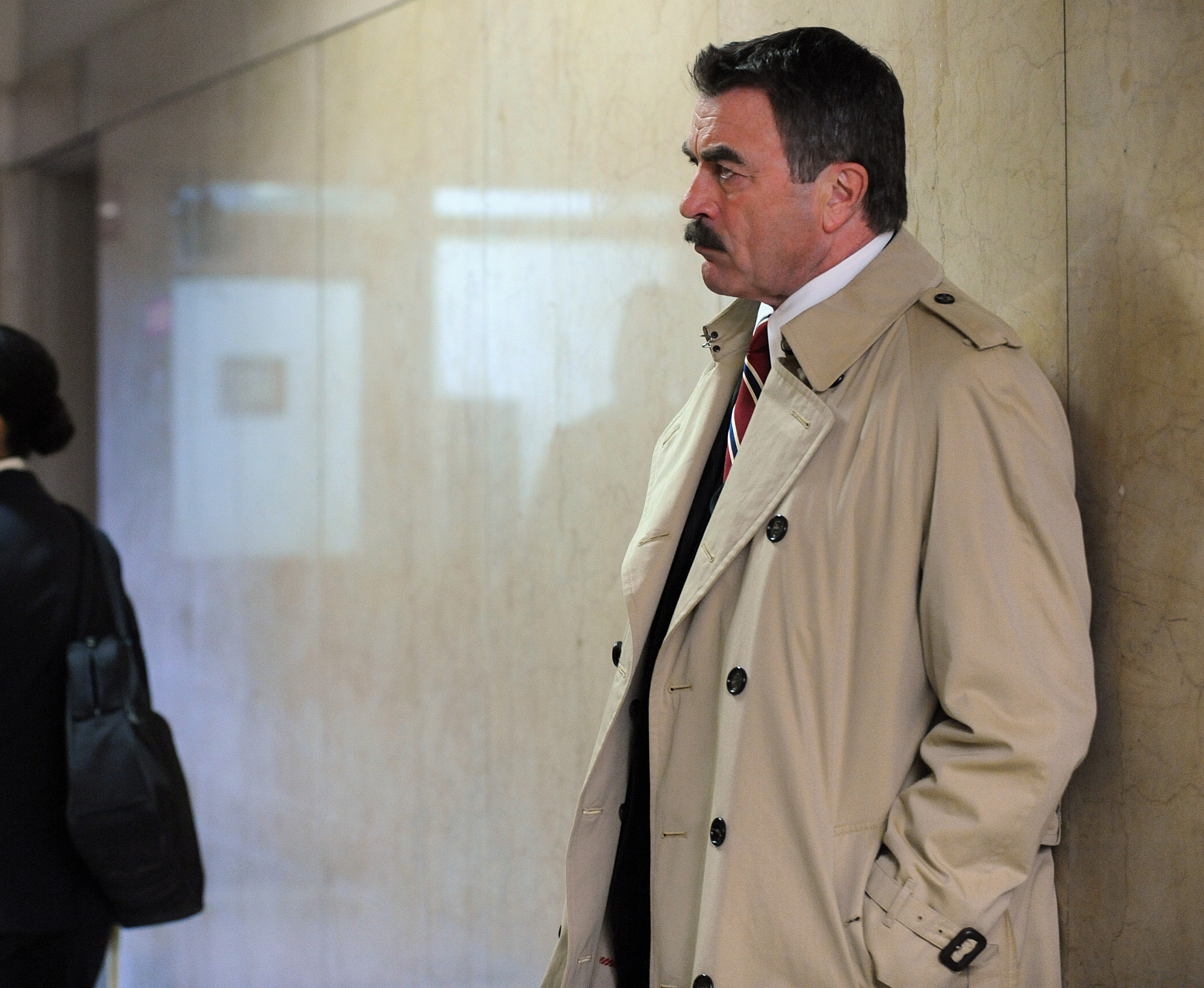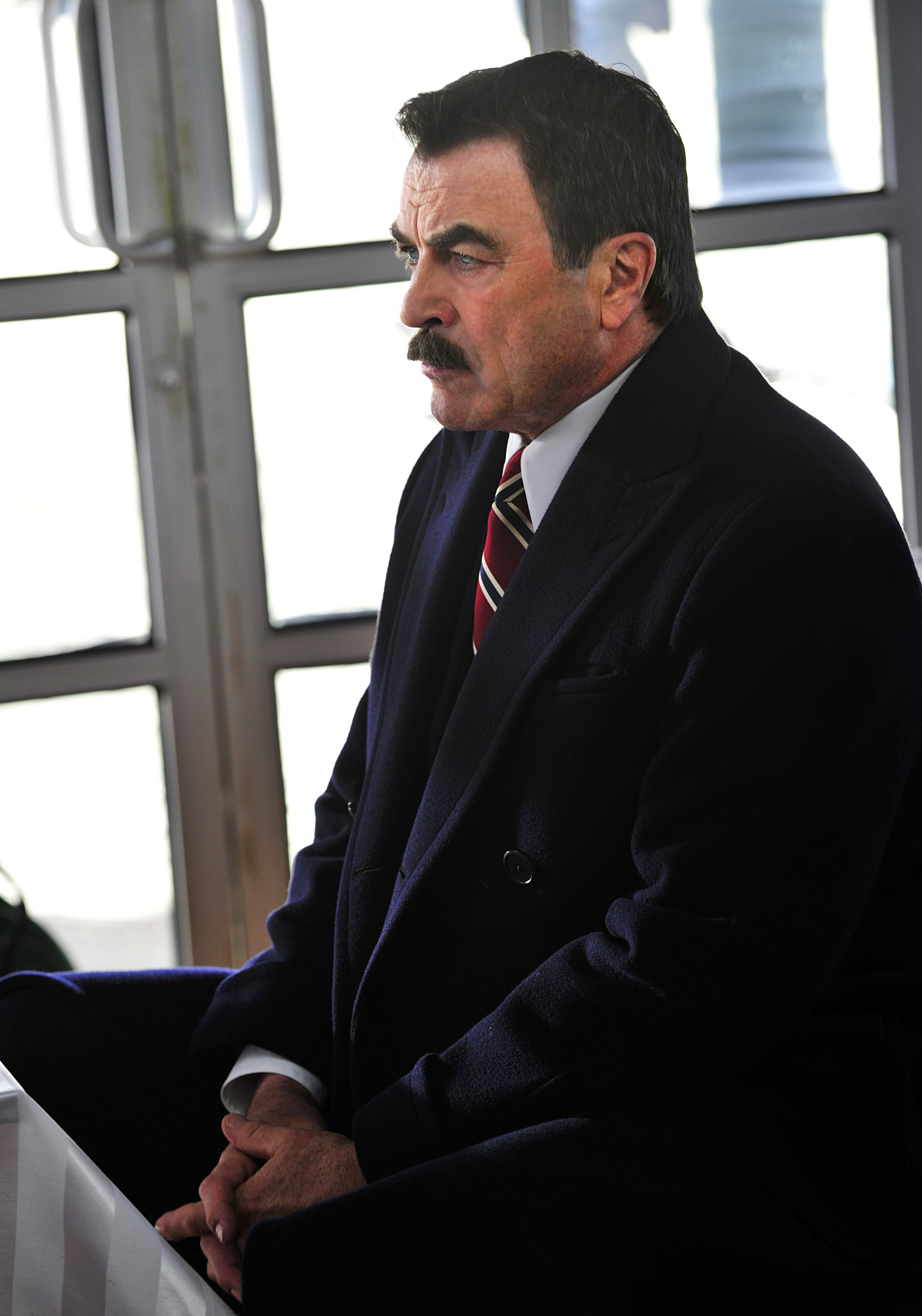 22. Waiting, But Not Pleased About it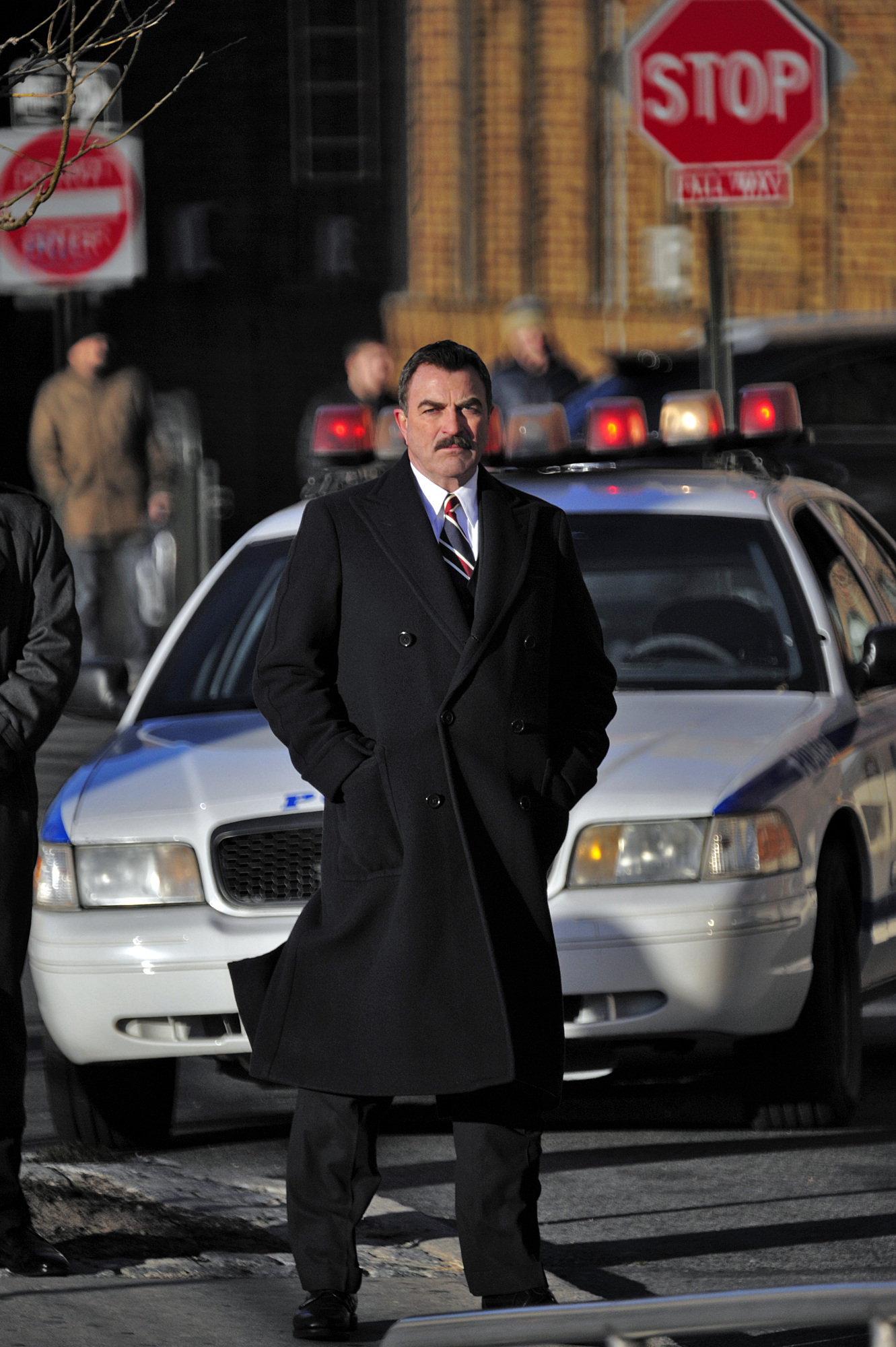 23. Stop, That's Frank Reagan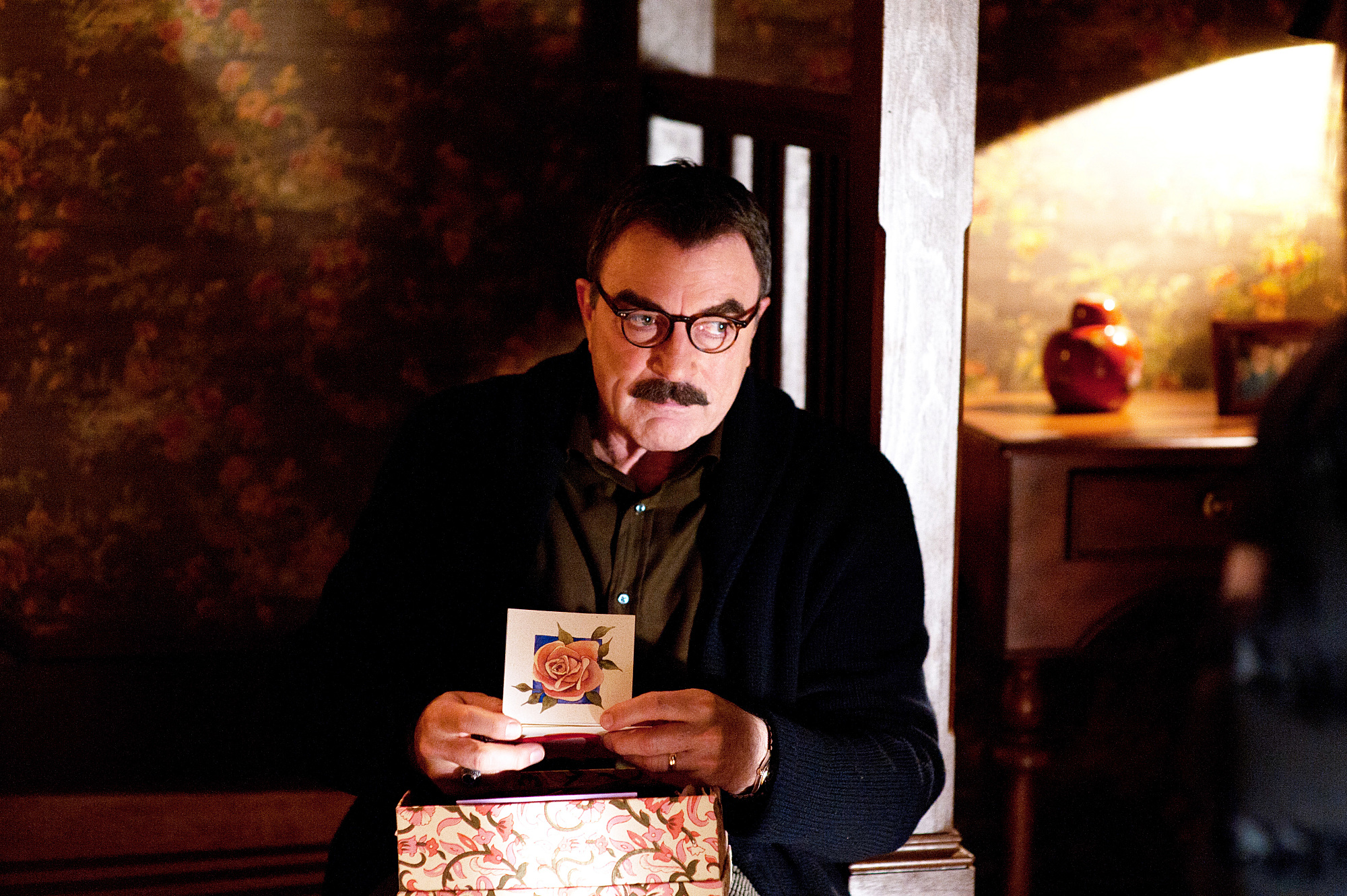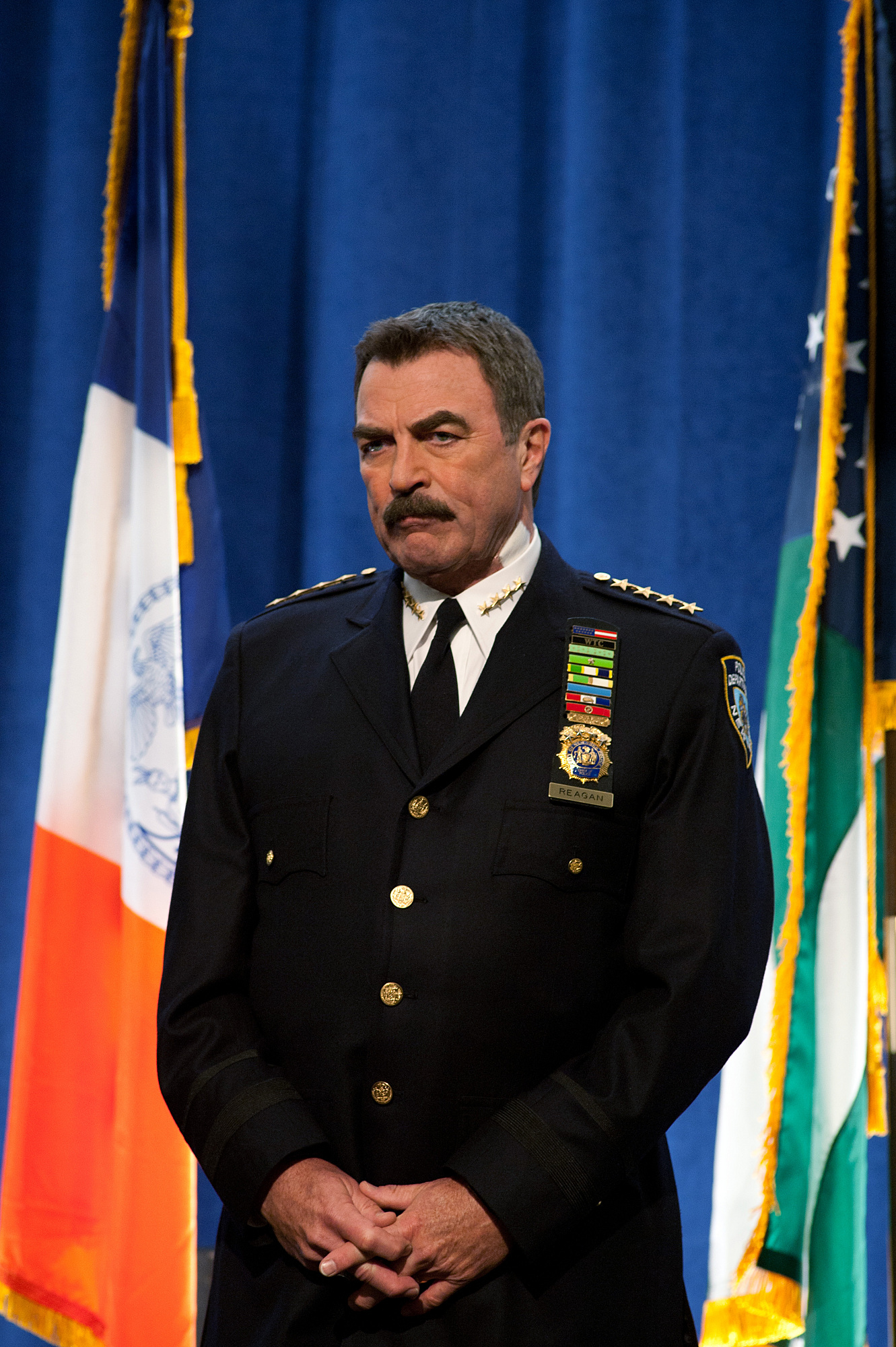 25. Standing Tall Between the Flags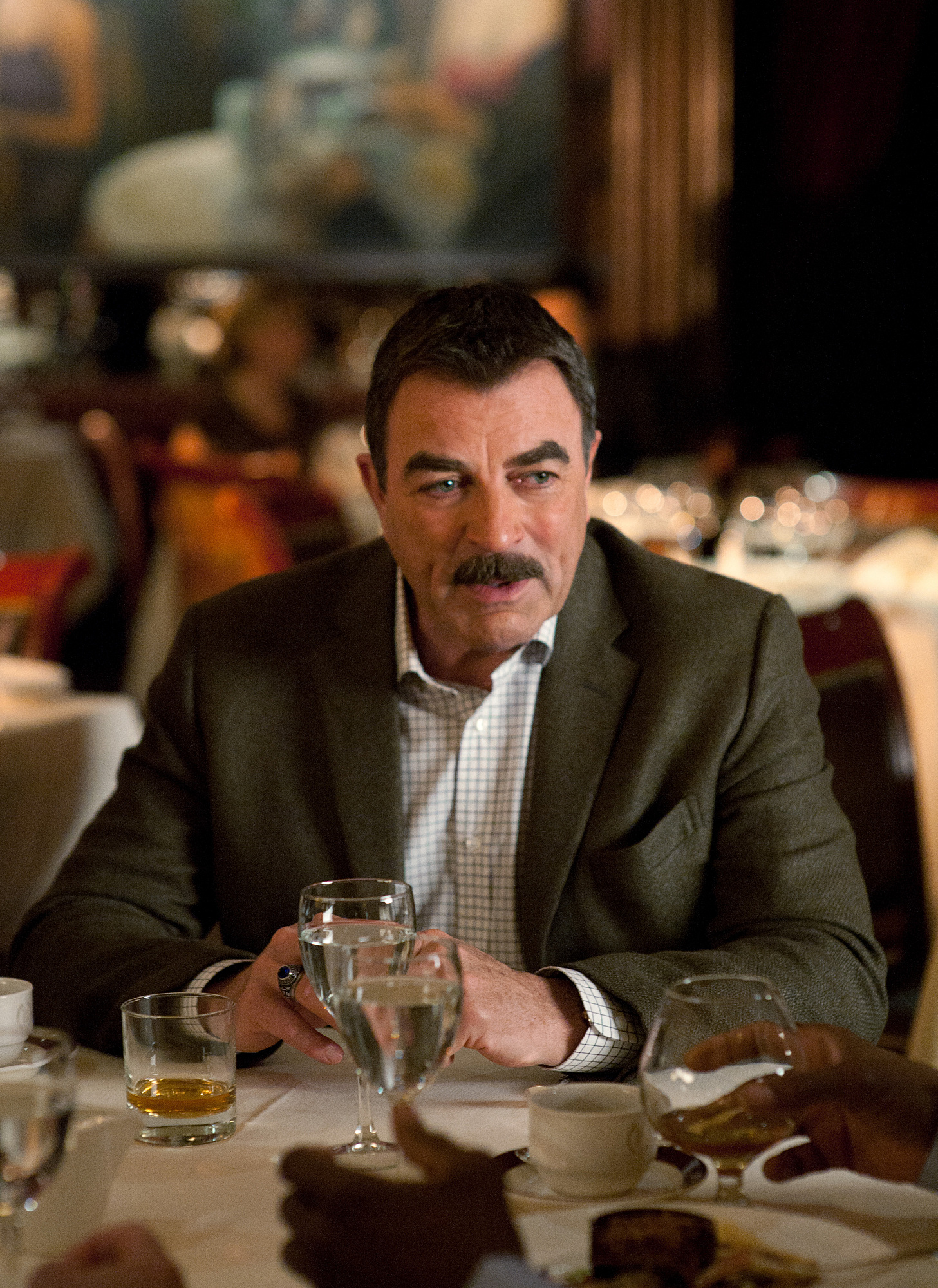 26. Having a Drink and a Chuckle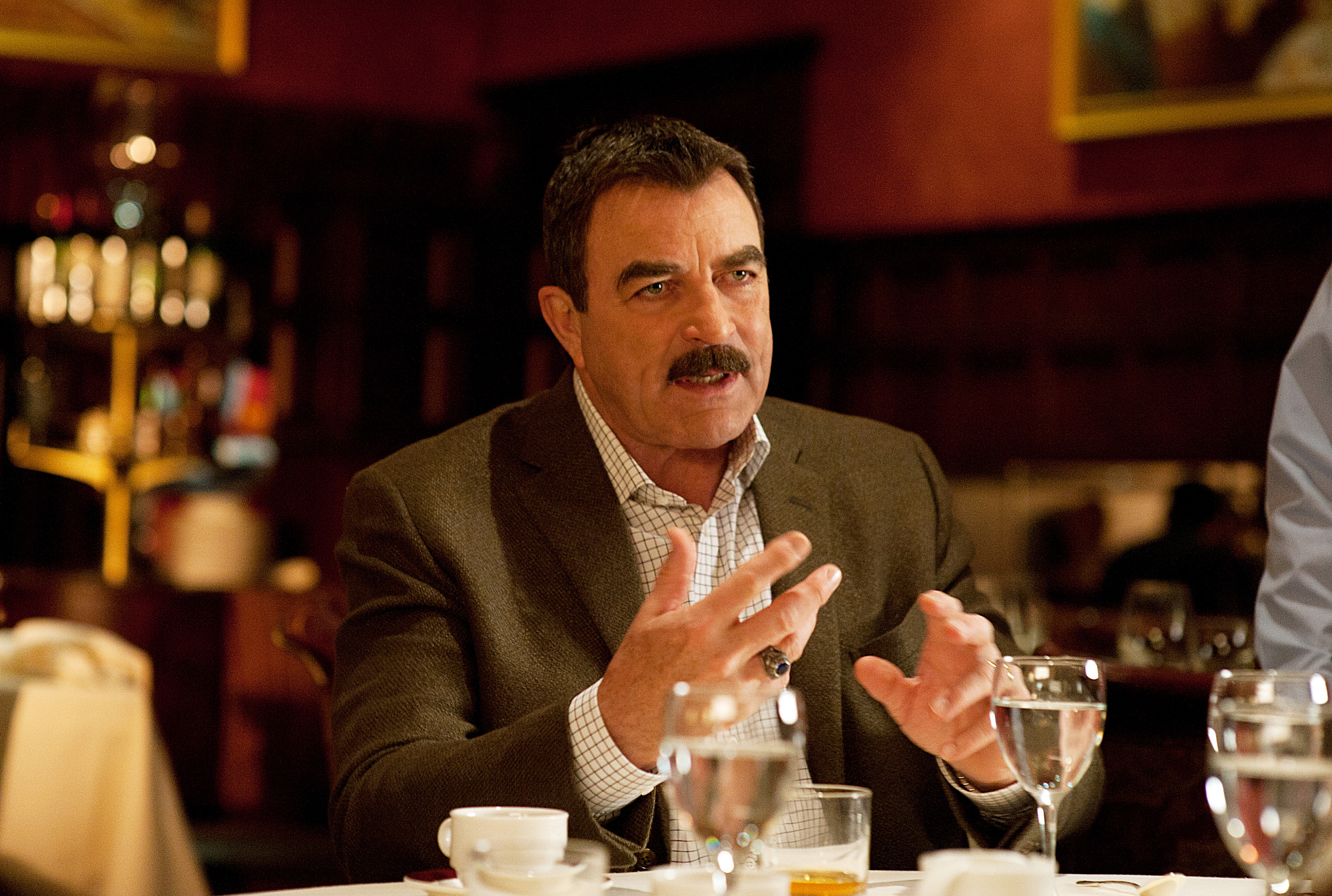 27. Using His Hands To Convey His Message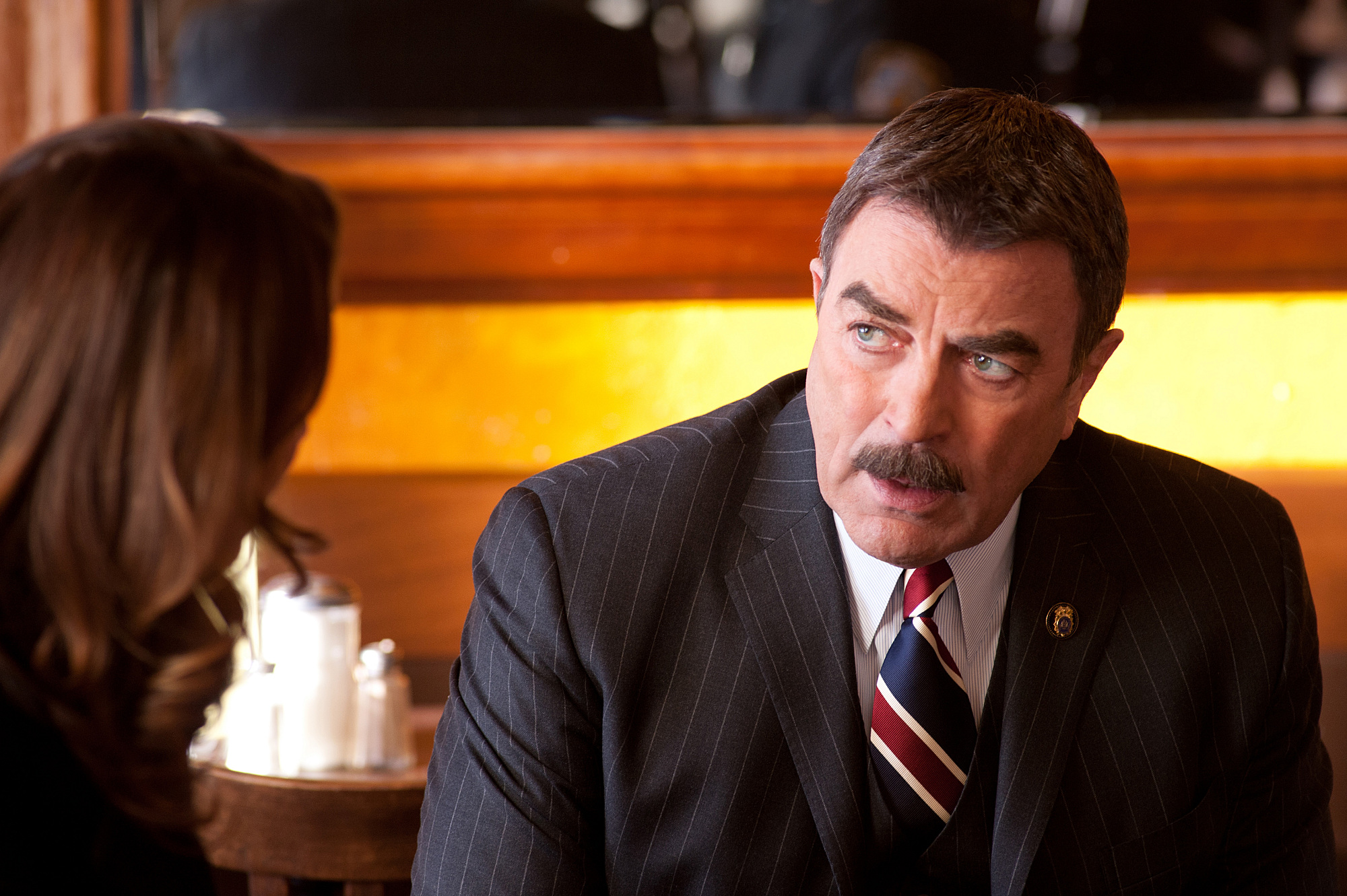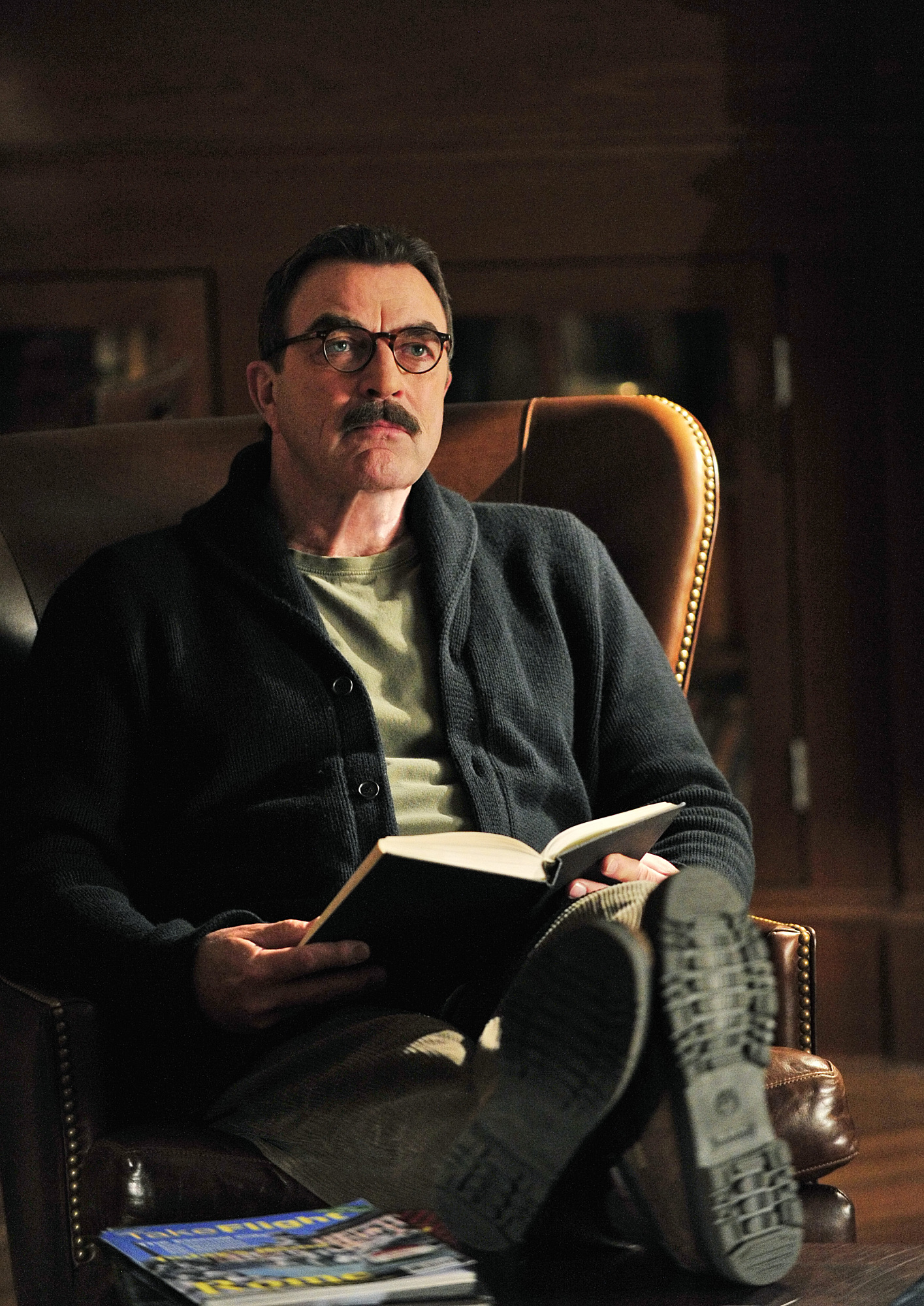 29. This Better Be Important, He Was Reading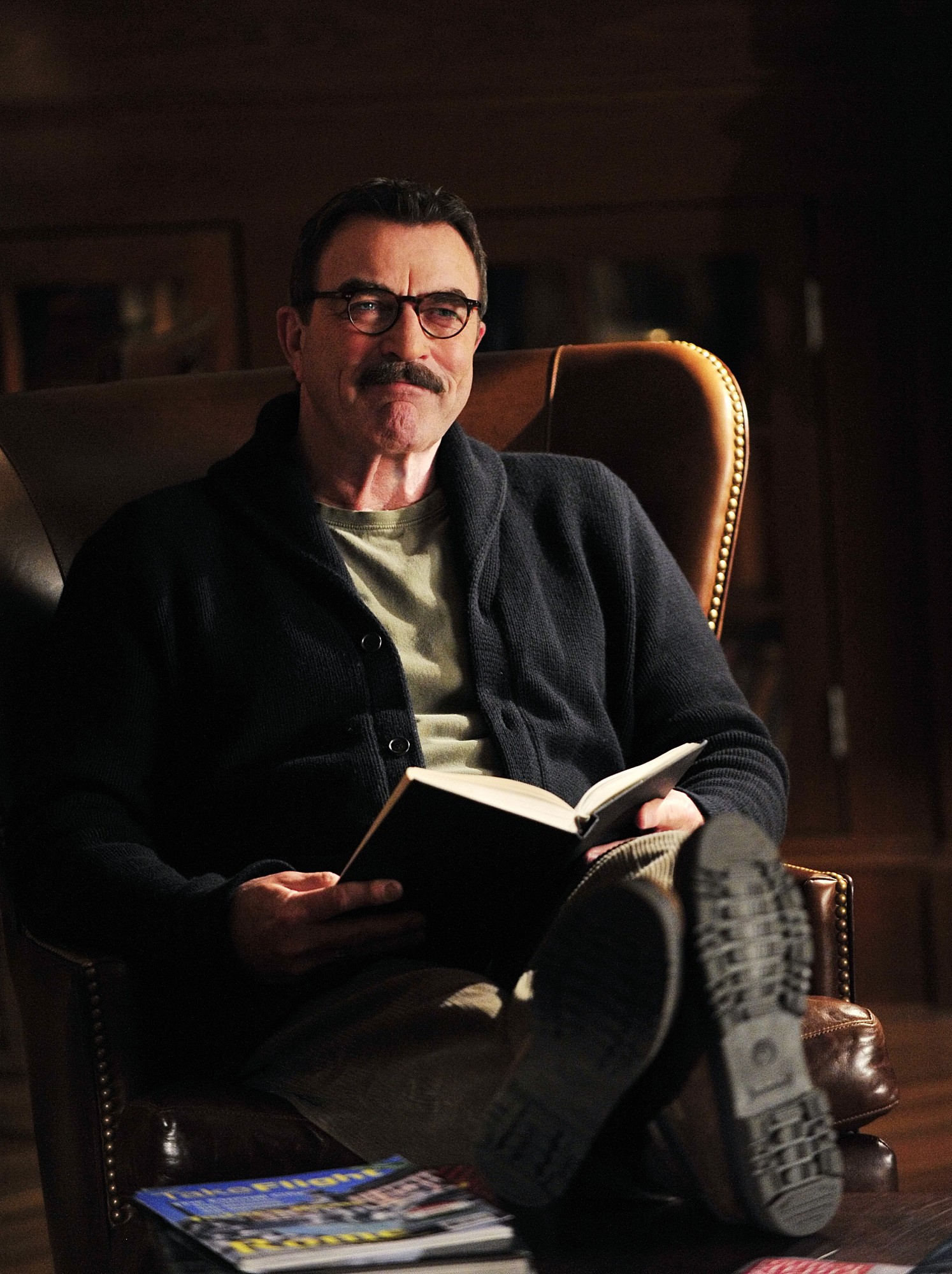 30. All Smiles, Good News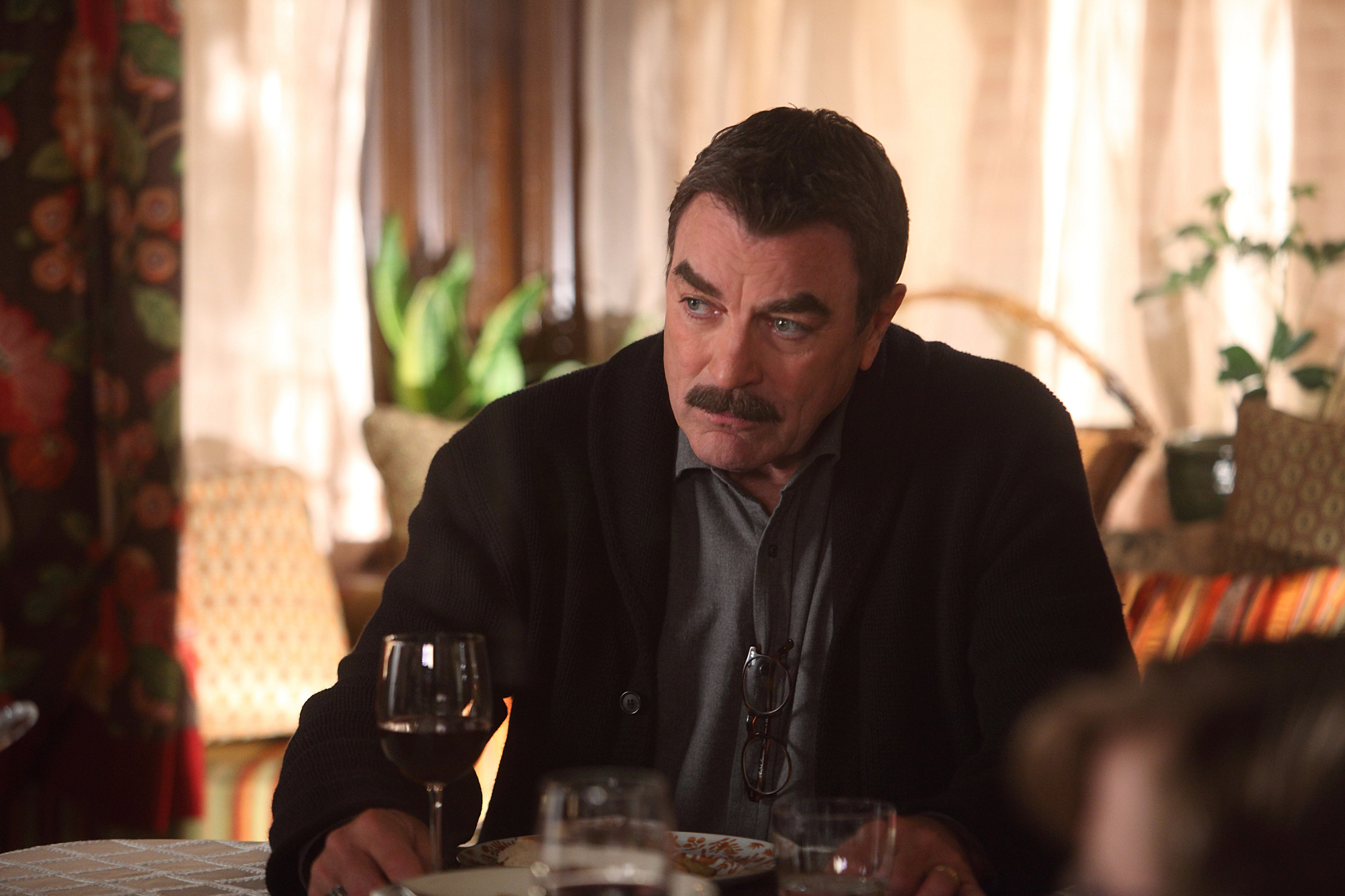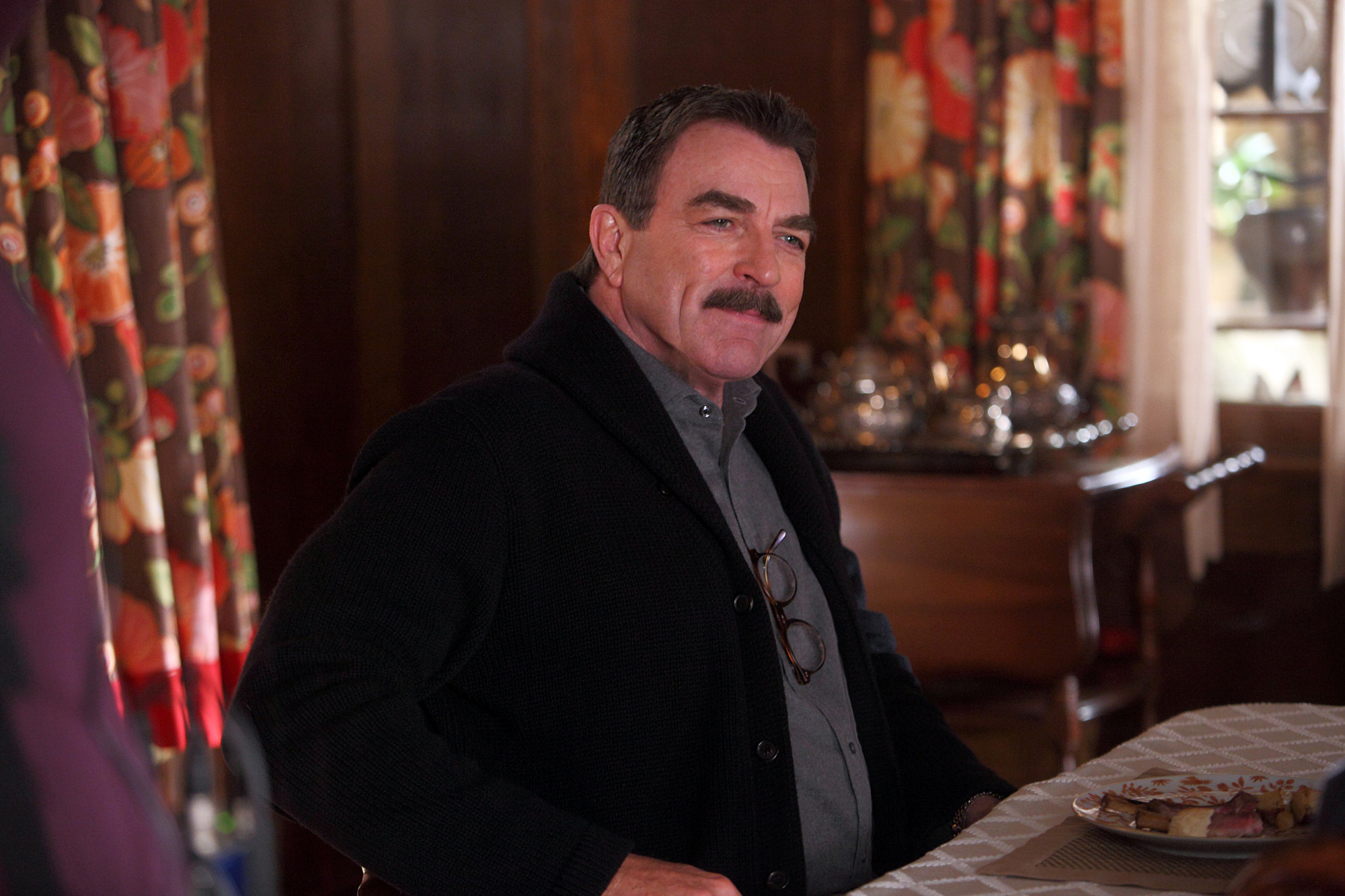 32. The Face of a Proud Patriach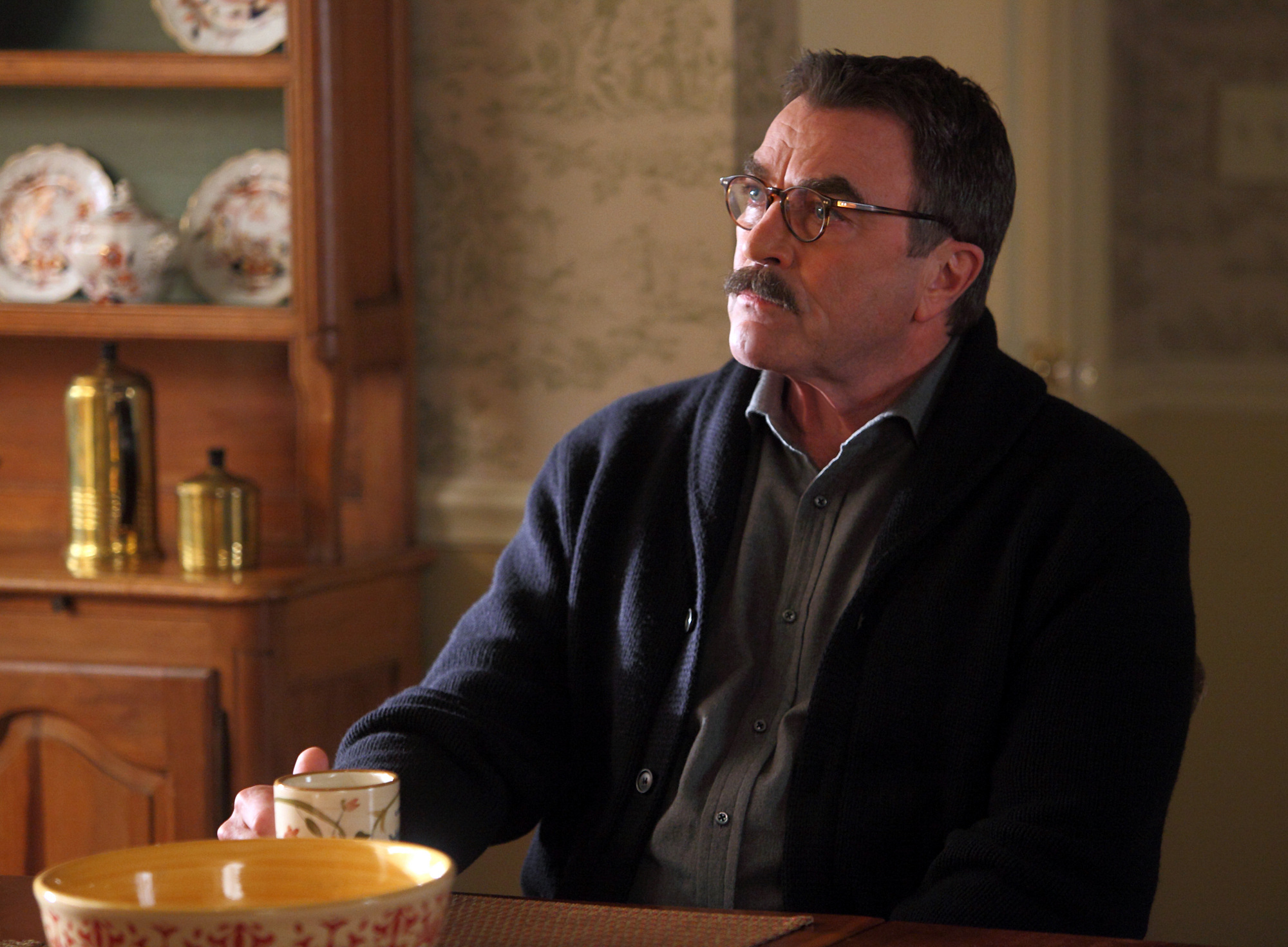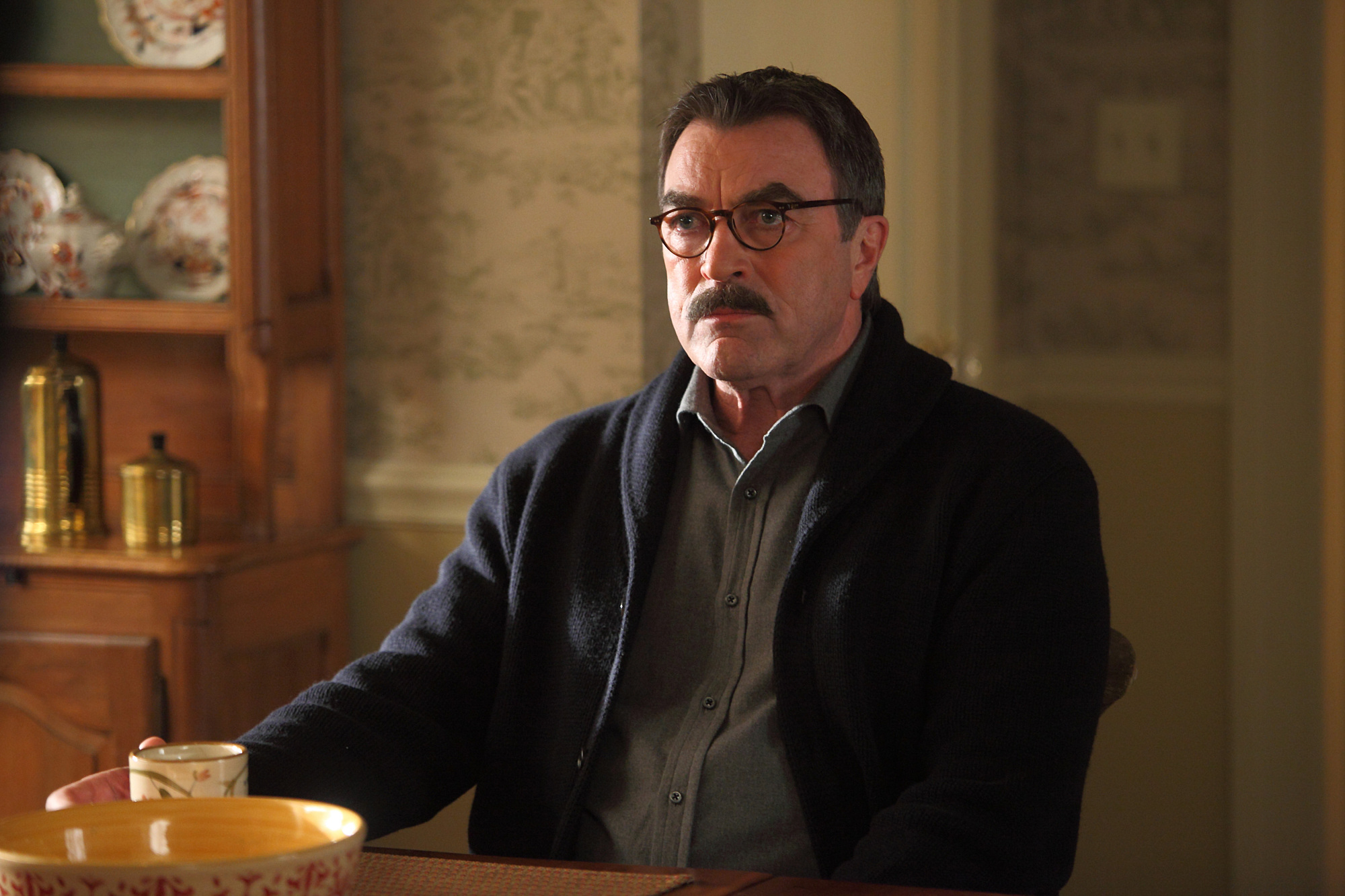 34. Staring into the Distance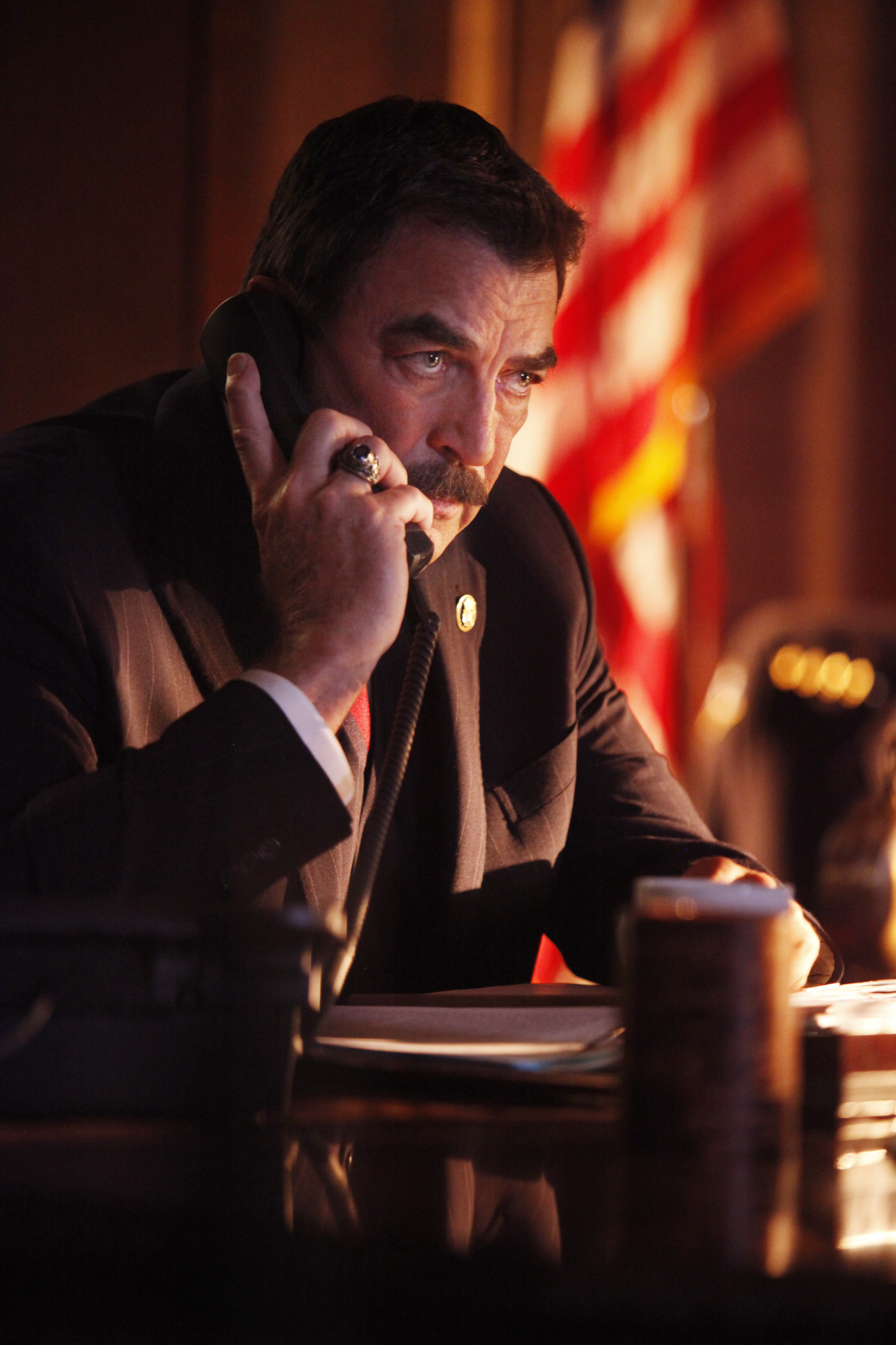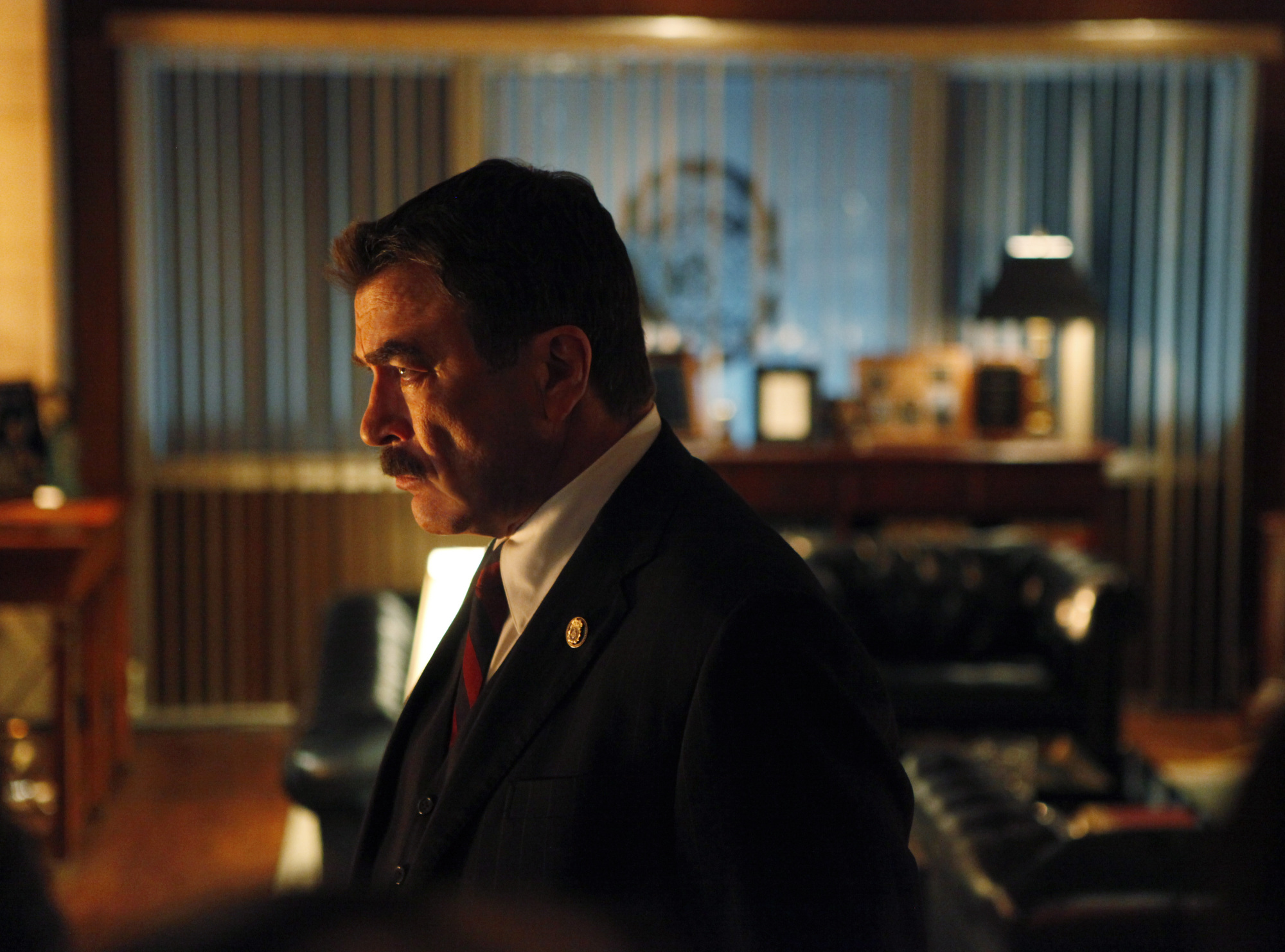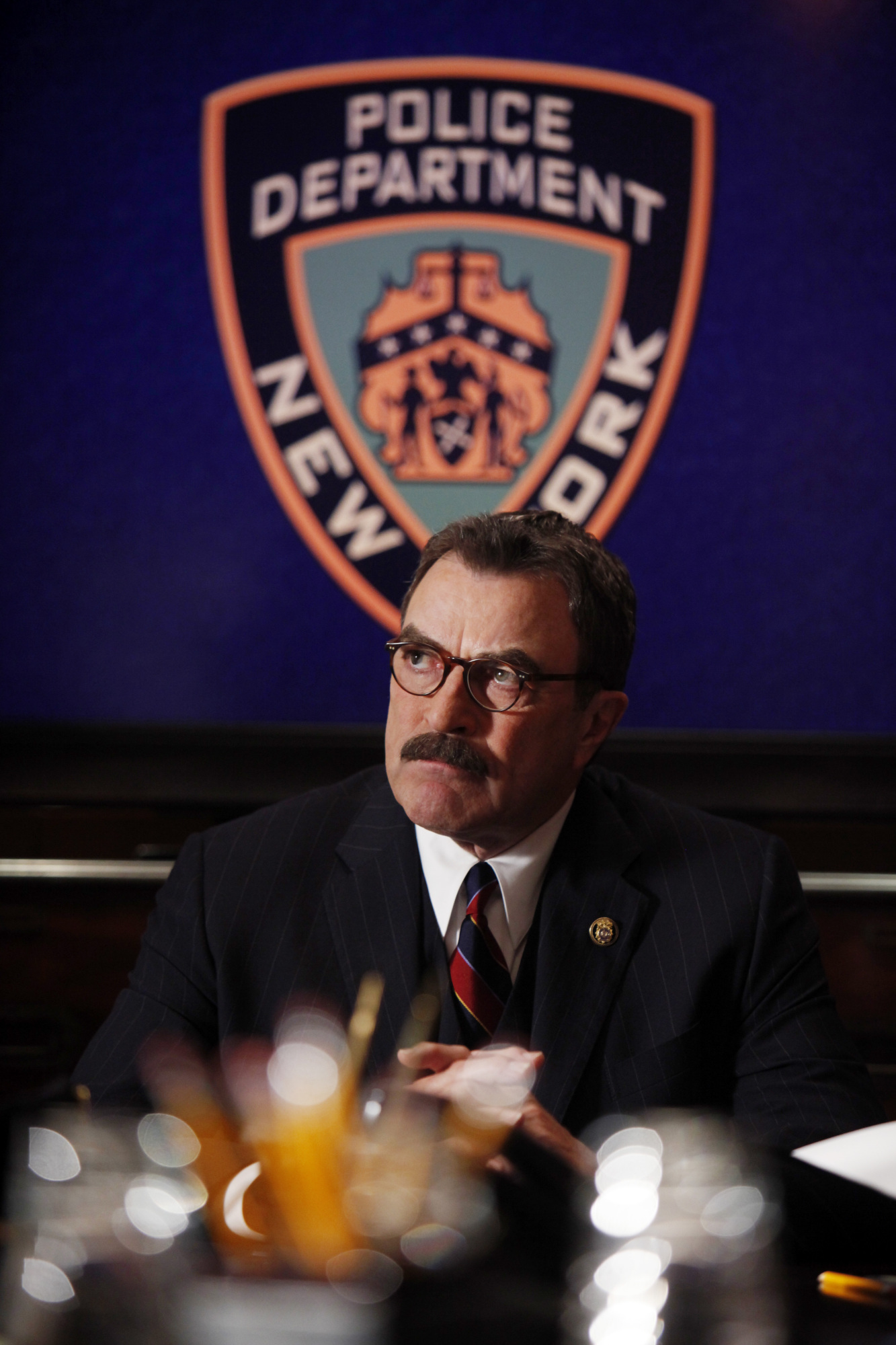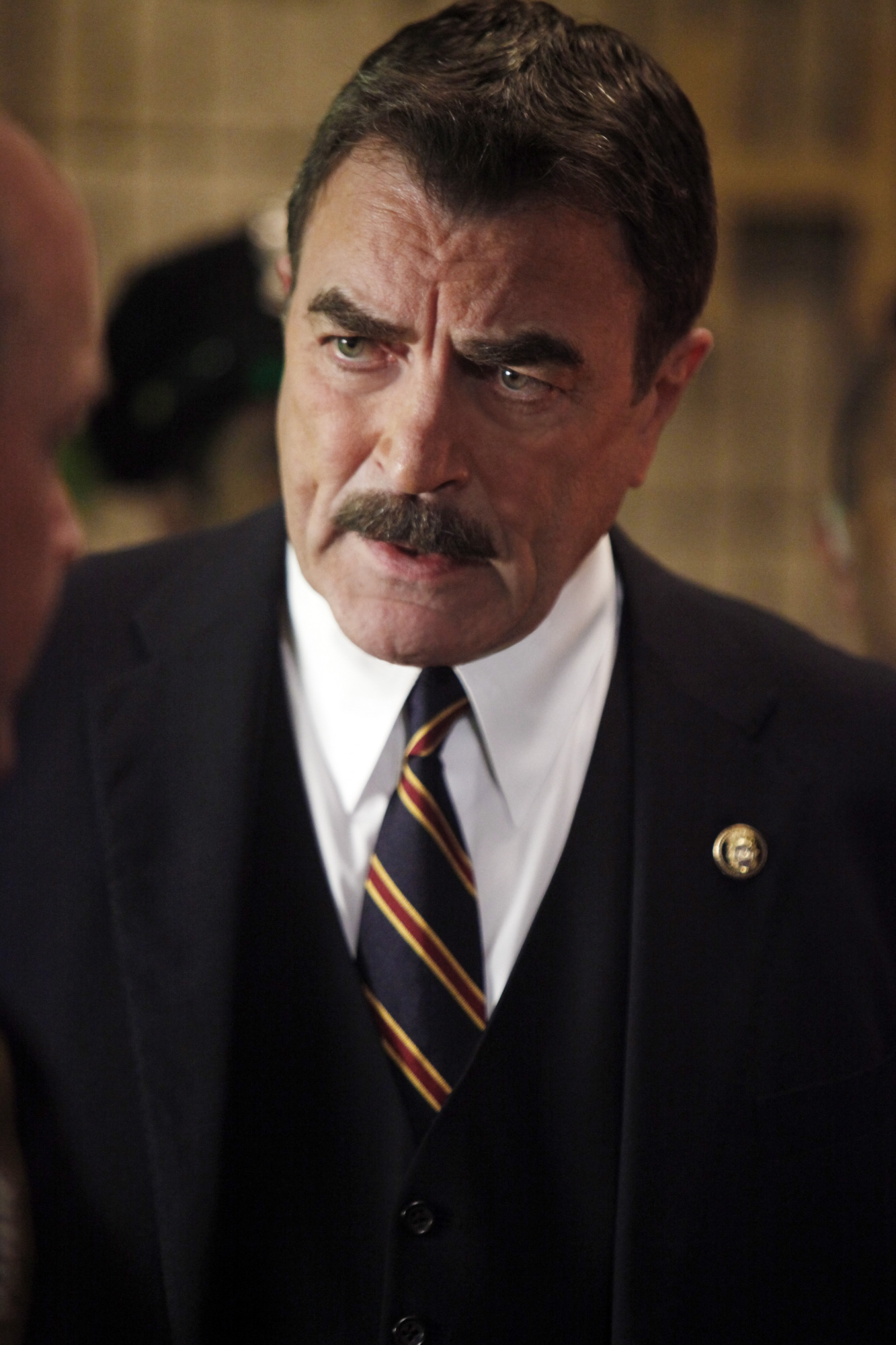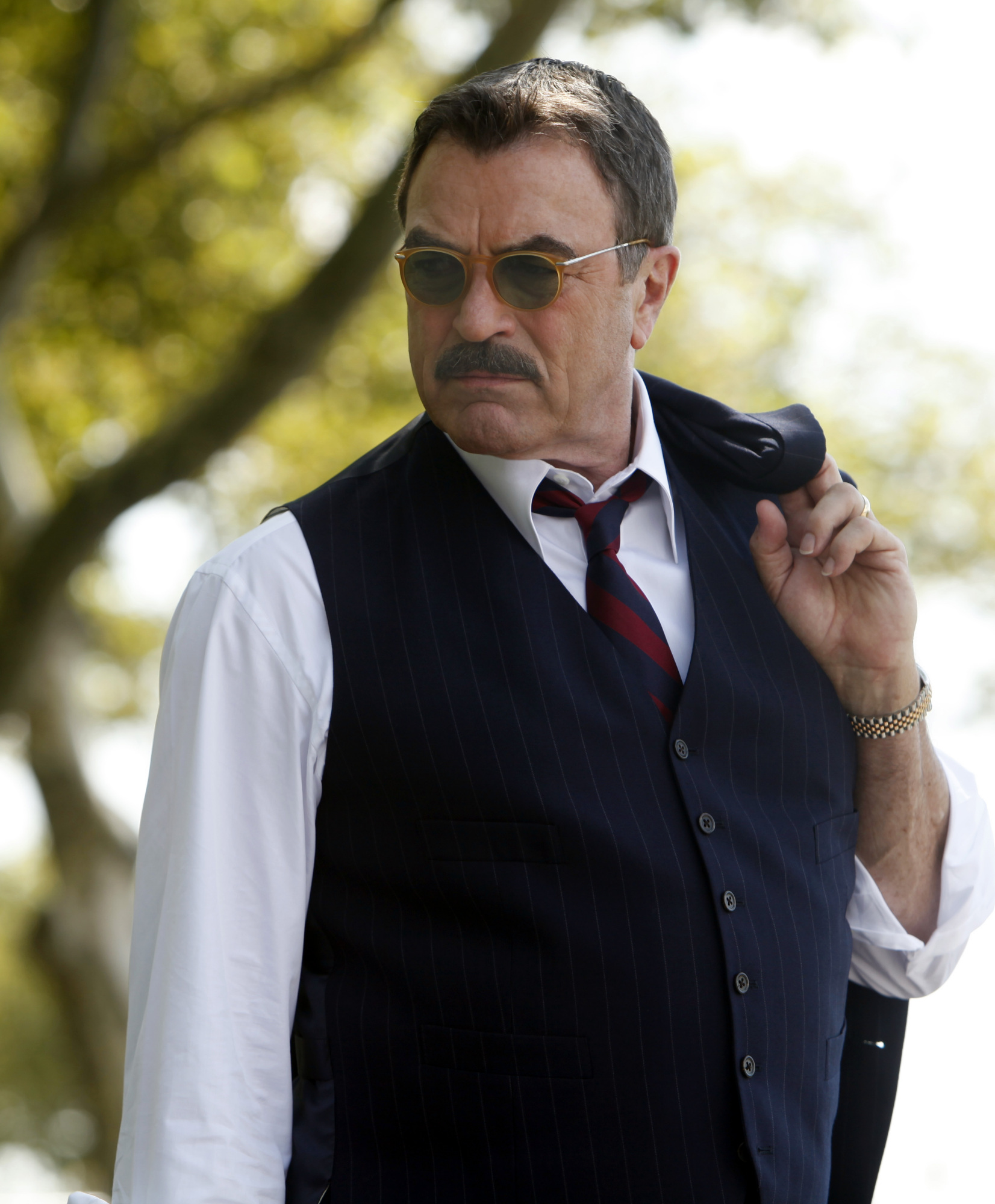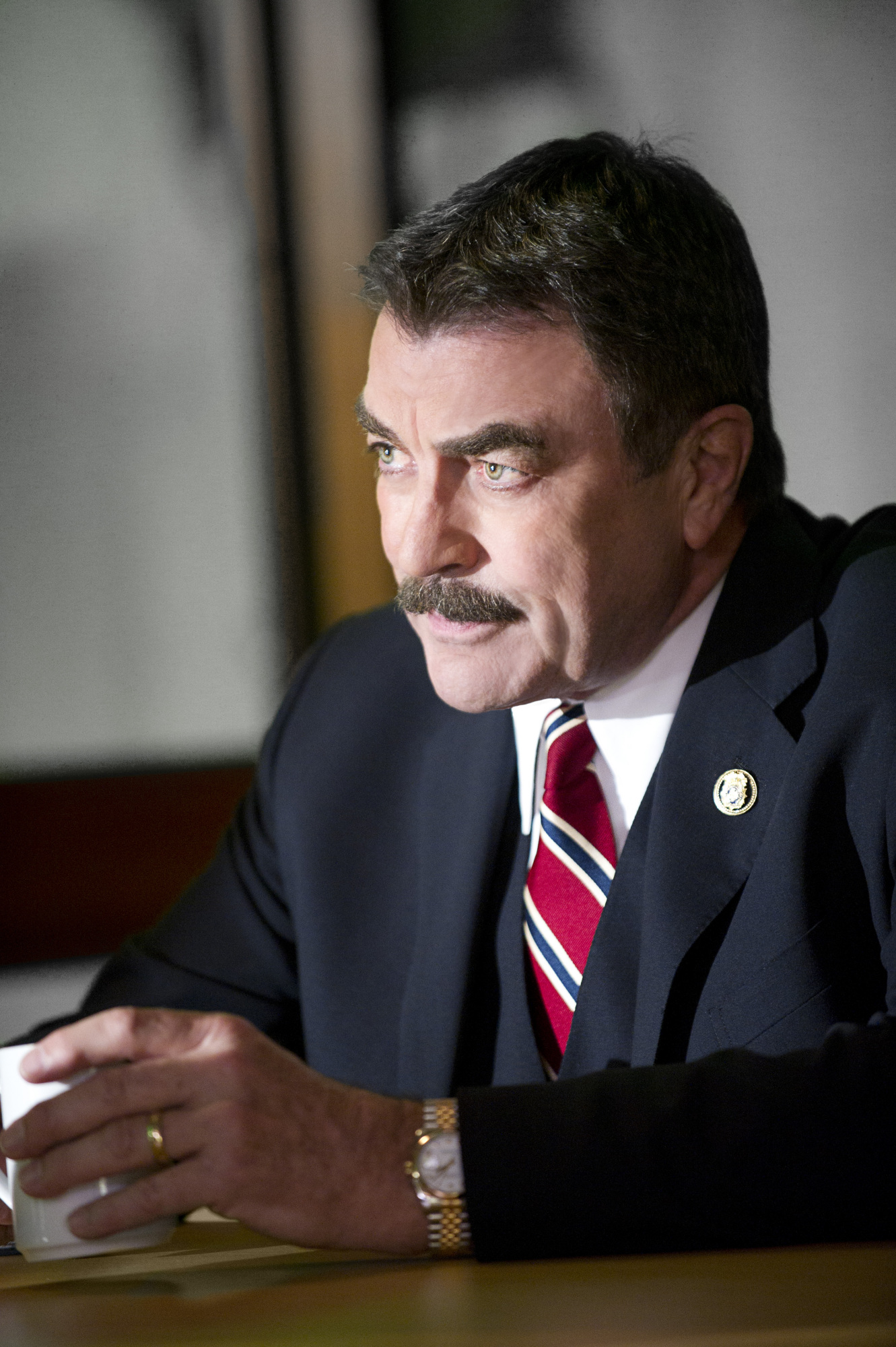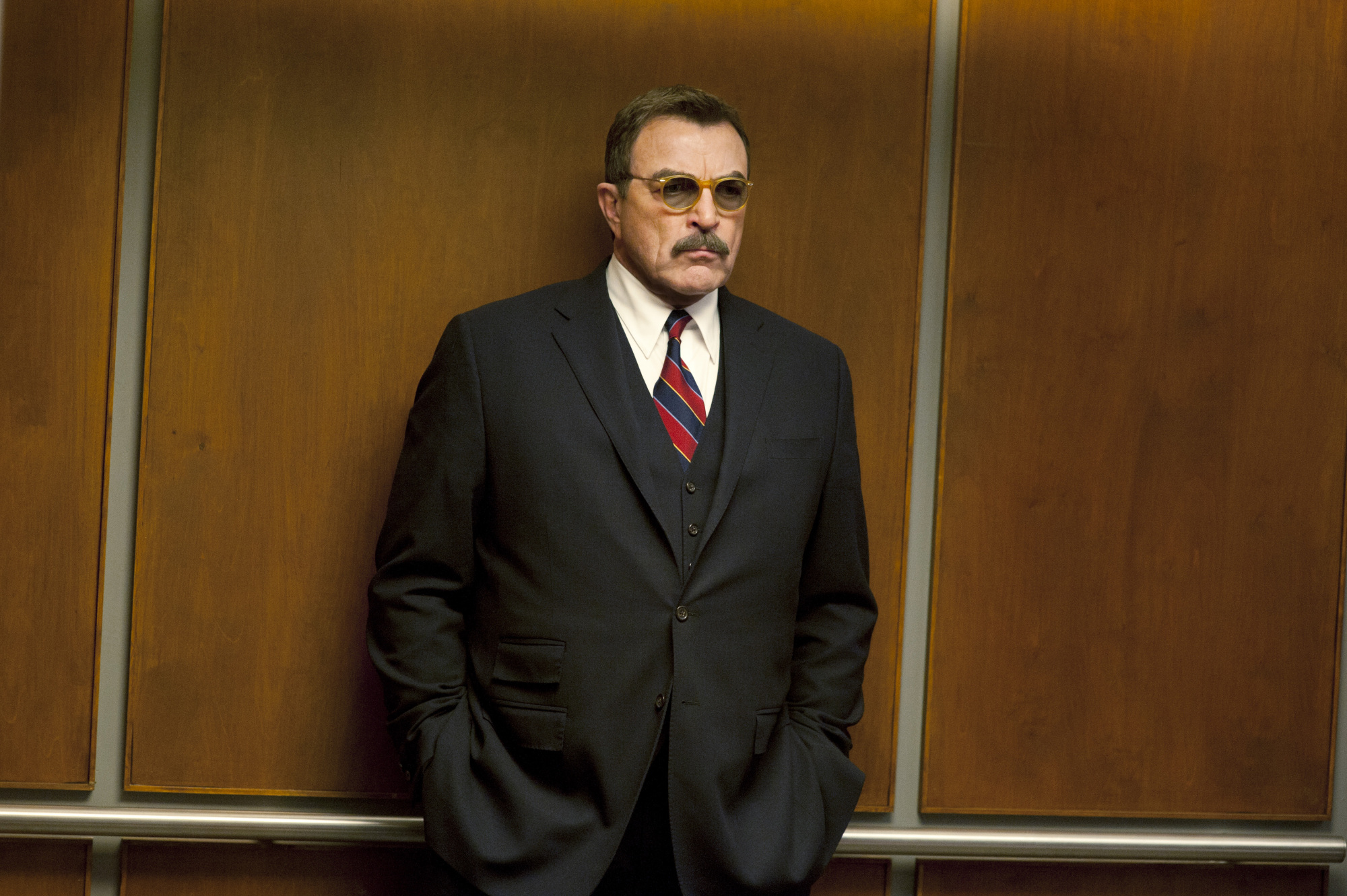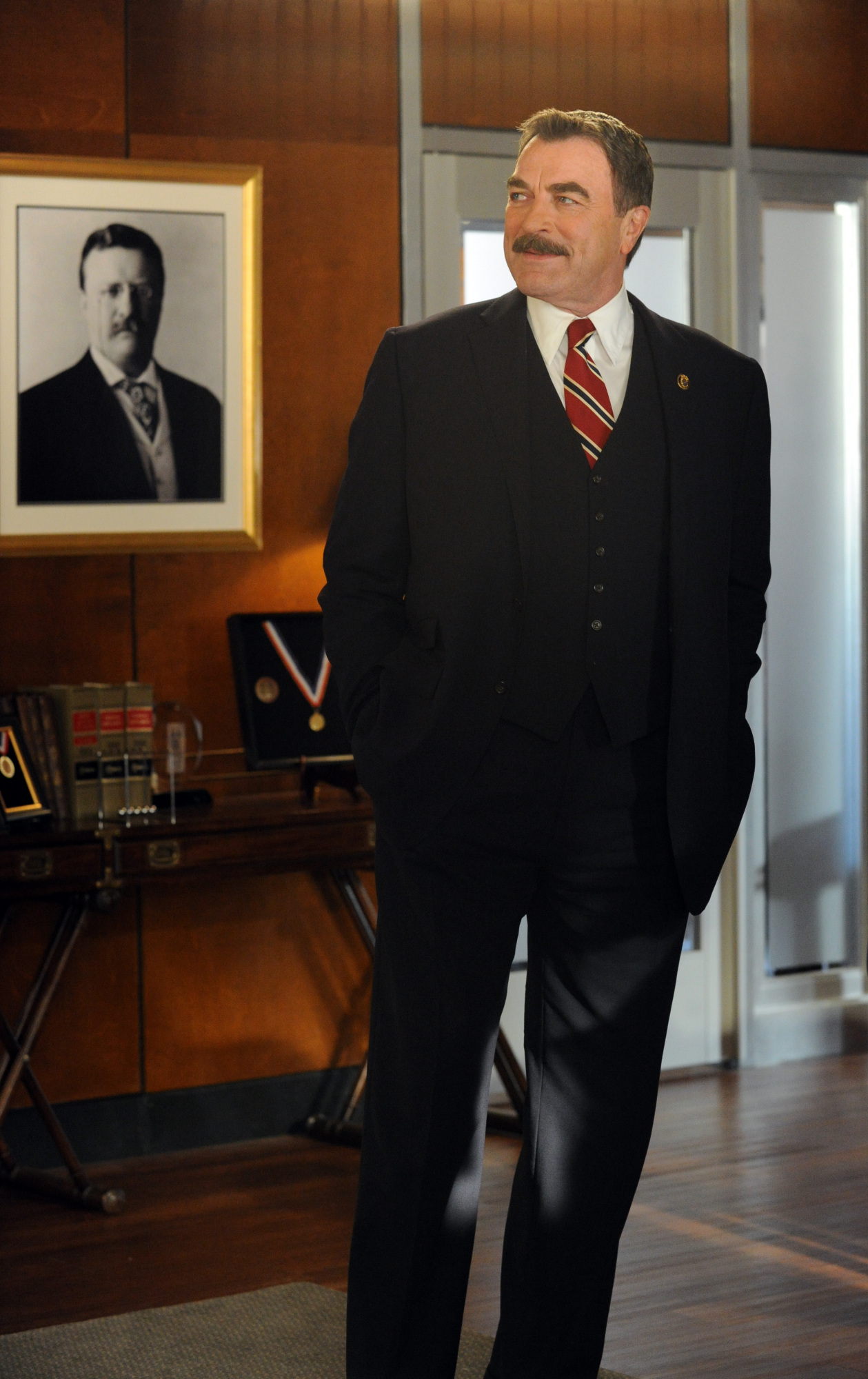 42. Standing Tall and Smiling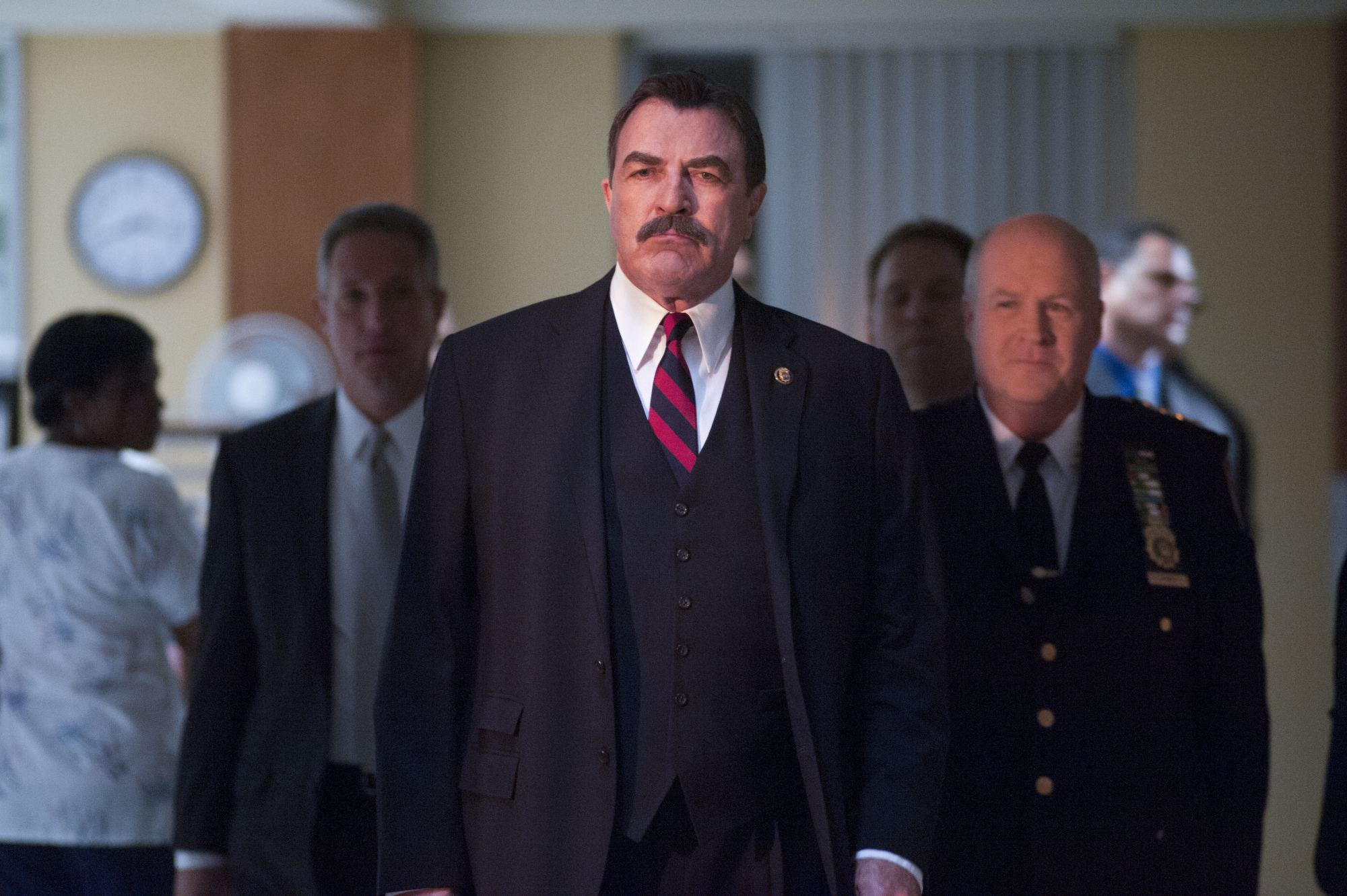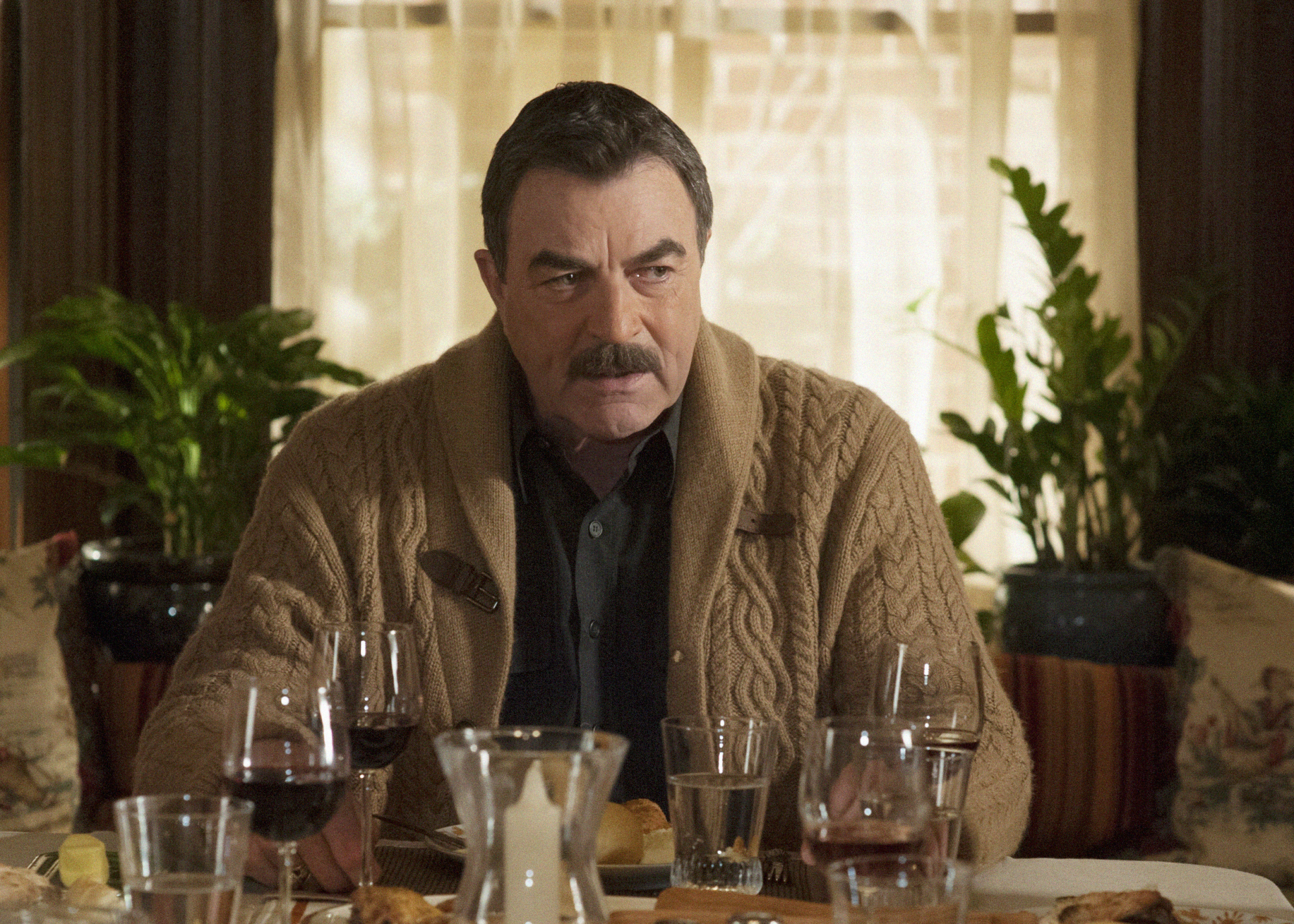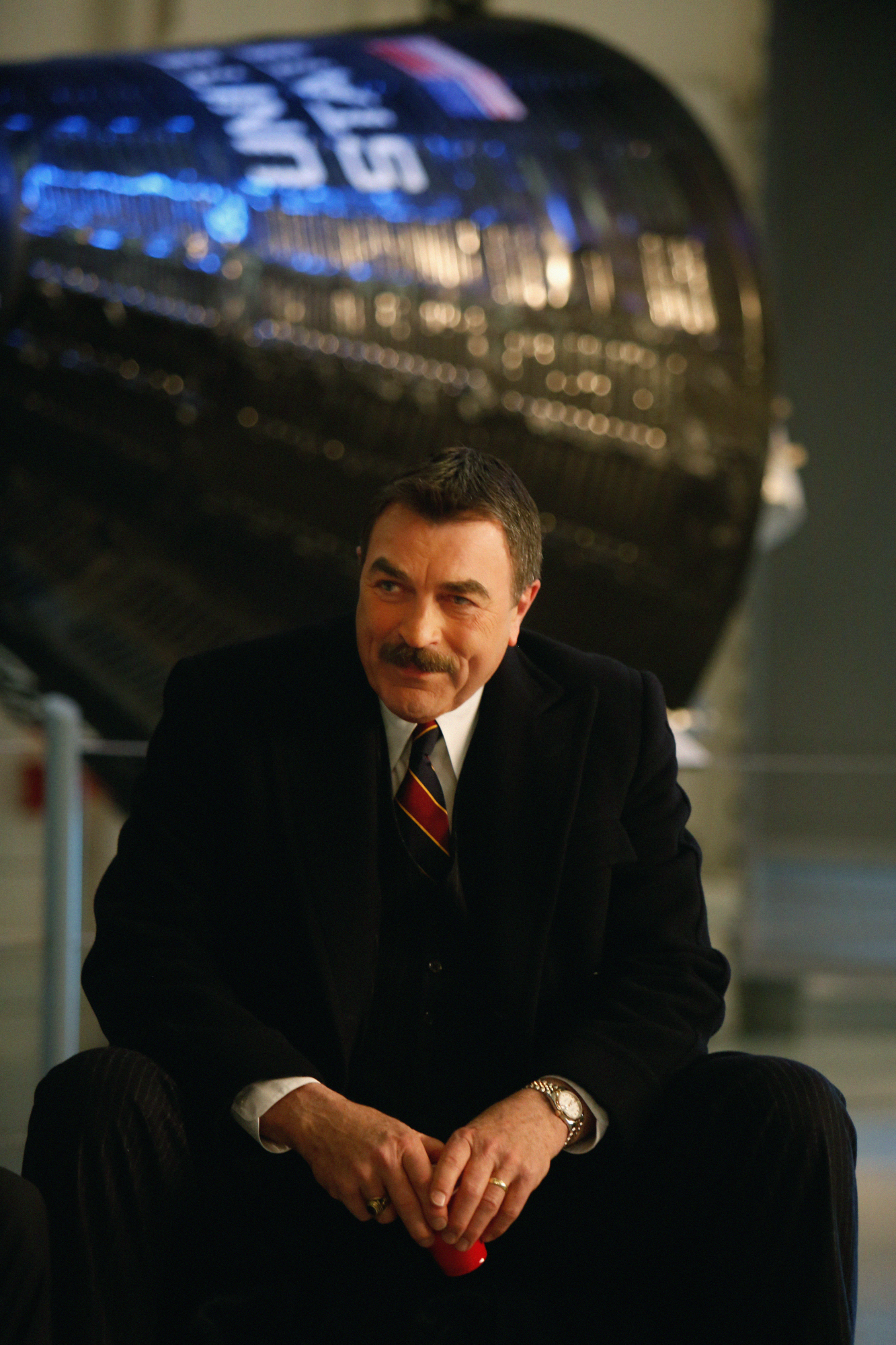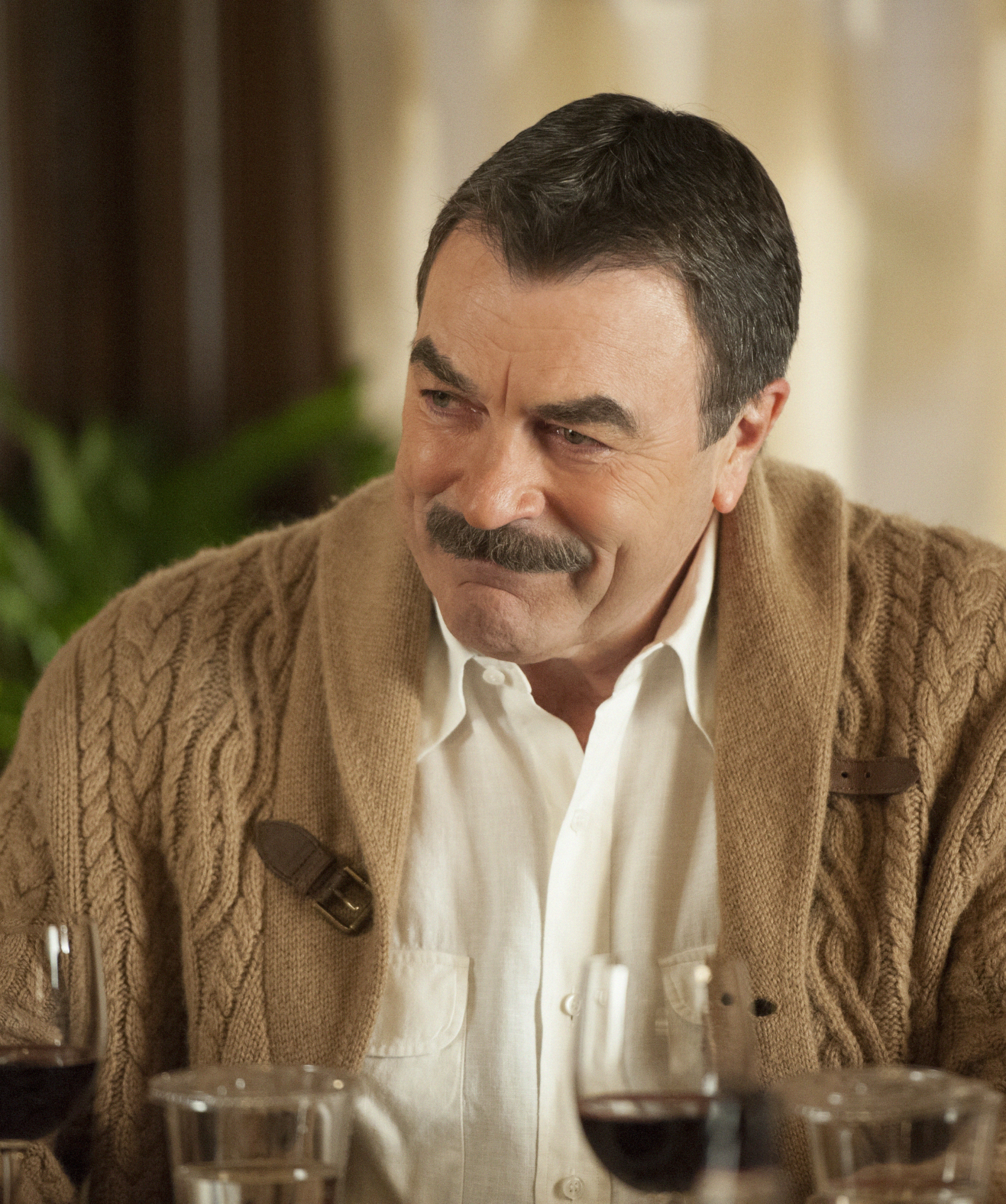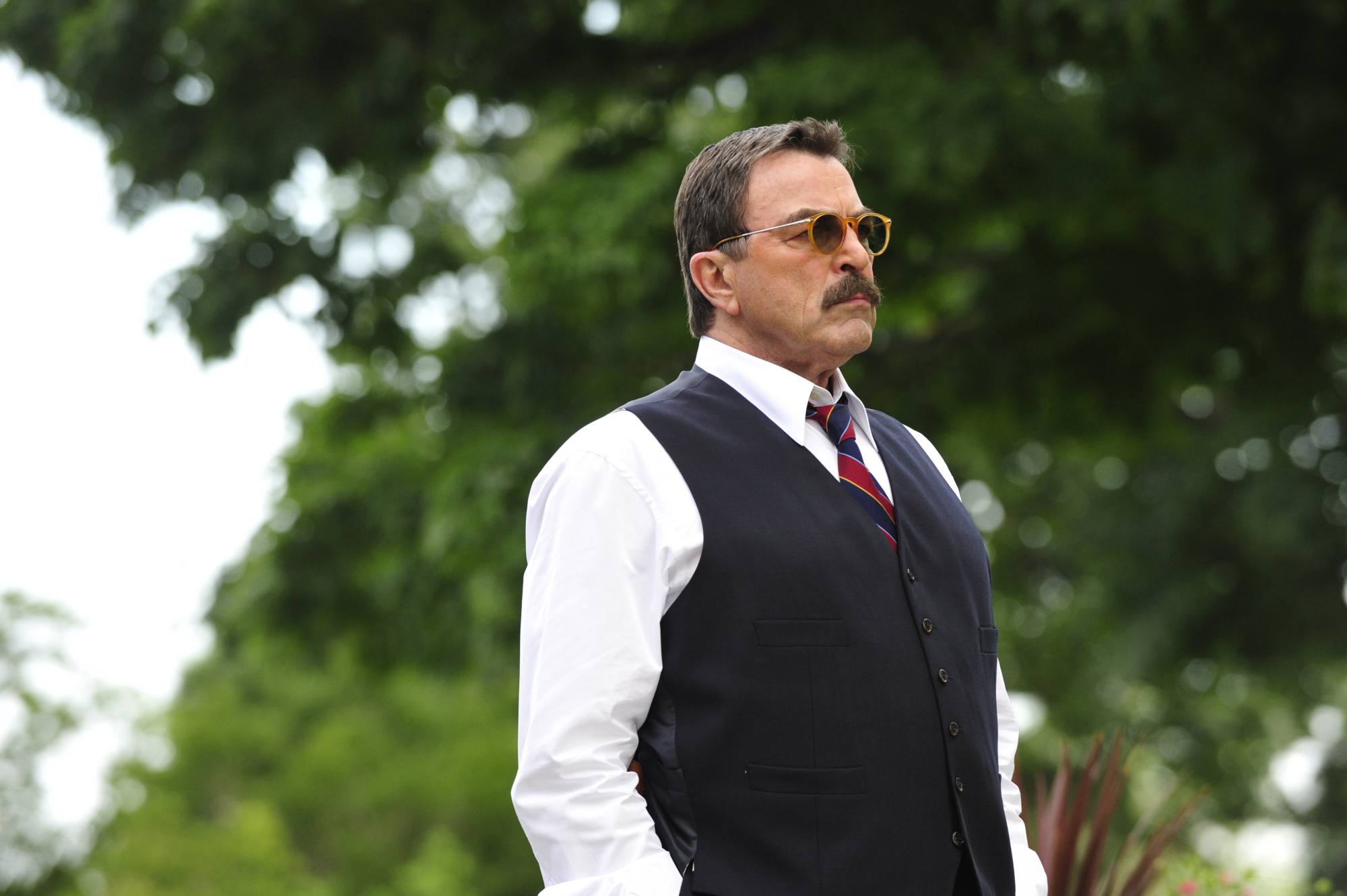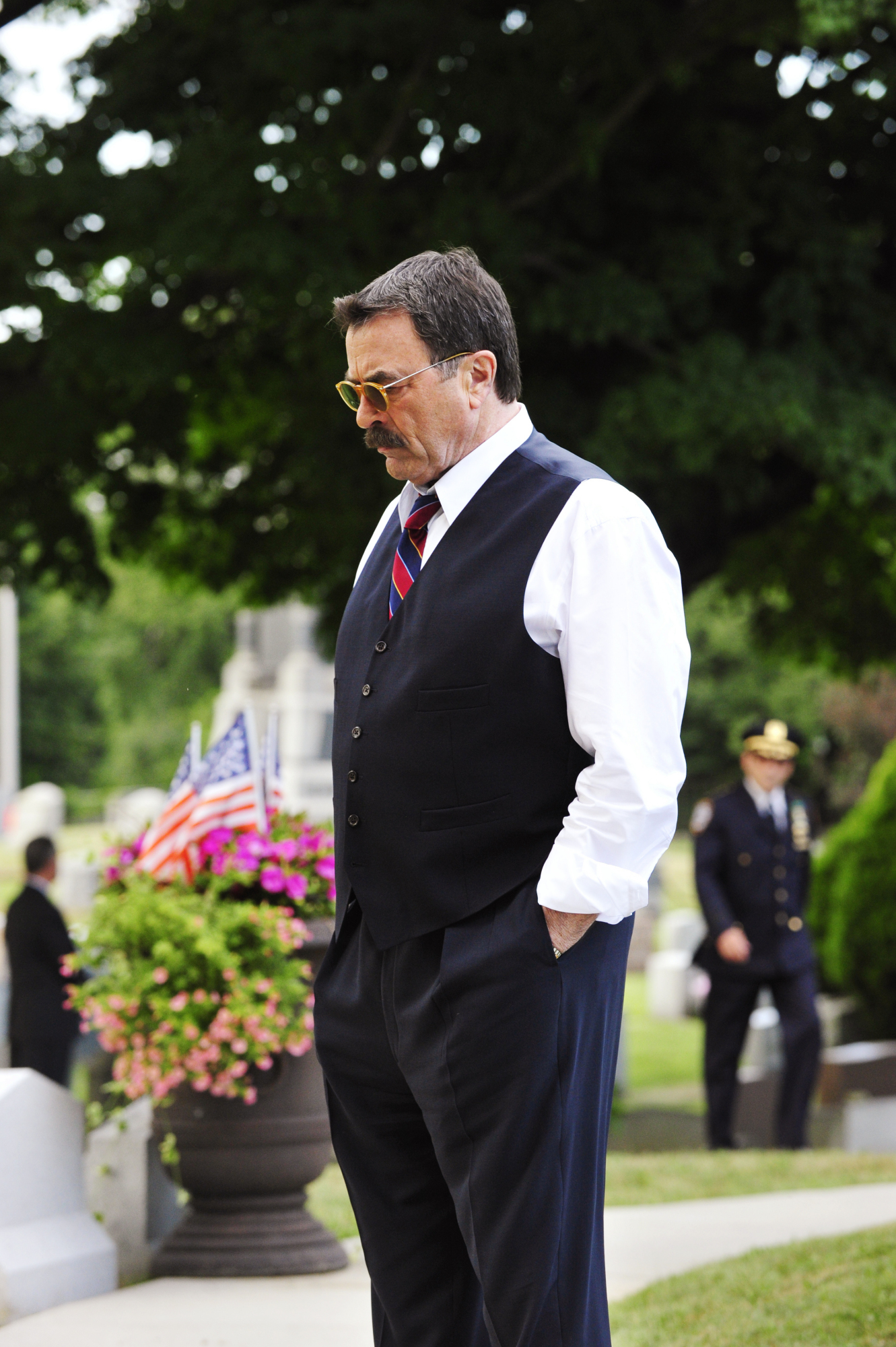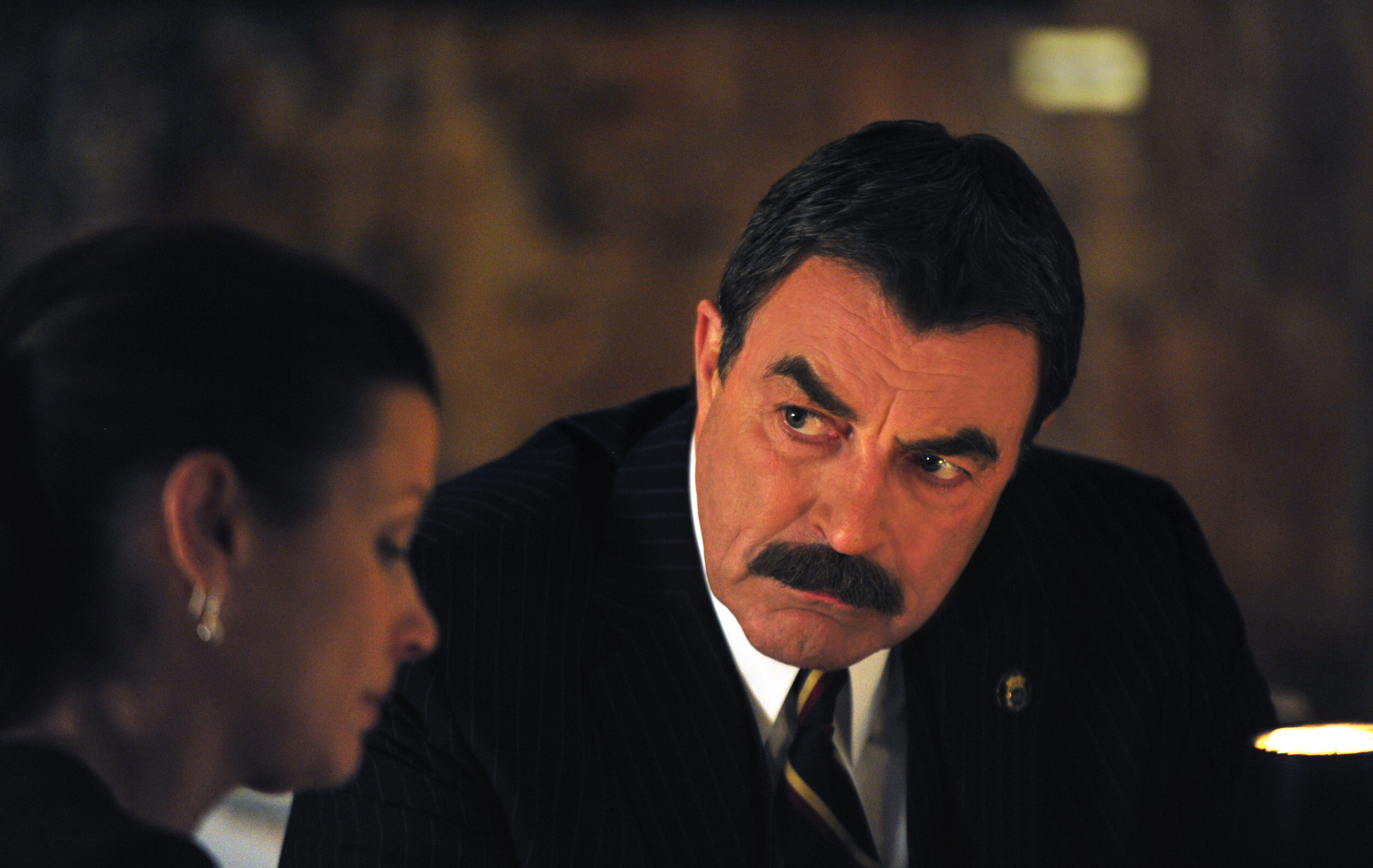 49. Taking His Daughter Seriously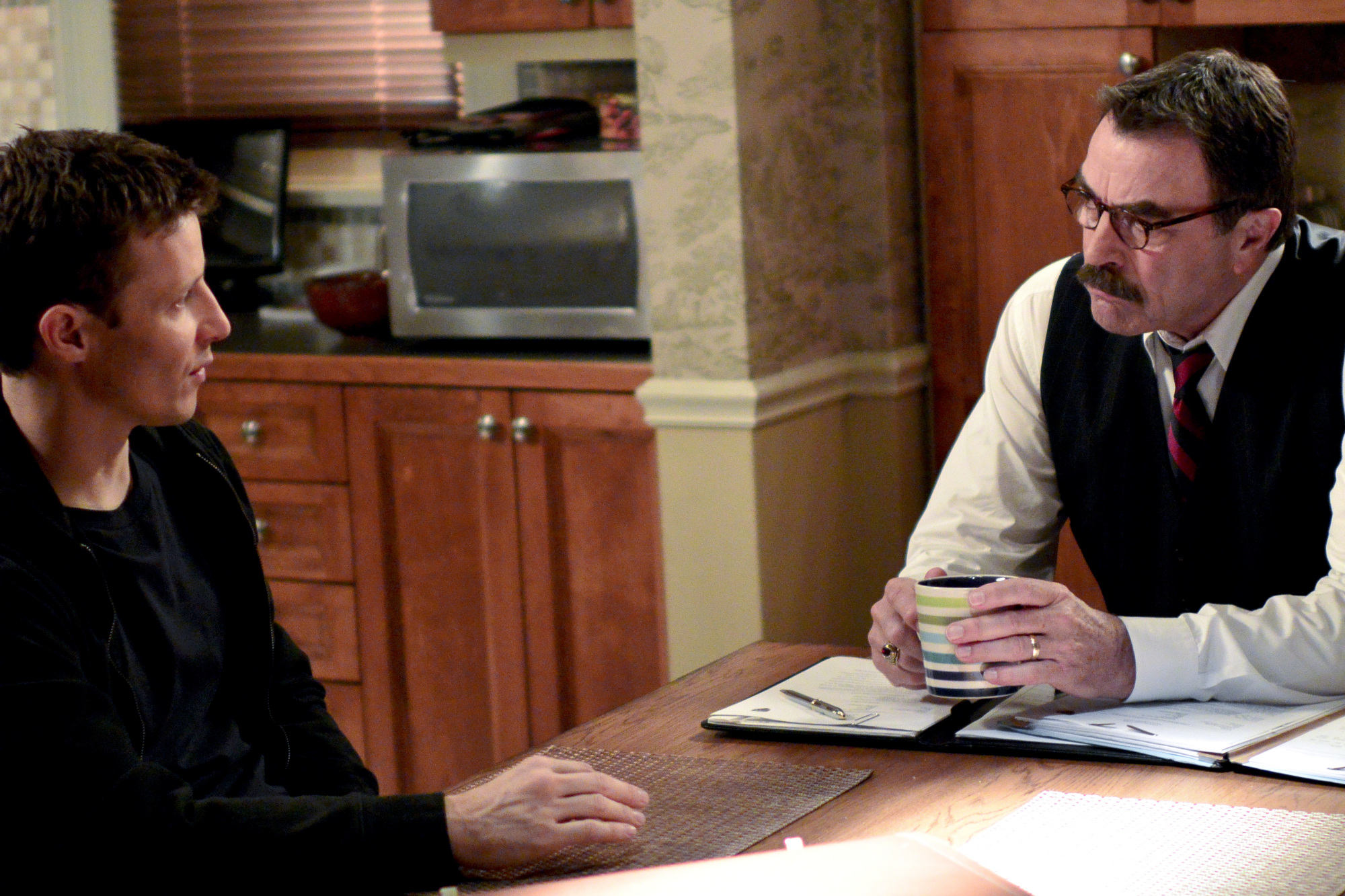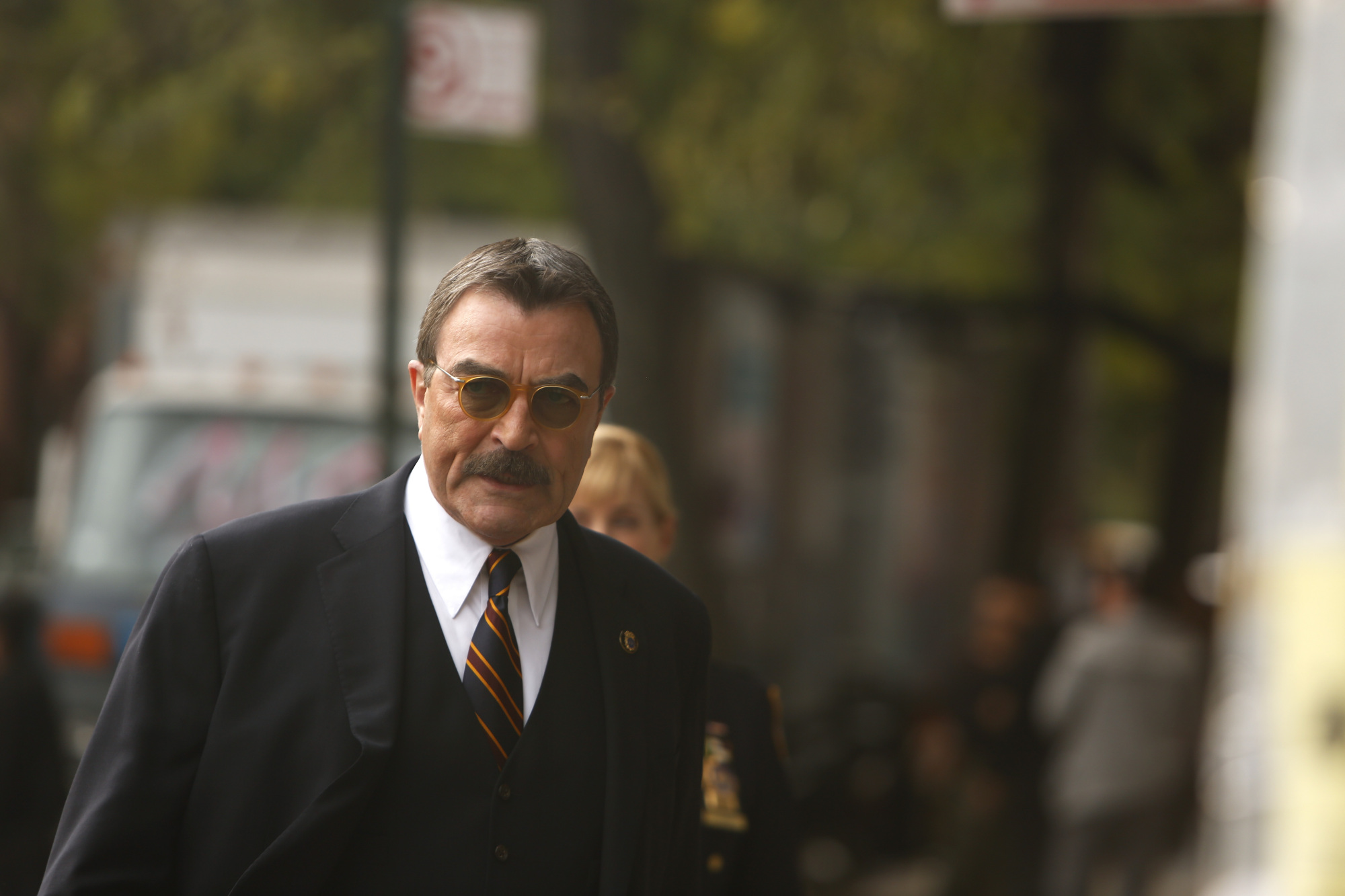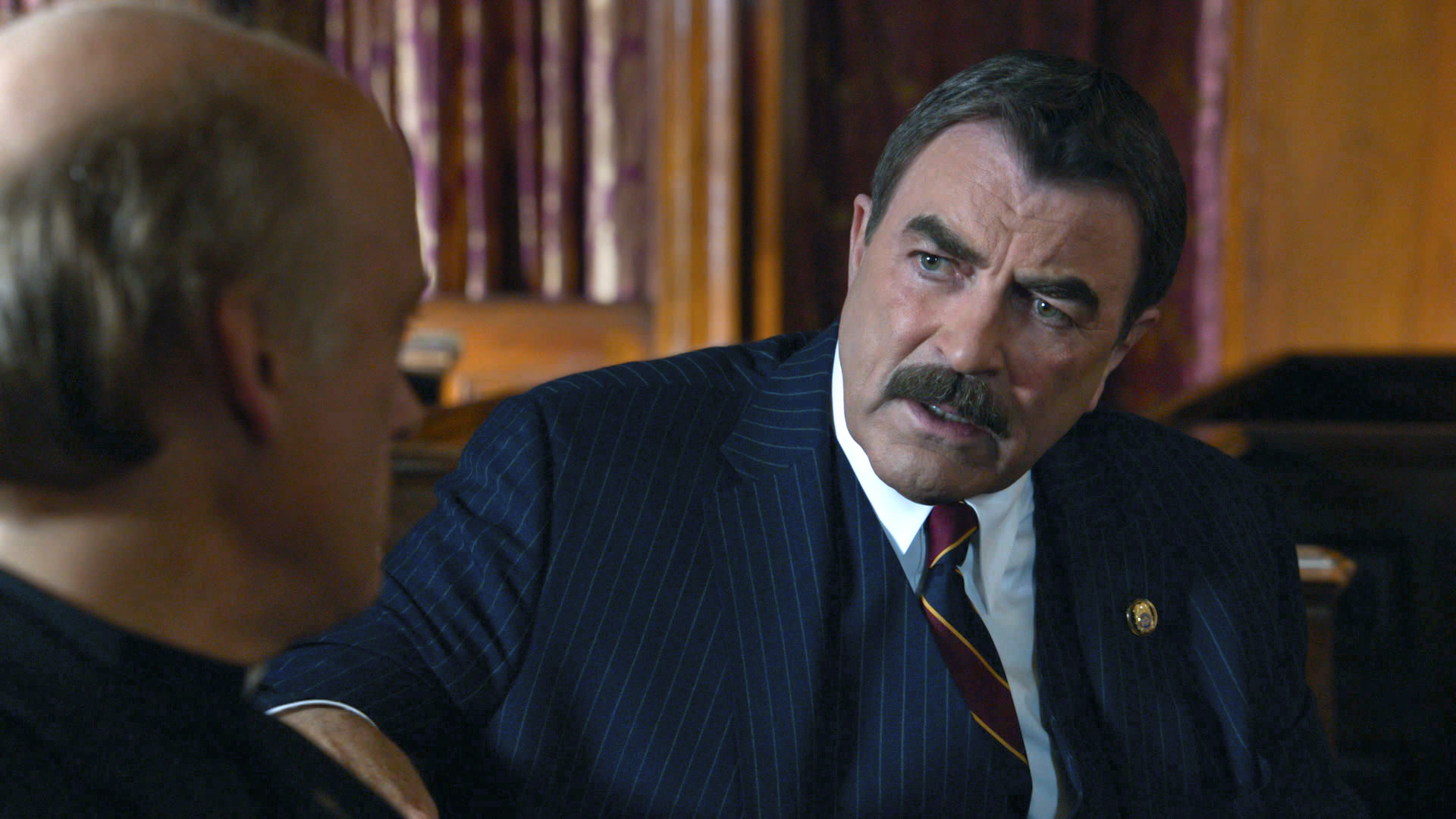 52. You Can't Lie to Frank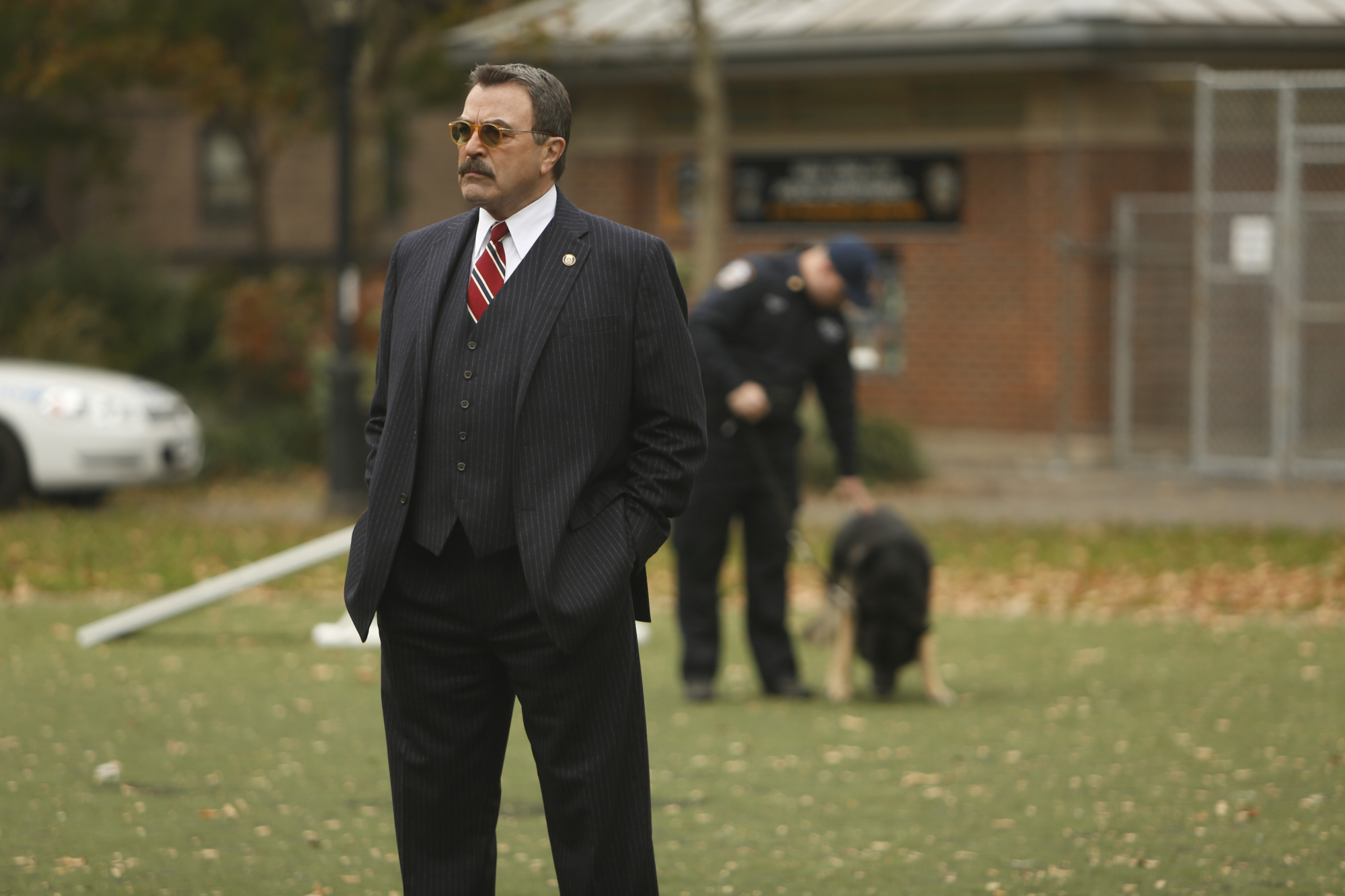 53. Gazing into the Distance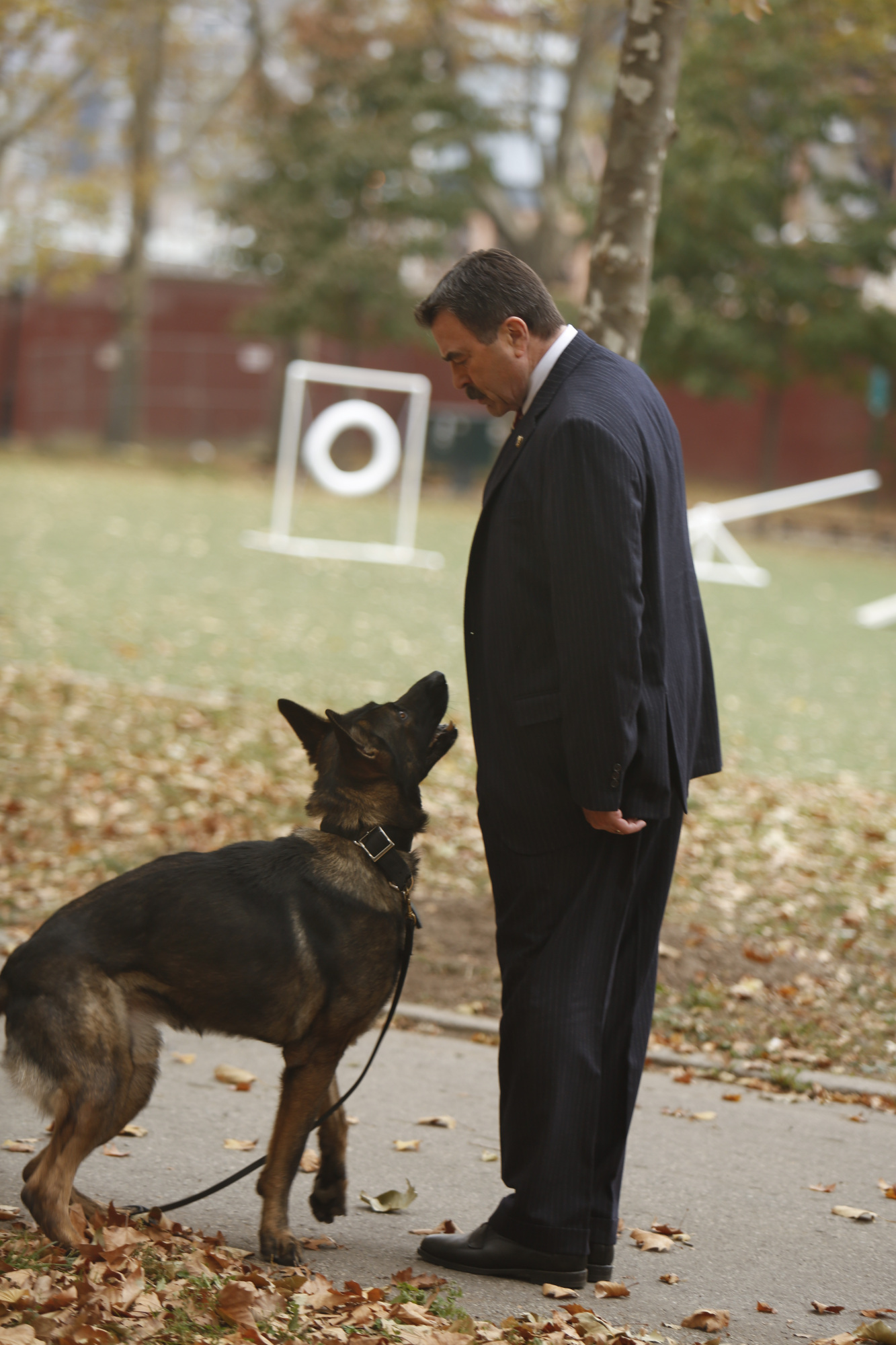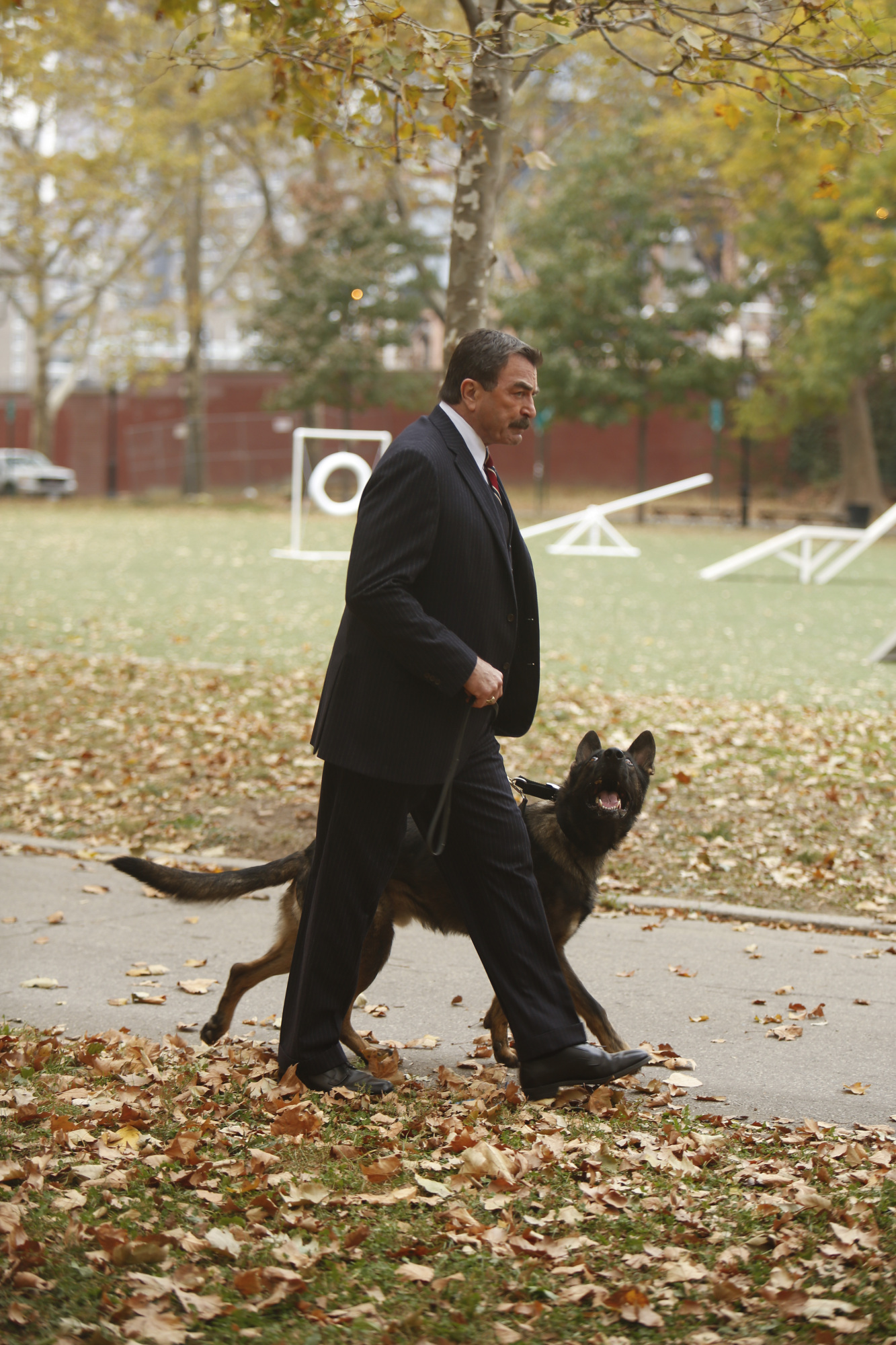 55. The Friend of Man's Best Friend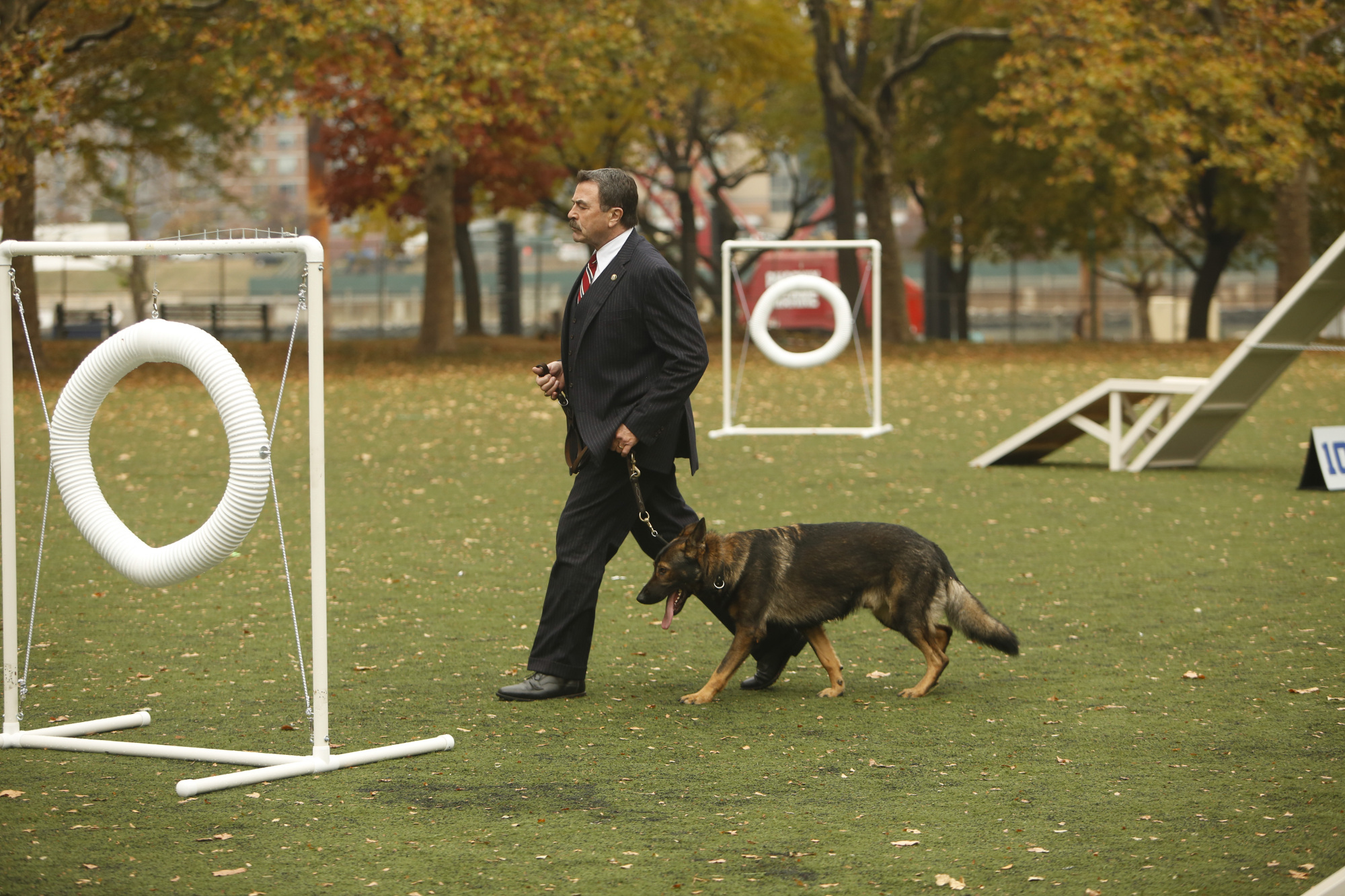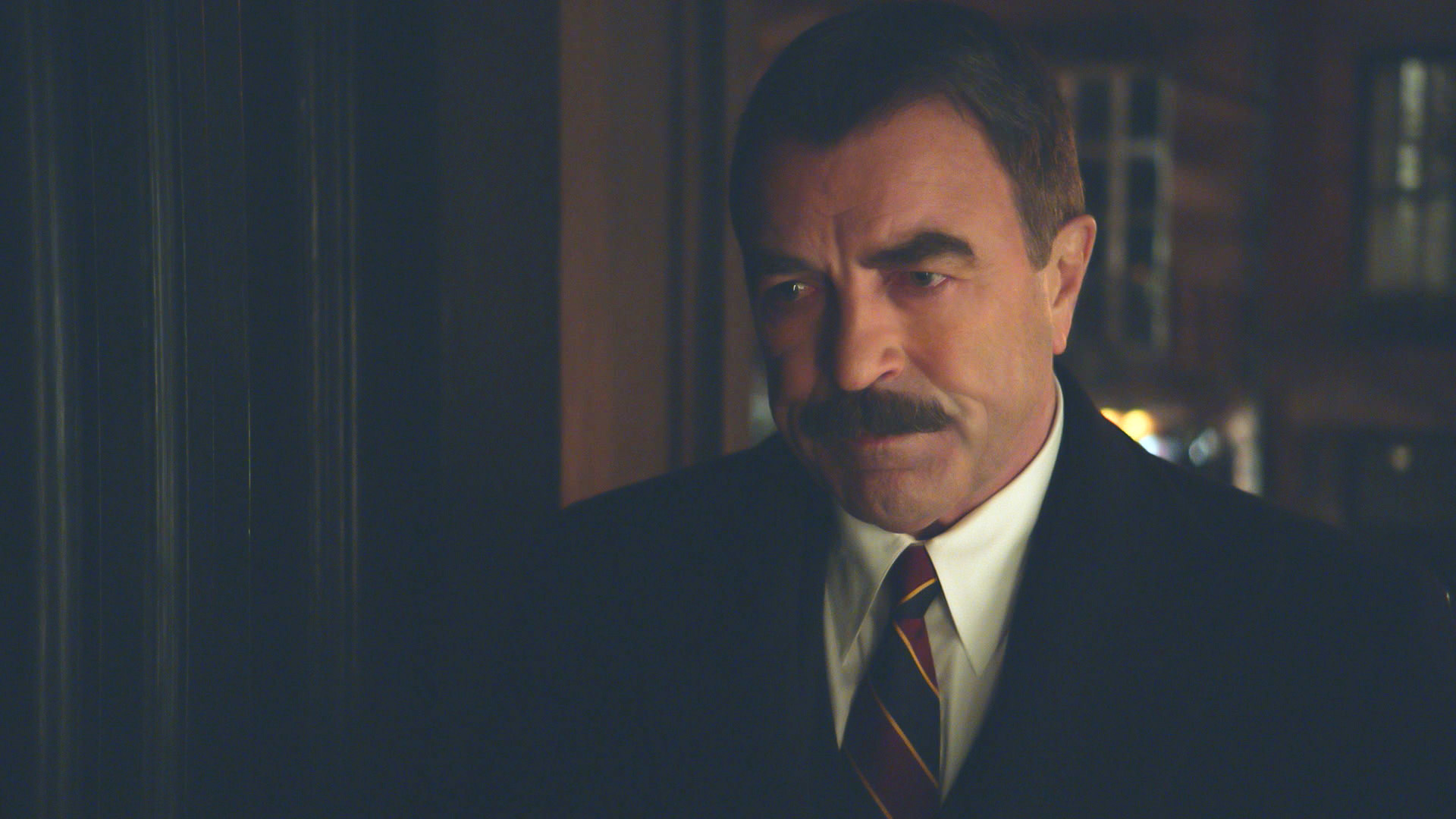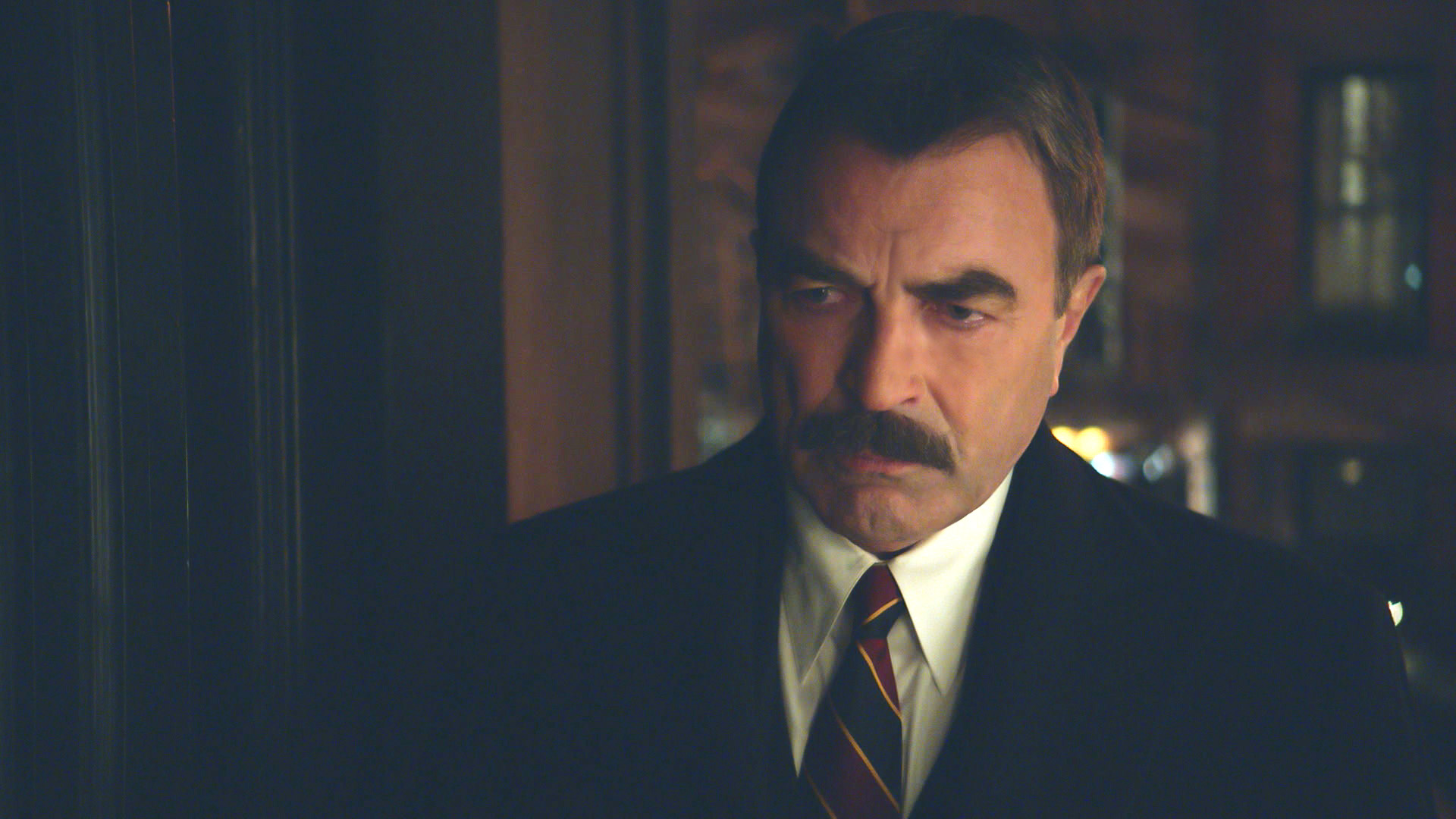 58. ...But Not with Good News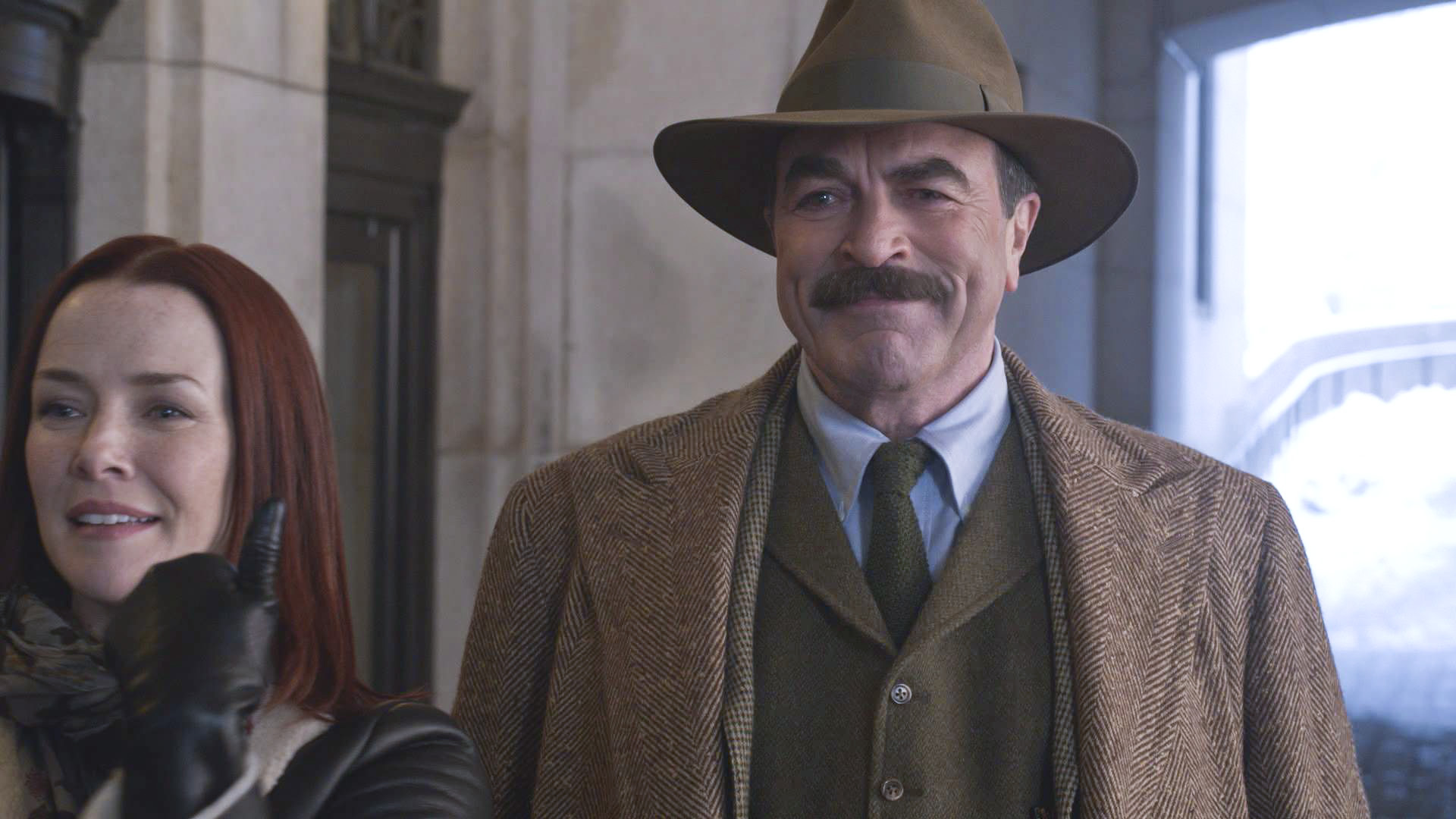 59. What A Hat, What A Smile!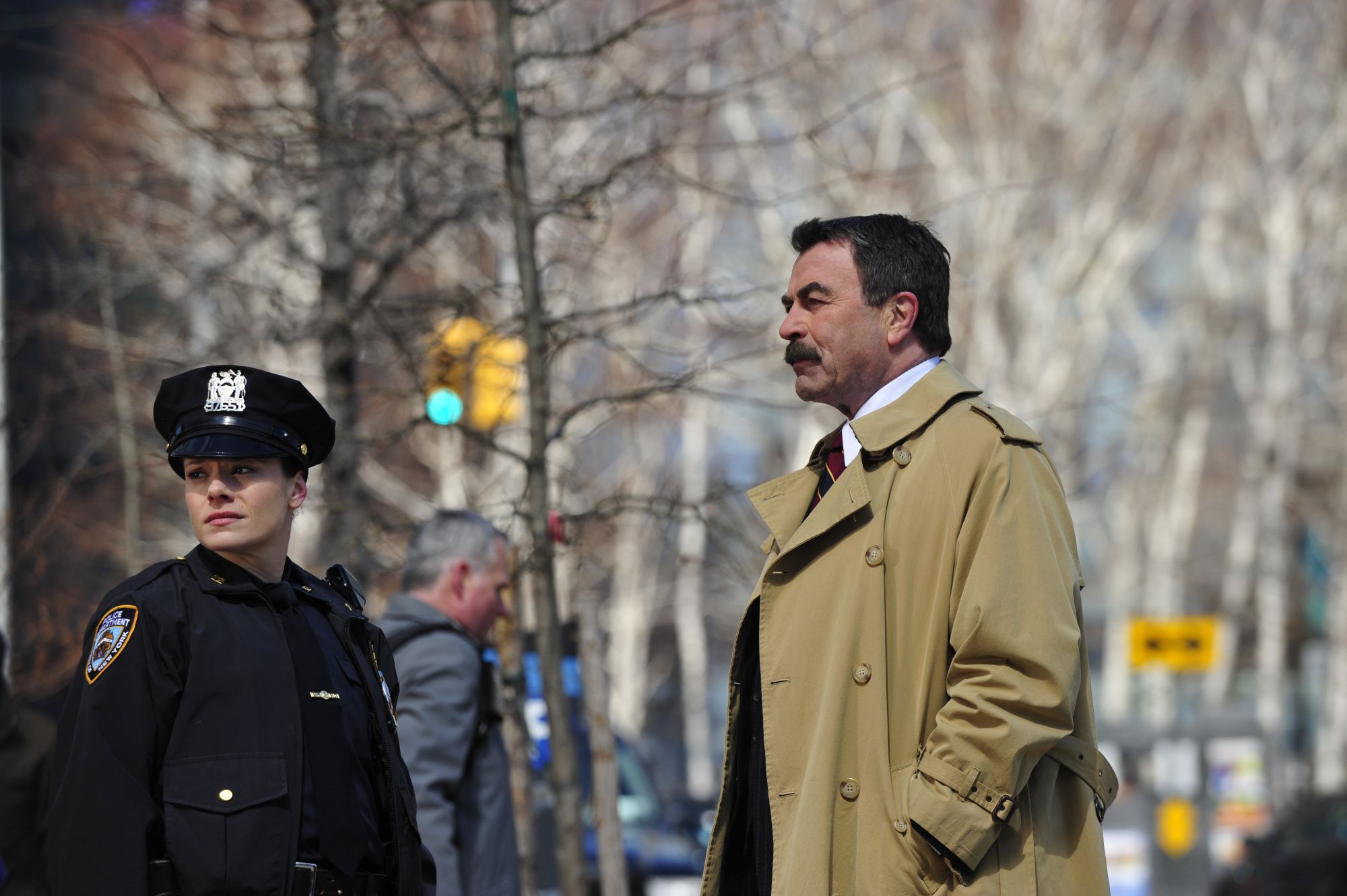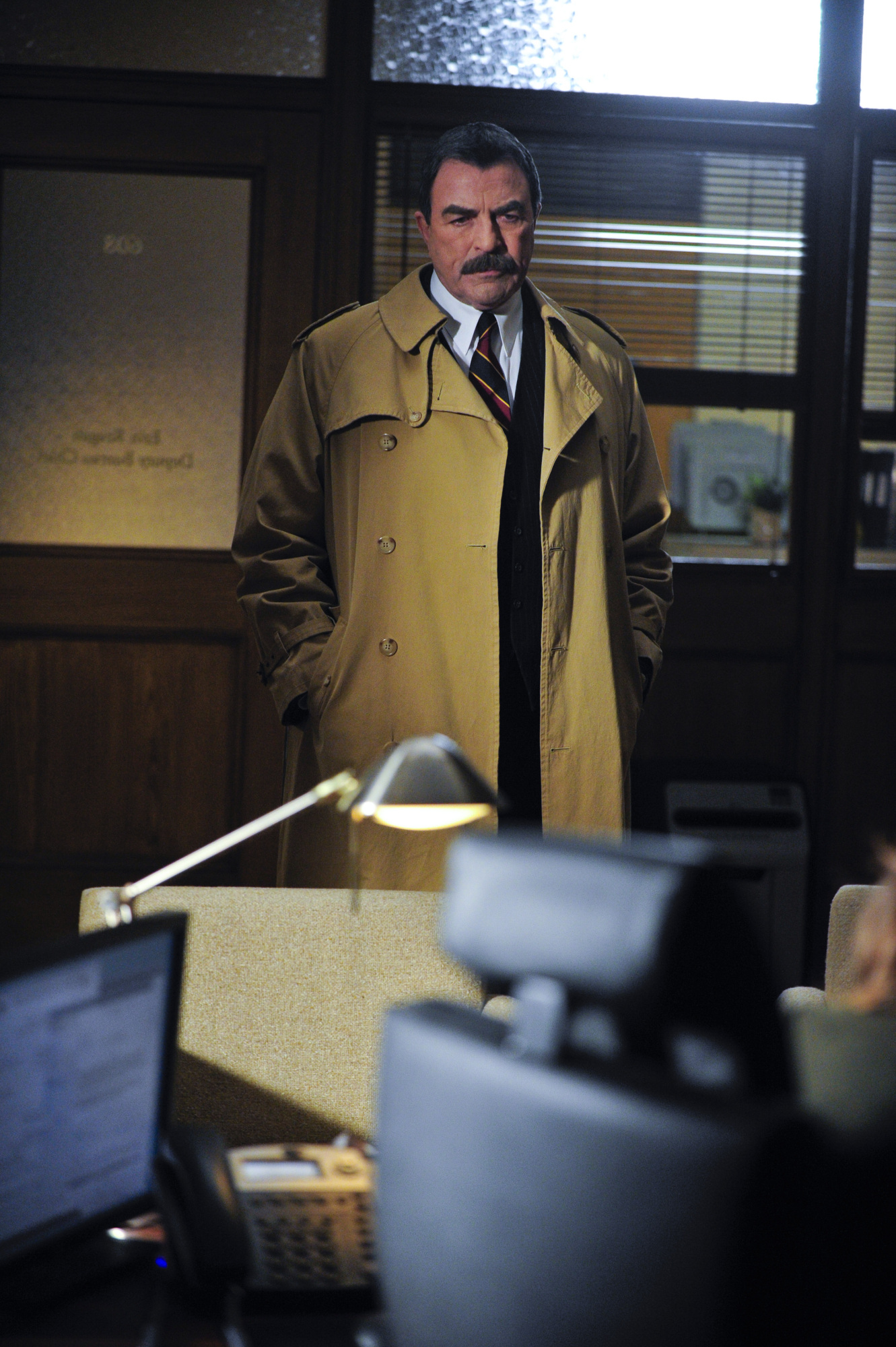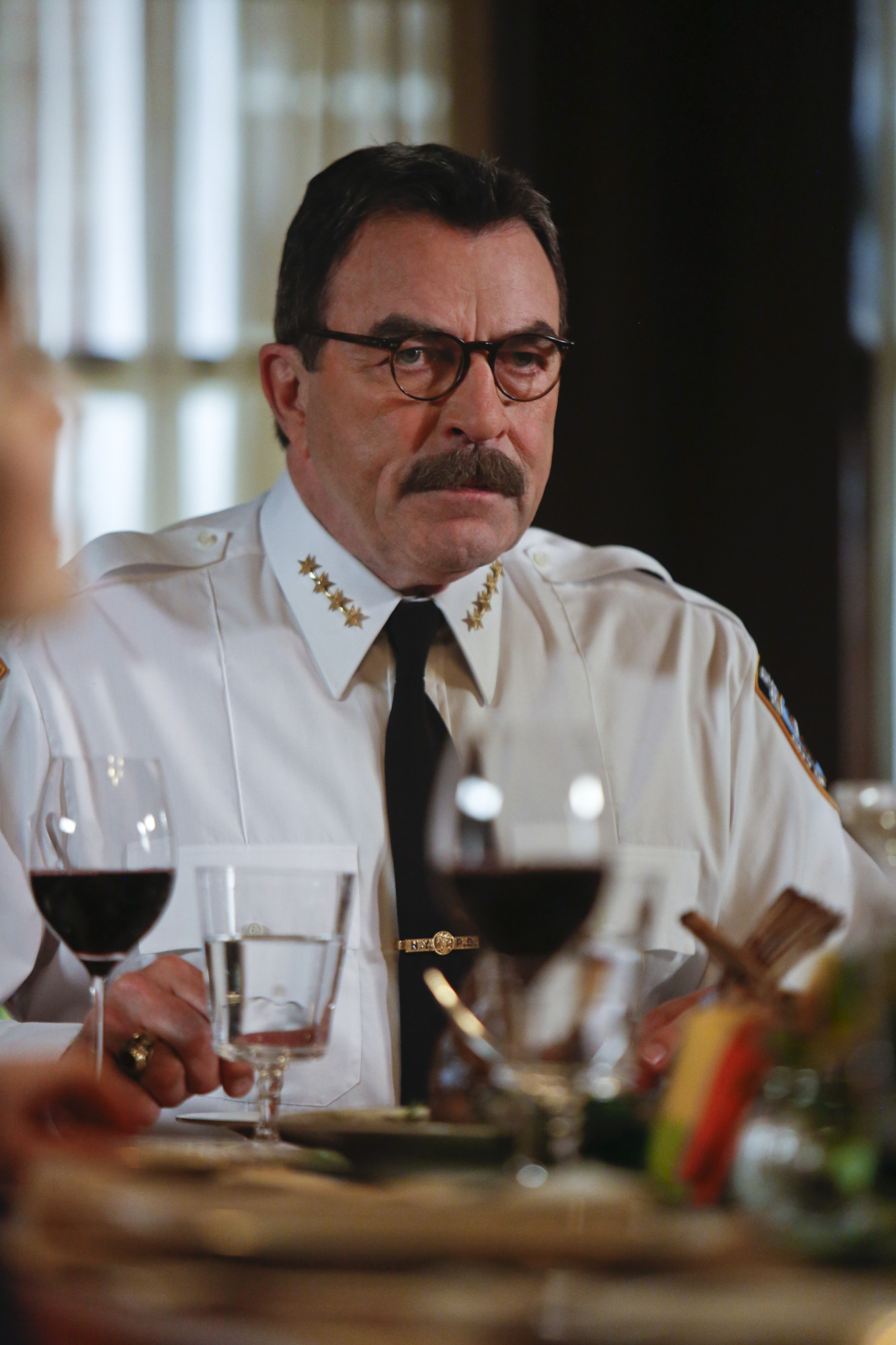 62. Family Dinner Like a Statesman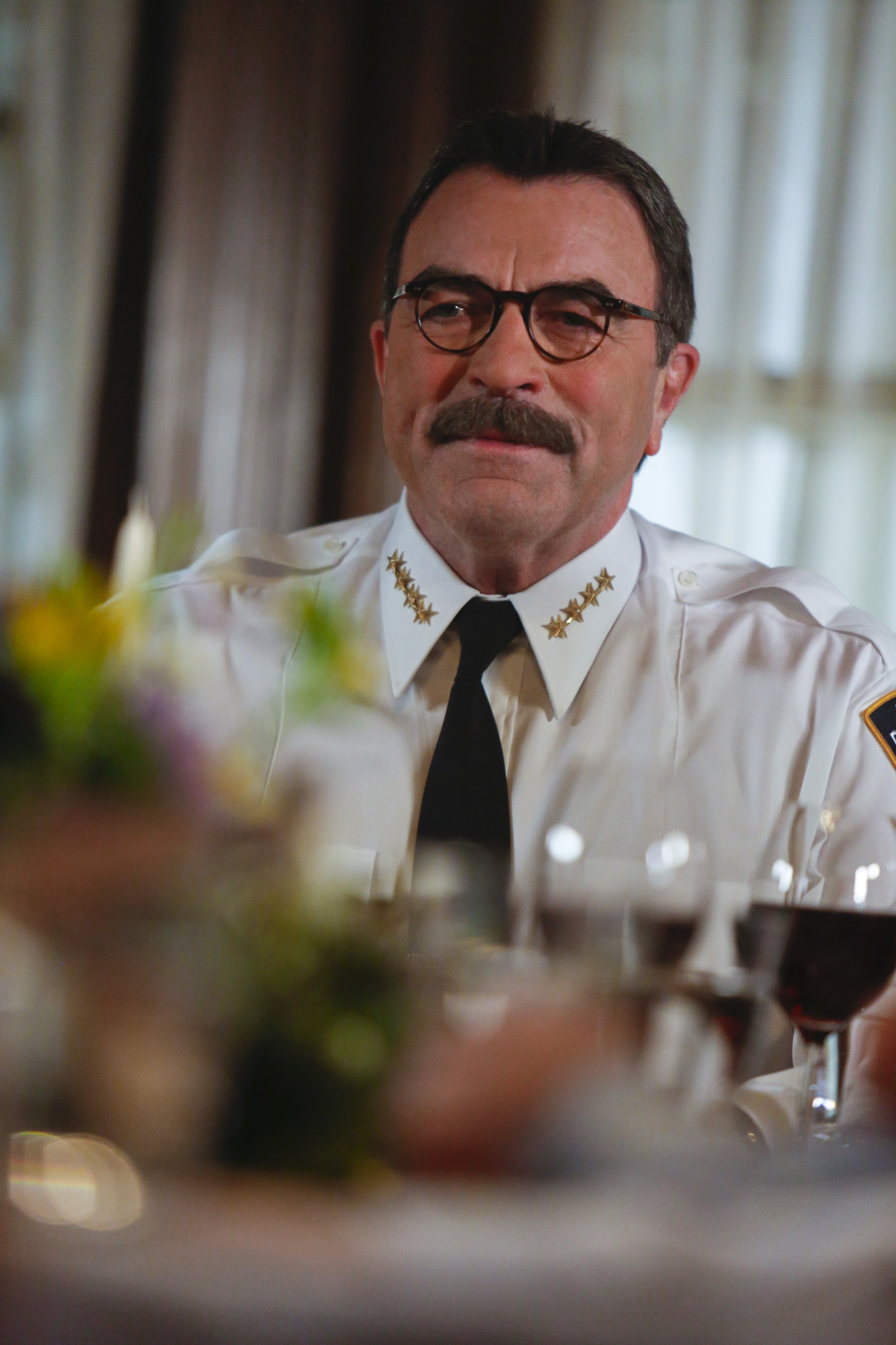 63. A Happy Father, Son, and Grandfather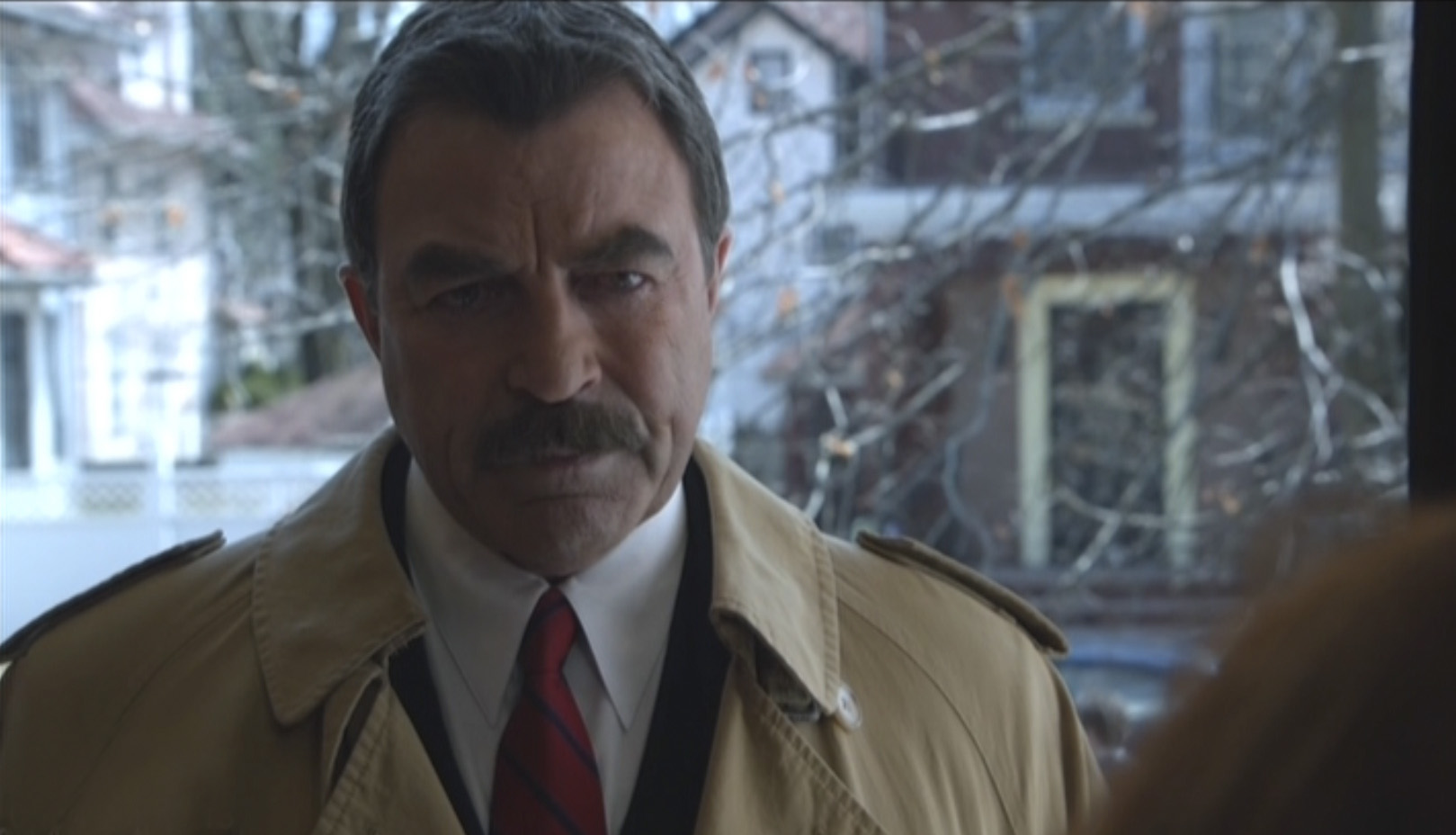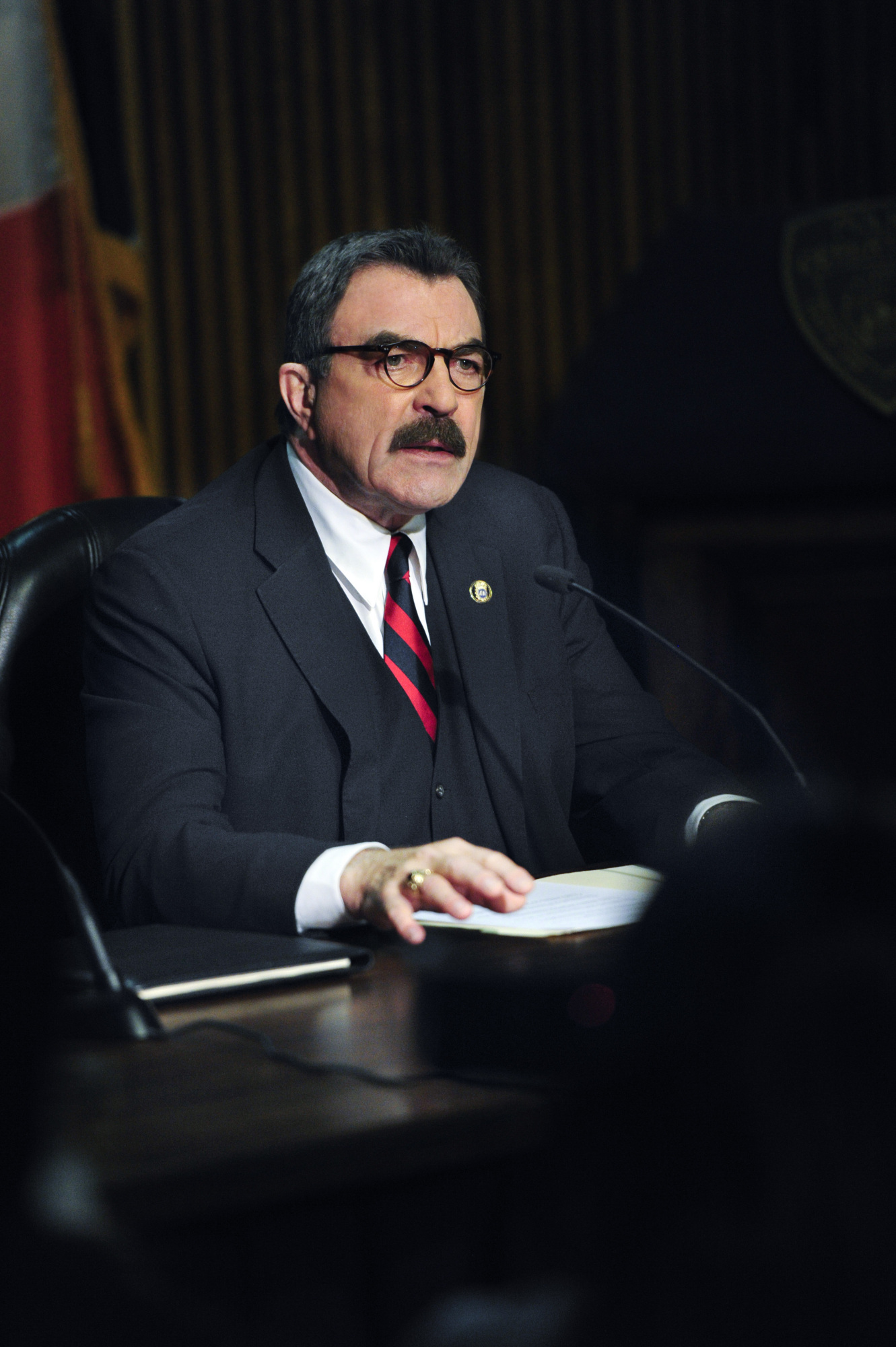 65. On the Wrong End of Tough Questions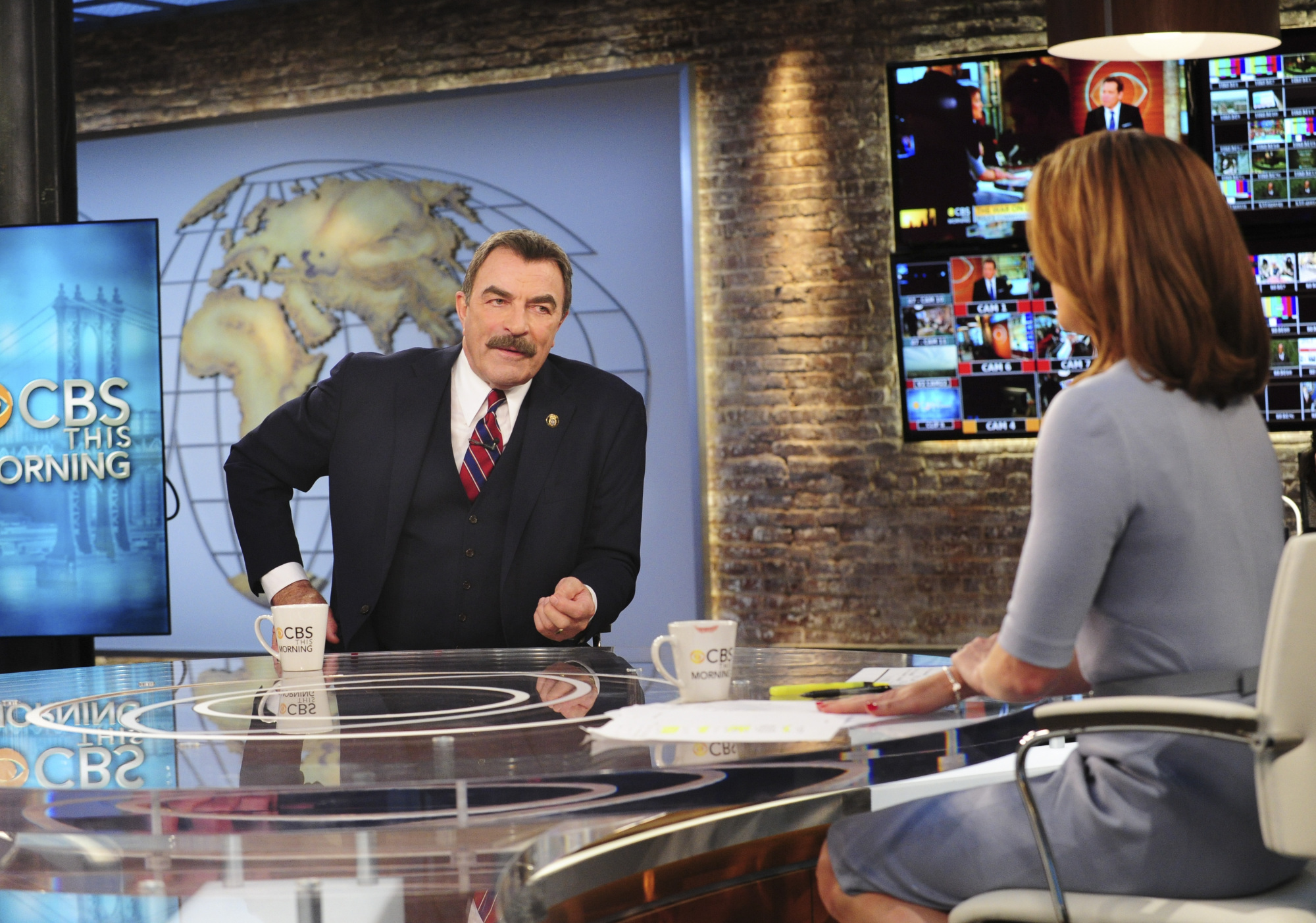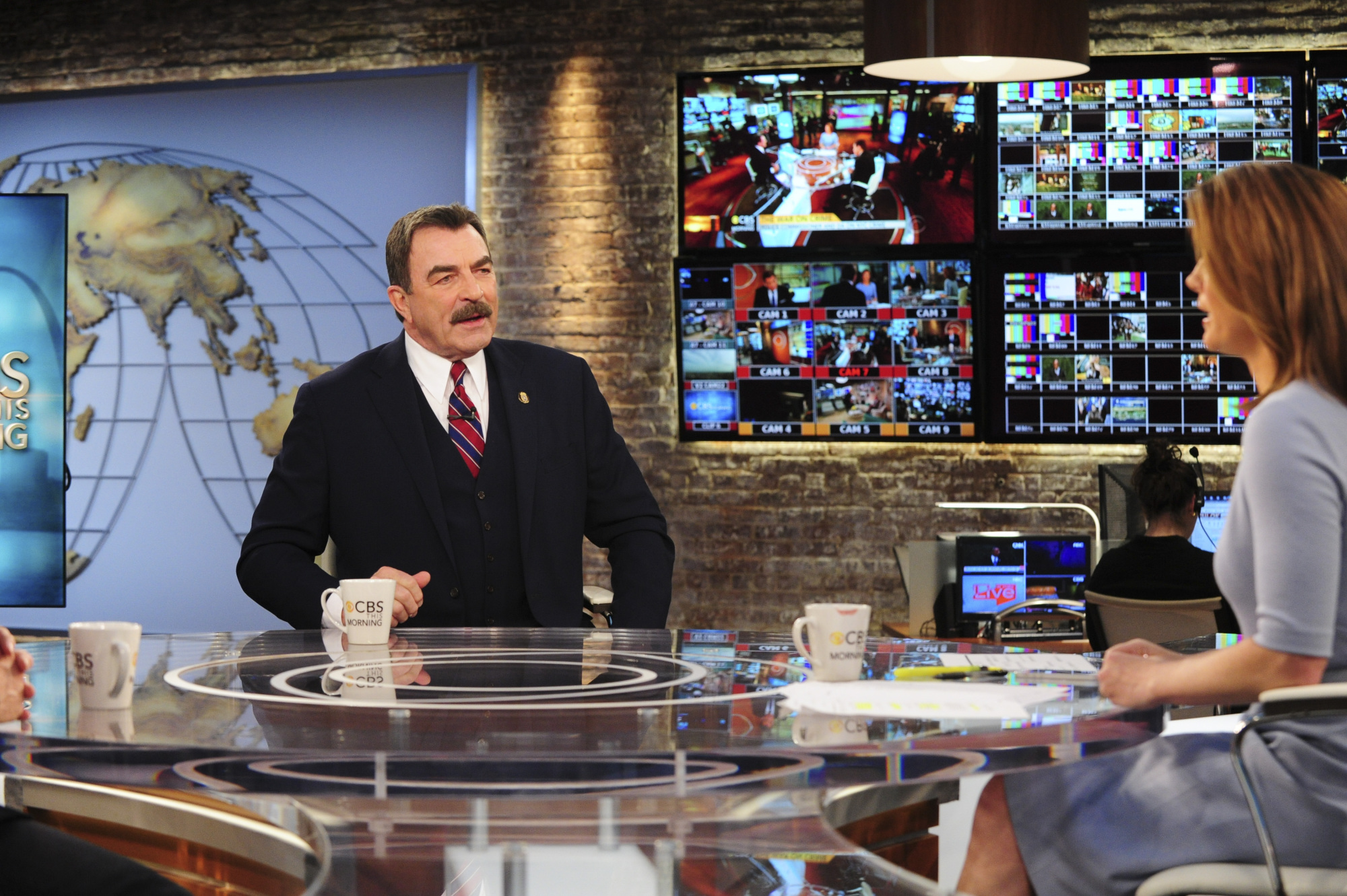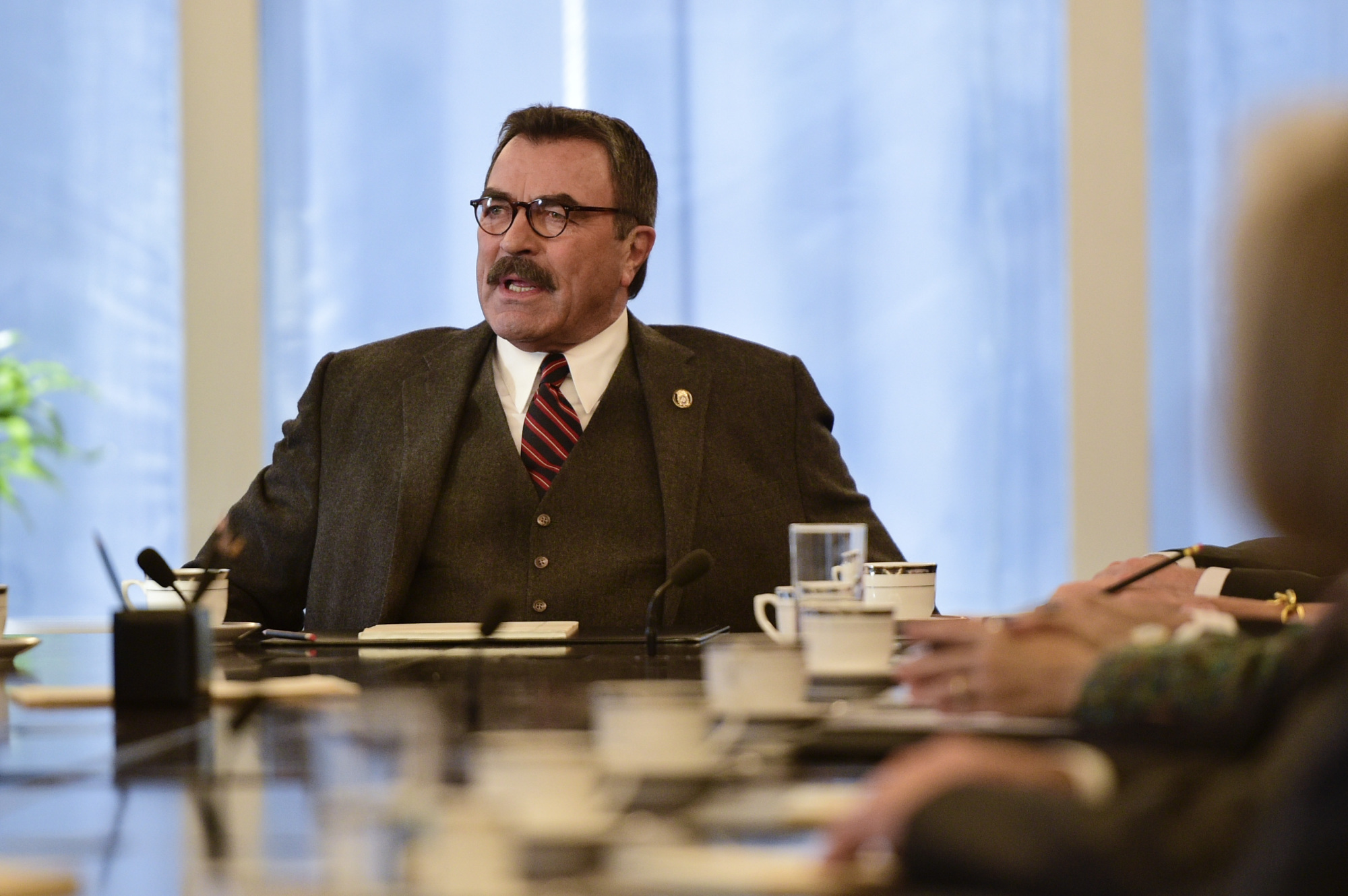 68. Head of the Table with Something to Say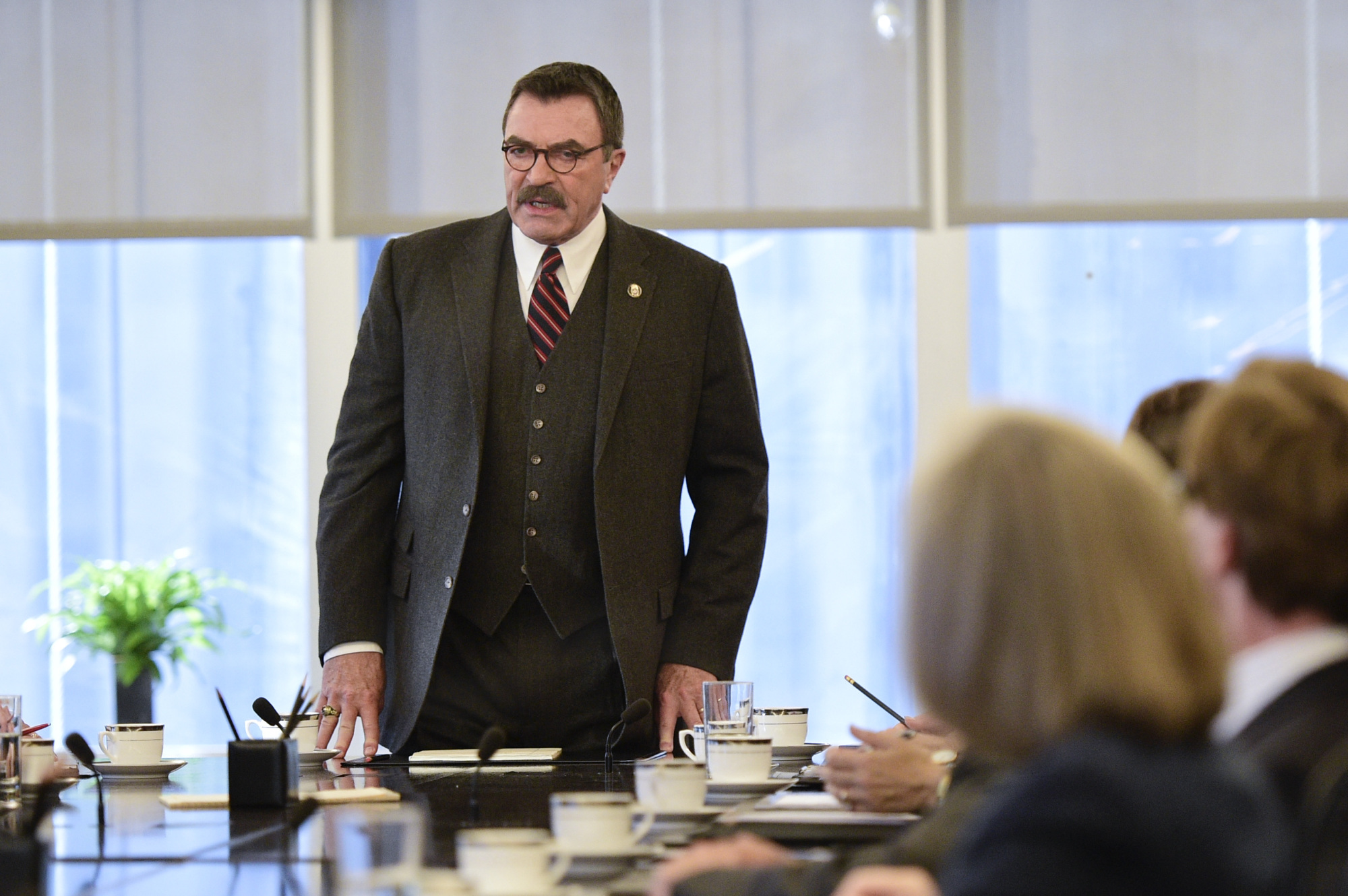 69. This Is the Face You Get When You're Not on Frank's Team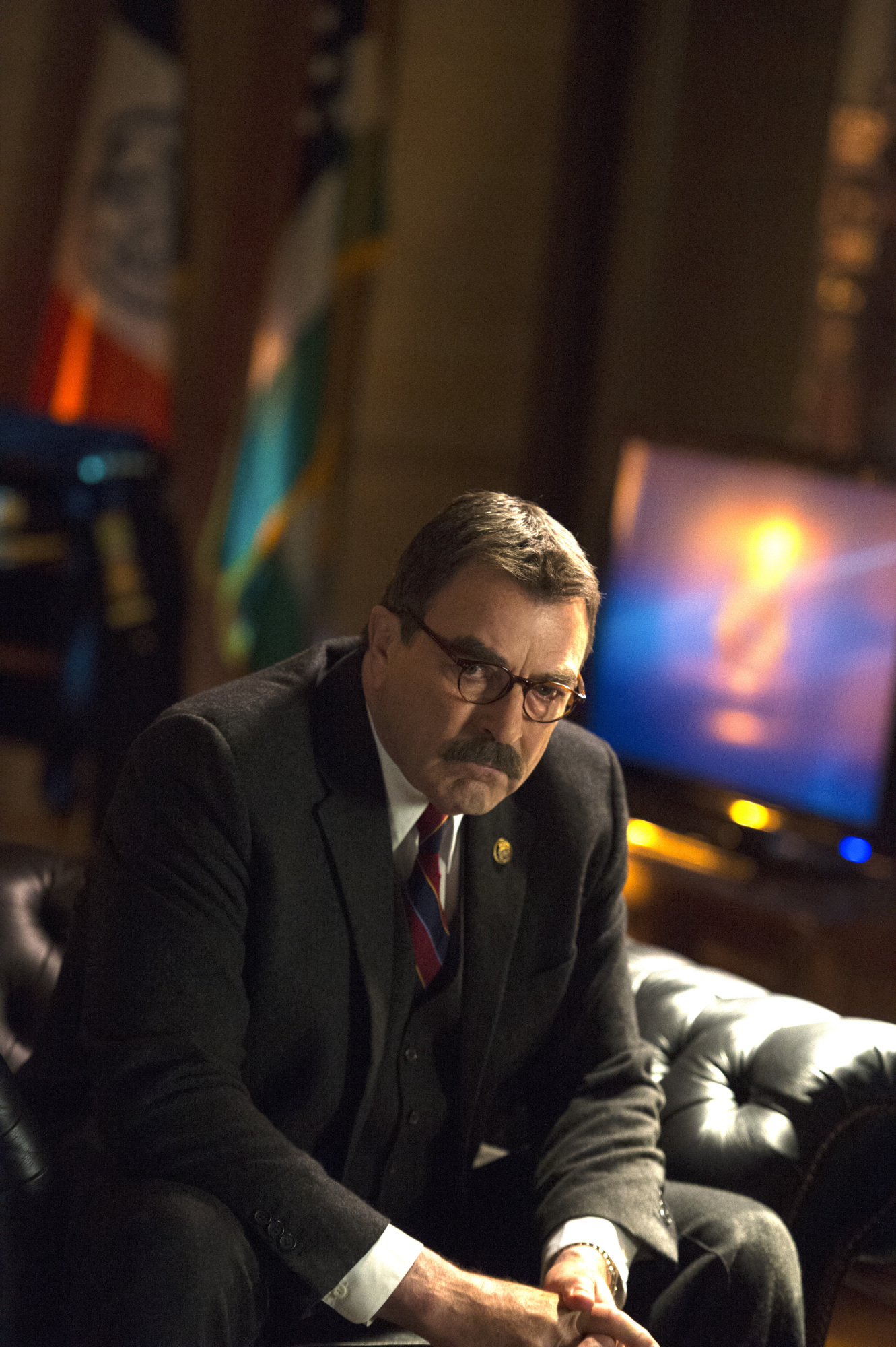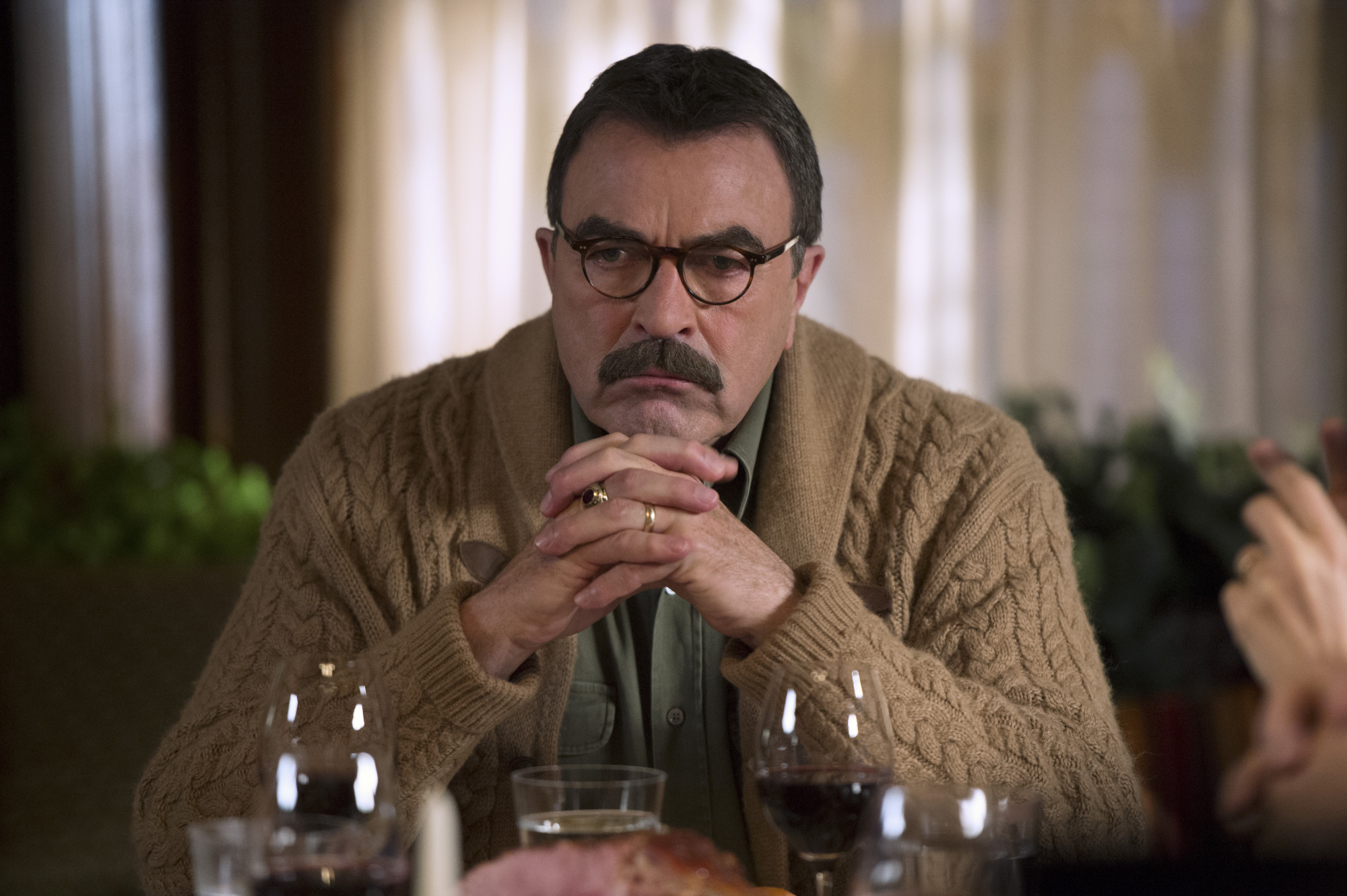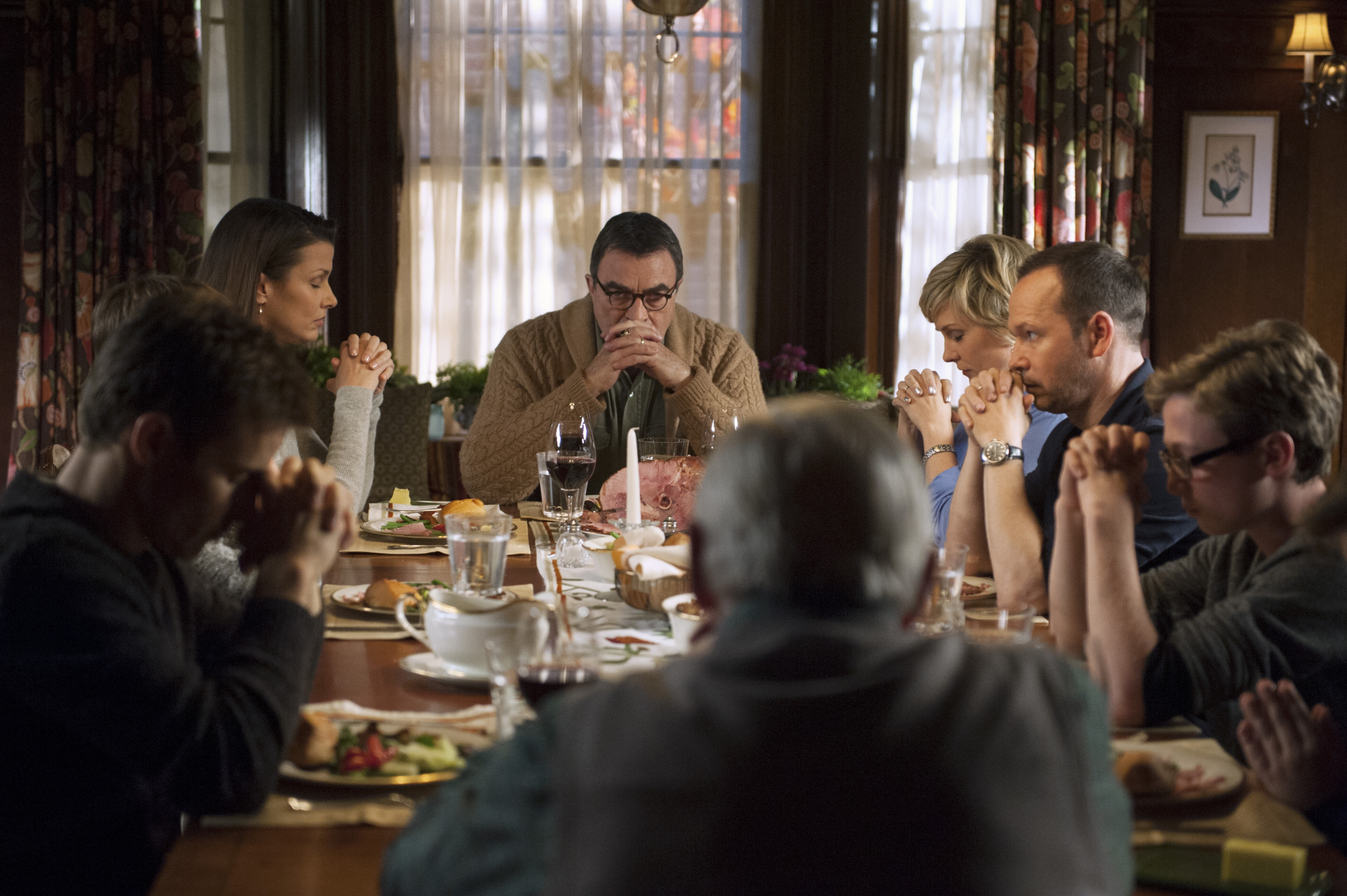 72. Leading Family Dinner Grace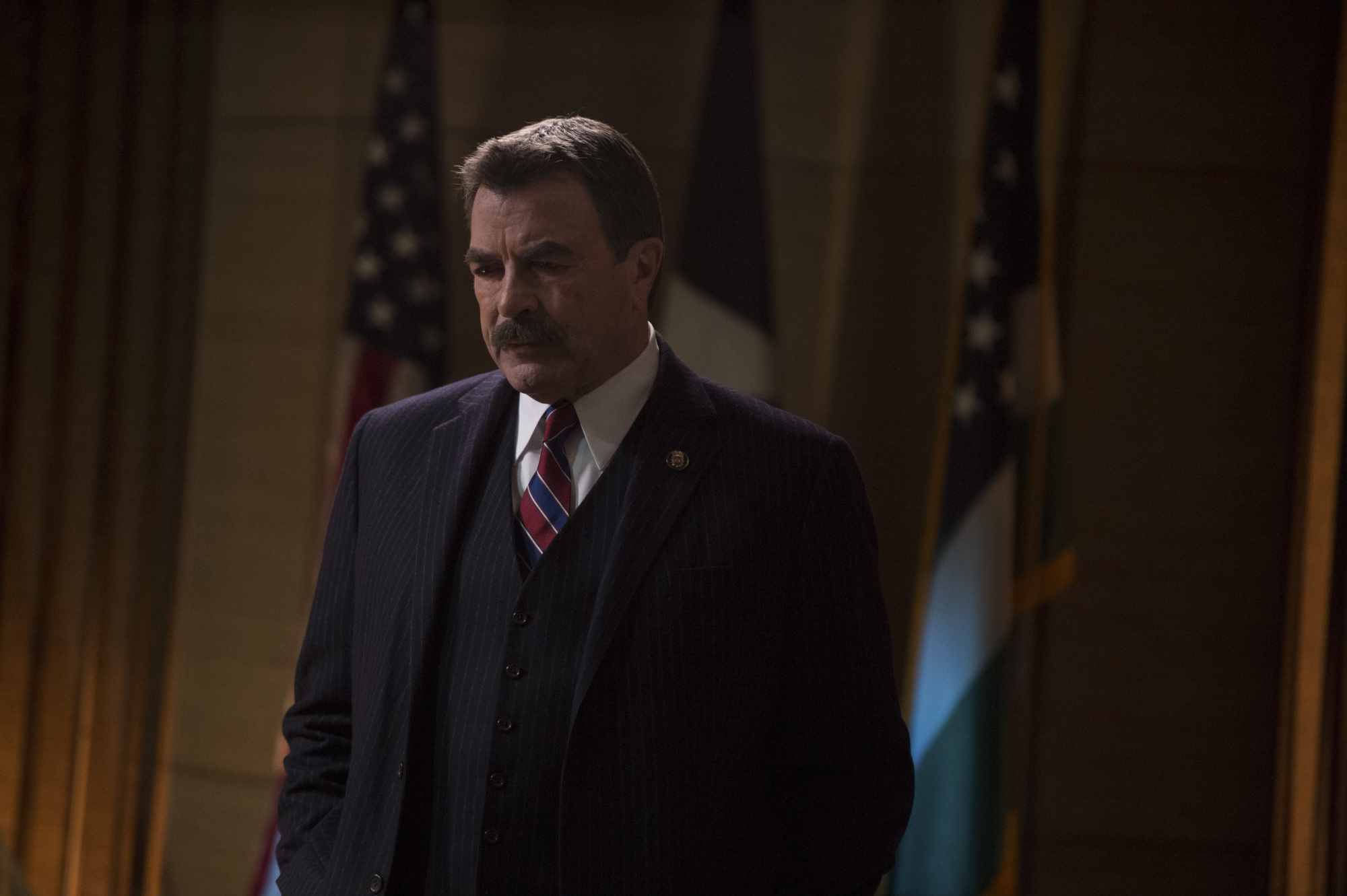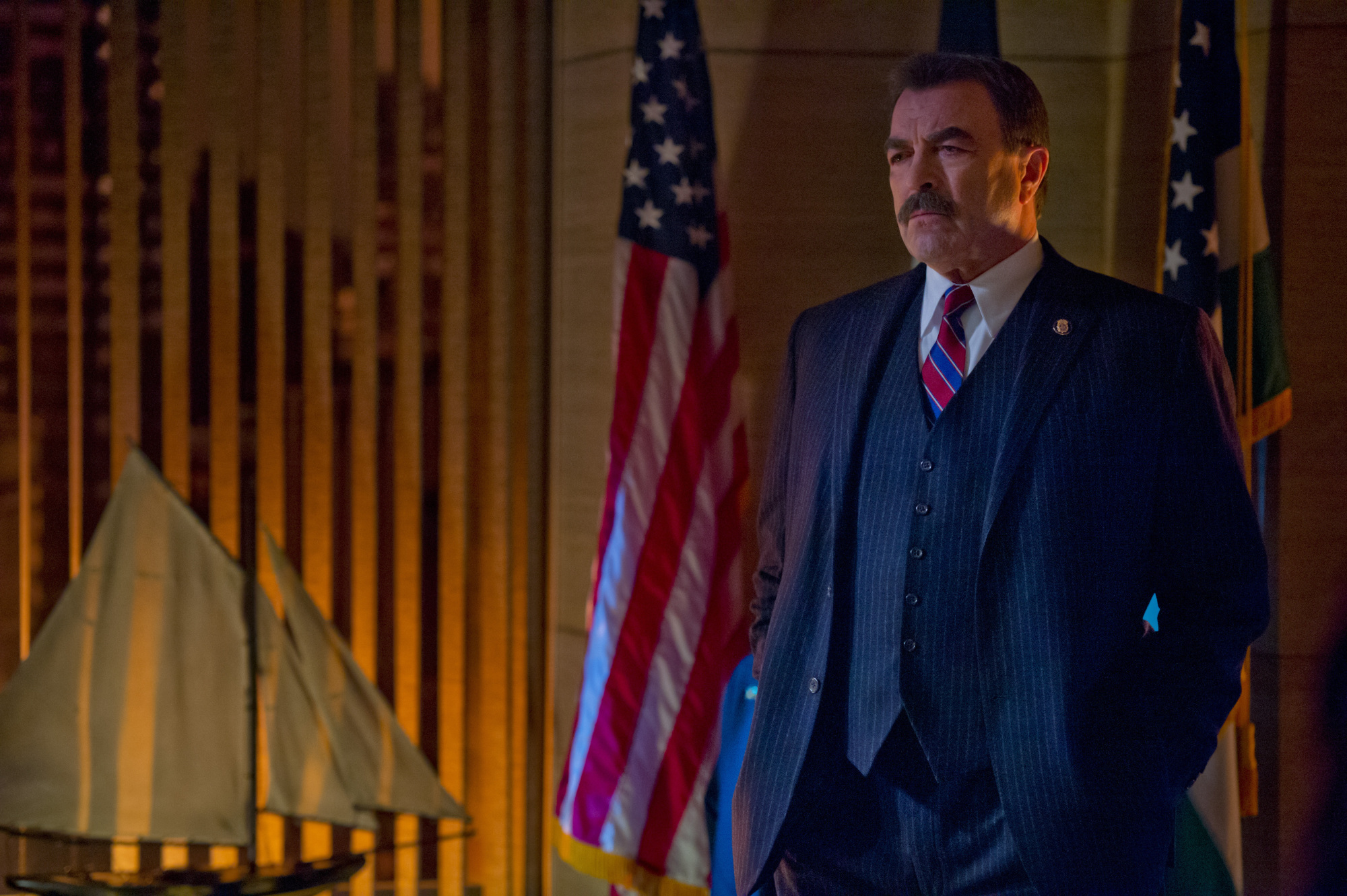 74. Bringing Strength to the Light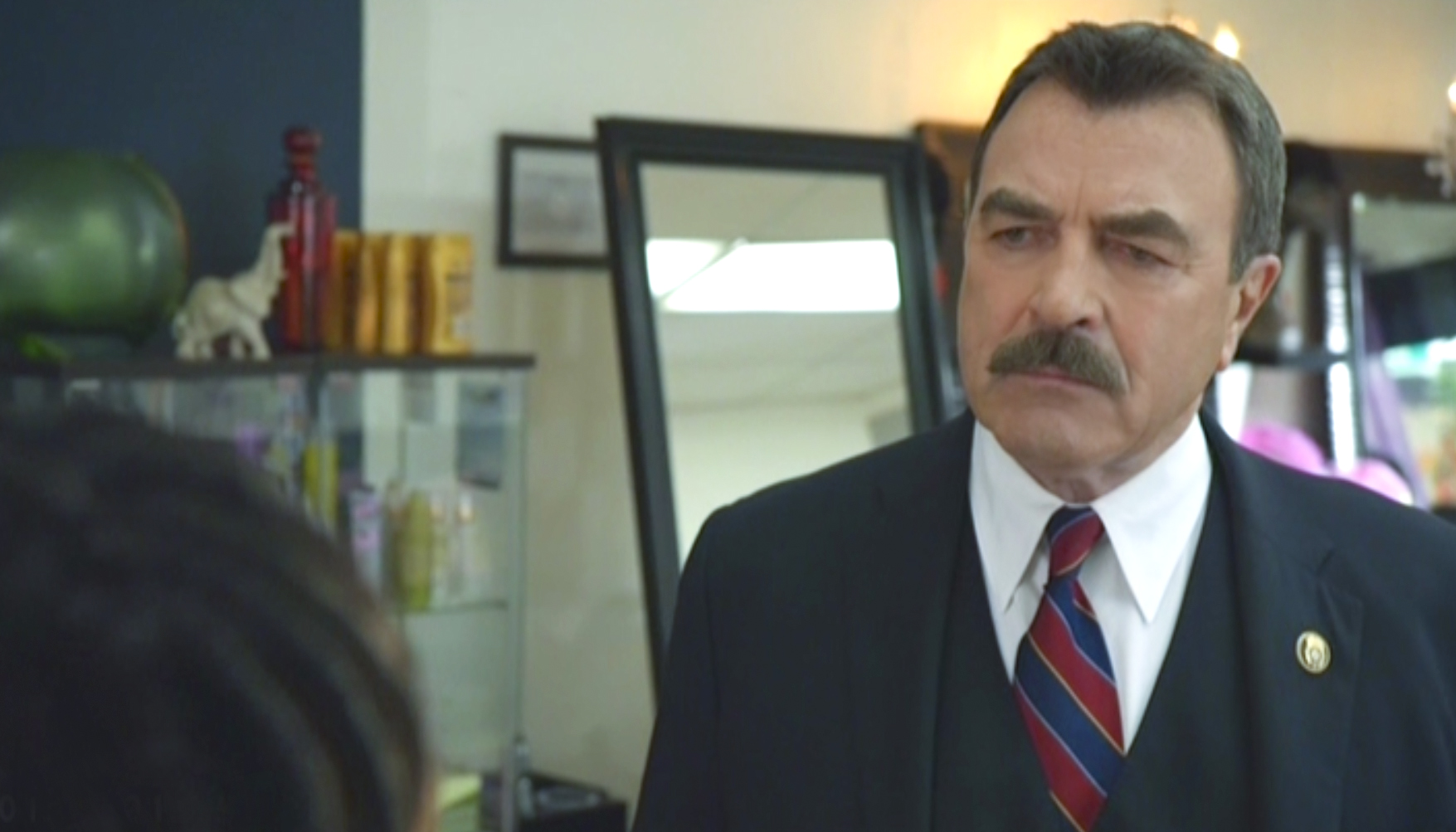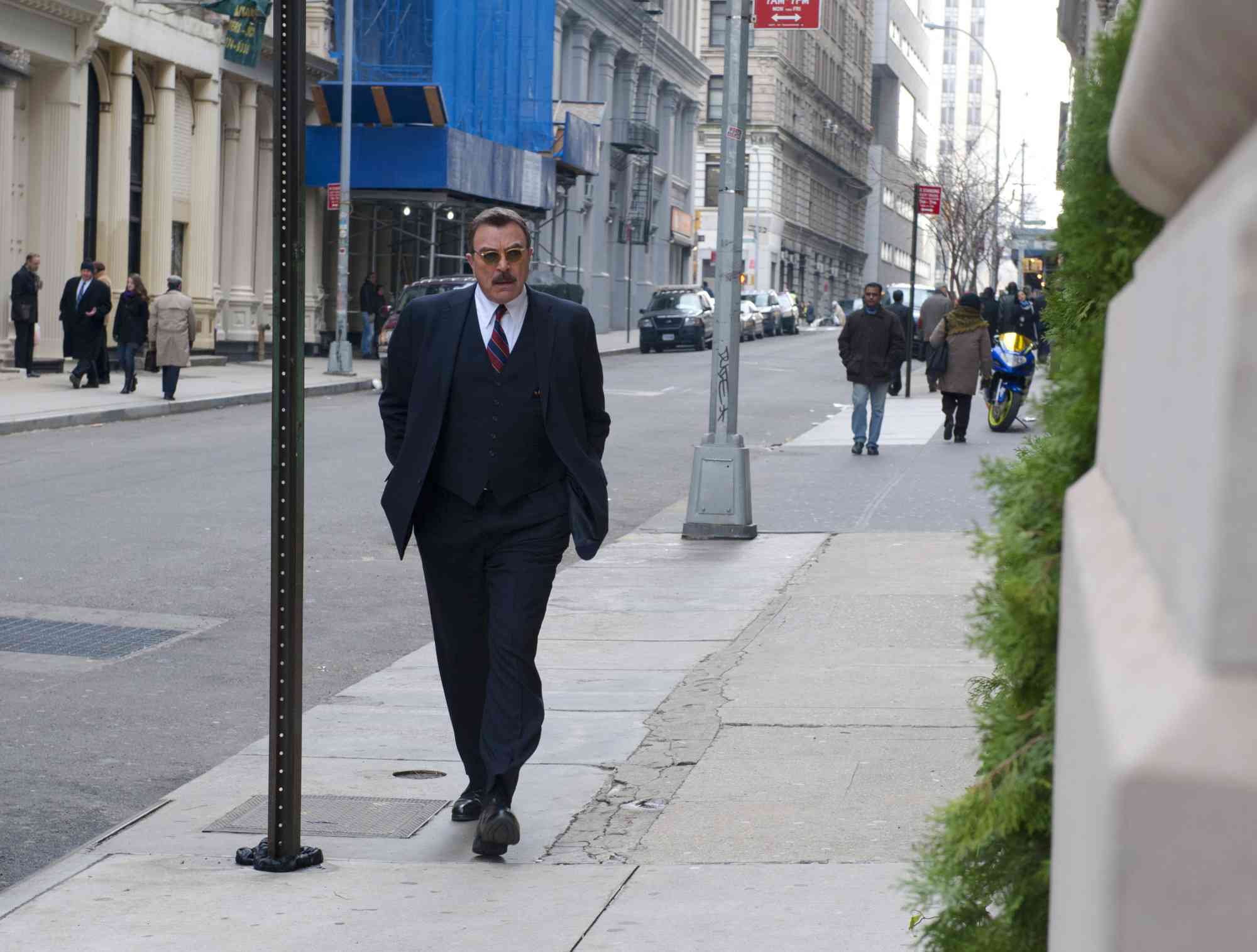 76. Walking the NYC Streets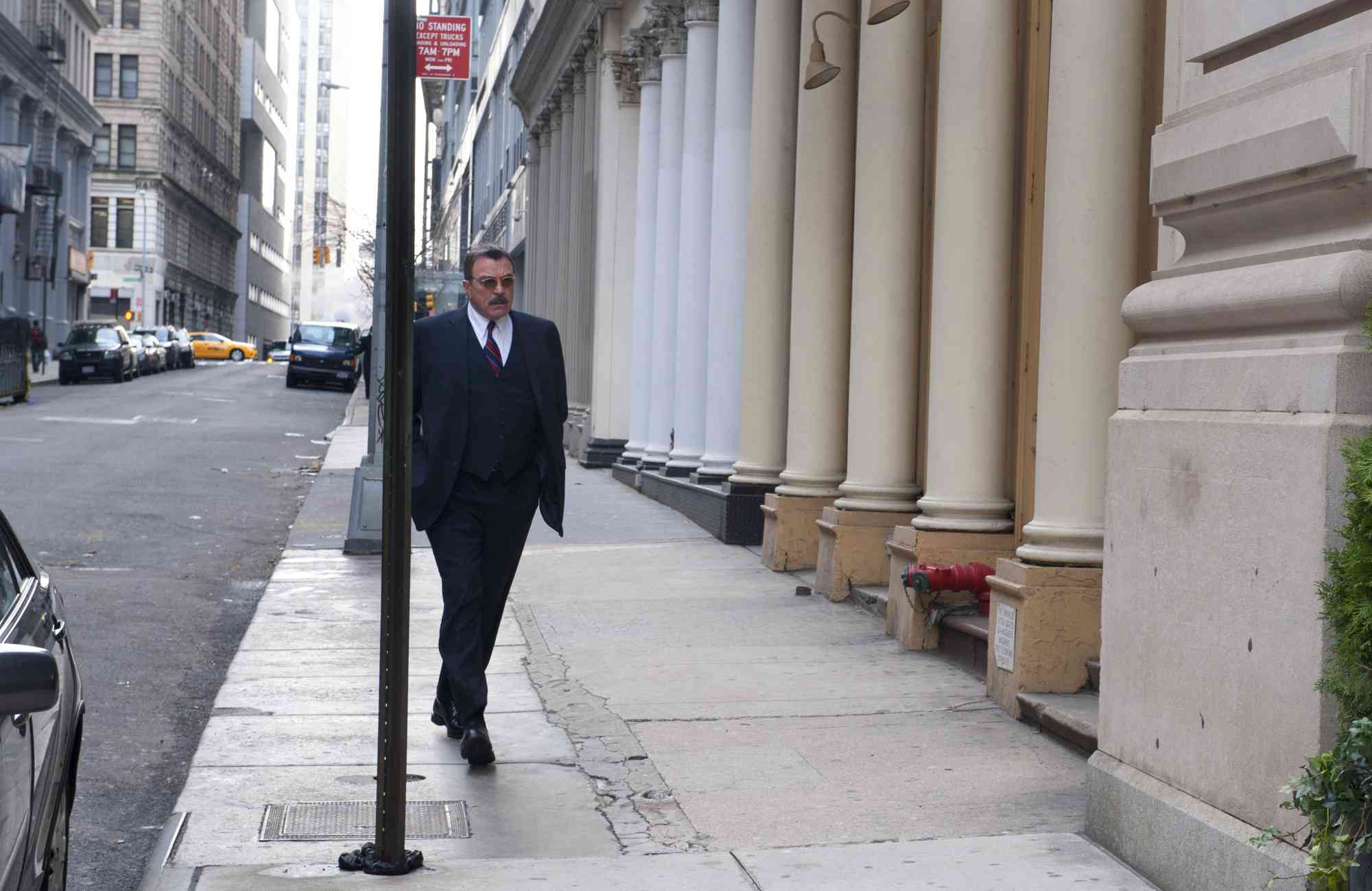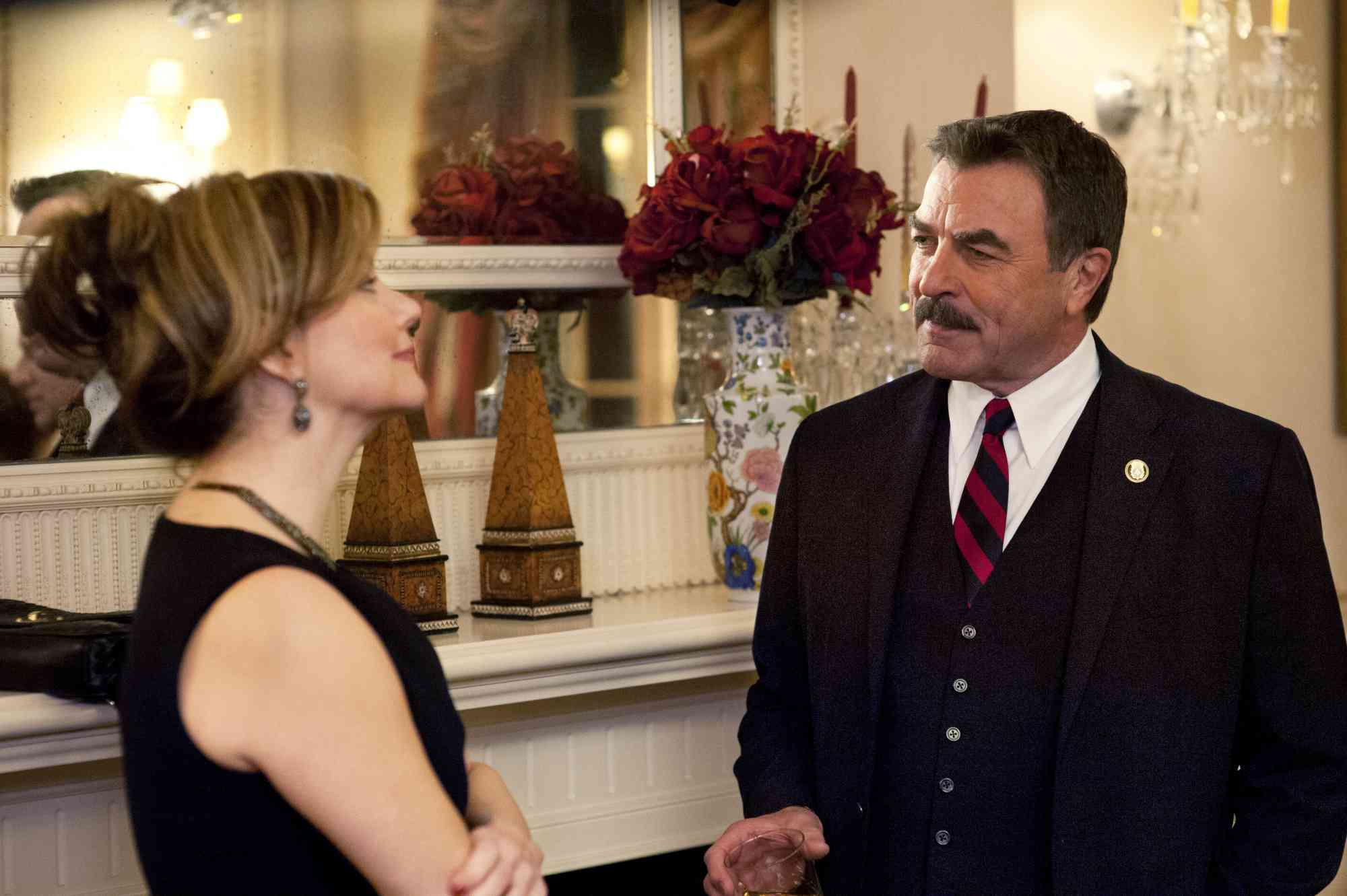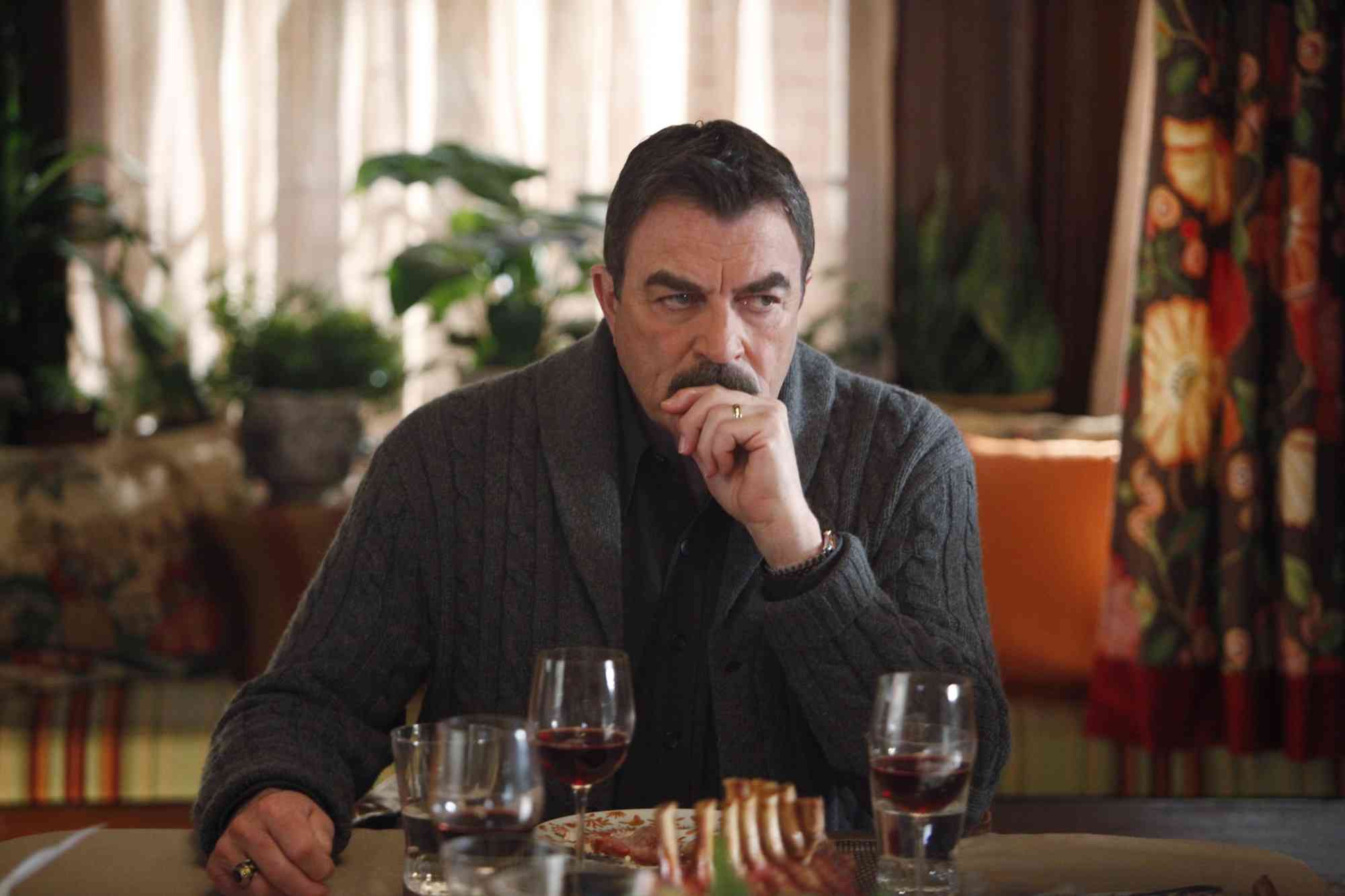 79. Swallowing His Thoughts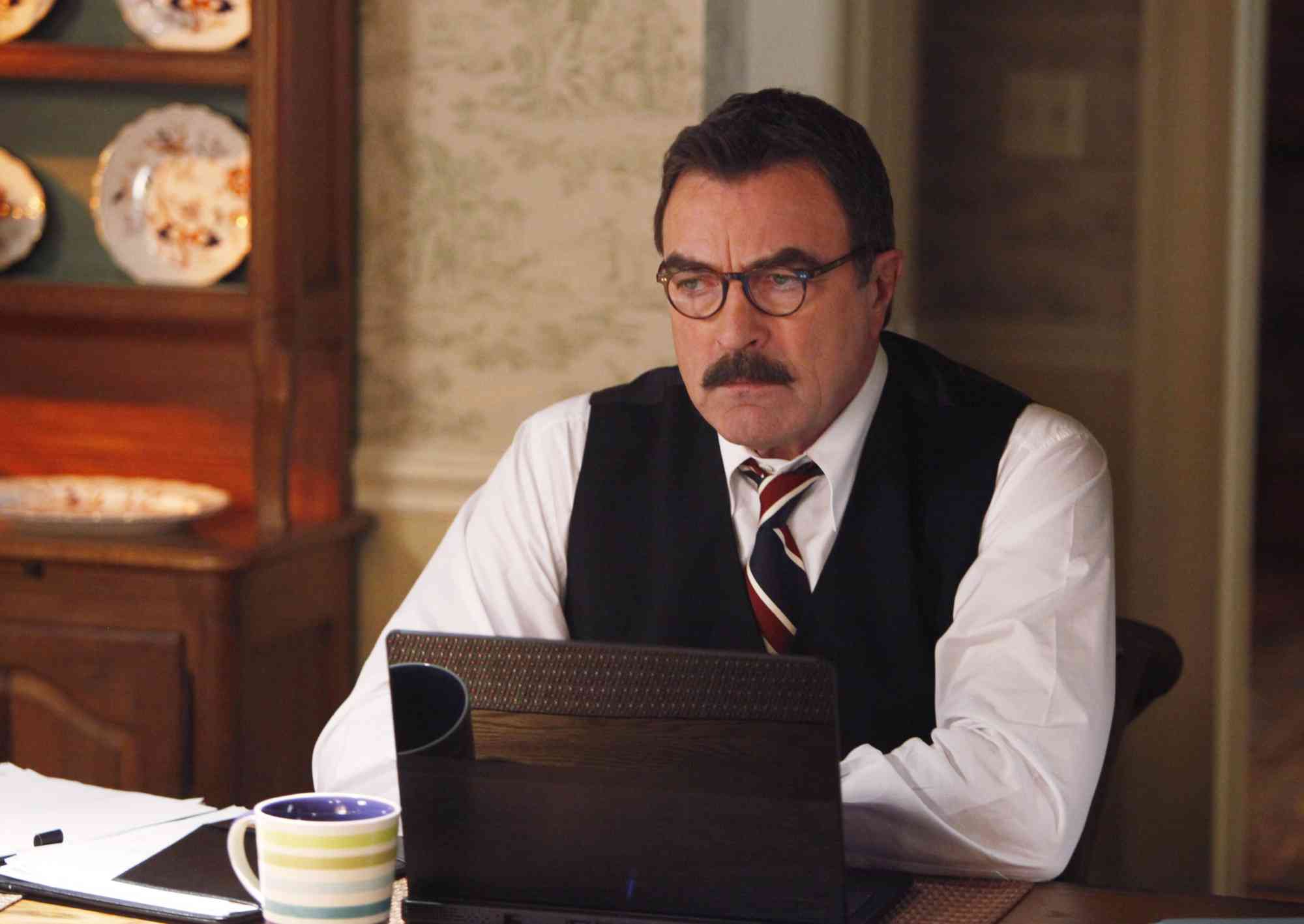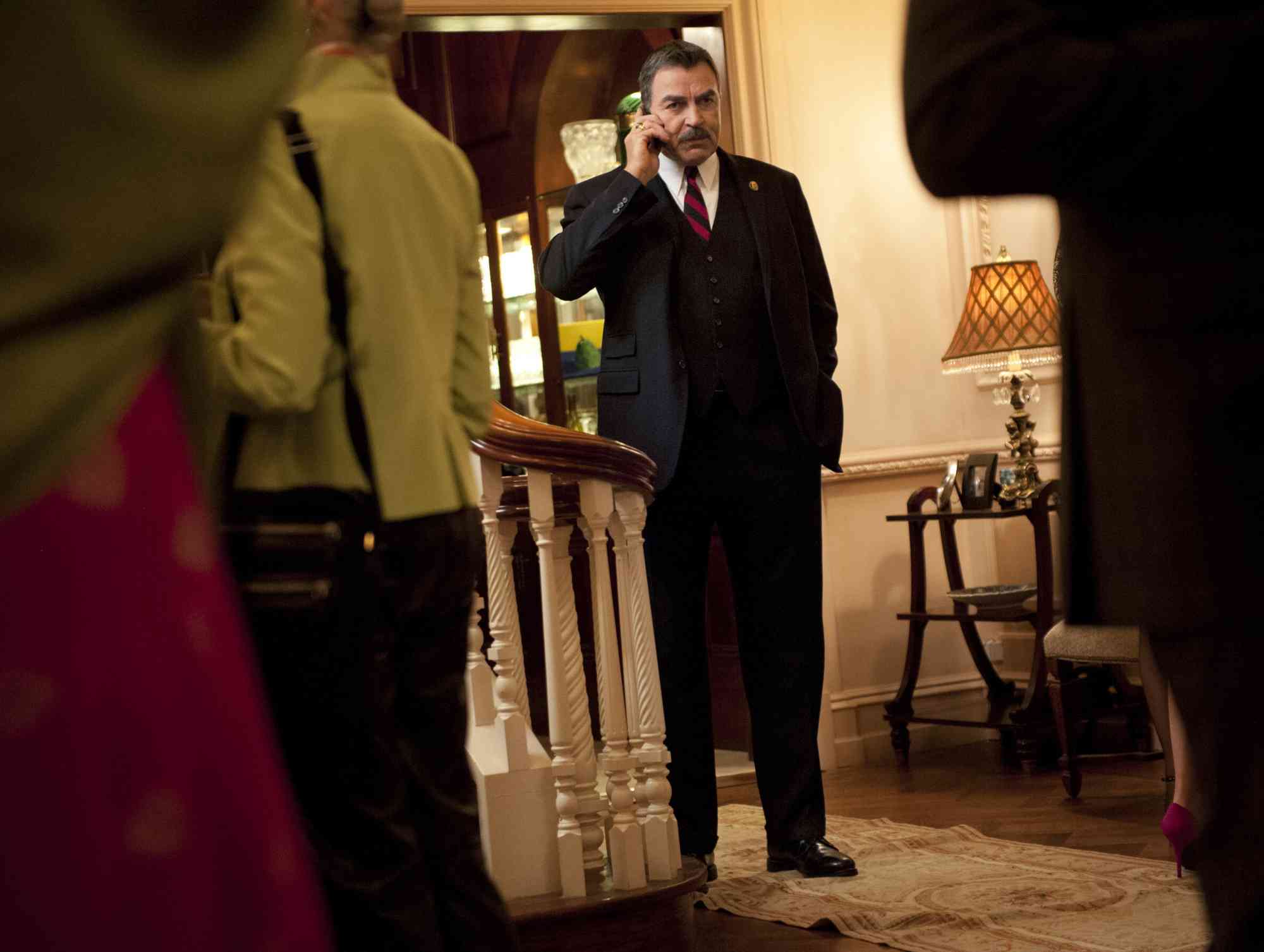 81. In the Distance on the Phone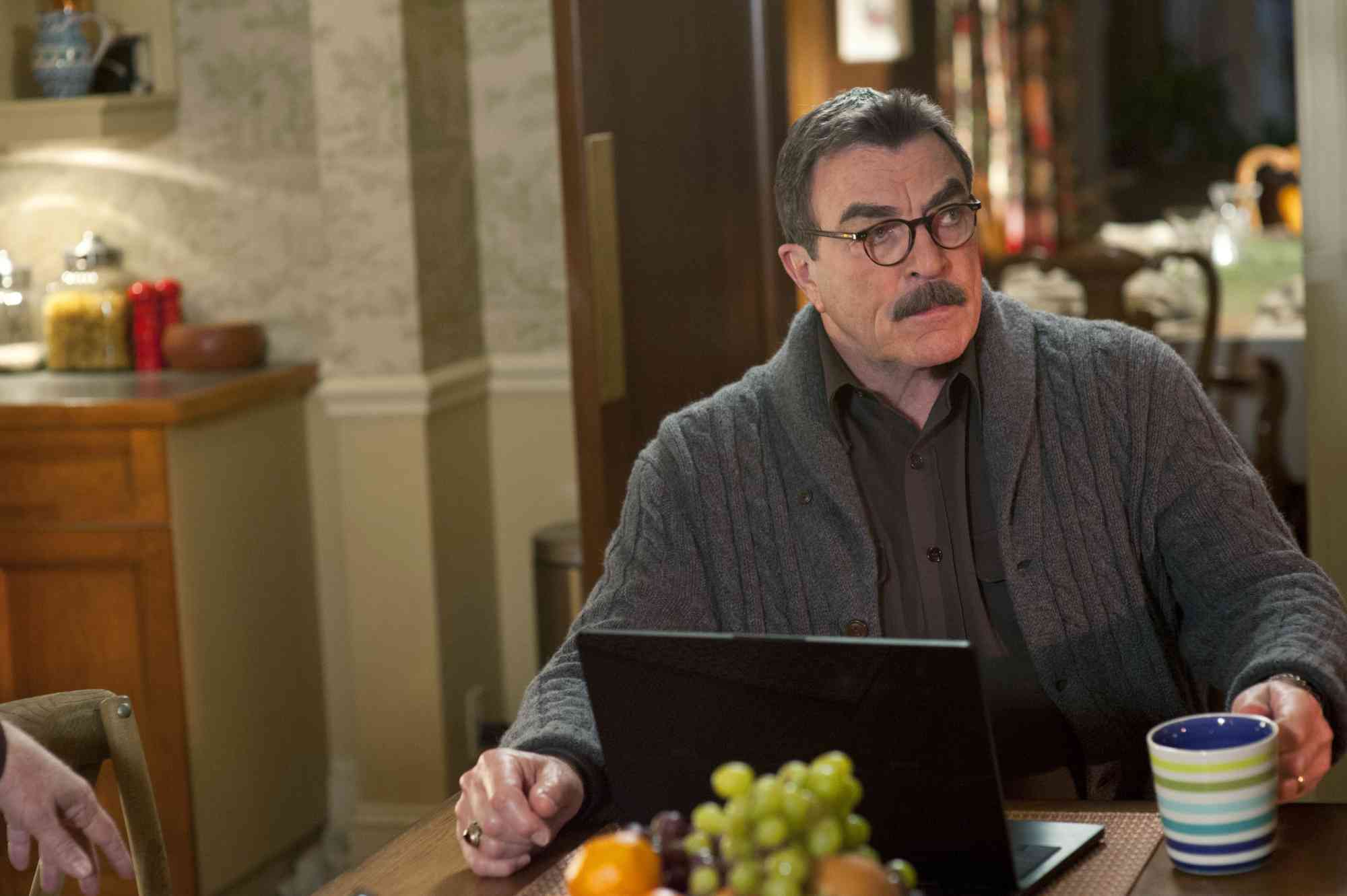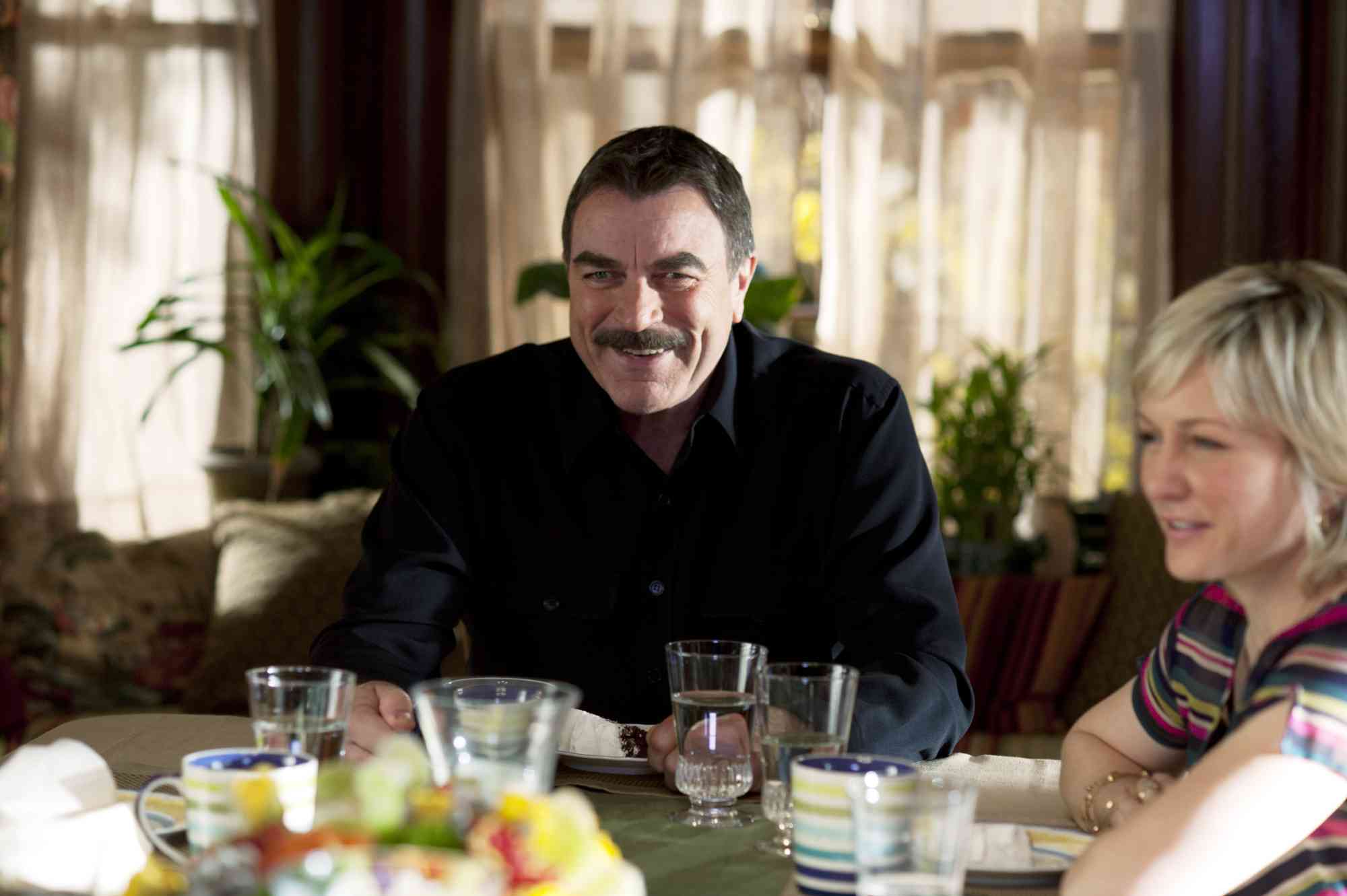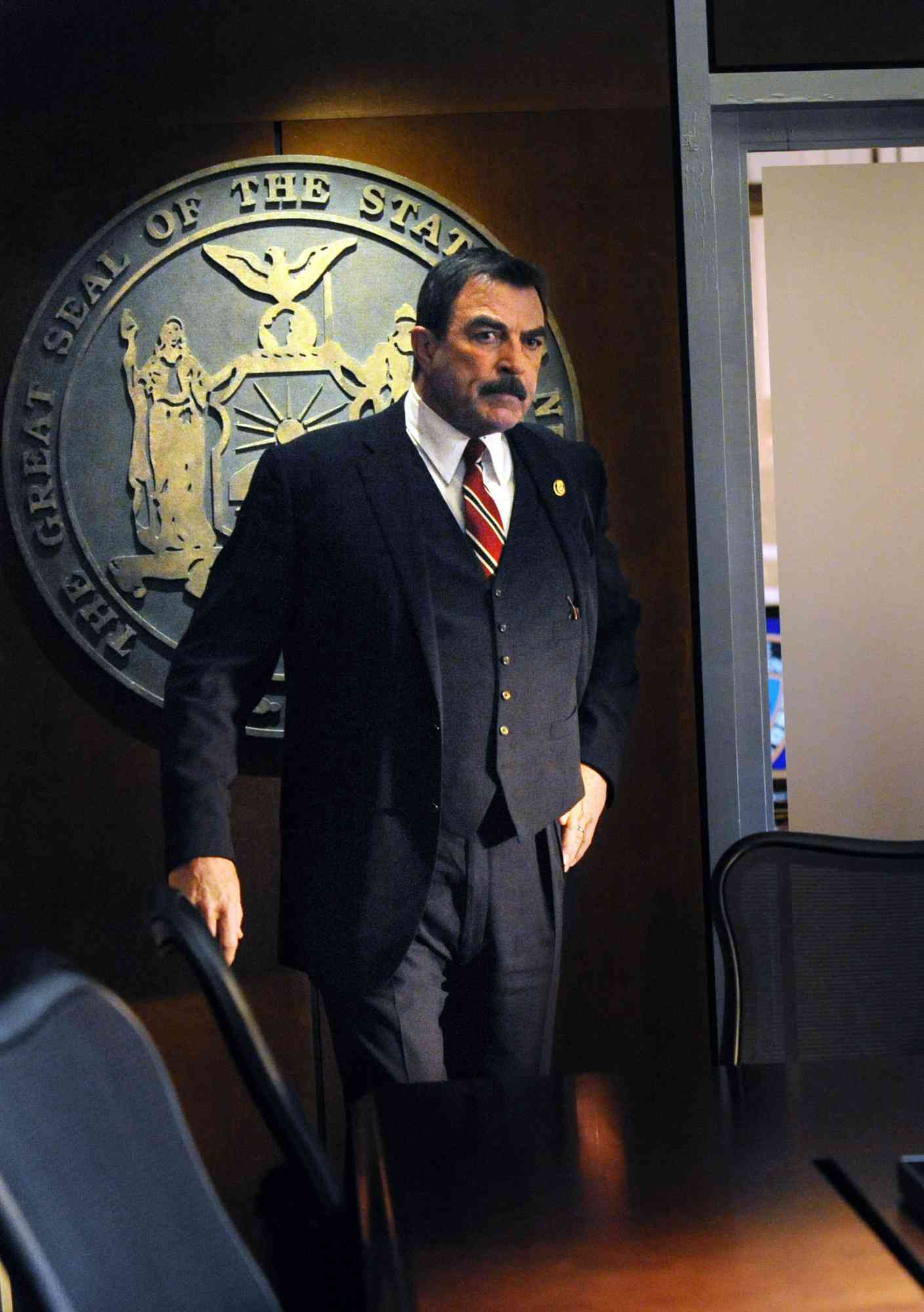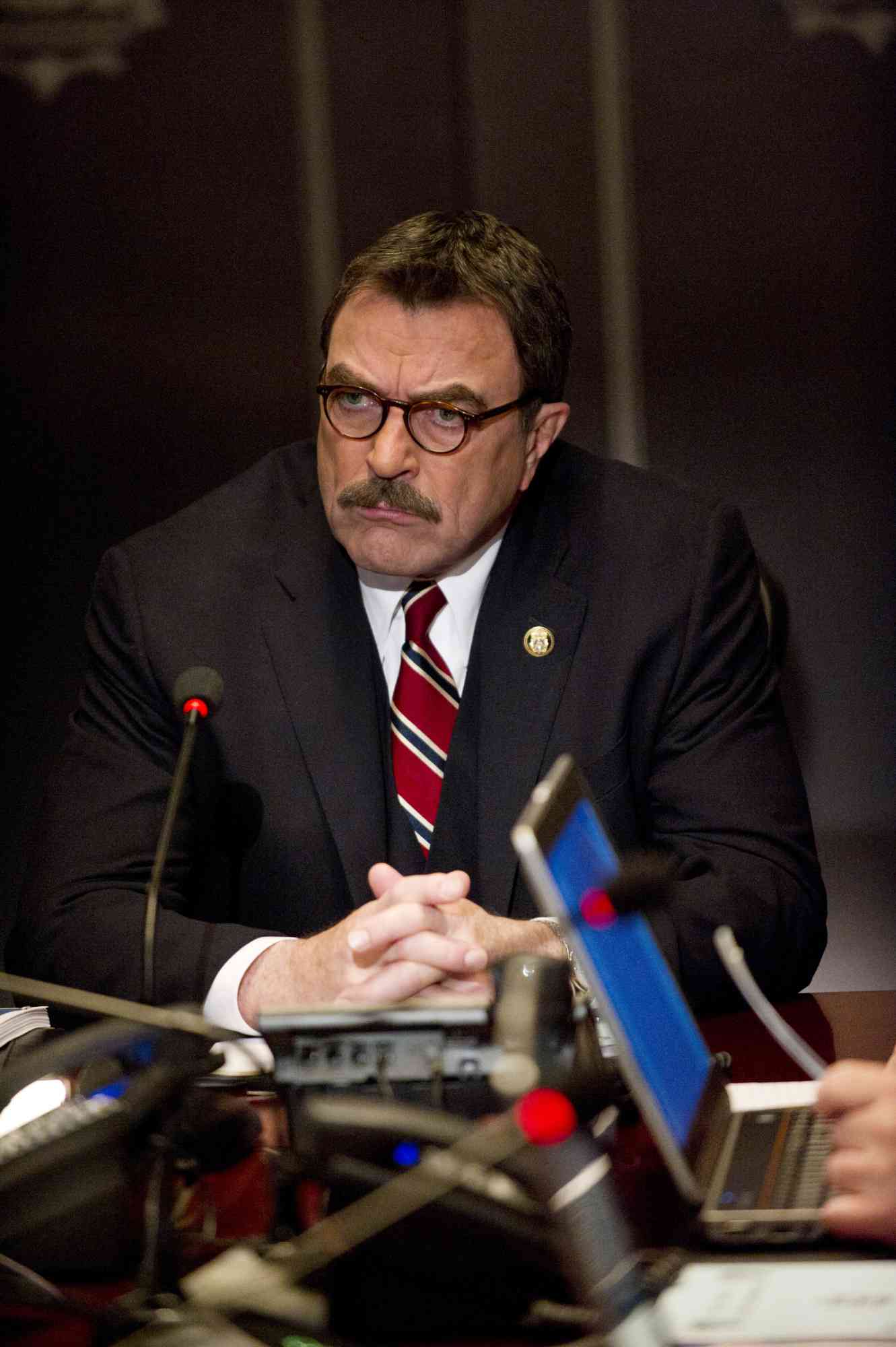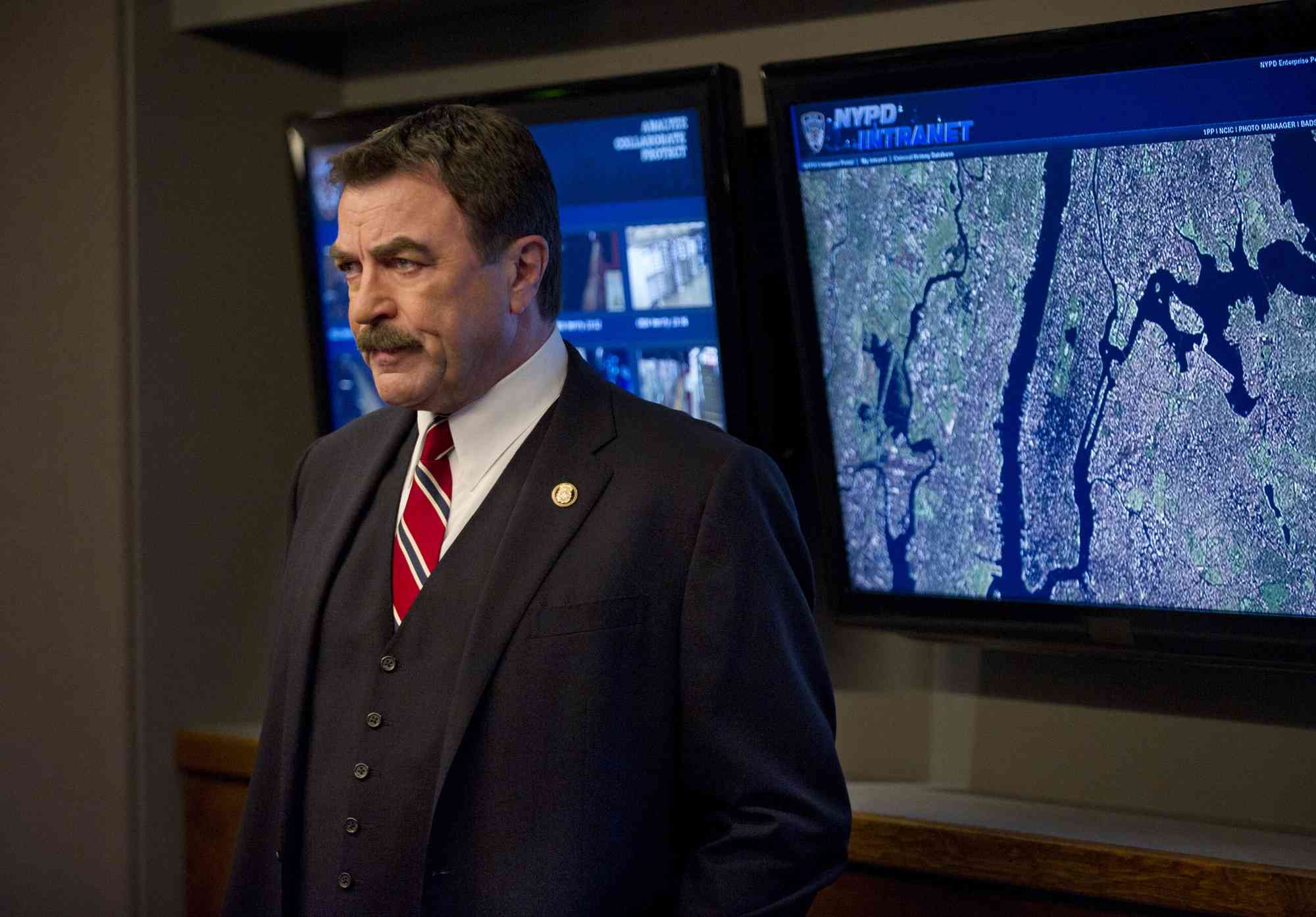 86. New York City's Finest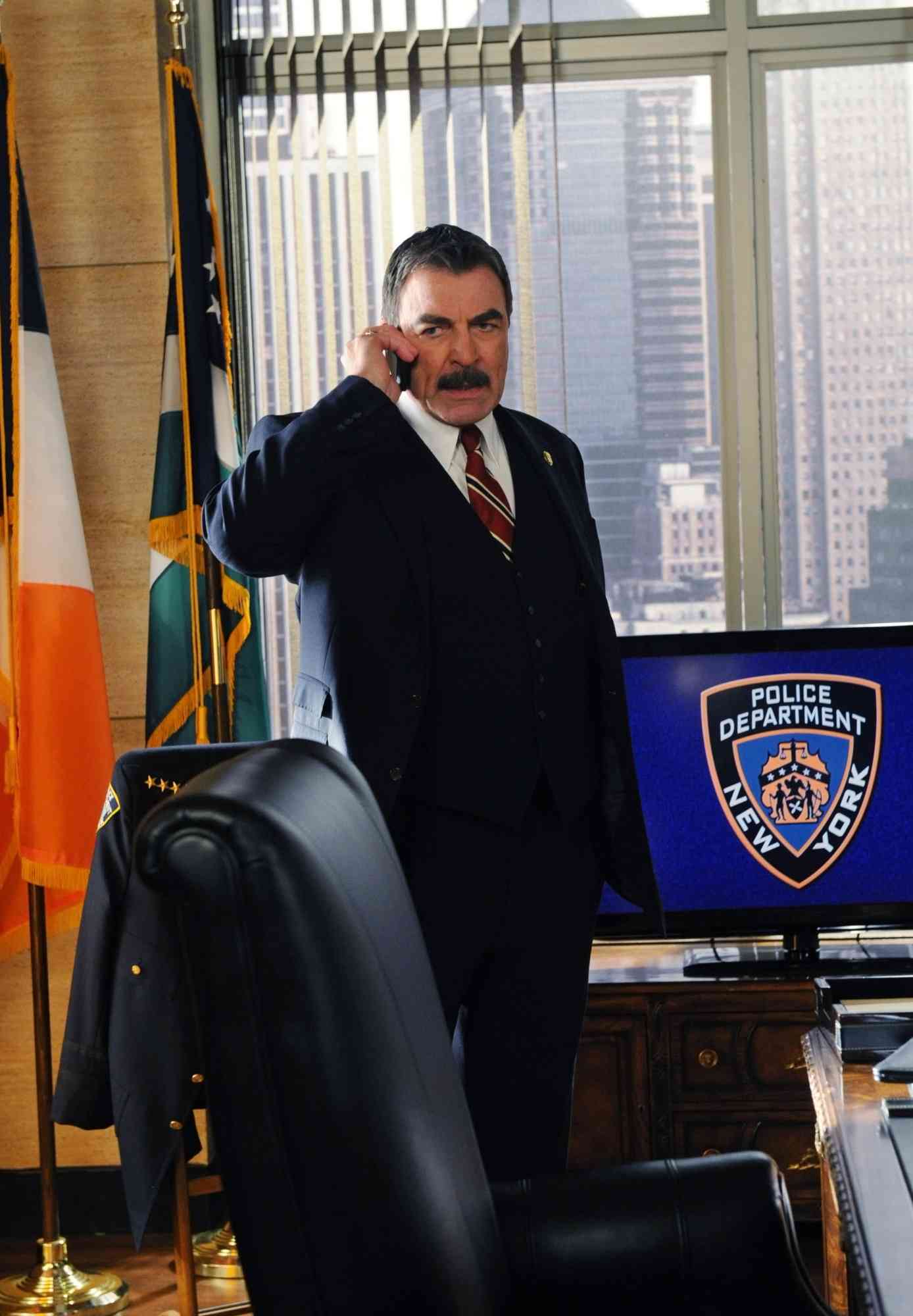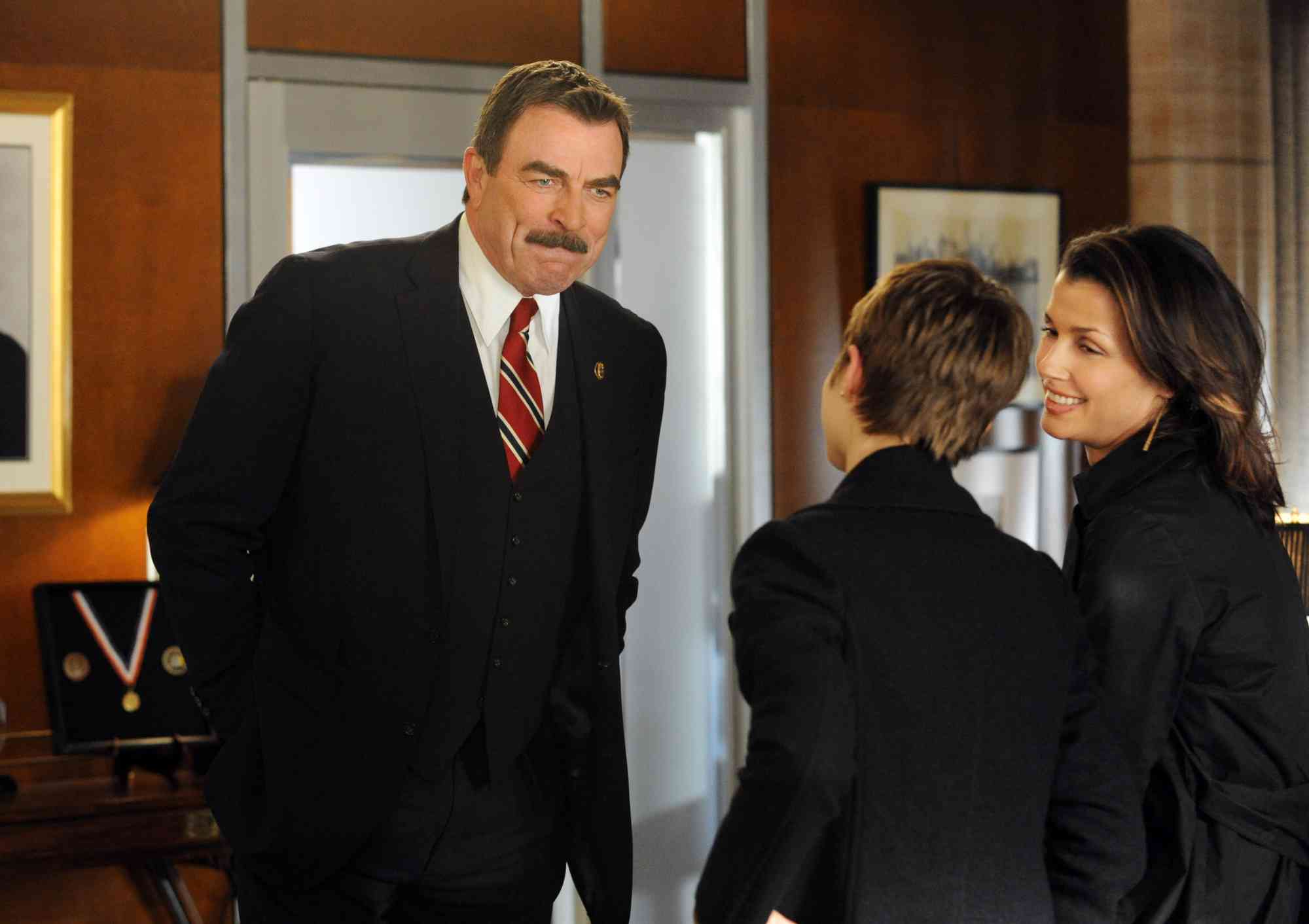 88. Entertaining Nicky and Erin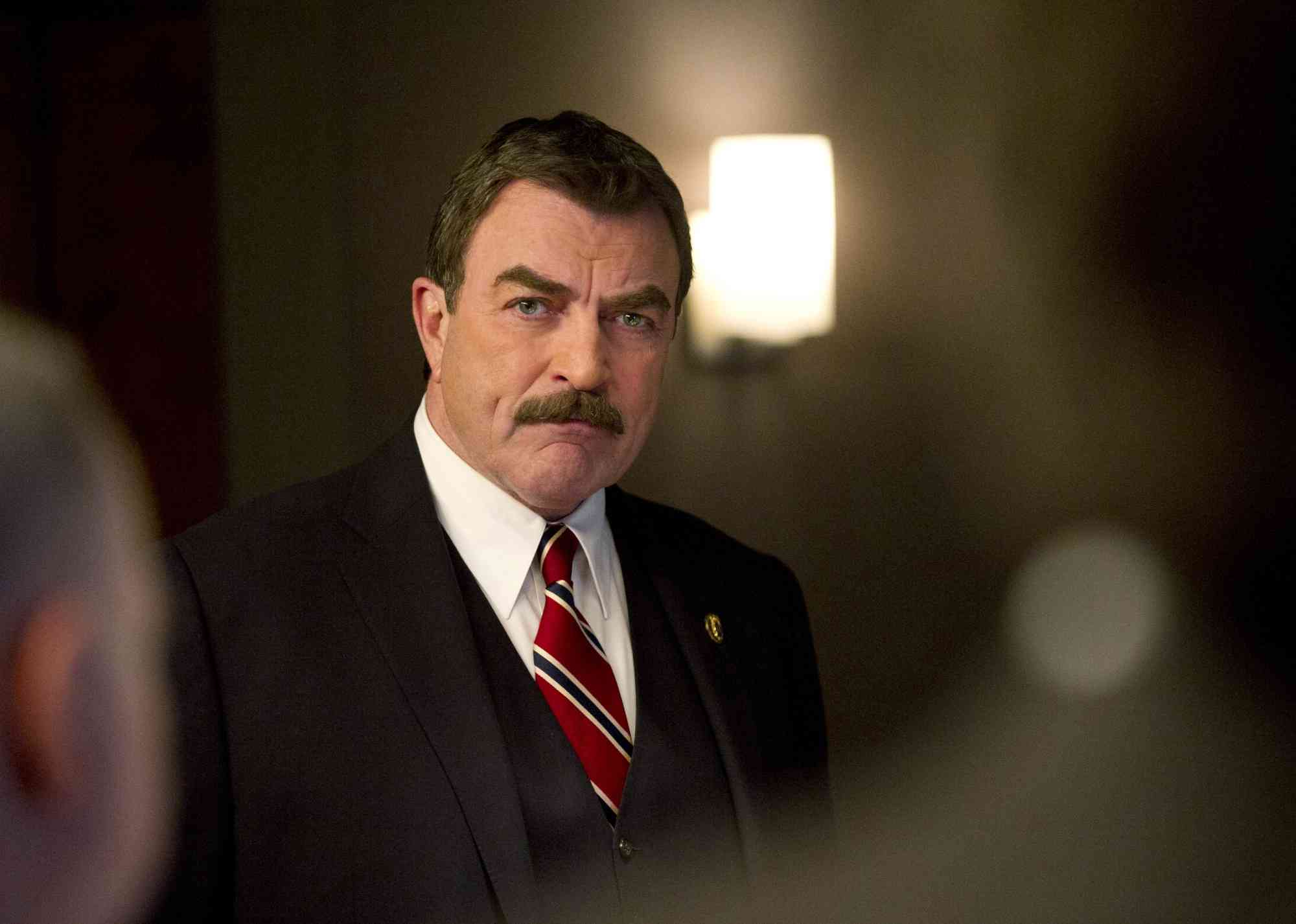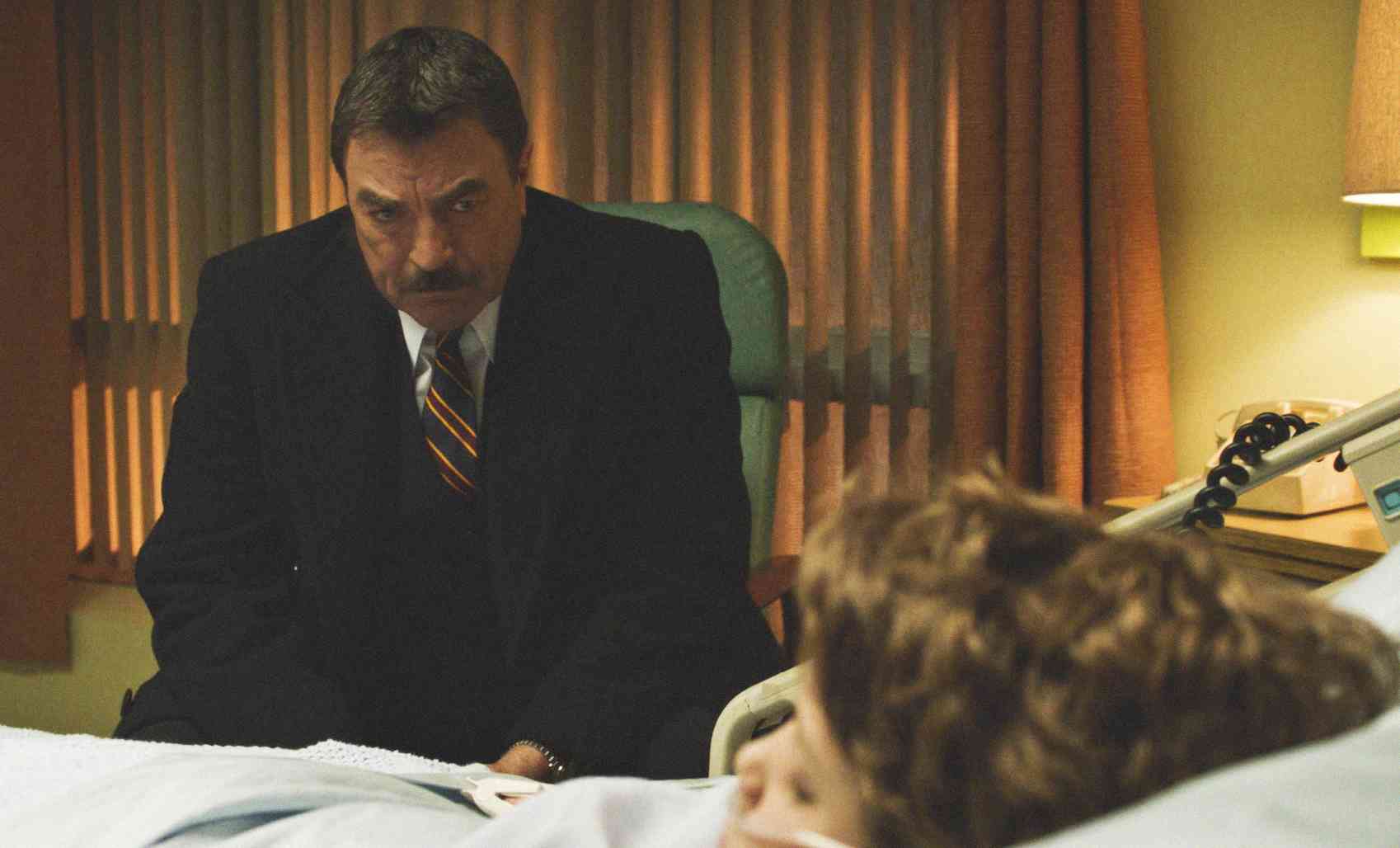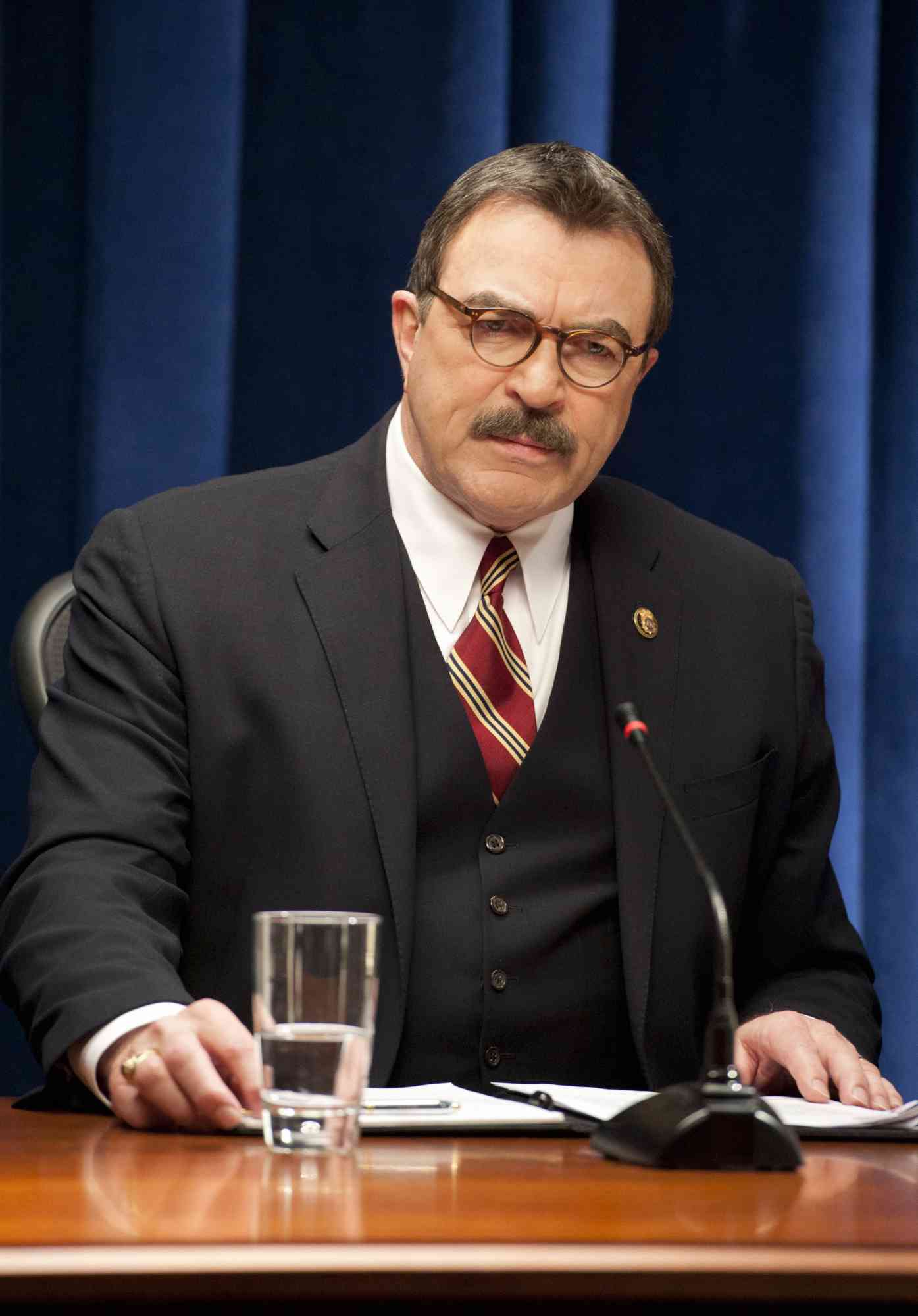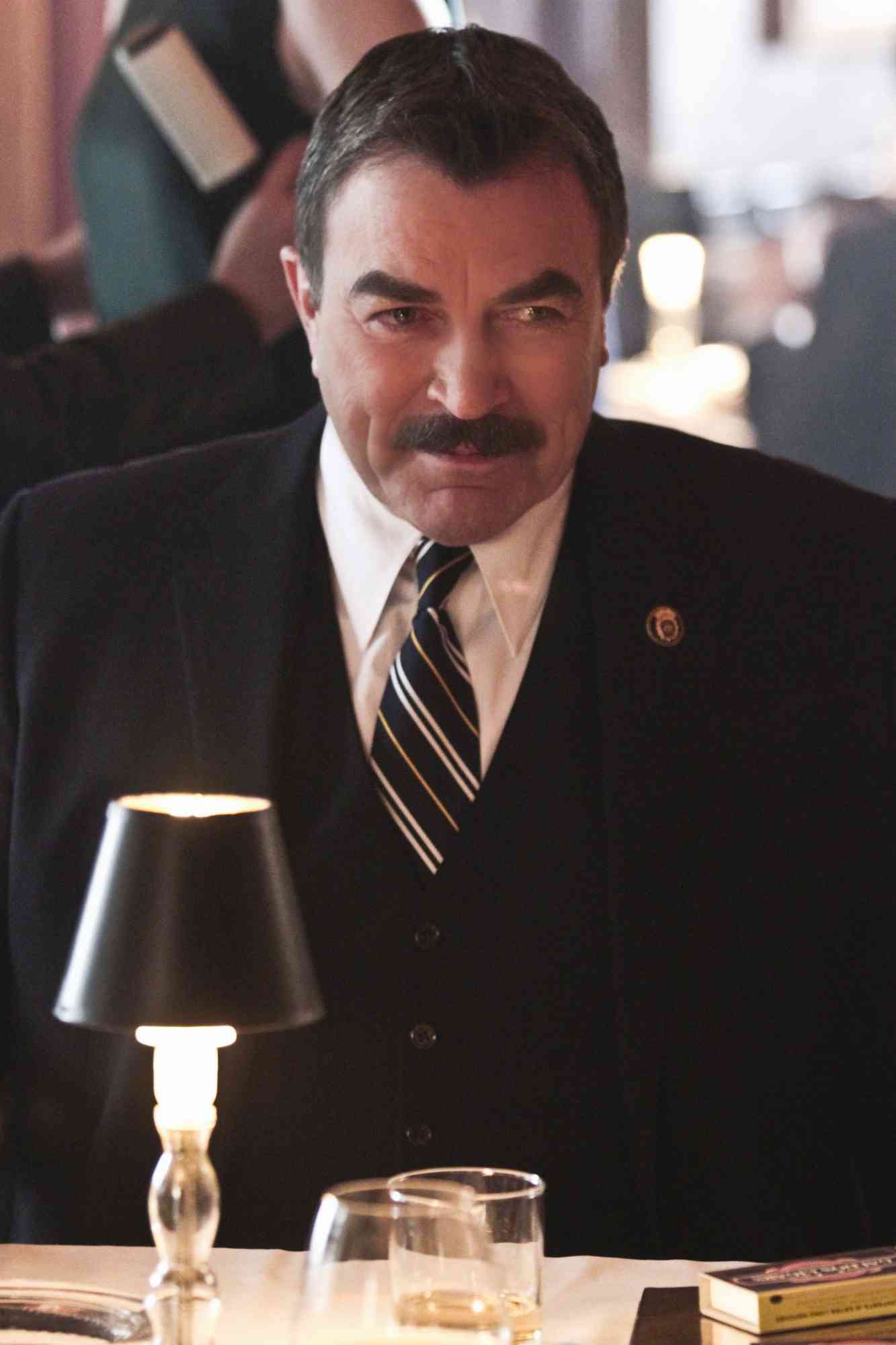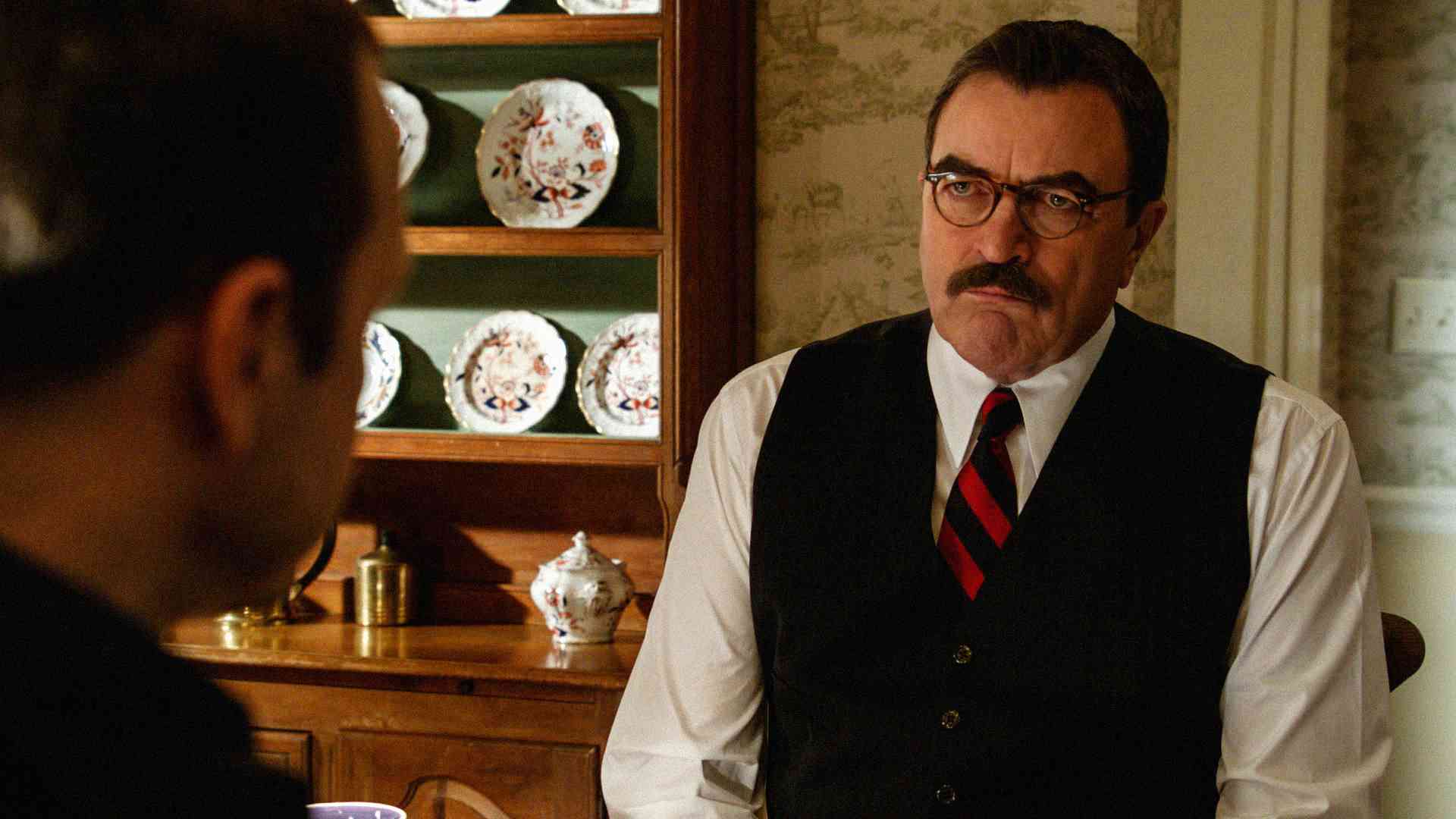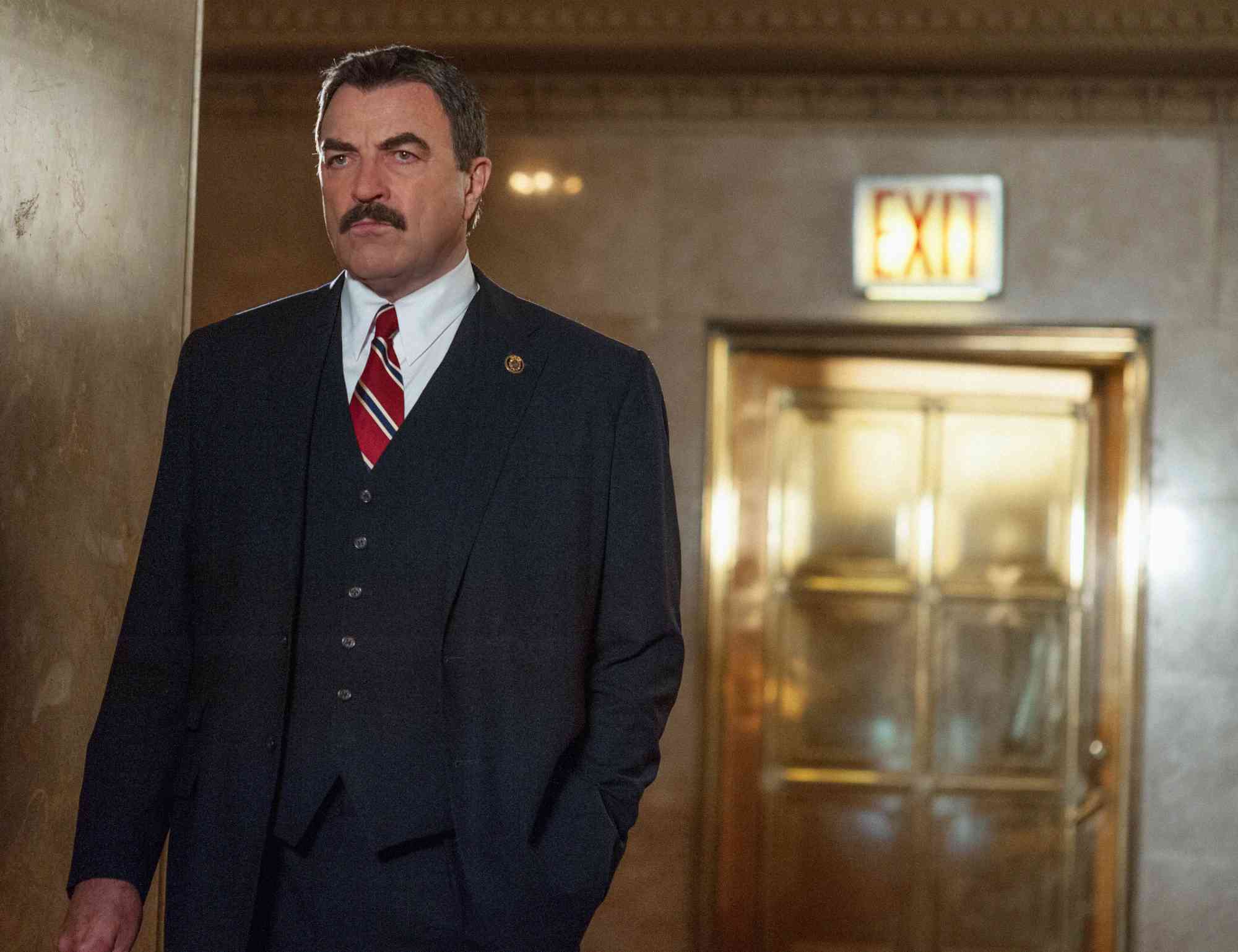 94. There's No Exit When You're Comissioner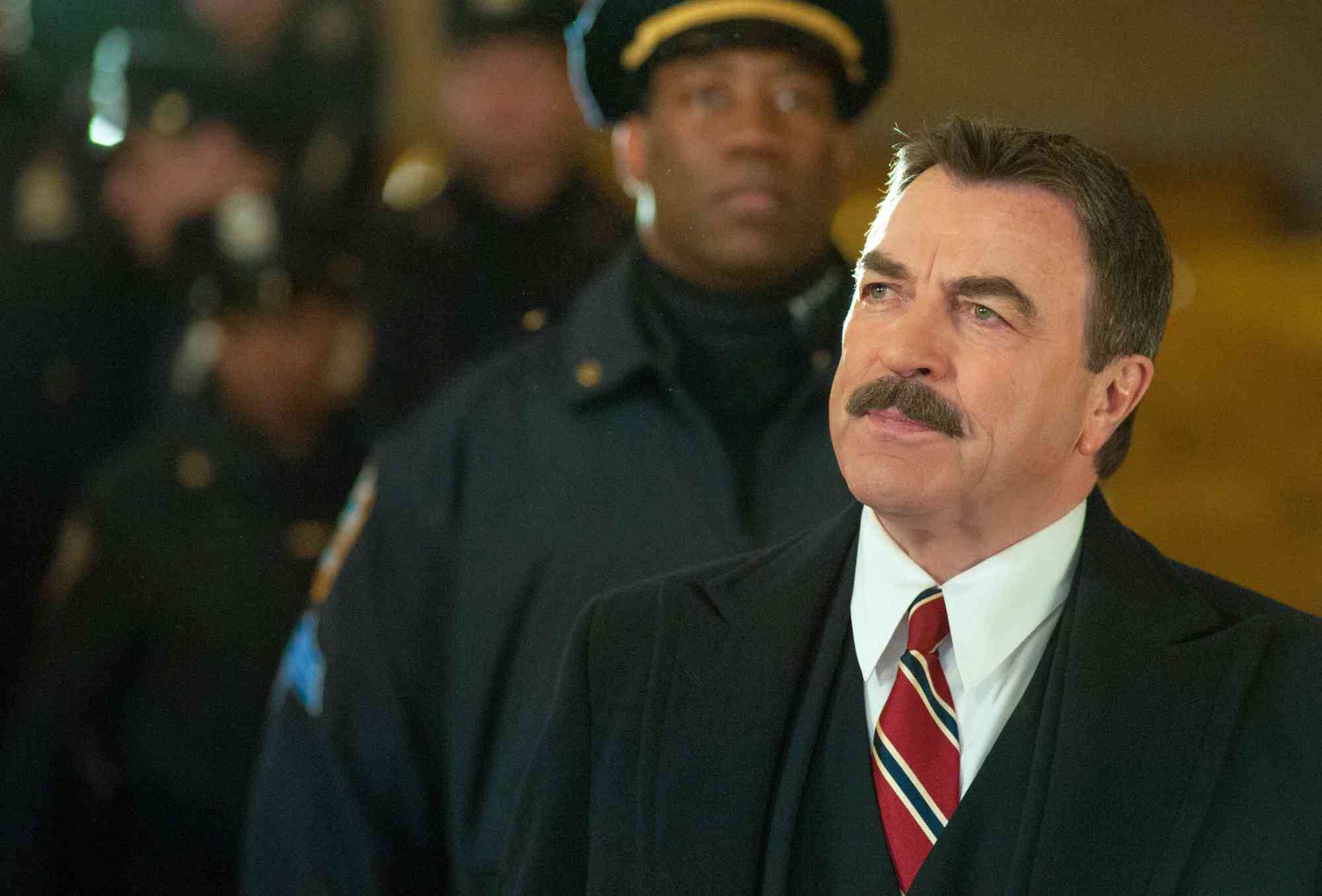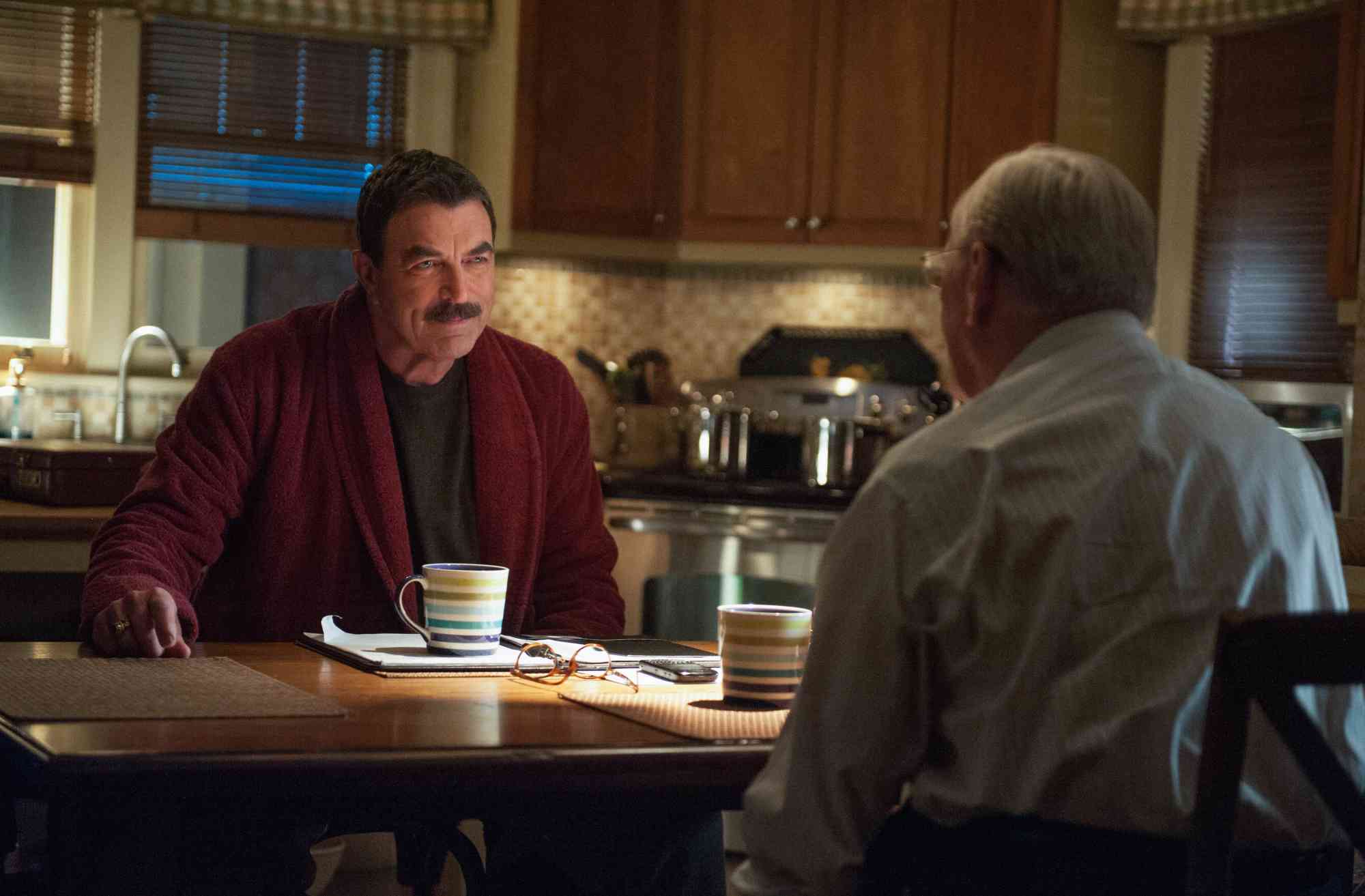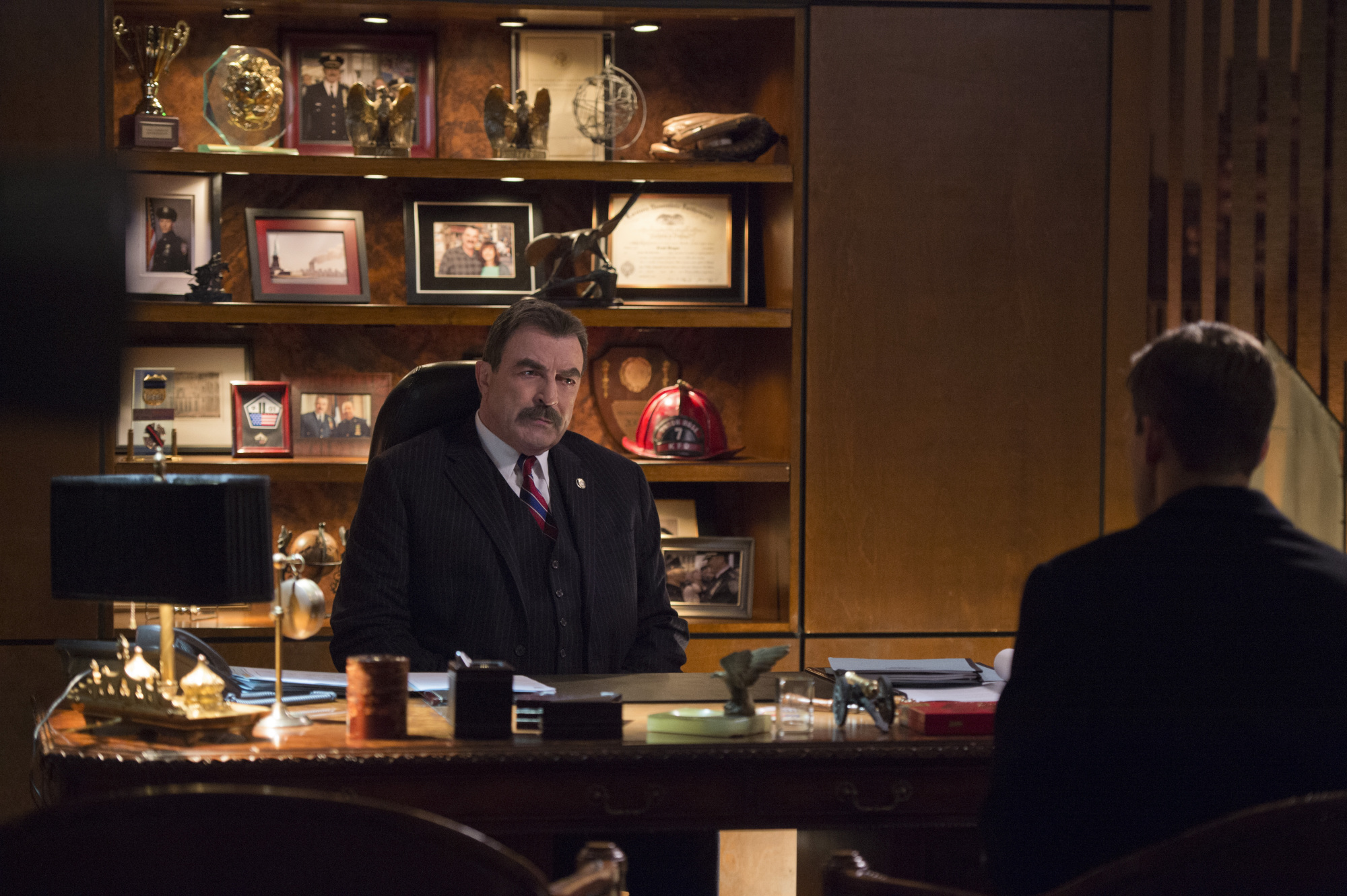 97. In the Power Seat and Staring Down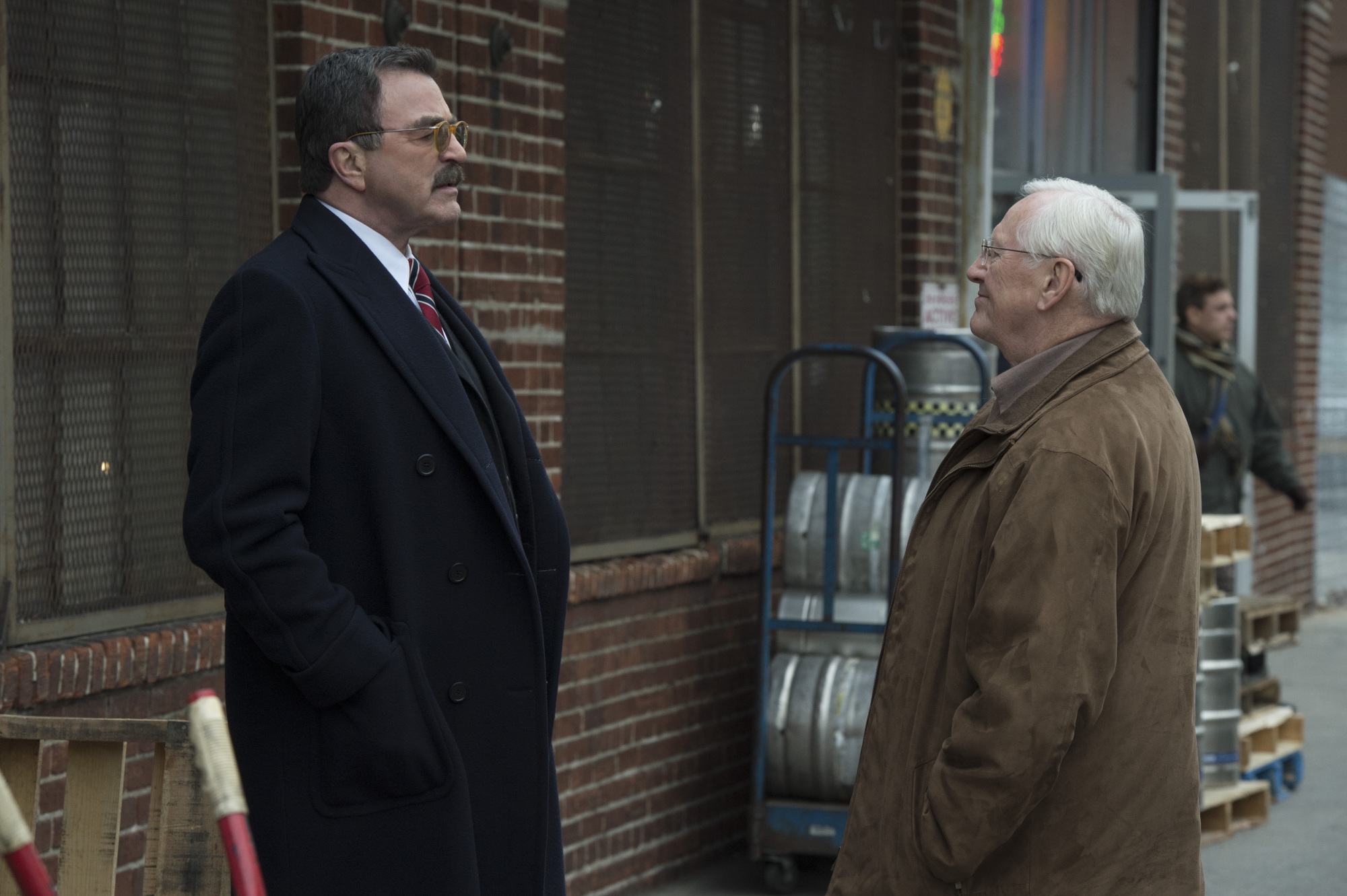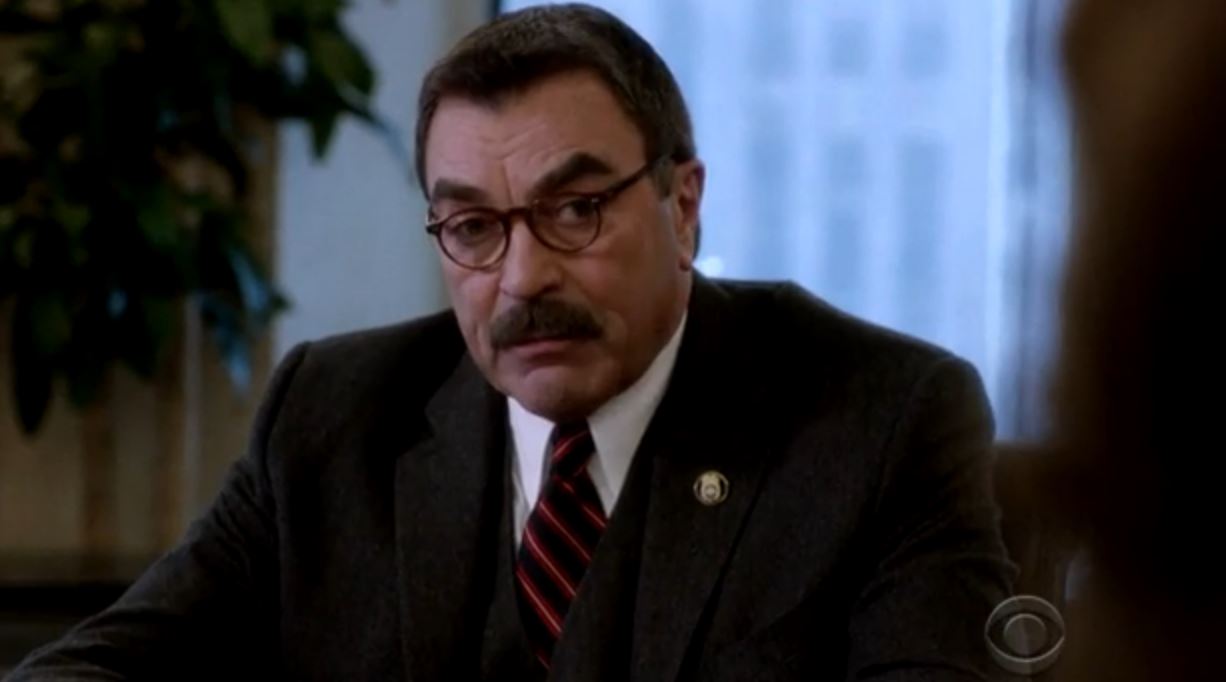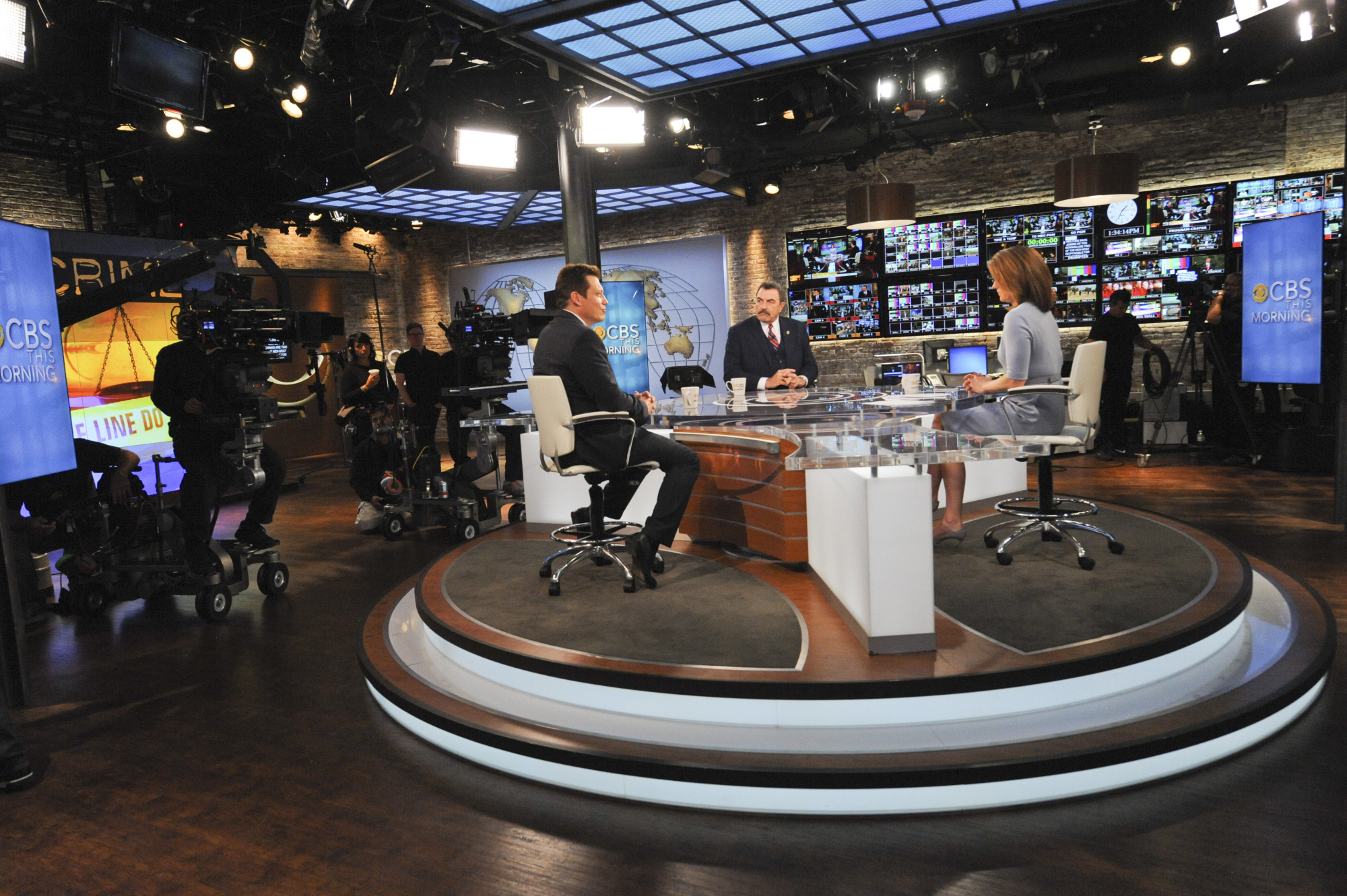 100. The Center of Attention