100 Blue Bloods Episodes of Heartwarming Family Moments
There's nothing more heartwarming than all the smiles around the Reagan family dinners.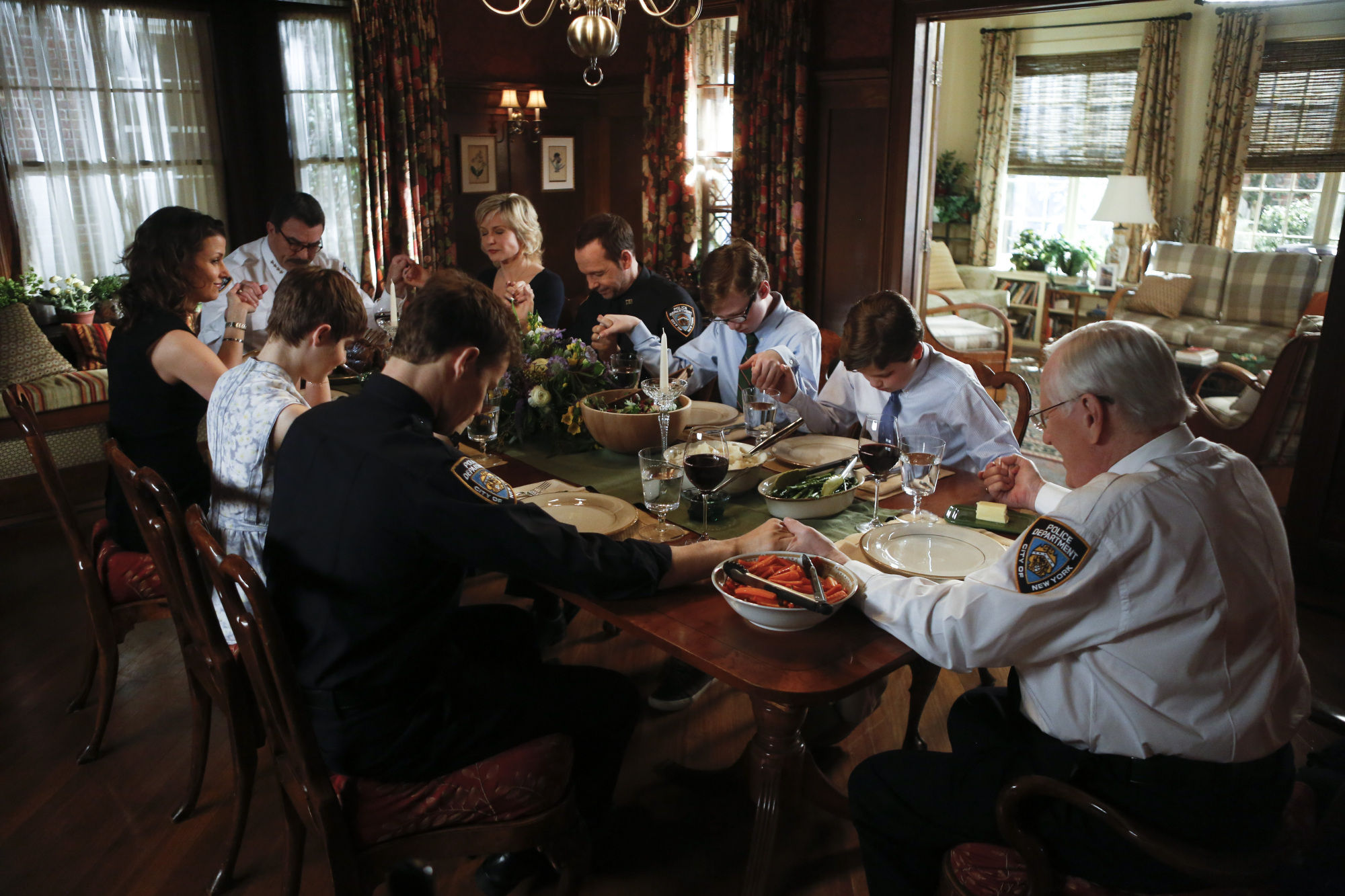 The Reagans are a close family, unafraid to hold hands and say grace.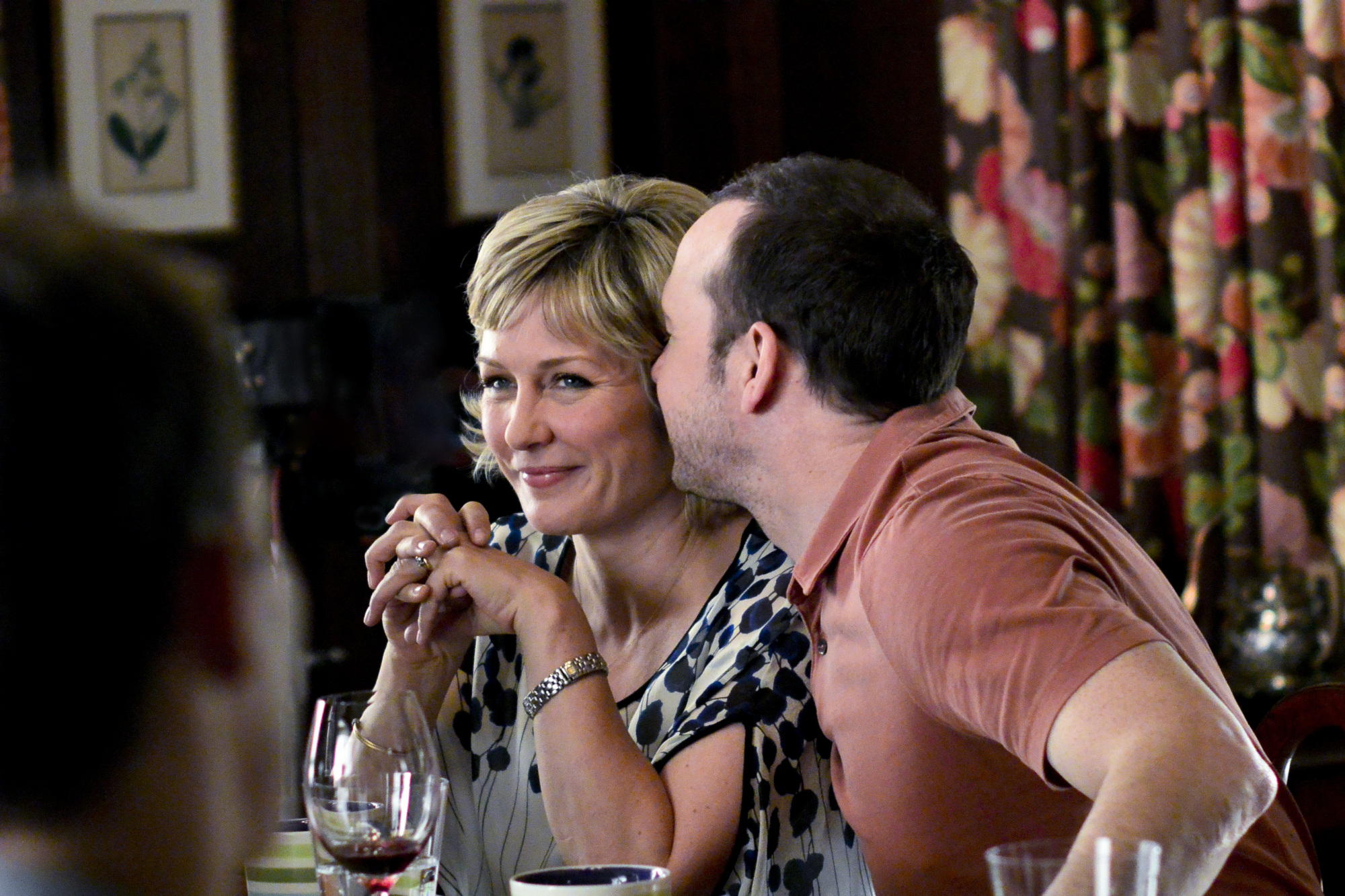 Danny is not afraid to show his lovely life Linda some lovin'.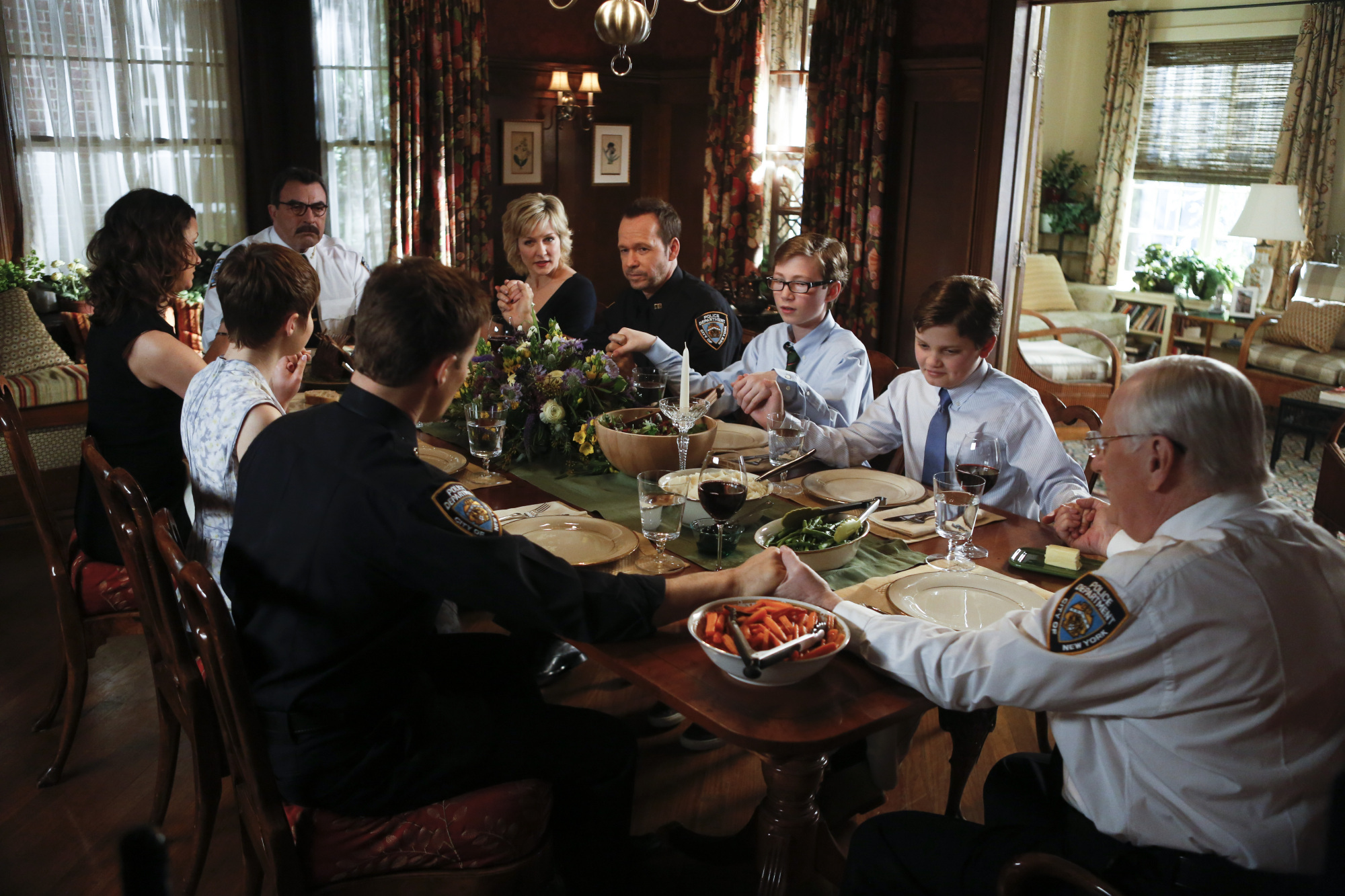 Someone is always there to lead grace and tell the family what they're thankful for.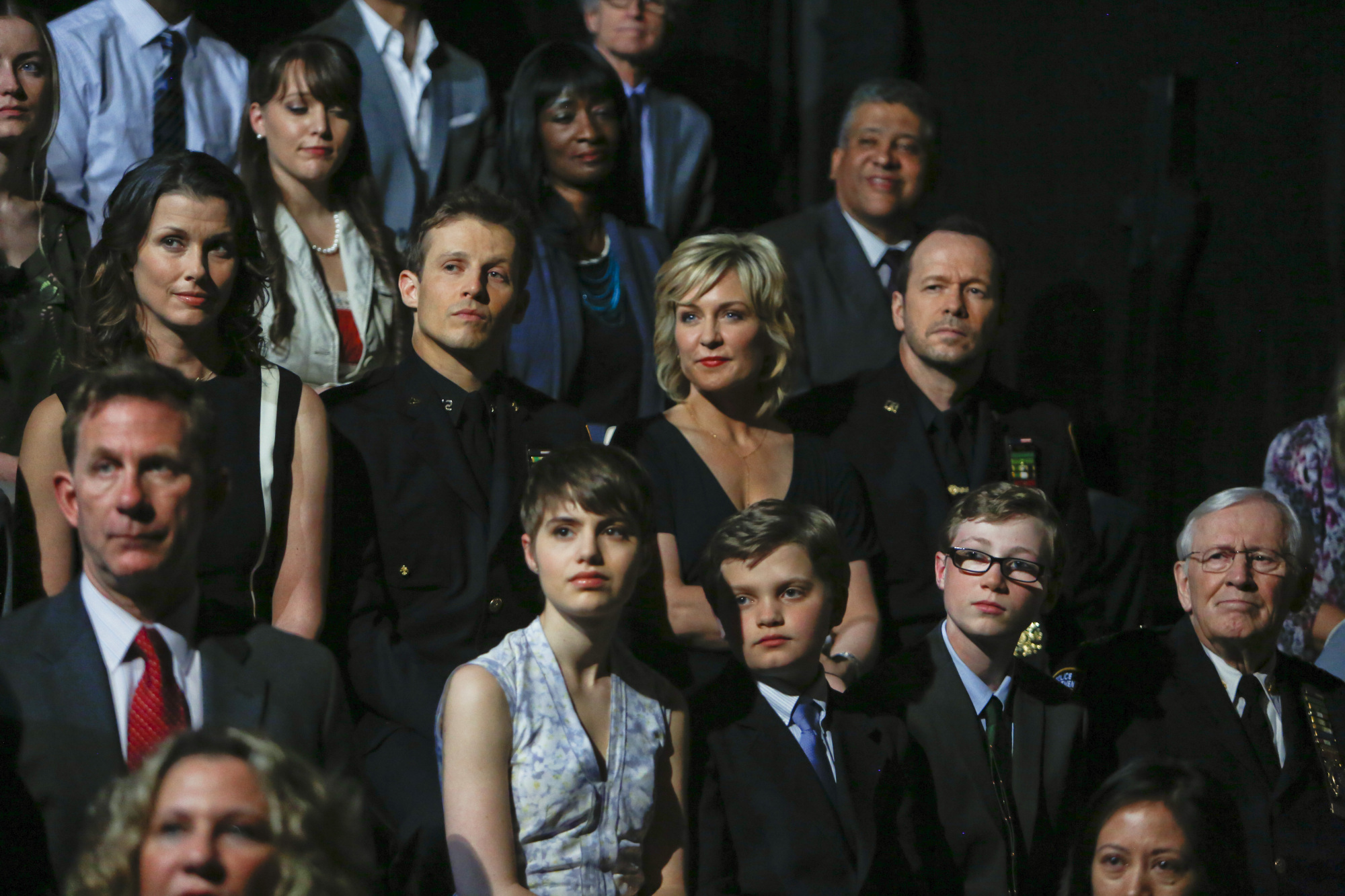 When in public, the site together like a proud family.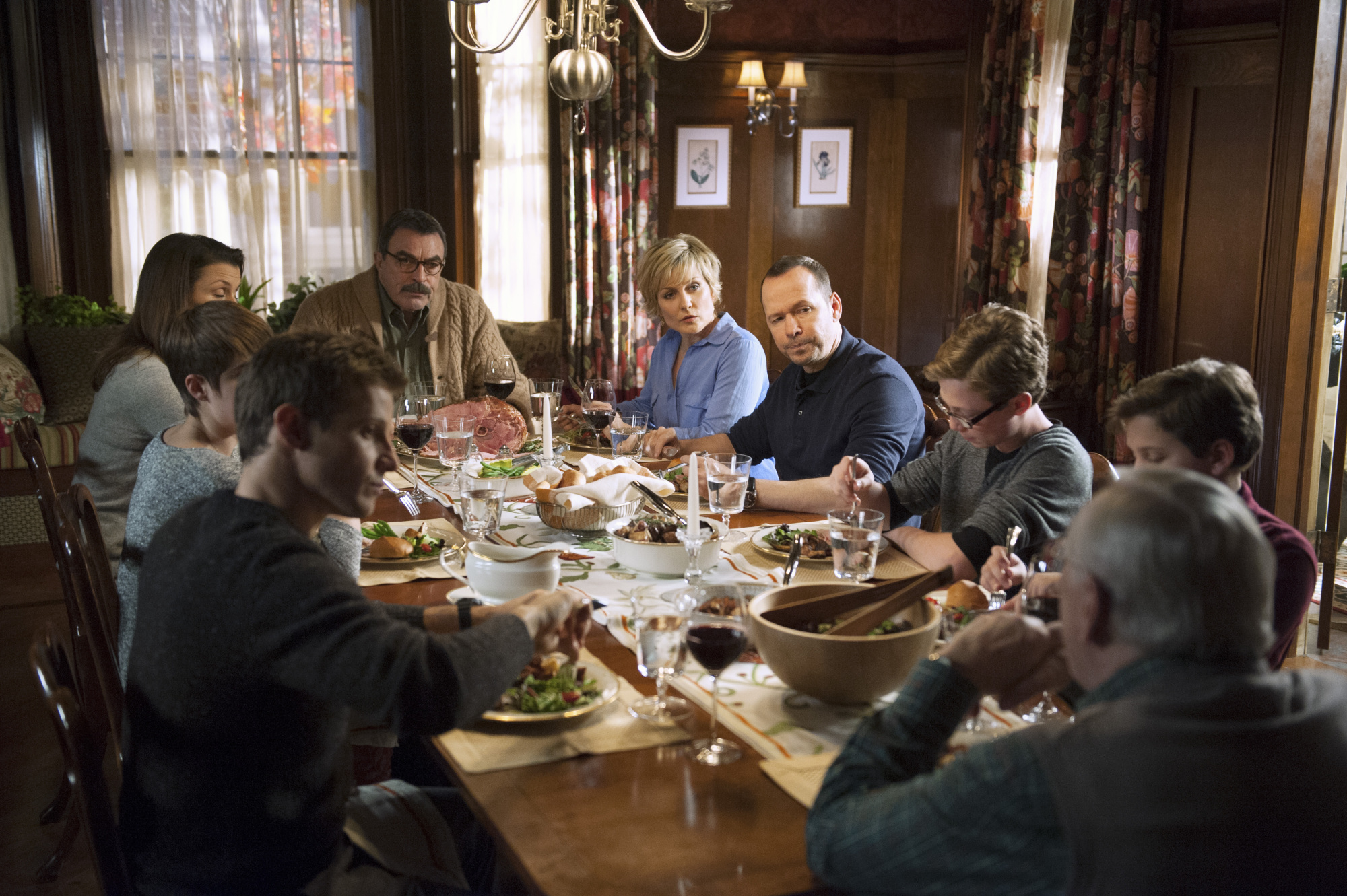 Family dinners are often the place where the exchange of values and ideas occurs between the generations.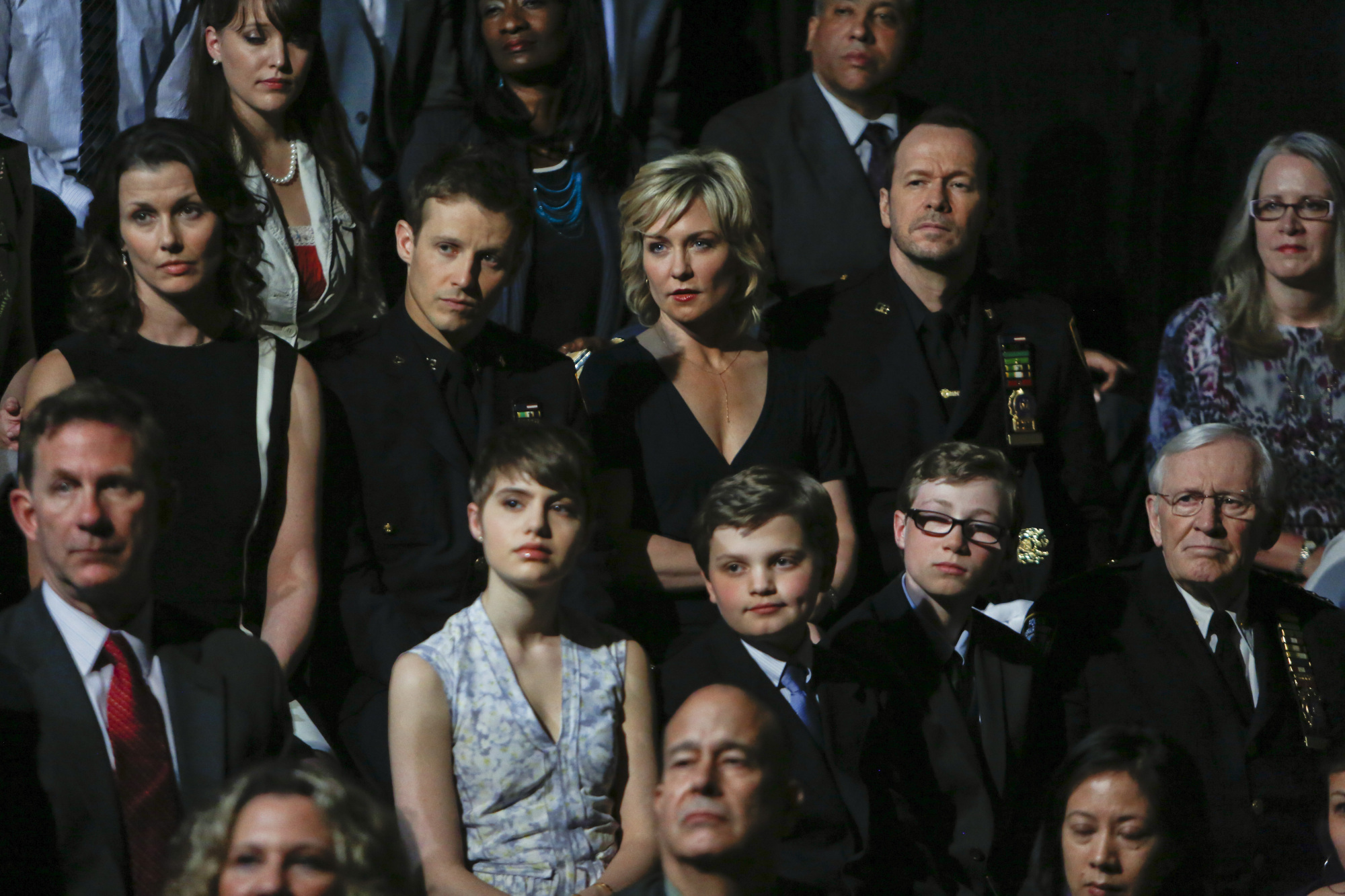 Notice how similar their listening faces are -- that's family.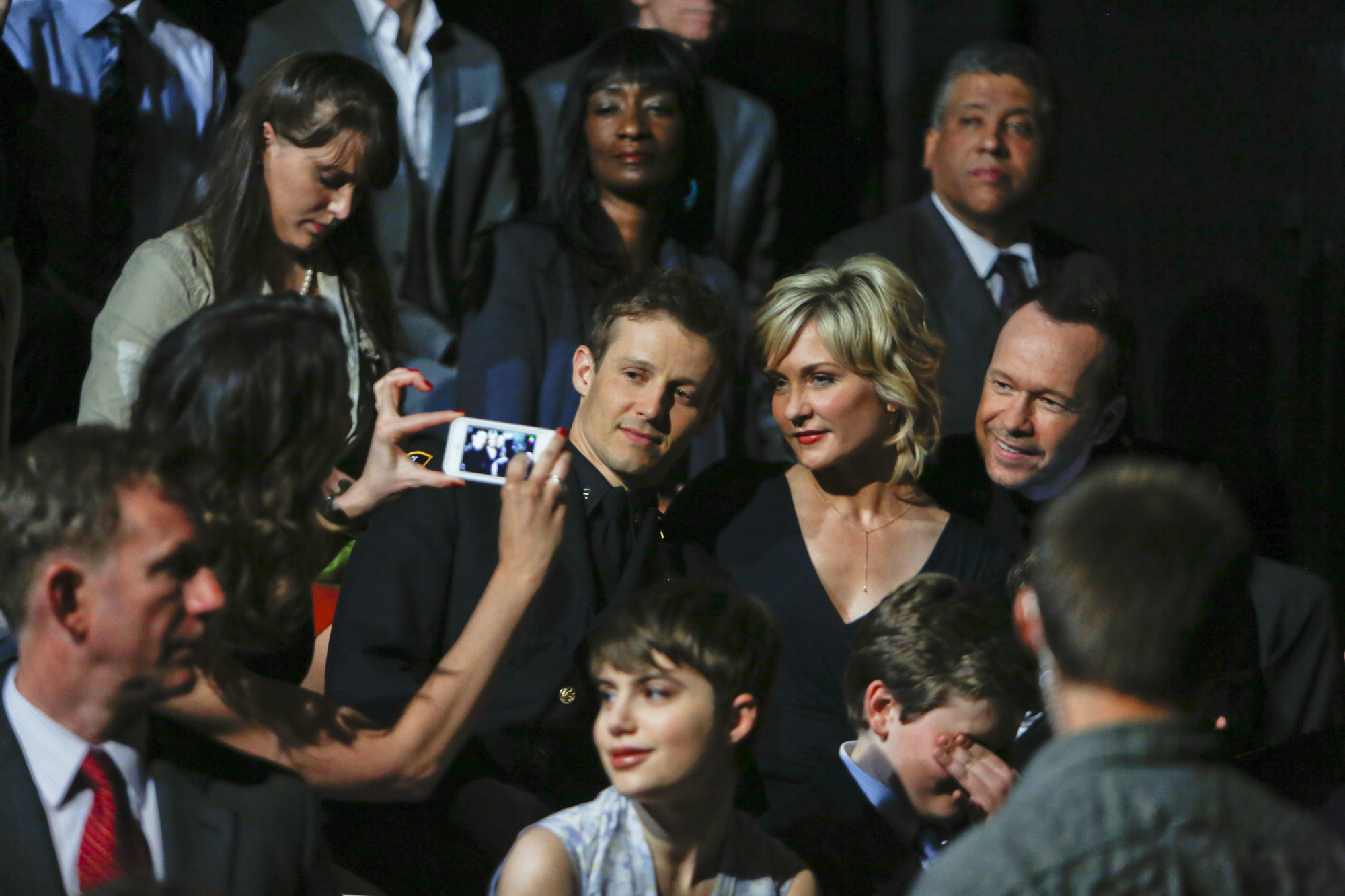 There's nothing cuter than a Reagan selfie.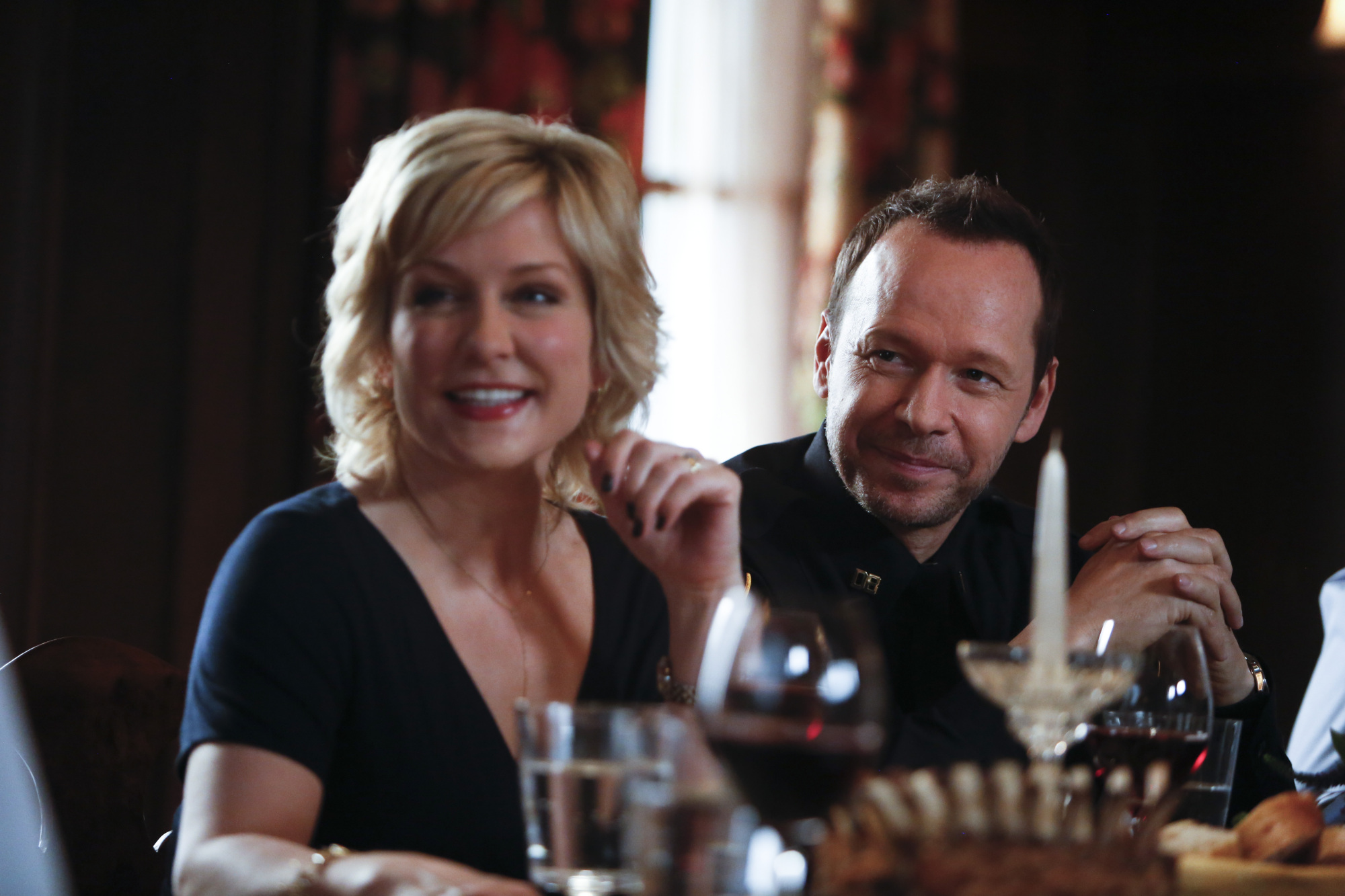 The Reagans are a family that genuinely smiles with their eyes.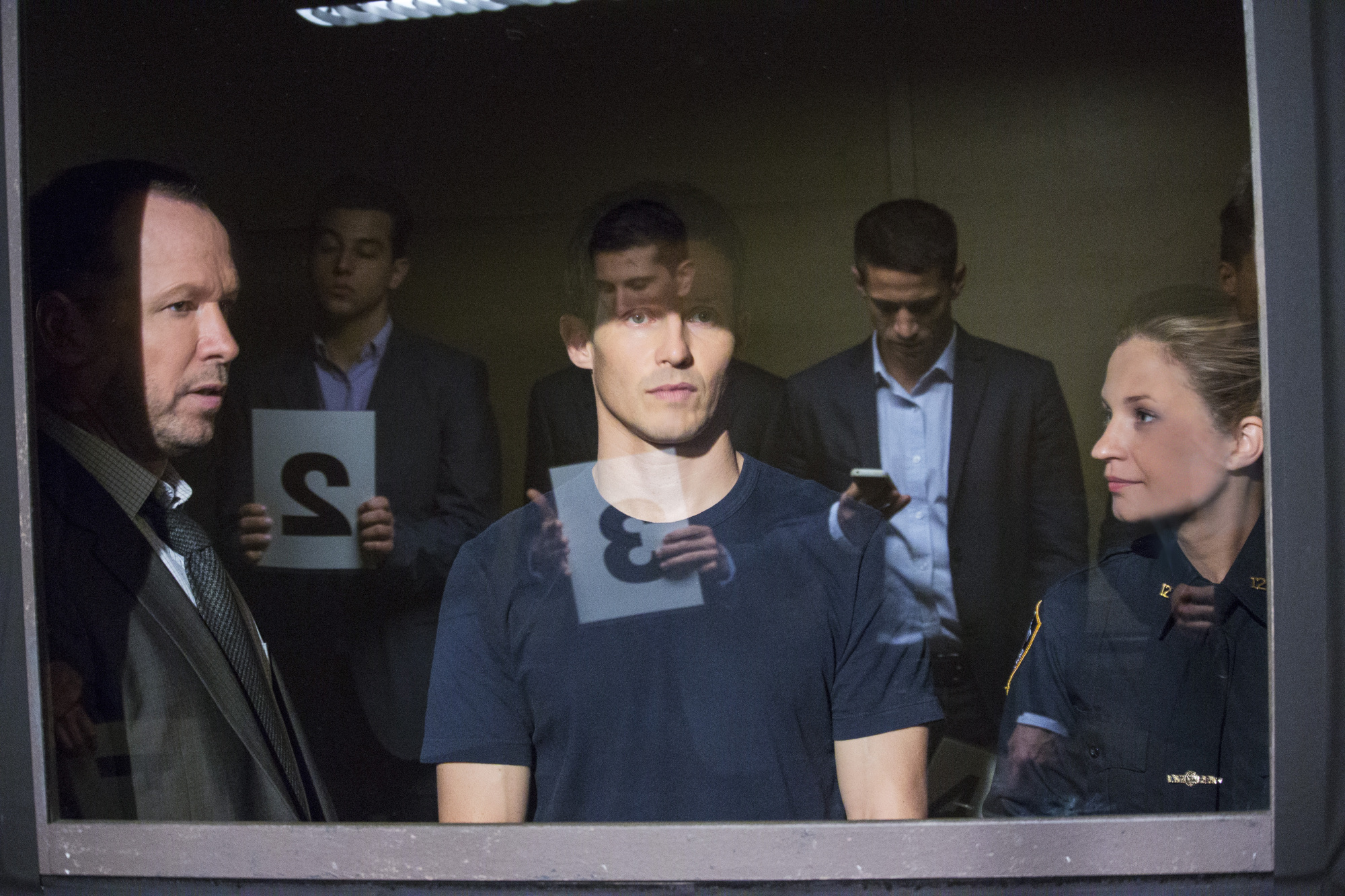 When one Reagan gets in trouble, another is always there to help. Especially big bro Danny.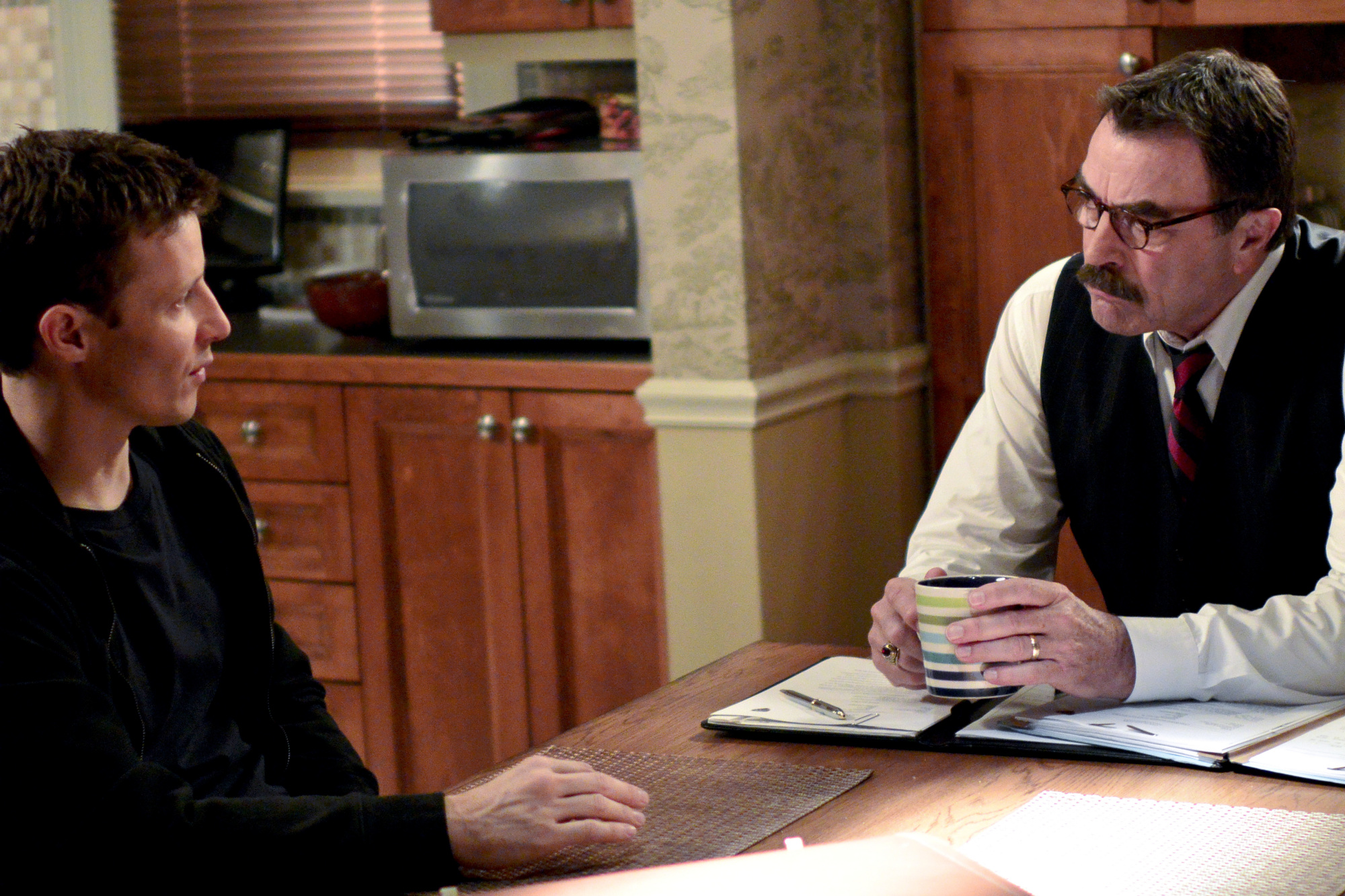 There's no better mentor than Dad.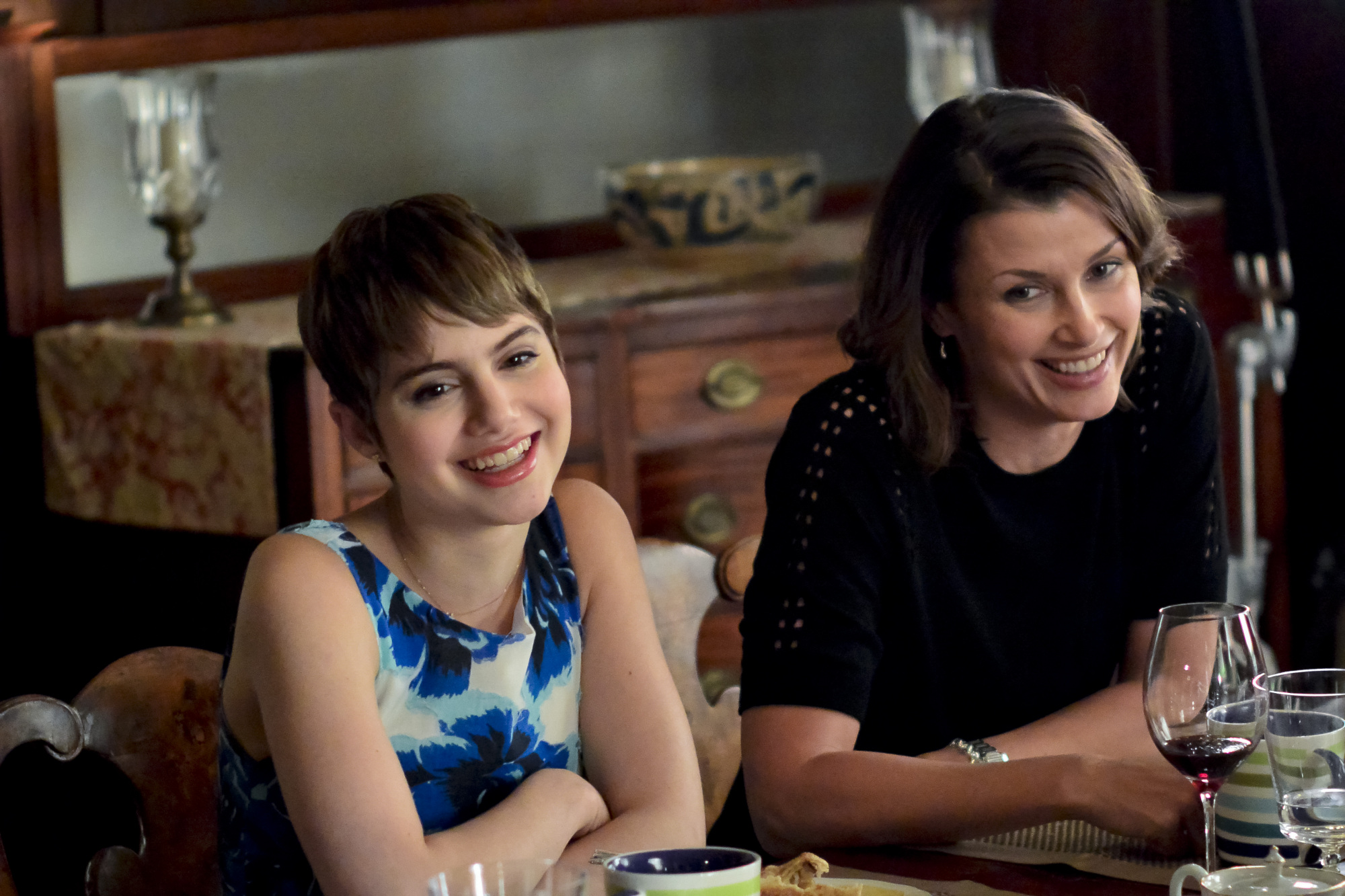 Nicky and Erin have beautiful smiles, and an even more beautiful mother-daughter relationship.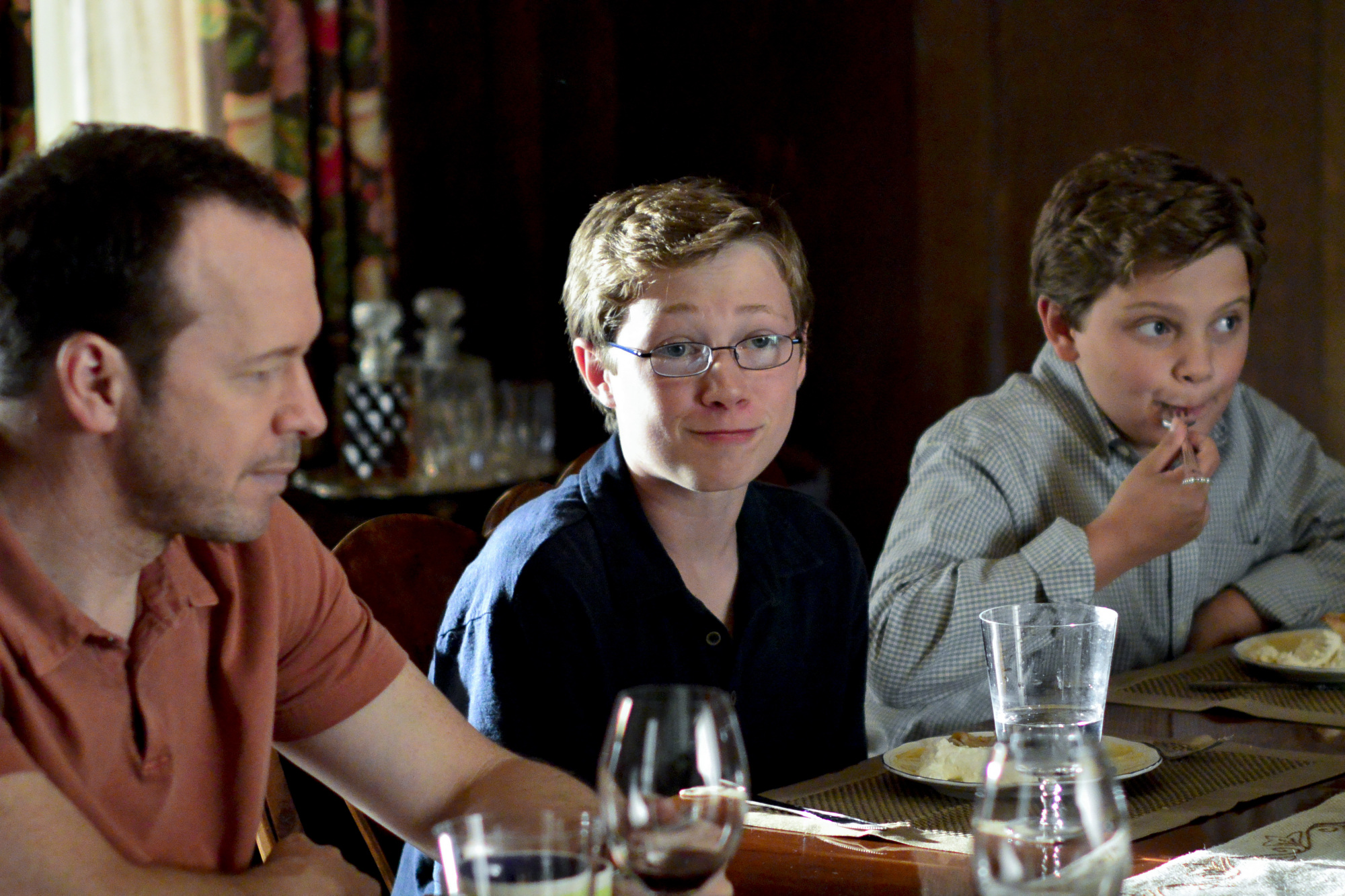 Need a joke? Ask the youngest Reagans at the dinner table.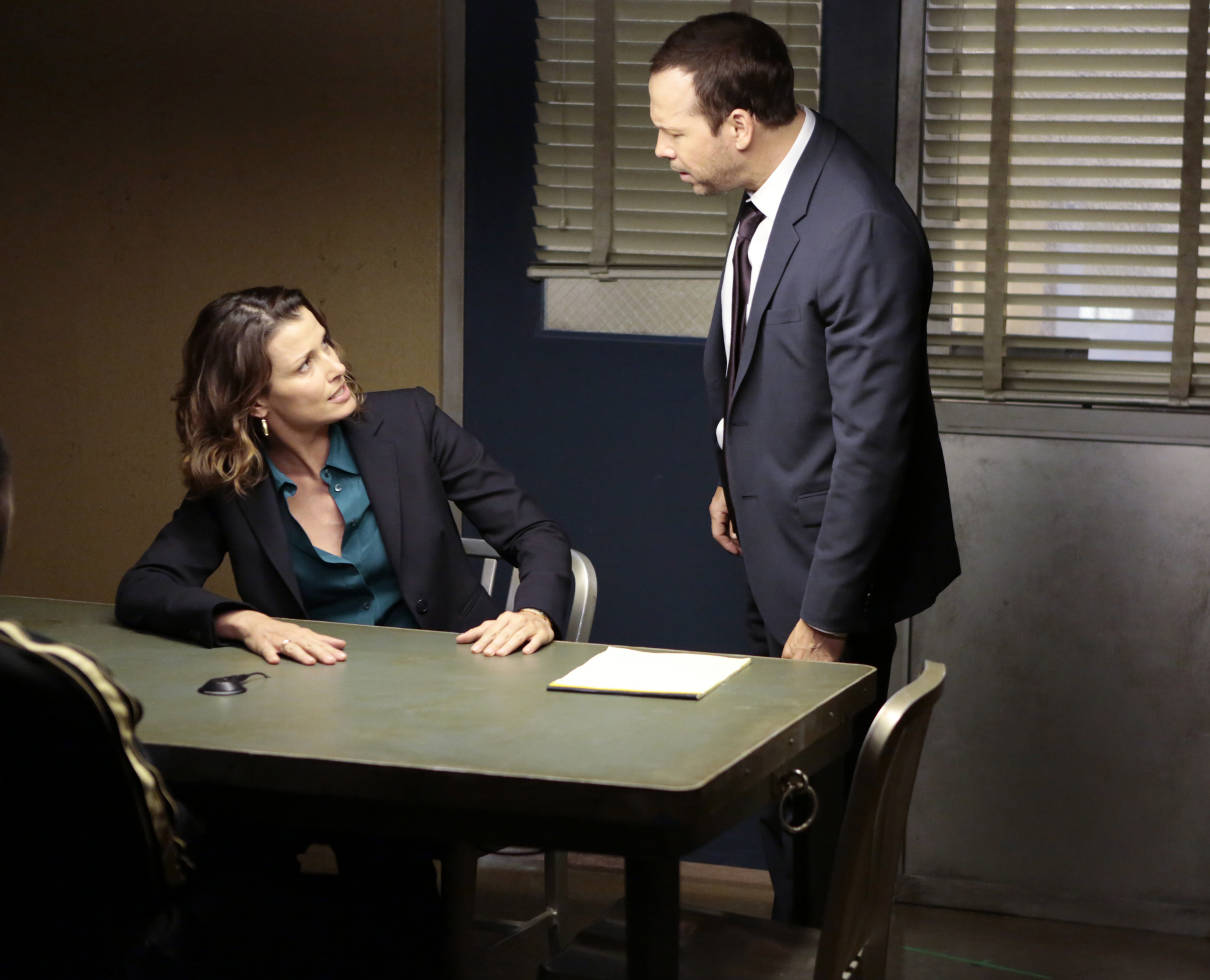 Well... all siblings fight, don't they?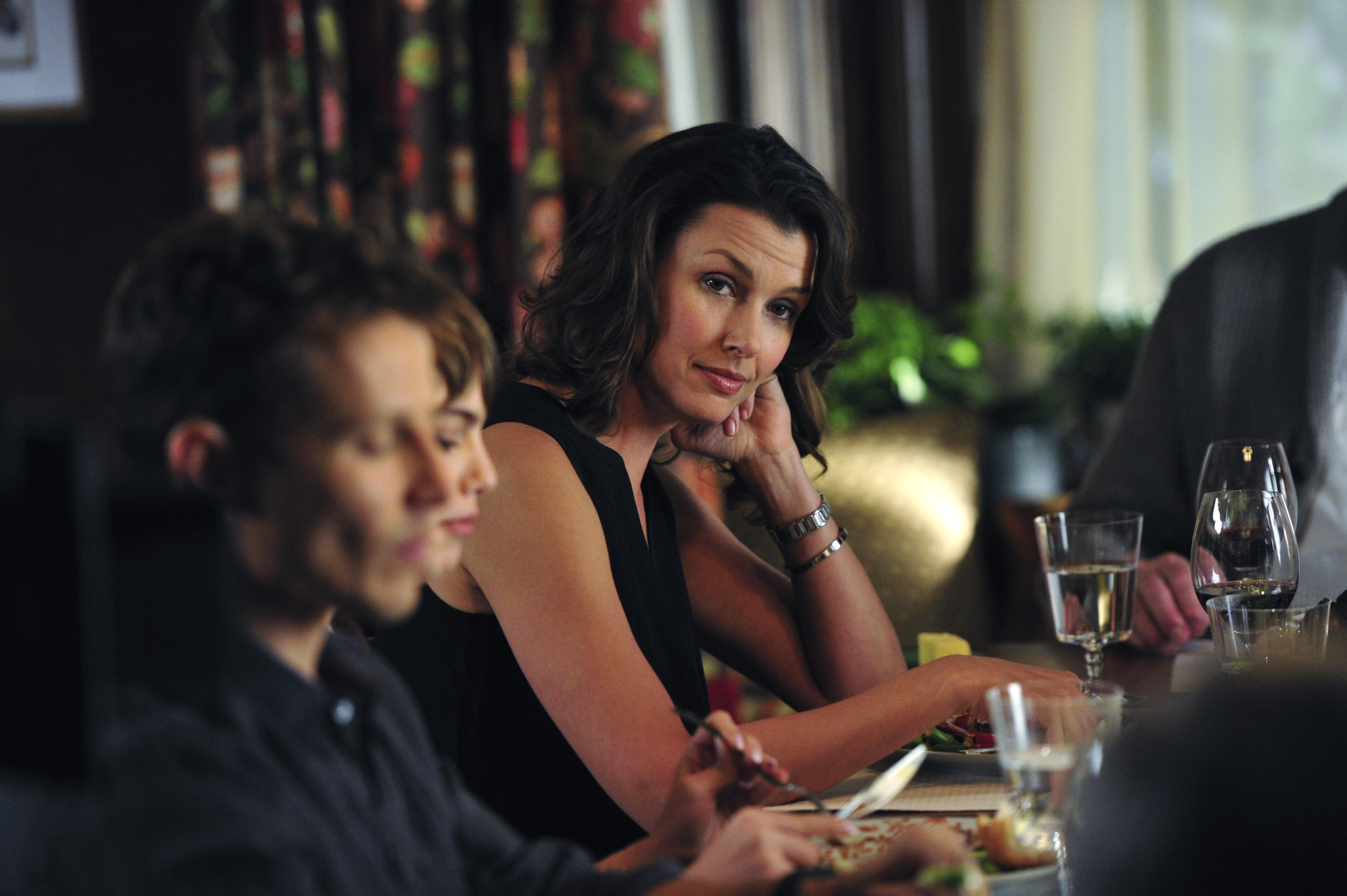 Erin looking classy as ever and at her grandpa as the family meal is served.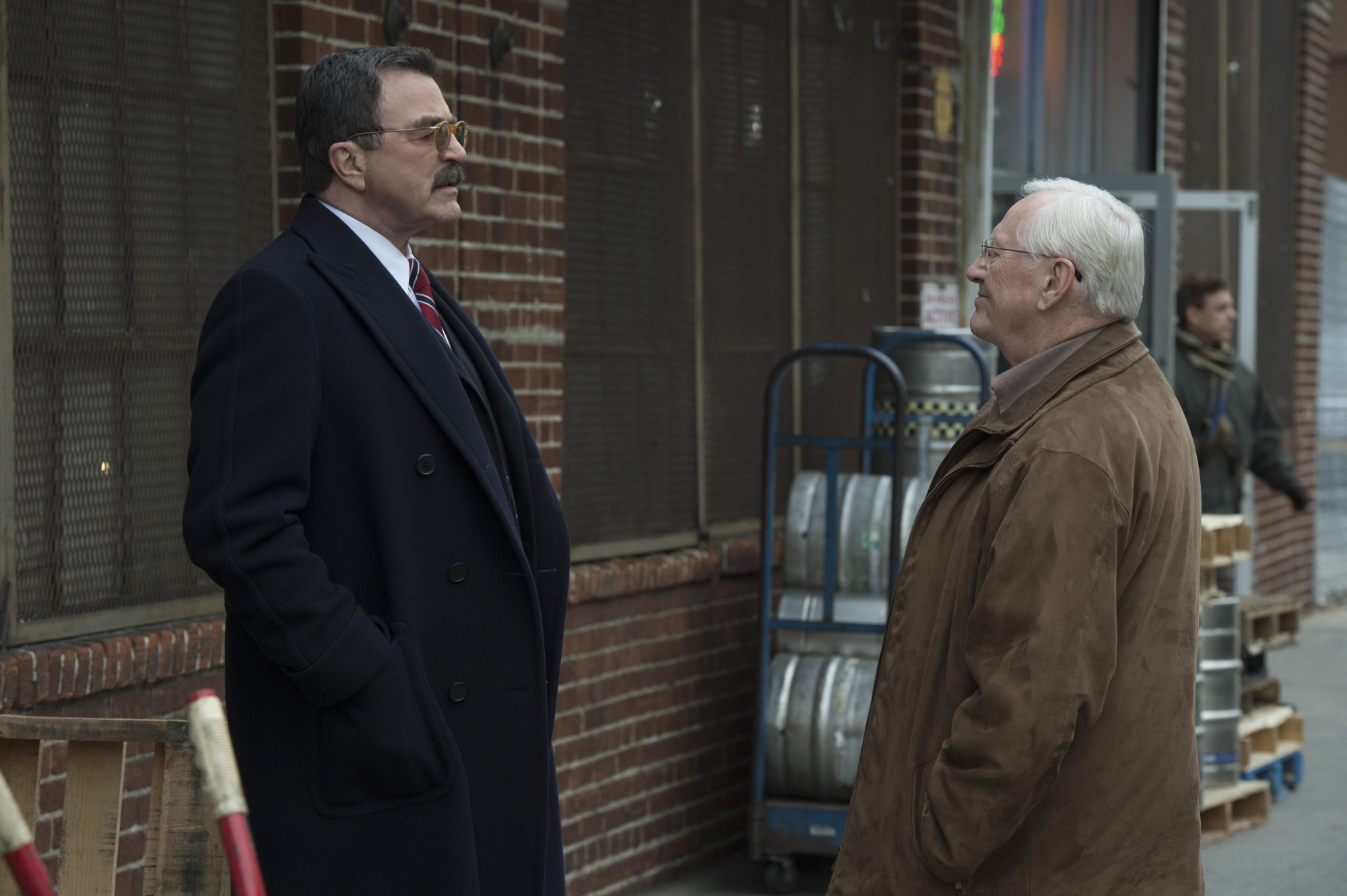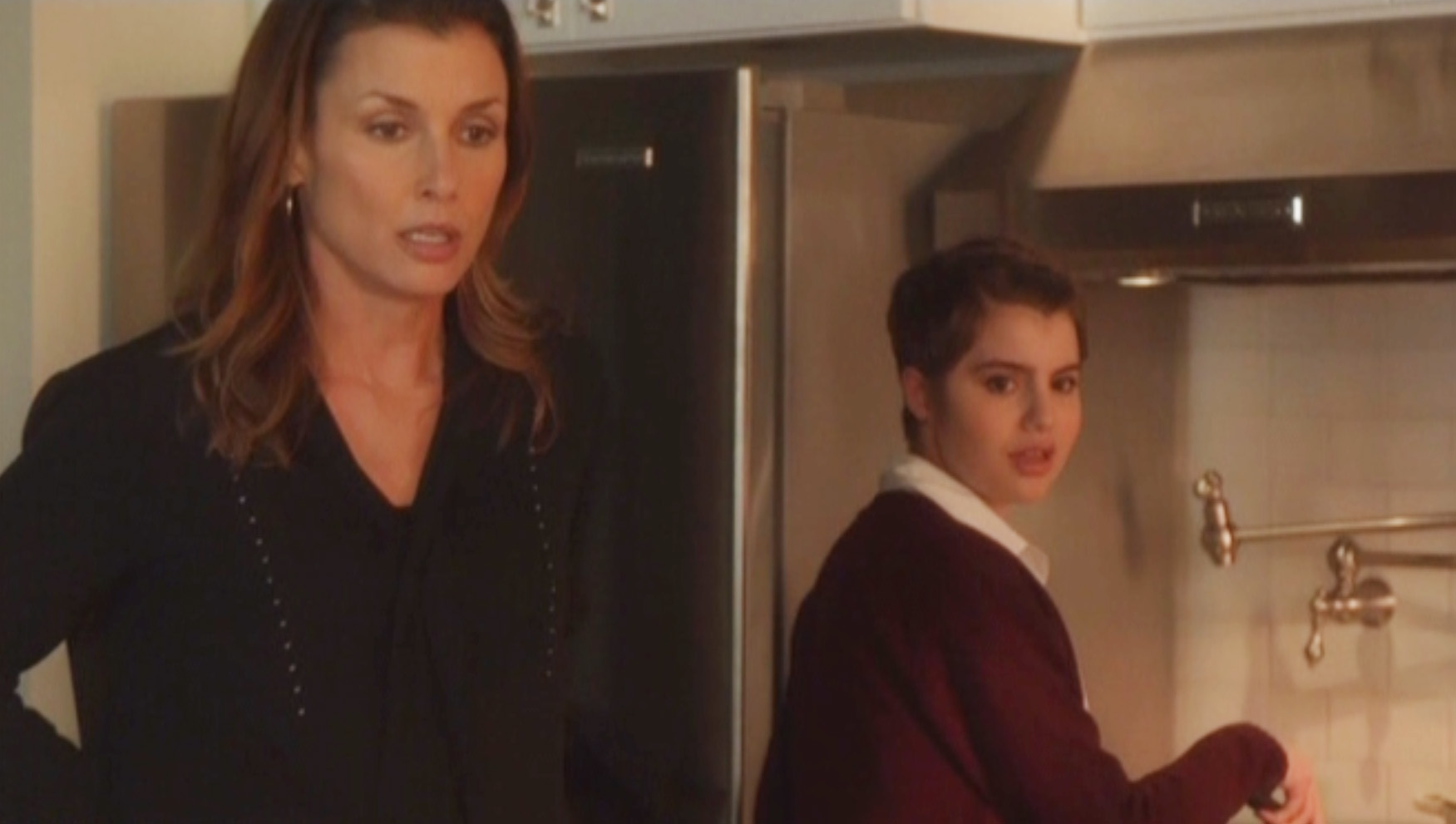 If you've gotta be surprised, better to be with your mom.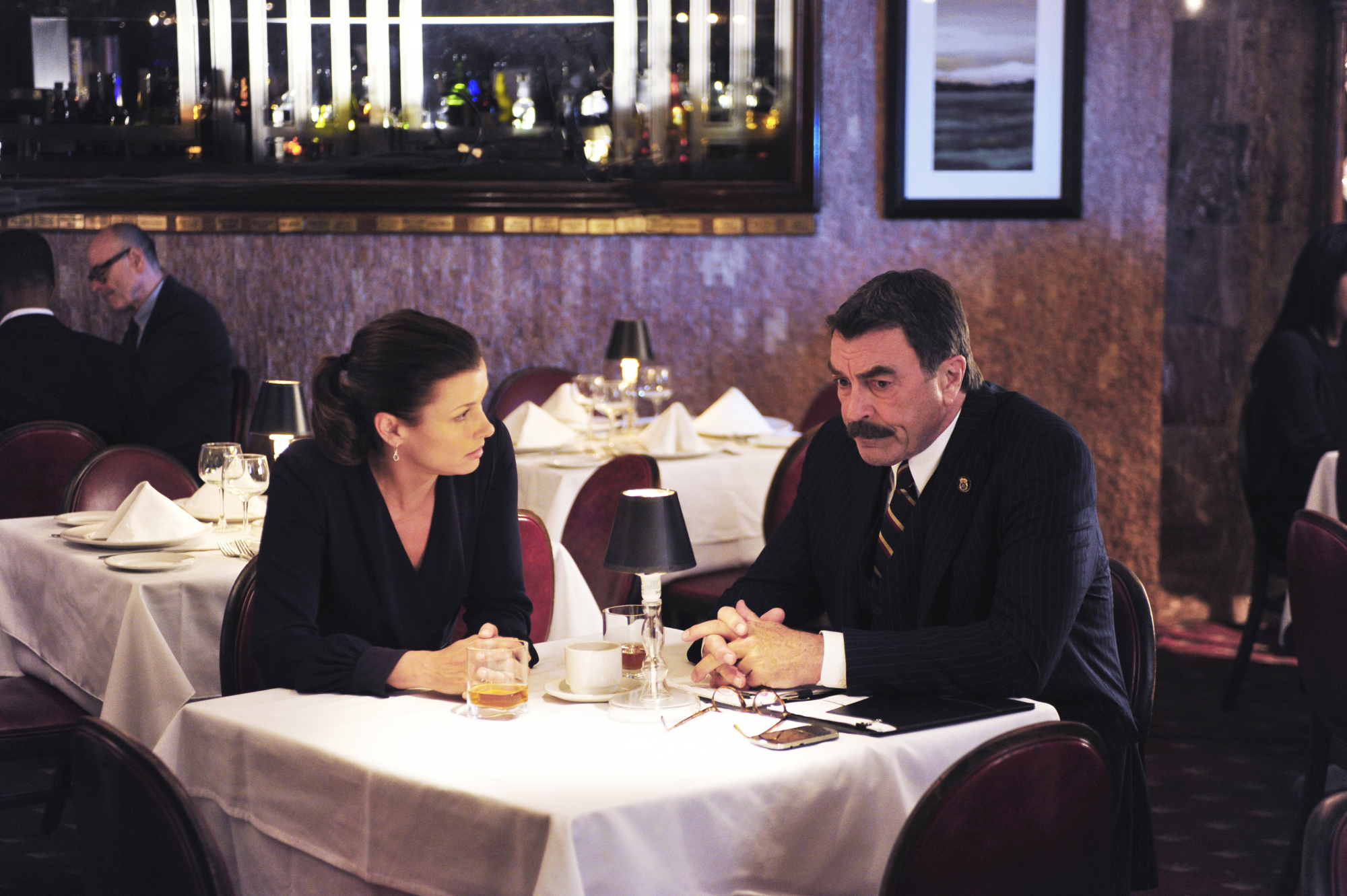 When there are important issues at hand, Frank isn't afraid to come to his kids for help.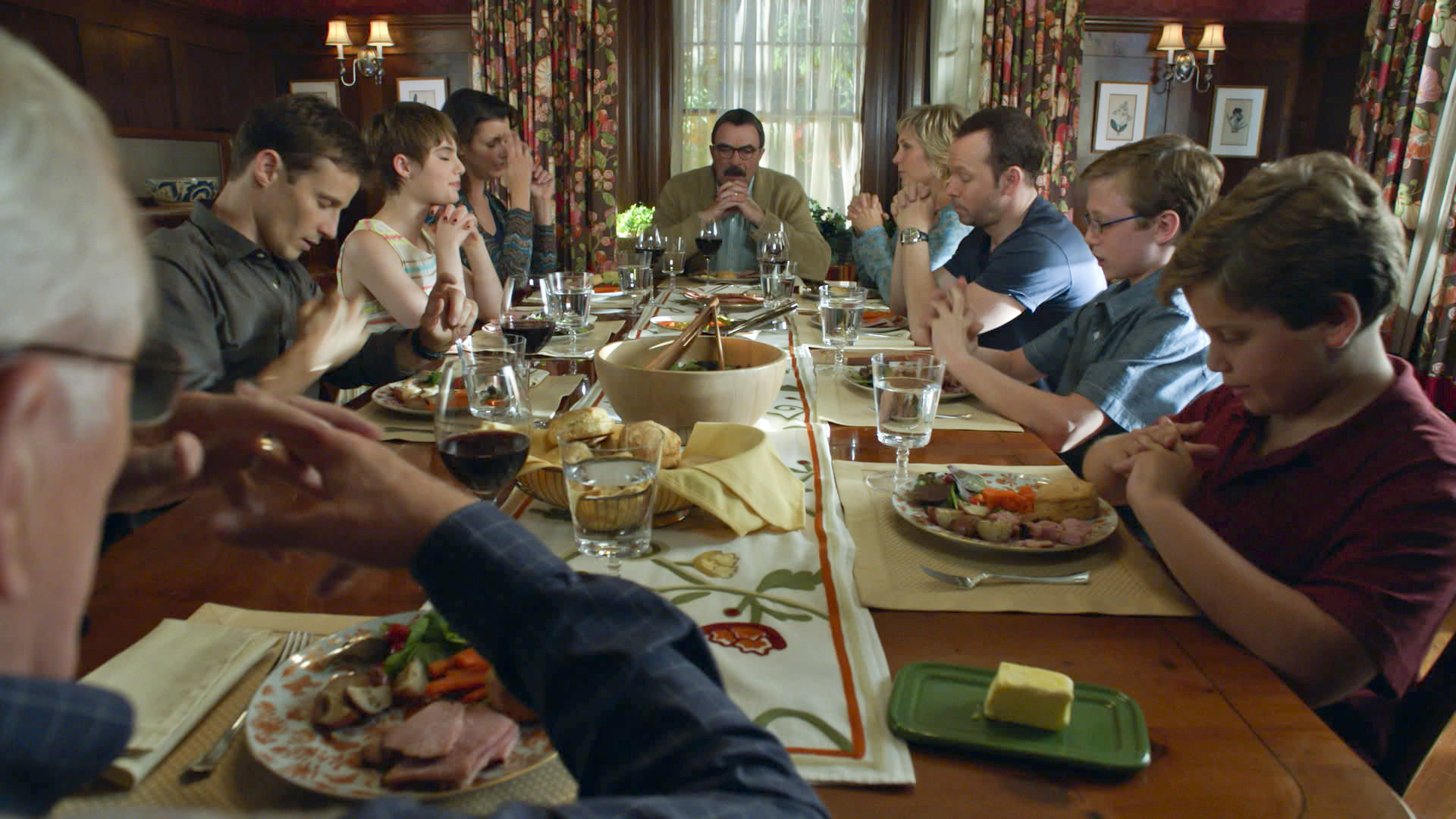 An intimate portrait of the family dinner table.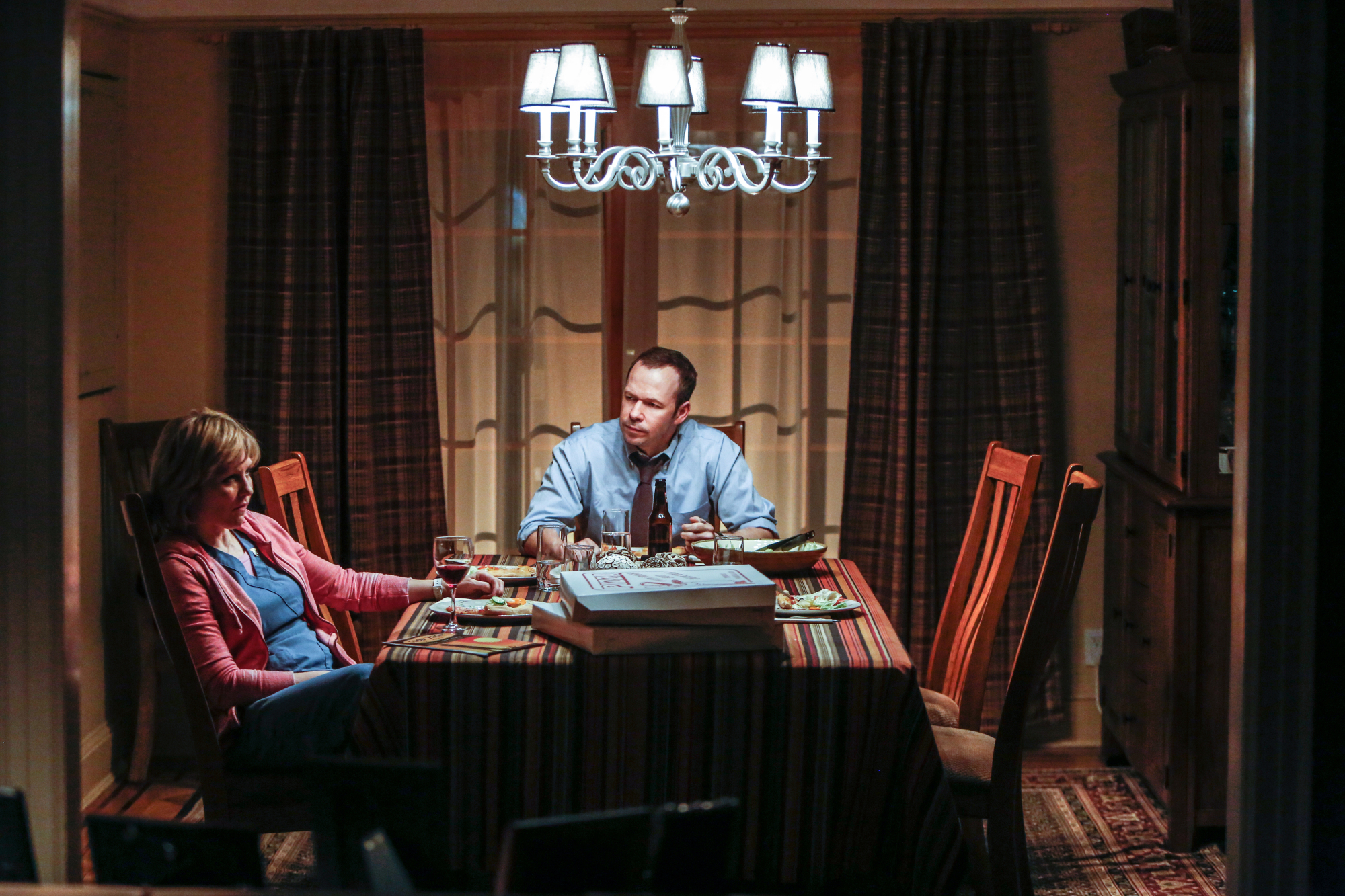 Sometimes it's not always picture perfect ... but that's just because they all care so much.
That's not Danny's baby ... but how cute is that?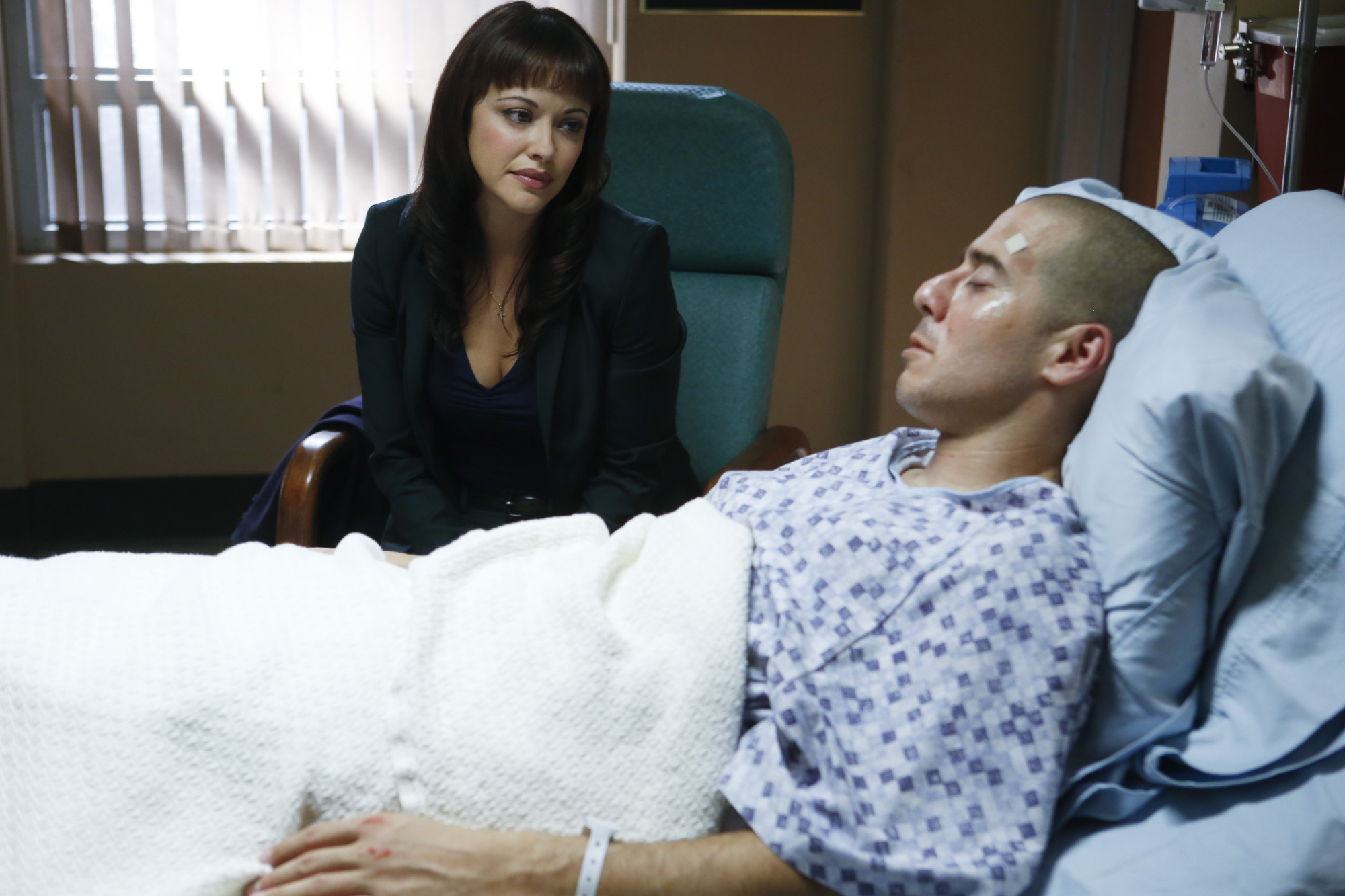 Not a Reagan, but even other loving families are showcased on Blue Bloods -- like Detective Baez with her younger brother.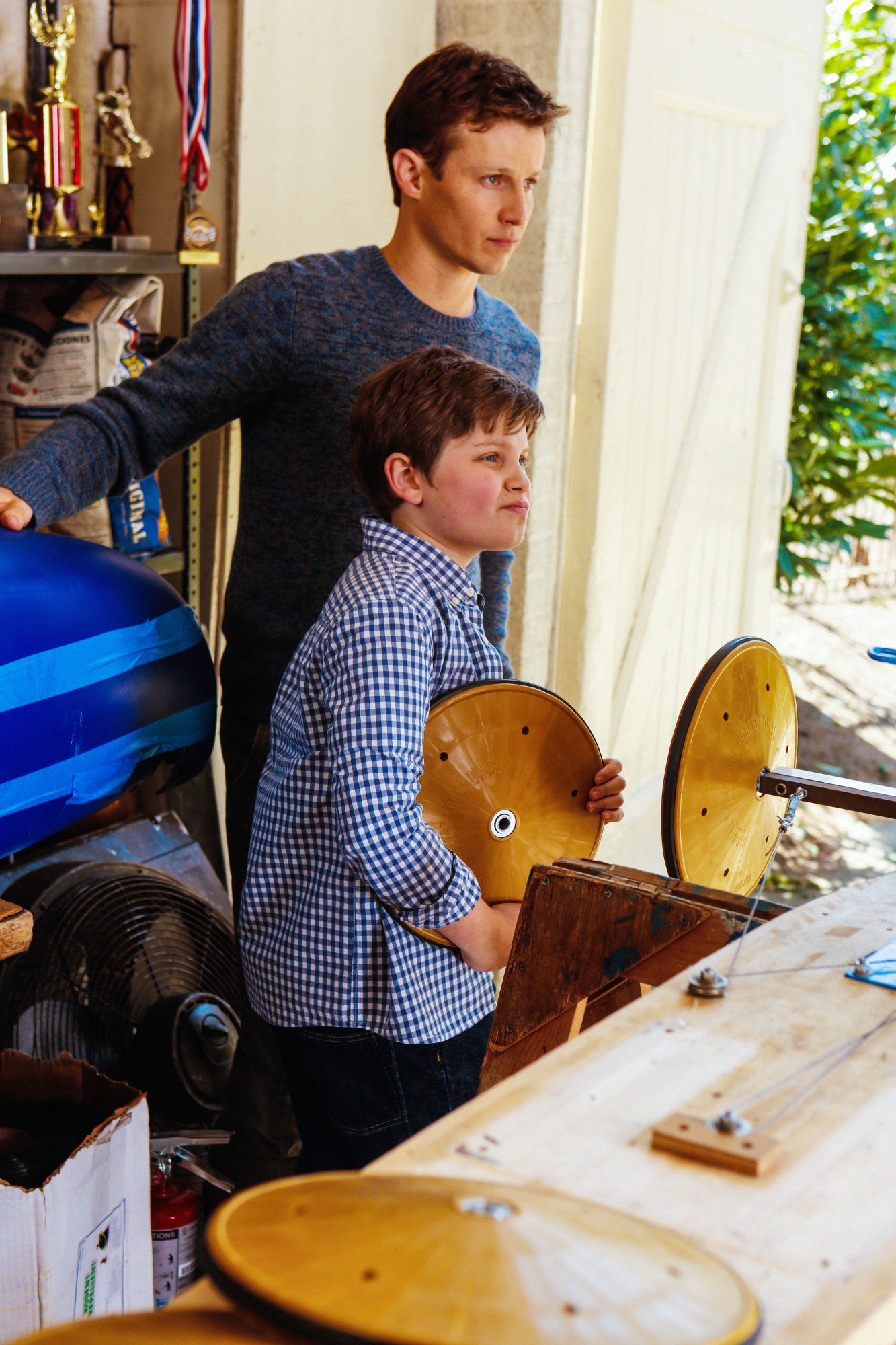 Need help with your boxcar? Ask your Uncle Jamie.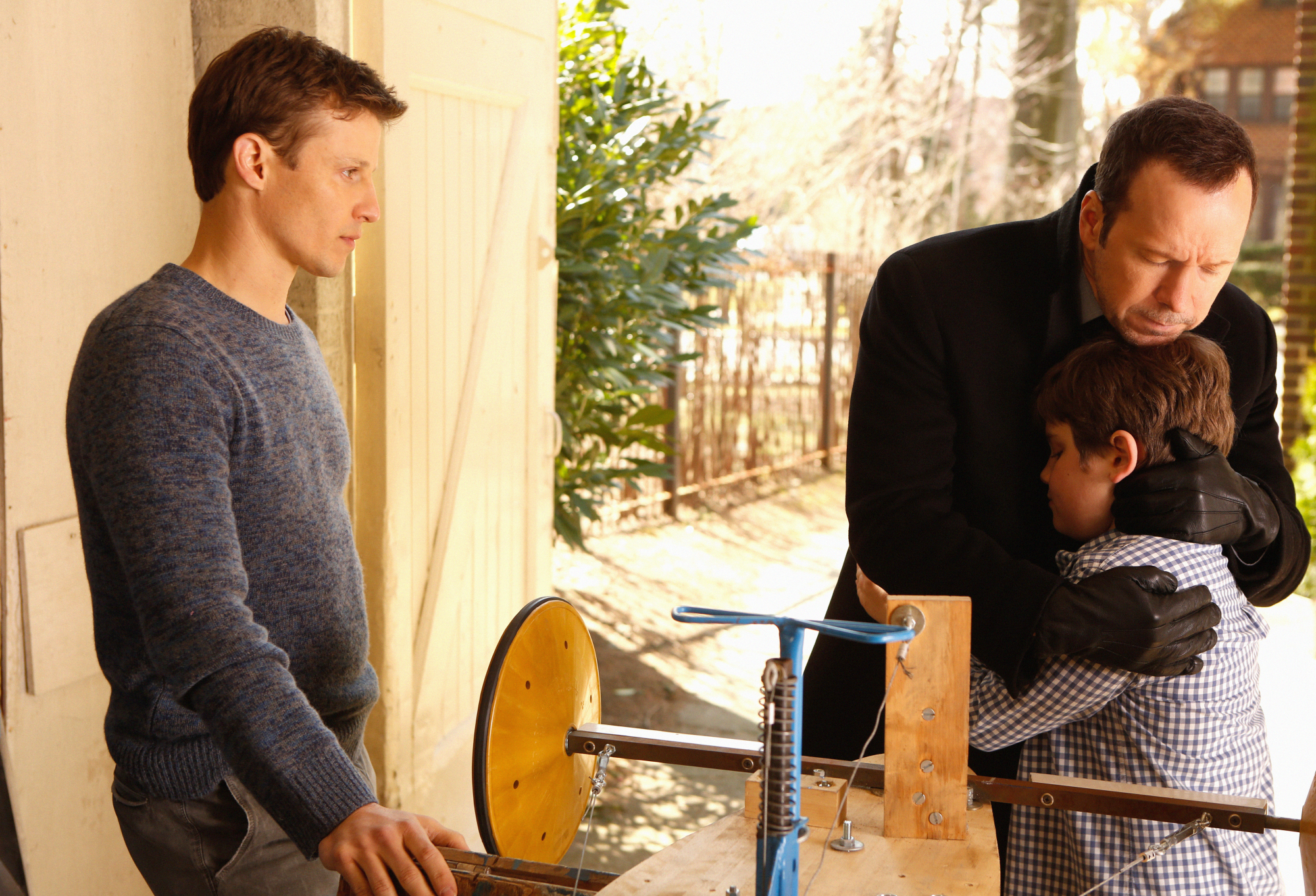 Need a good hug? Just ask Dad.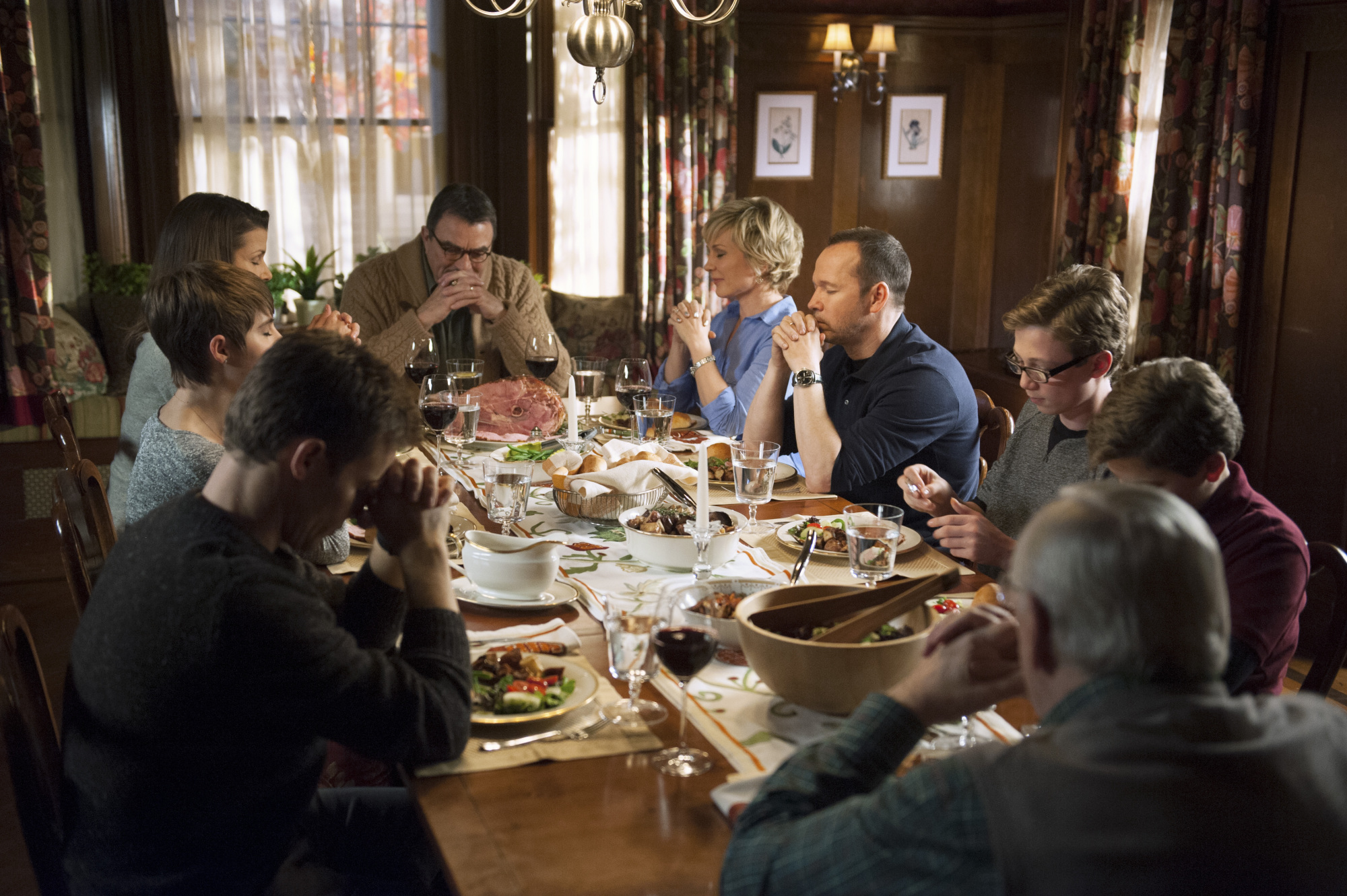 We're thankful for 100 episodes of heartwarming family moments.