12 Things Sami Gayle Has Proved in Her Time on Blue Bloods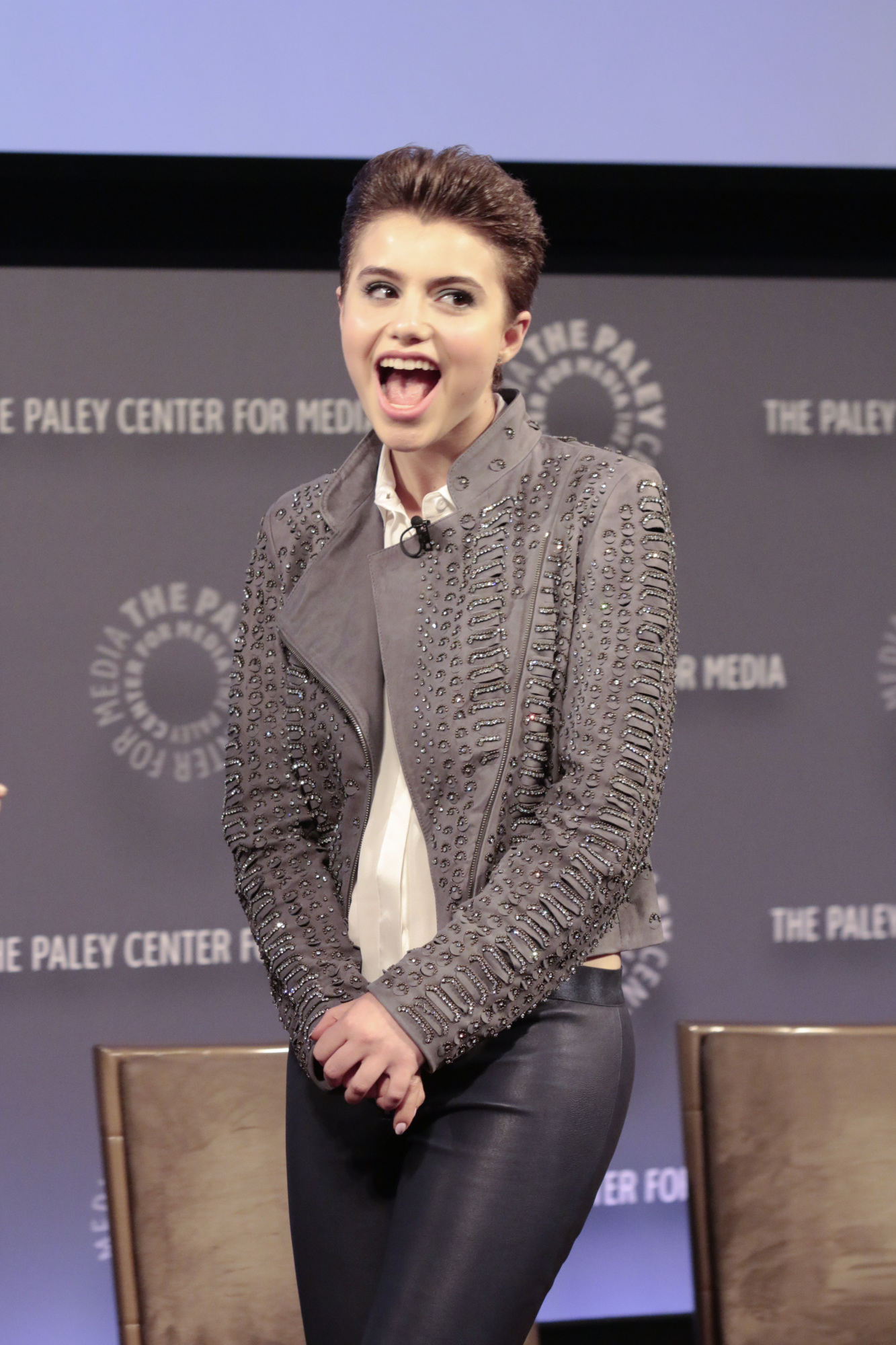 1. 1. She knows how to take the stage.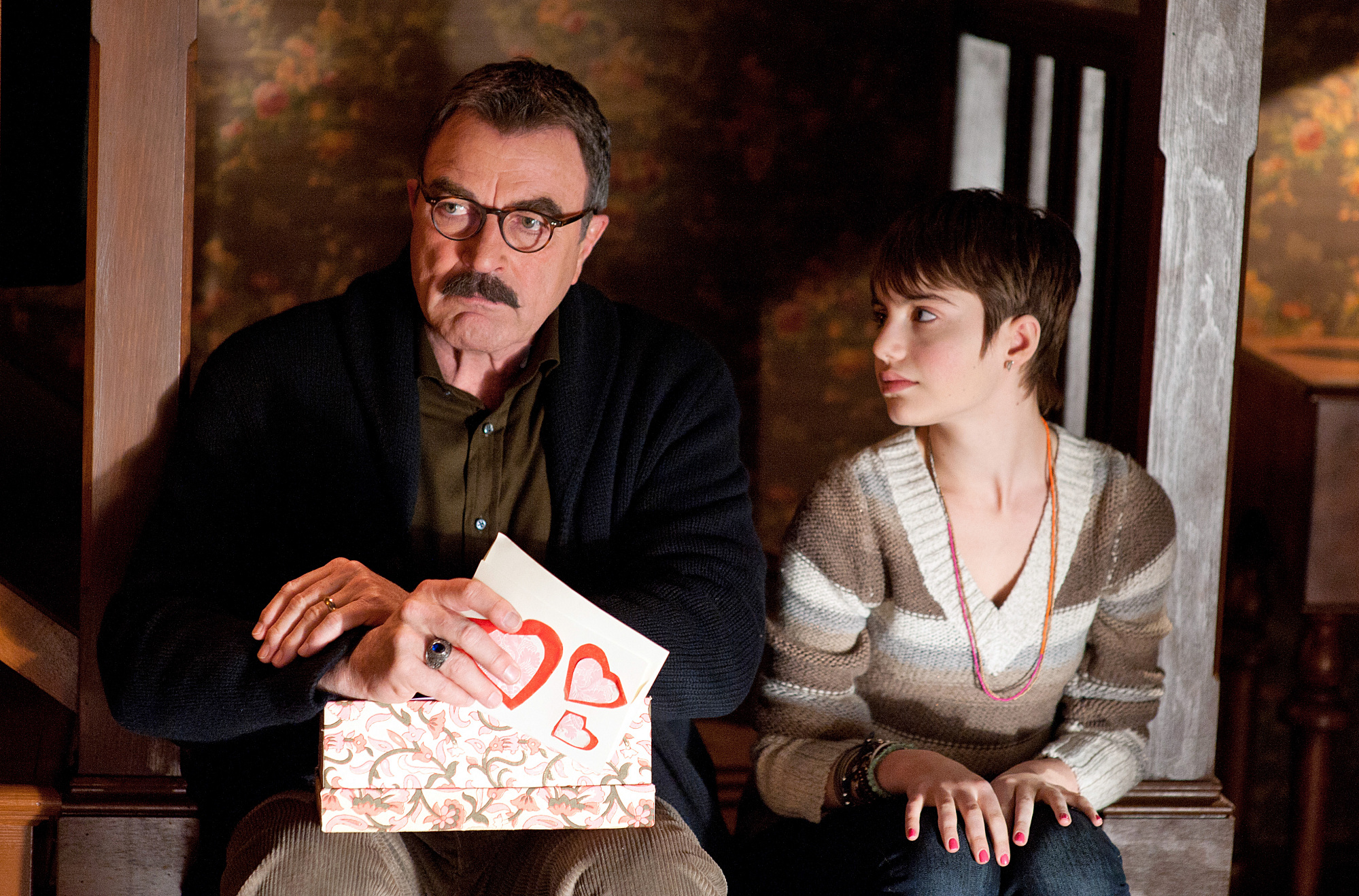 2. 2. She can hold her own on screen with the legend Tom Selleck.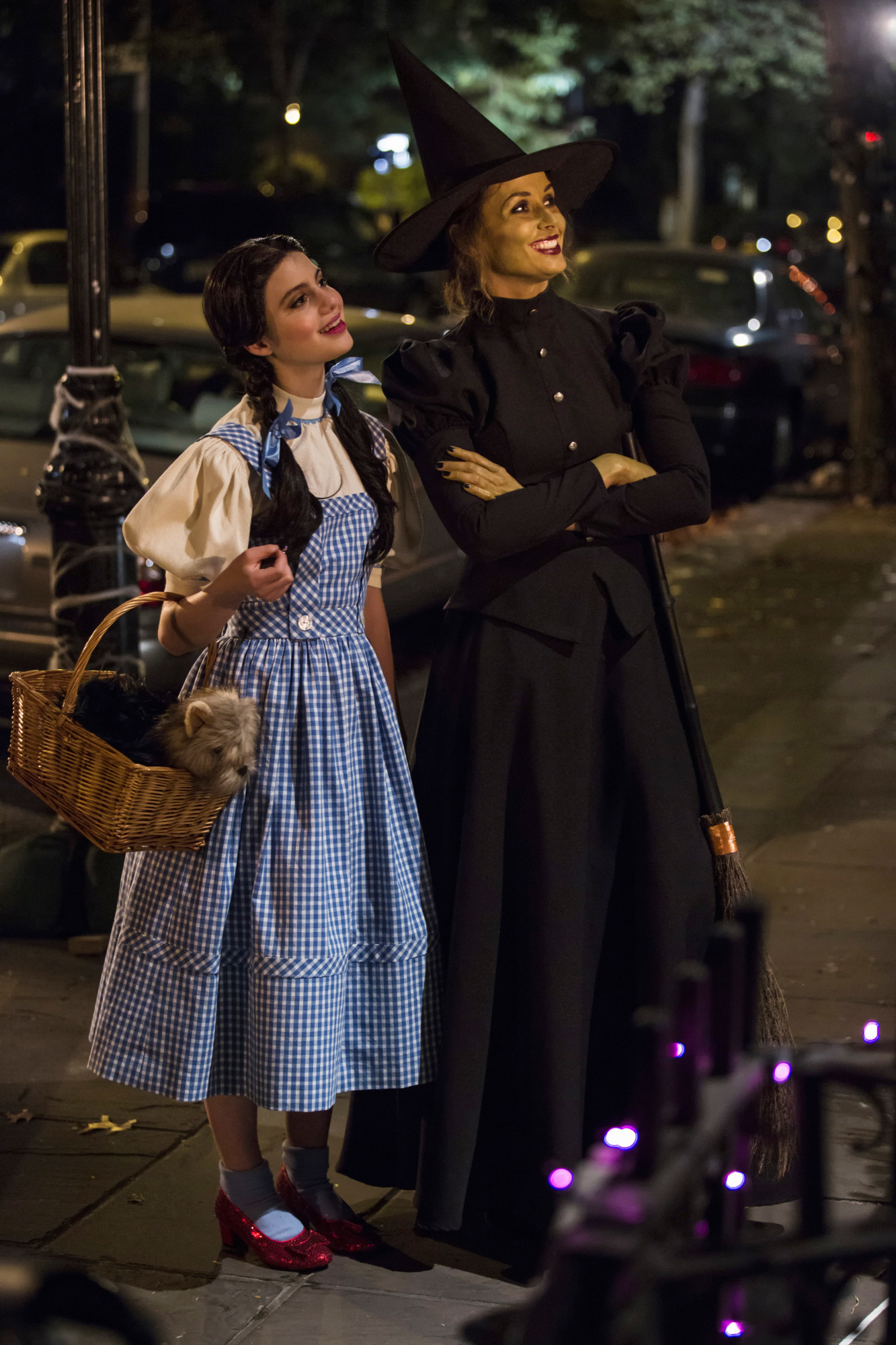 3. 3. She knows there's no place like home.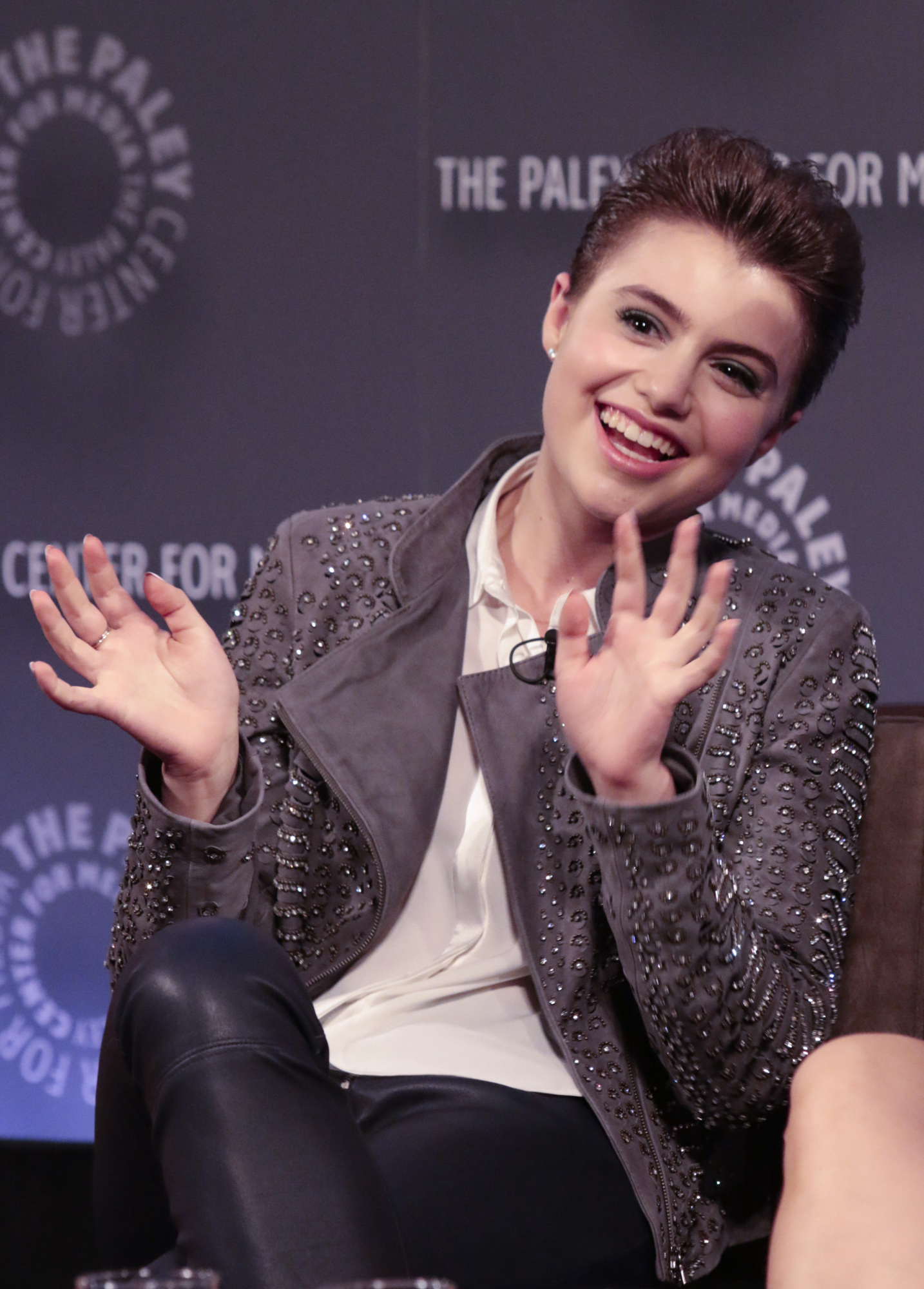 4. 4. She isn't afraid to raise the roof.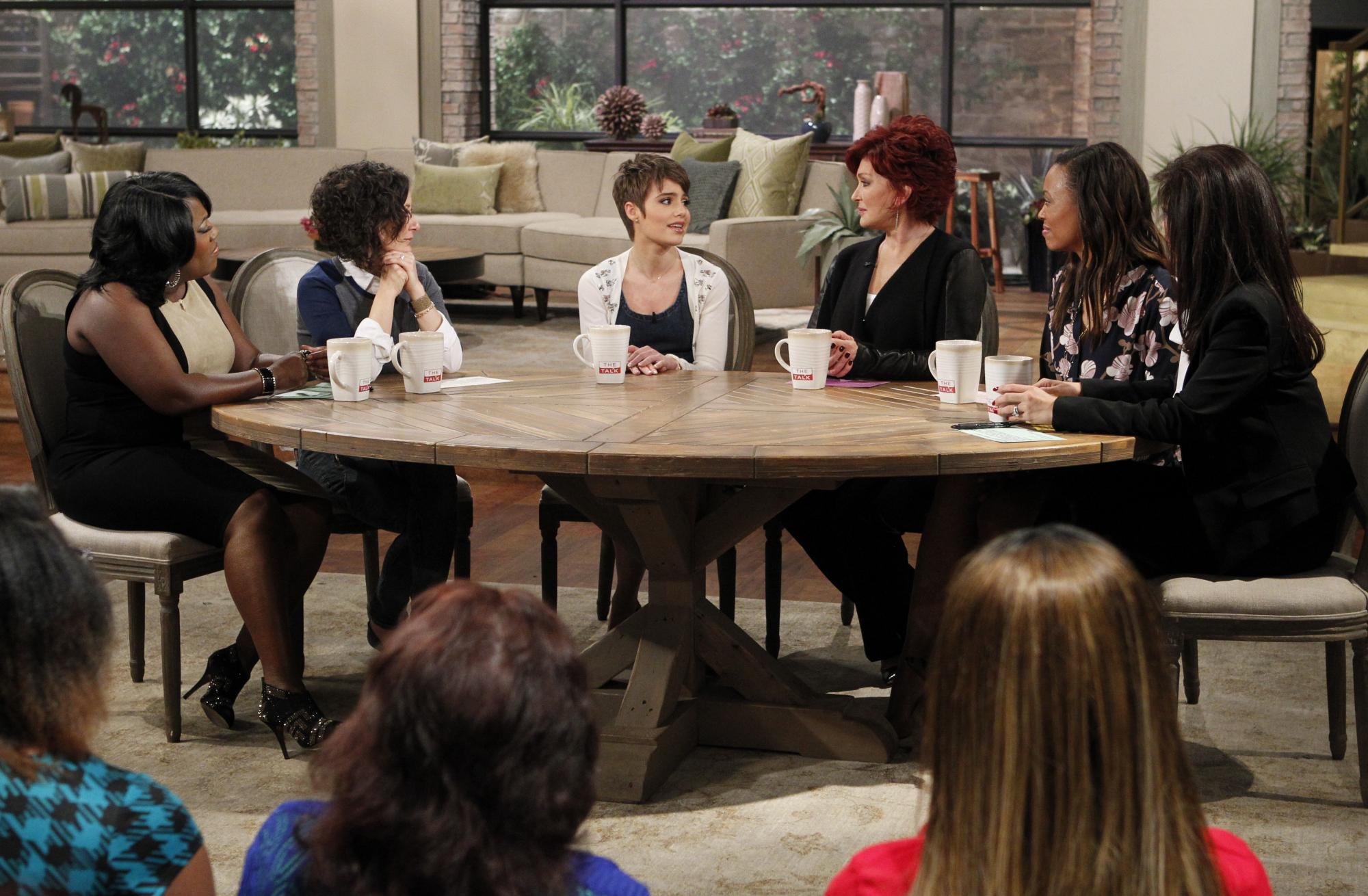 5. 5. She can hang with the ladies of The Talk.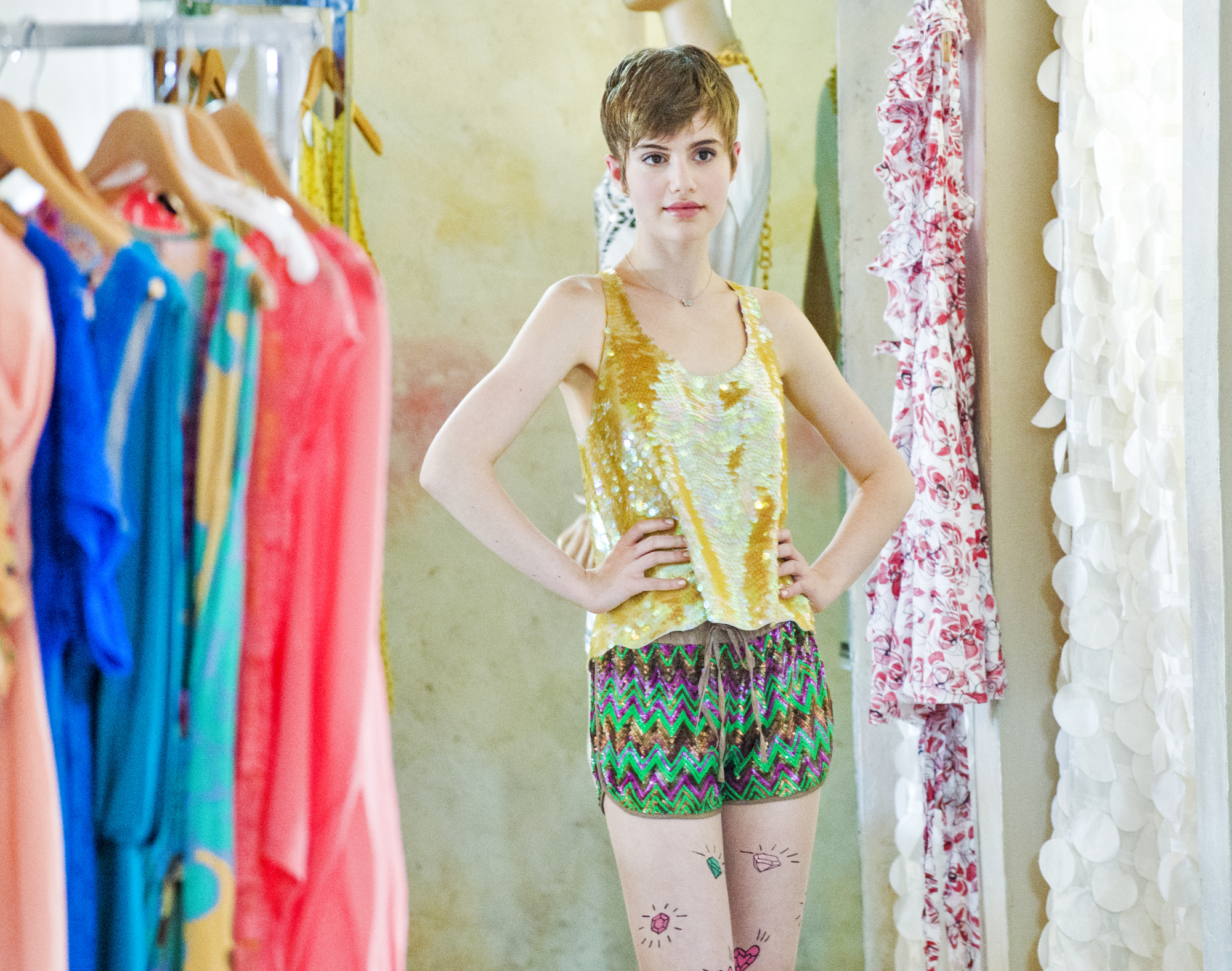 6. 6. She knows how to pick a party outfit.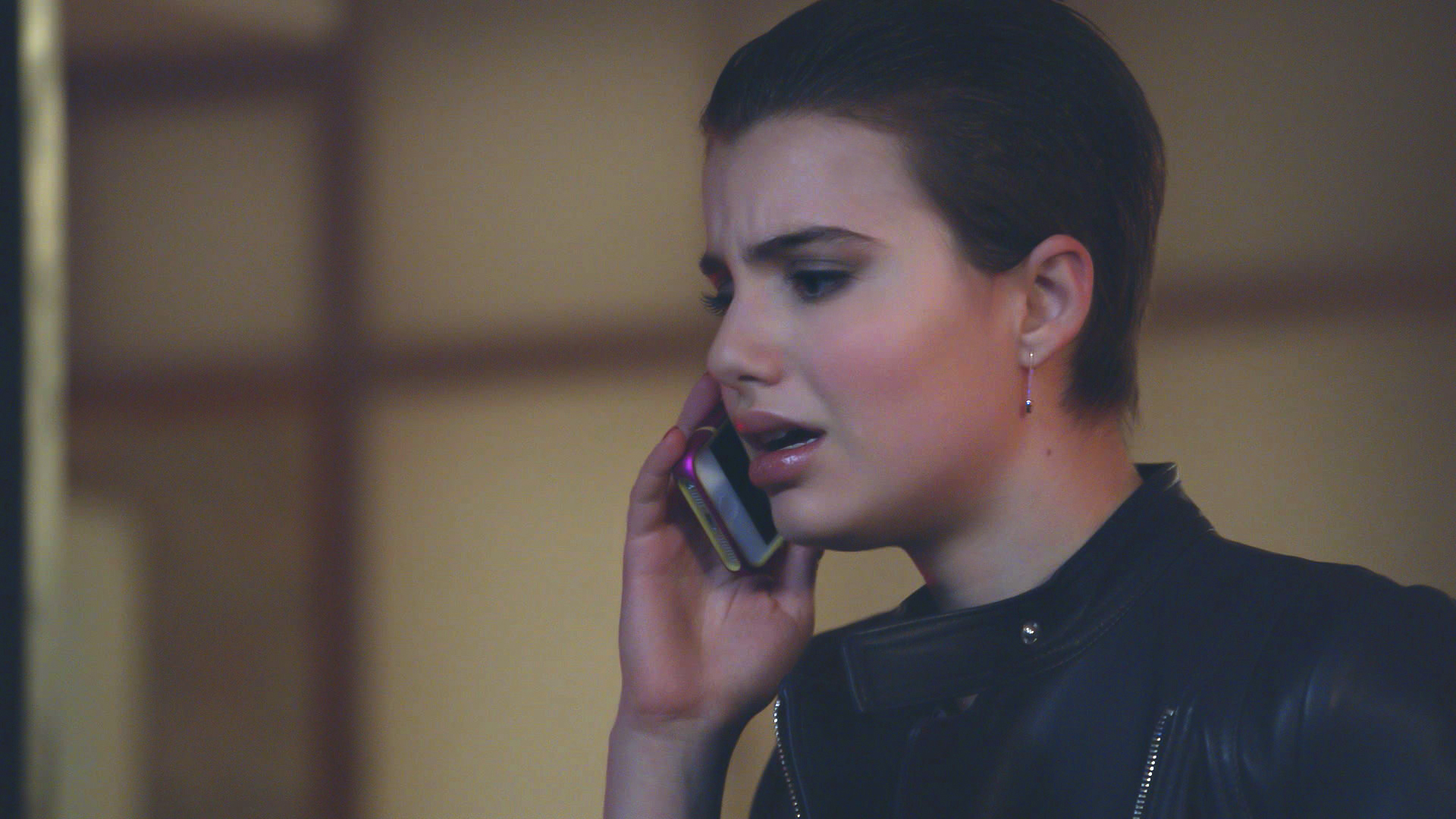 7. 7. She can pull off slicked back hair.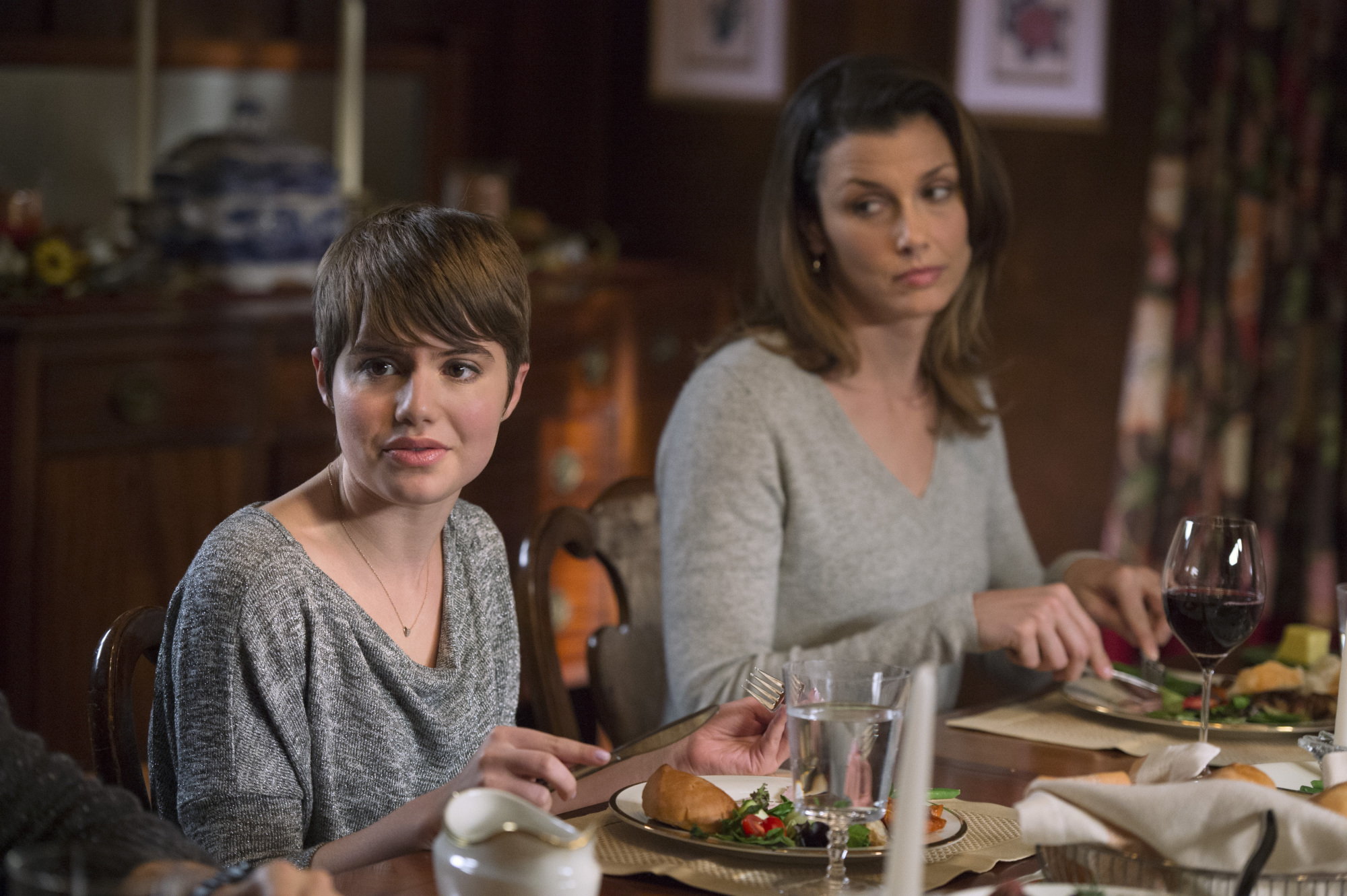 8. 8. She plays the "daughter who doesn't let her mother control her" perfectly.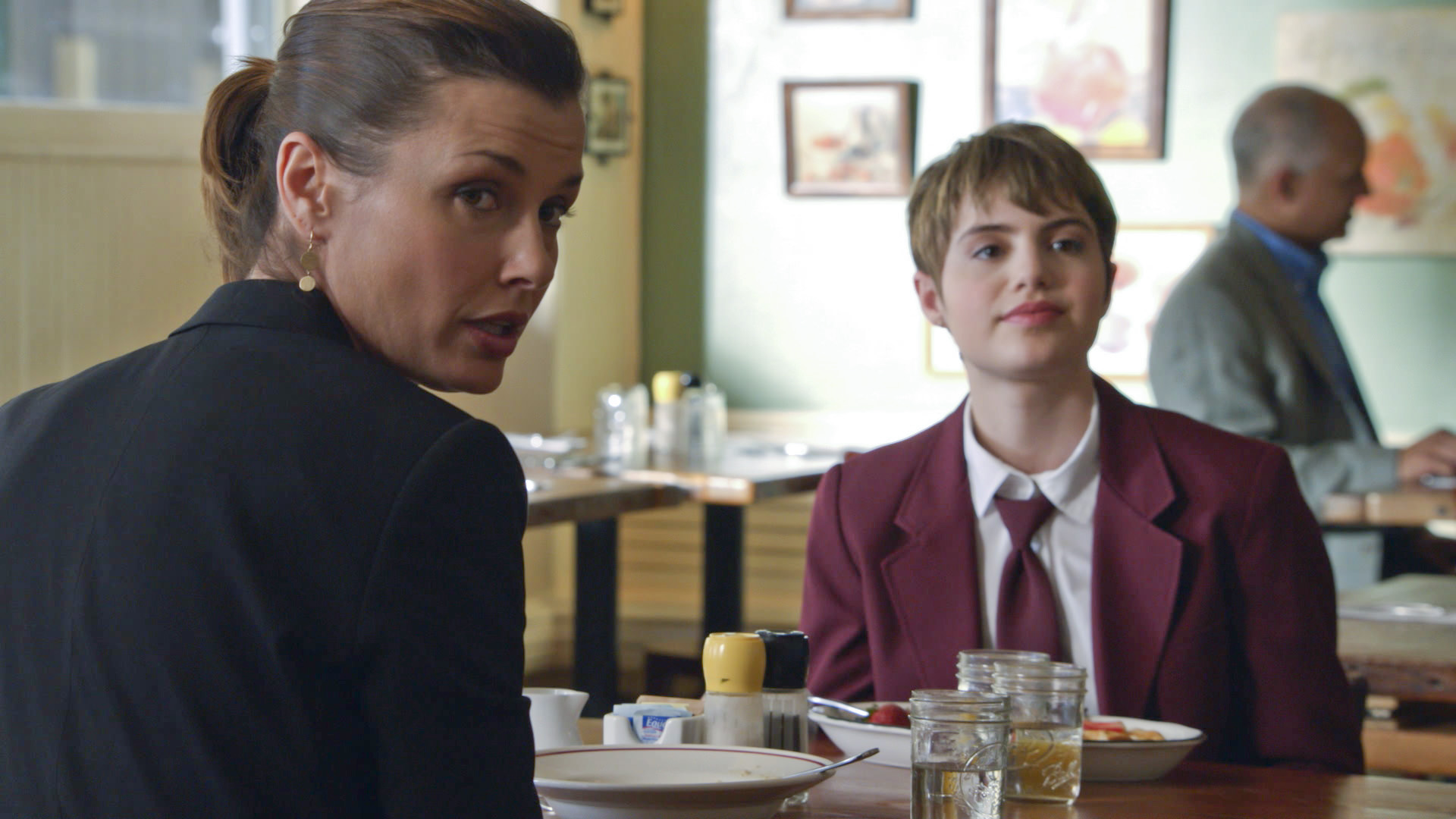 9. 9. She's a natural in a tie.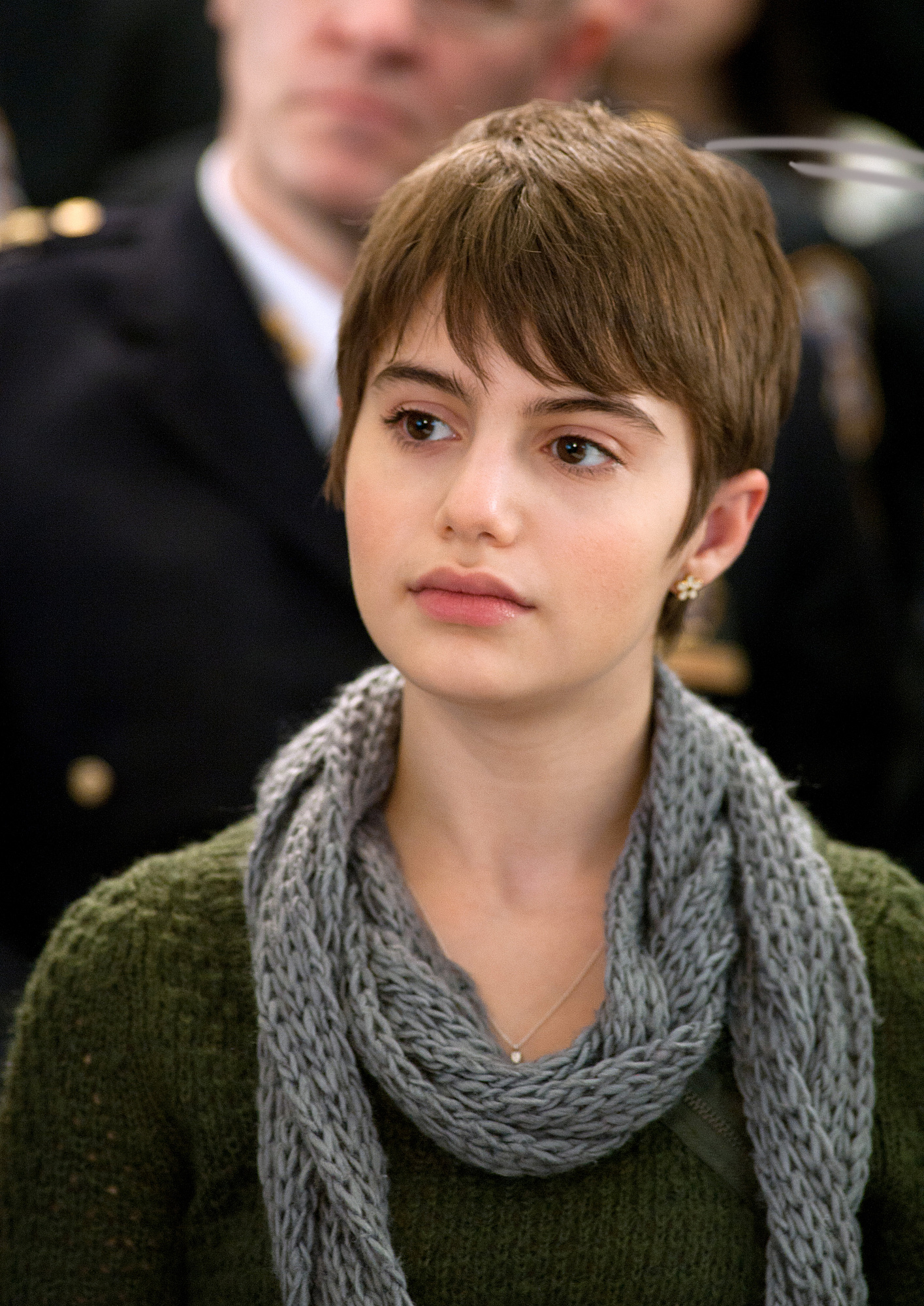 10. 10. Scarves are a good look.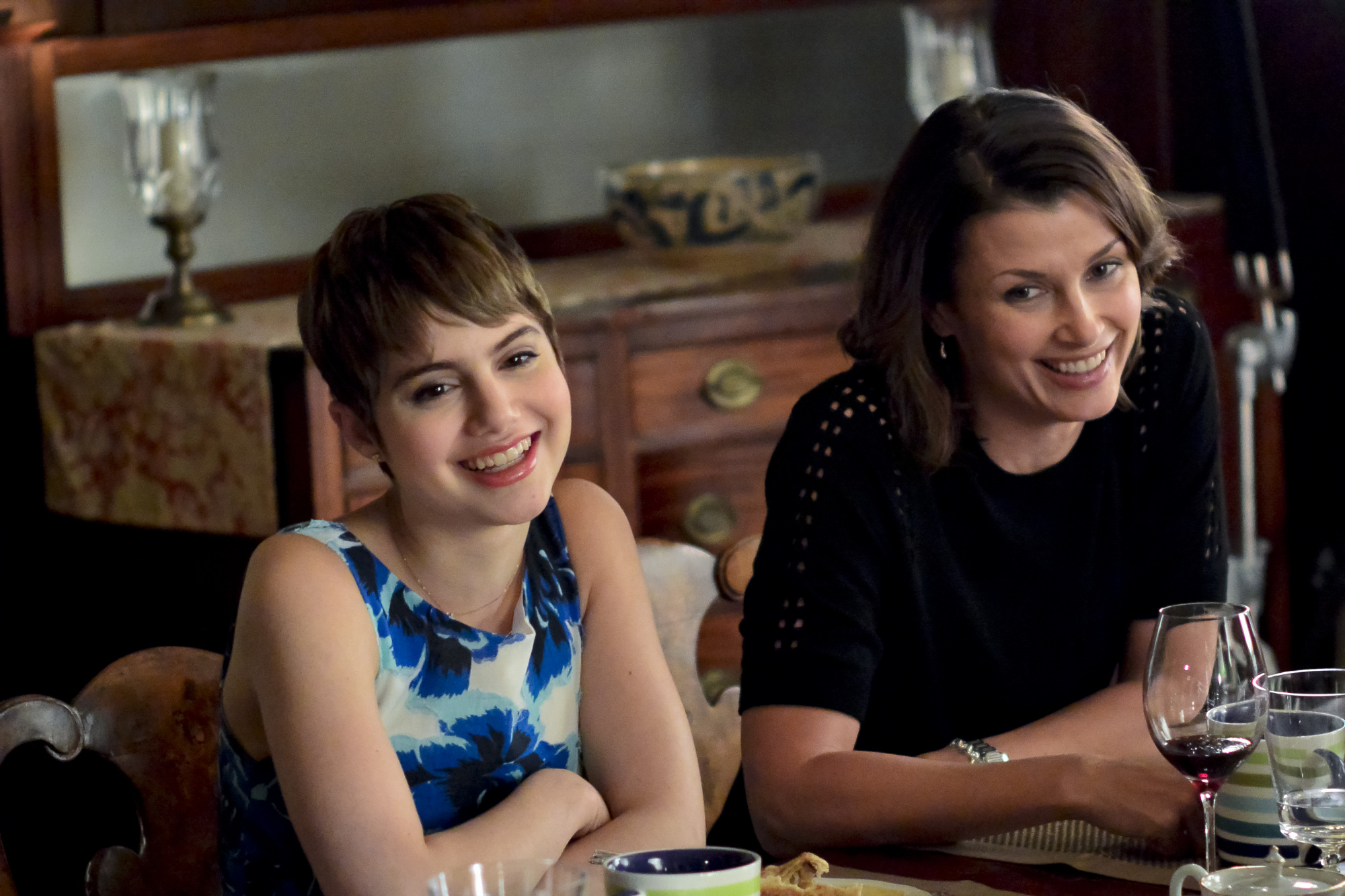 11. 11. She makes being a Reagan look enviable.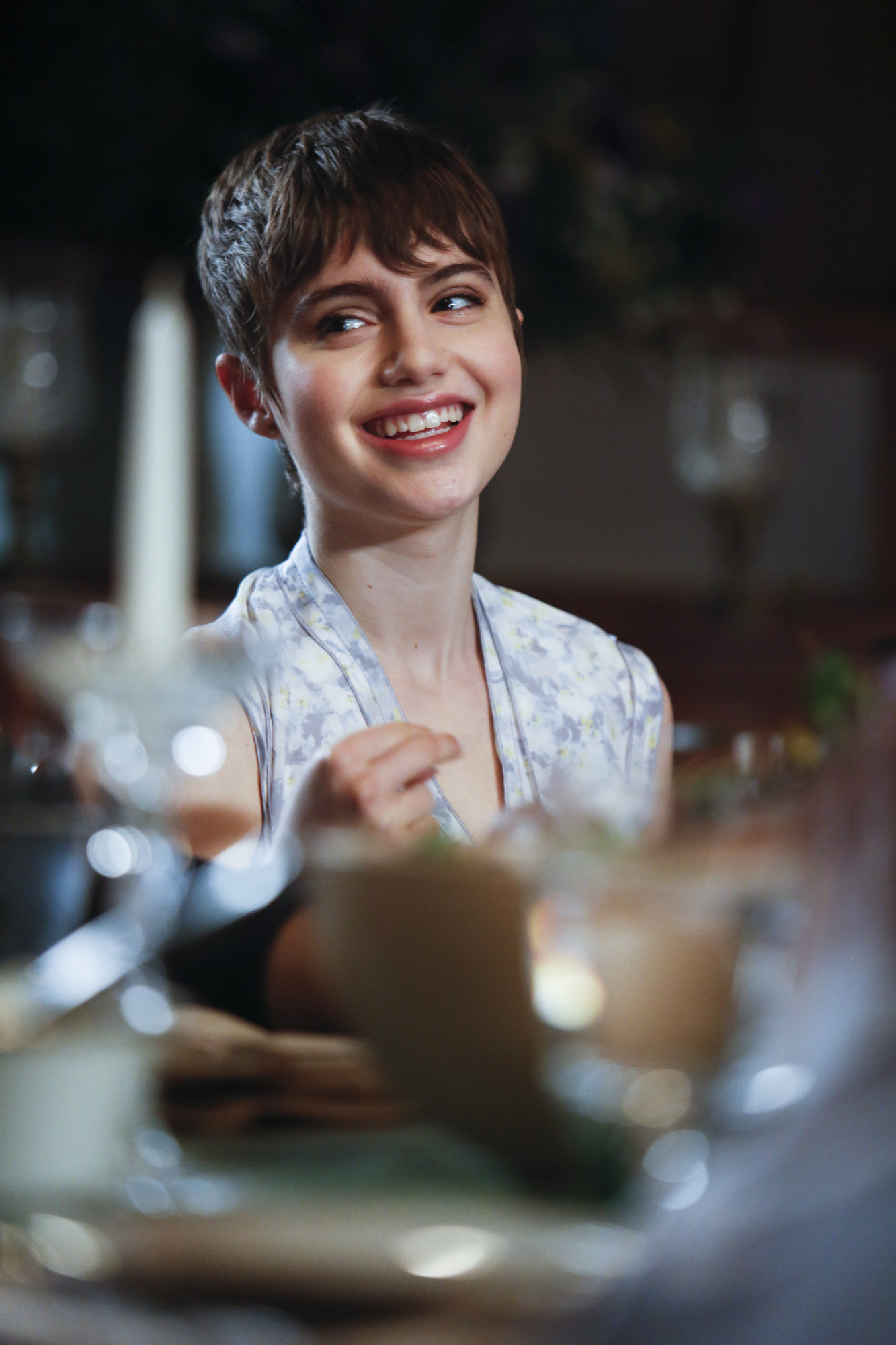 12. 12. She knows how to smile on camera.