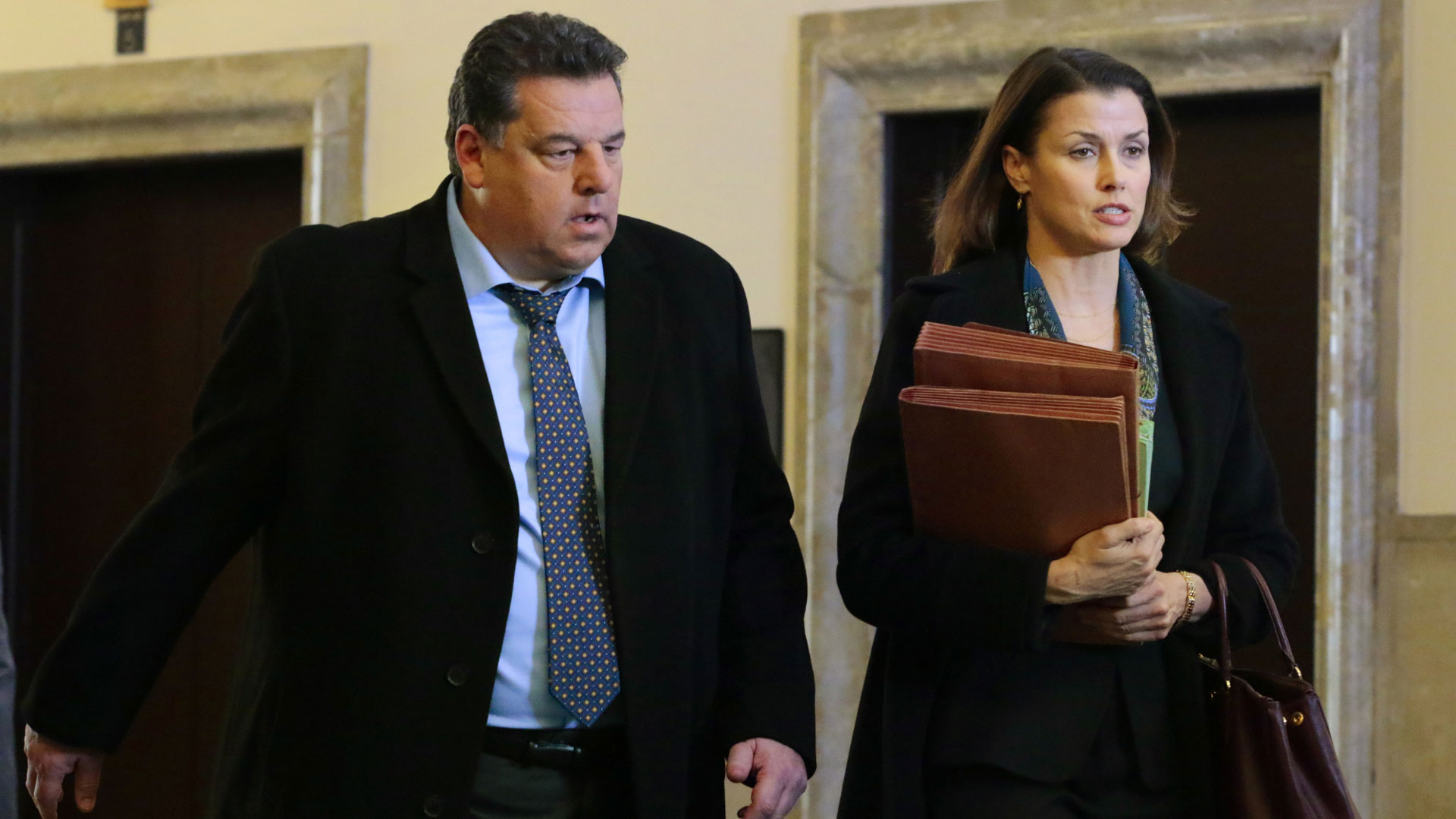 Erin and Anthony face a tough case.
When a key eyewitness in a murder trial flees out of fear of retaliation,
Erin
and Anthony spearhead their own two-person manhunt to find him and convince him to testify. Also, Garrett tries to convince Frank to attend the Police Union party, and
Danny
and
Baez
take a closer look at a suspicious convenience store robbery.
"The Extra Mile" (Episode 21, Season 6 of Blue Bloods)