Back to Cast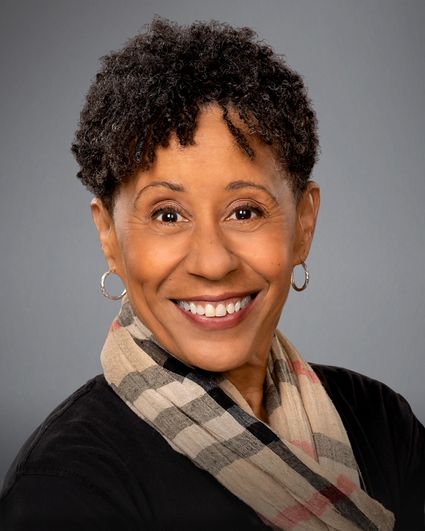 Biography
Vernee Watson began her career over 50 years ago in a Harlem-based theater group in New York, where she grew up. After appearing in over 200 commercials, she headed to Los Angeles where her numerous television credits began with
Welcome Back Kotter
,
Carter Country
,
The Love Boat
,
L.A. Law
,
The Fresh Prince of Bel-Air
,
Grace Under Fire
,
NCIS
,
Criminal Minds
,
Young Sheldon
, The Mentalist, Cold Case, Two and a Half Men, and
Mike & Molly
. Also, she recurred as Nurse Althea in
The Big Bang Theory
.
For two consecutive years, Watson won the Daytime Emmy Award for her role as Stella on
General Hospital
, in 2018 as Best Guest Performance in a Drama Series, and in 2019 as Best Supporting Actress in Drama Series. She also won the L.A. Area Emmy Award in 1979 for Best Individual Performance for the television movie
Angel Dust: The Wack Attack
with Phillip Michael Thomas.
Watson's film credits include
Antwone Fisher
, directed by Denzel Washington, the television movie
The Boy in the Plastic Bubble
,
Norman Is That You?
,
Christmas with the Kranks
,
Nocturnal Agony
, and
Clemency
, which was the Grand Jury Prize-winner at Sundance in 2019. She directed the film
Independence
for the Hollywood Fringe Festival 2014, for which she received the Encore Award.
She has taught acting to young people for over 30 years—coaching, directing and writing—and continues her work as co-founder of the non-profit performing arts school The H.E.ART - Heartfelt Education in the Arts. Watson has written books on commercial acting and writes plays for children.
Watson majored in theater at New York University and studied under Wynn Handman at the American Place Theatre with scene partners including Richard Gere and Brad Davis. Currently, she resides in Los Angeles and has a son, a daughter, and two grandsons. Her birthday is Sept. 28. Follow her work with children at
theheartarts.org
.