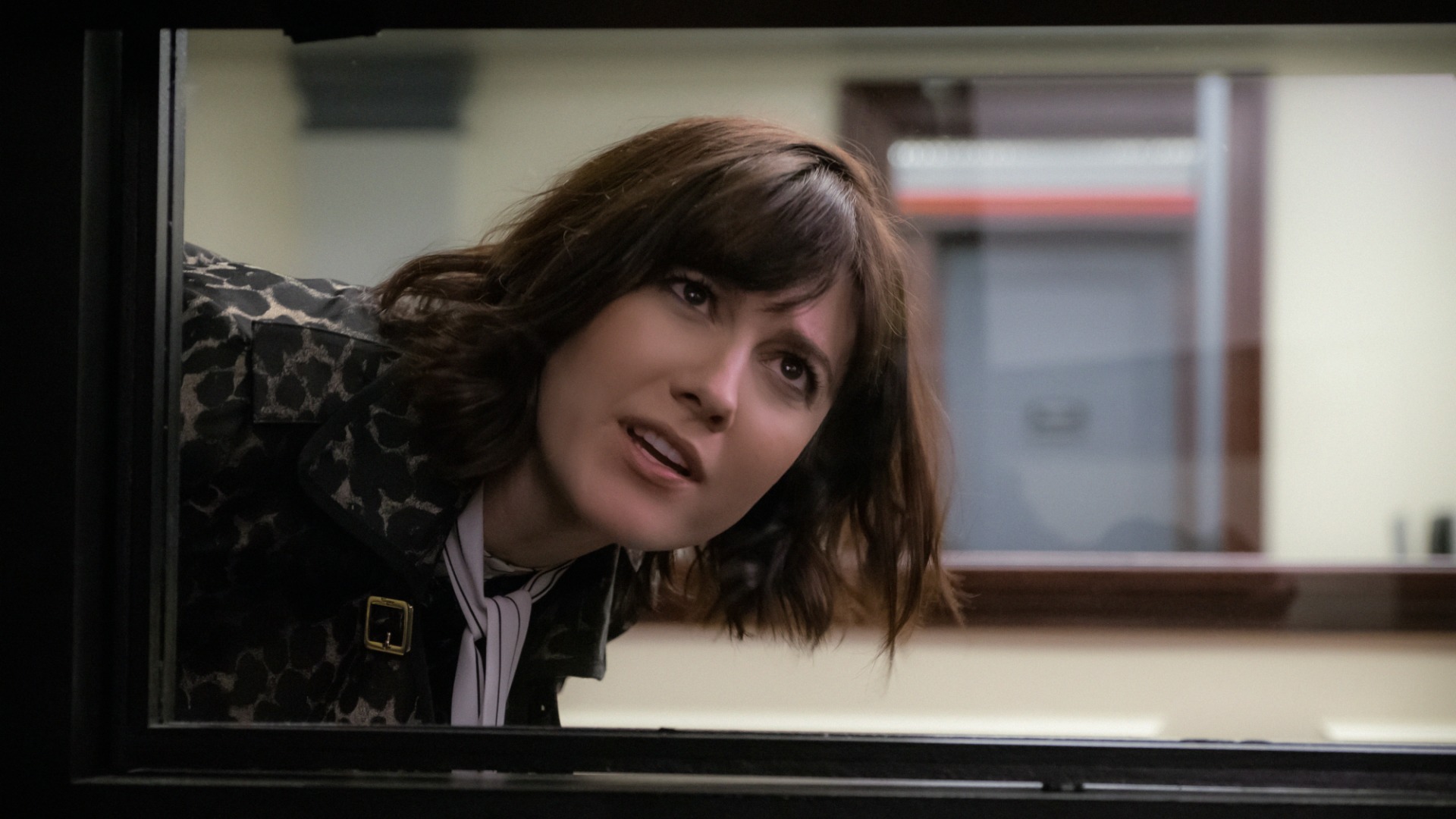 Something strange is happening in Washington.
Between the lobbying, the back-stabbing, and the schmoozing, the nation's capital has always played by its own rules. But things have never quite been like this.

Click through to learn everything you need to know about BrainDead before the series premieres on June 13 at 10/9c on CBS.