Back to Cast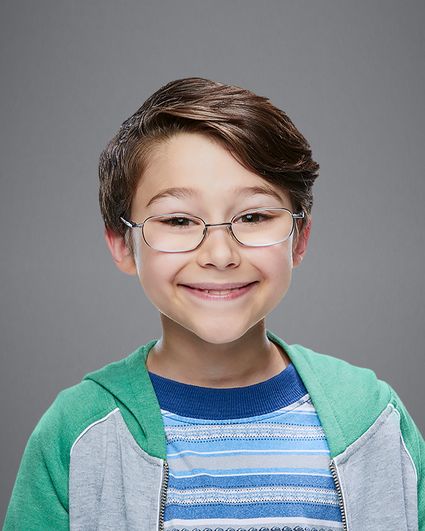 Biography
Ten-year-old Antonio Raul Corbo has been acting half his life. He began when he was cast in national commercials from his San Antonio, TX home at the age of five. In 2016, at age seven, he moved to Los Angeles to play the role of Nikolaj Boyle in the series Brooklyn Nine-Nine. Also, he appeared on New Girl as the same character.

Corbo has worked consistently since moving to Los Angeles, including guest roles on the television series Stuck in the Middle, Teachers, Great News, Alone Together, and The Guest Book, among others.

As an accomplished voice actor, his work can be heard in the animated series and films Summer Camp Island, The Rocketeer, Infinity Train, Wonder Pets, and Frozen II. Later this year, Corbo will be heard as Young SpongeBob in The SpongeBob Movie: Sponge on the Run.

Currently, he lives in Los Angeles with his family. His birthday is June 4. Follow him on Facebook @toniocorbo, Twitter @antoniorcorbo, and Instagram @antonioraulcorbo.