Back to Cast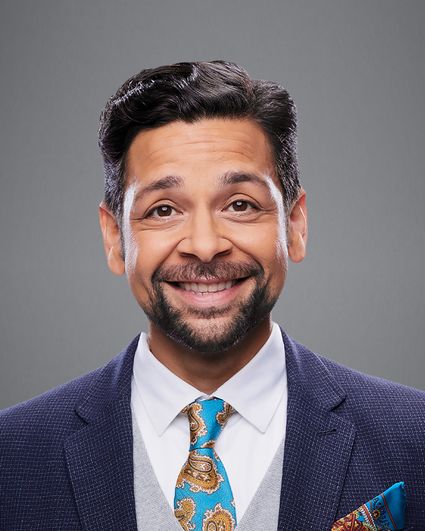 Biography
Izzy Diaz first dipped his toe into acting when he was cast in a number of commercials. From there, he went on to guest star in multiple TV series, including S.W.A.T., NCIS, NCIS: Los Angeles, Barry, Grip and Electric, Snowfall, George Lopez, Monk, and Entourage, among others. He is perhaps best known for his role on Telenovela, from 2015-2016.

On the feature side, Diaz co-starred in Brian DePalma's Redacted.

Diaz was born a Yankee fan in the Bronx, but relocated to California after graduation where he lives today. He loves to read, solve cryptograms, beat escape rooms, and eat iced coffee with a spoon. His birthday is Dec. 16. Follow him on Twitter @TheIzzyDiaz and Instagram @theizzydiaz.