With user privacy rights—and his relationships with certain TAC members—on the line after an eco-terrorist attack, Dr. Bull agrees to help J.P. Nunnelly fight against the FBI on behalf of a computer cloud company.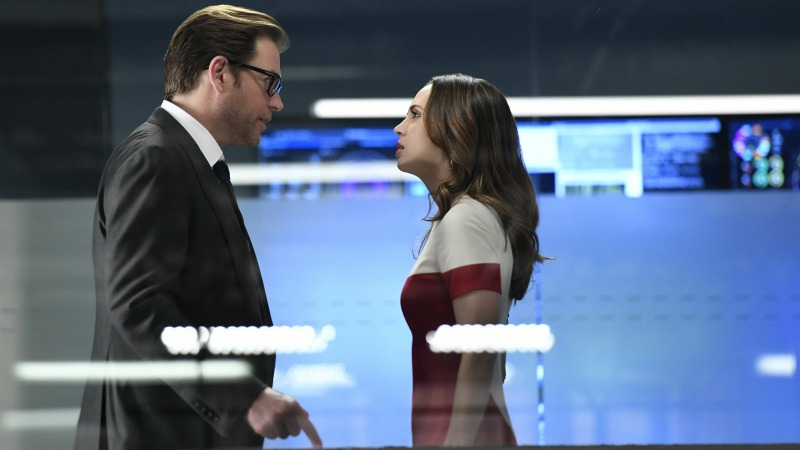 How will the TAC react to Bull's decision to represent this client? Is privacy more important than safety? Find out in "Dirty Little Secrets" on CBS and CBS All Access.

Watch Bull on Tuesdays at 9/8c on CBS and CBS All Access.