In Bull's "Benevolent Deception," Dr. Bull (Michael Weatherly) and the Trial Analysis Corp. take on a client with connections to a dangerous drug cartel. It's the second case owed to J.P. Nunnelly (Eliza Dushku) for her representation of Benny in "How to Dodge a Bullet." The team heads to Miami, where the threat to jury members is so high, they're partitioned off from the courtroom.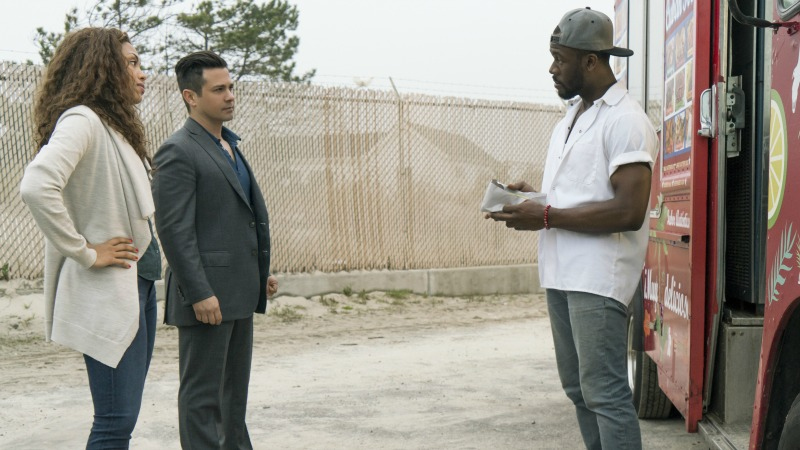 Questioning dangerous members of the drug underworld and basing decisions solely on the juror's voices, Bull is forced to create a strategy for his client in a way he's never tried before.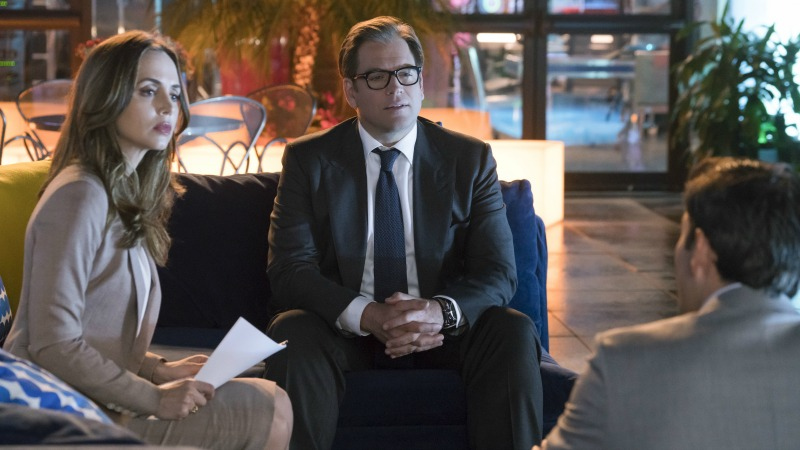 Can Dr. Bull save his latest client?

Stream episodes of Bull on CBS All Access.