Michael Weatherly is back as the titular character in Bull. The #1 new drama series on television will return for Season 2 on Tuesday, Sept. 26 at 9/8c on CBS and CBS All Access.

As the leader of the best jury consulting firm in the nation, Bull and the TAC specialize in getting clients off. Get ready for more of the doctor's cutting perception, unique courtroom tactics, and biting wit.

STREAM: Watch Season One Of Bull With CBS All Access

To help you prepare for the return of Dr. Jason Bull, we've carefully selected four episodes that demonstrate the doctor's, um ... unorthodox investigation skills. Enjoy!

Episode 3, Season 1: "Unambiguous"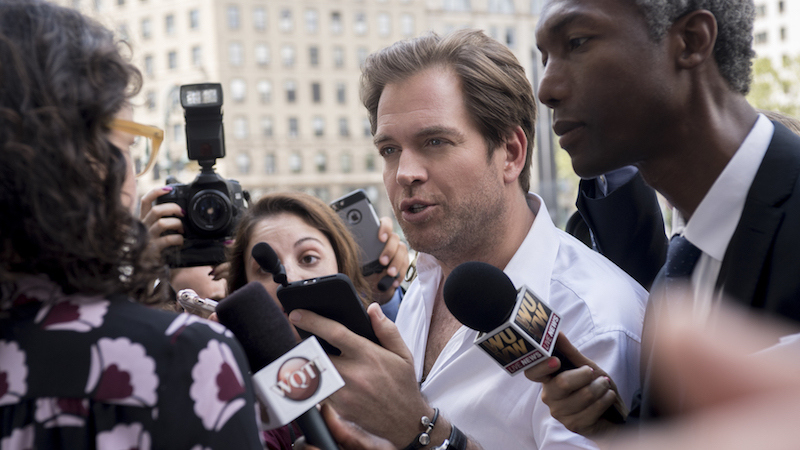 When popular crime blogger and podcaster Ellen Huff covers a previously unsolved murder, Dr. Bull and the TAC step up to defend a young woman who was raped by the deceased. As the trial begins, Bull realizes the break in the case lies with Huff—who's currently in jail for refusing to give up her sources. The episode gives us a look at some of Bull's moves—like going undercover. Watch now.

Episode 4, Season 1: "Callisto"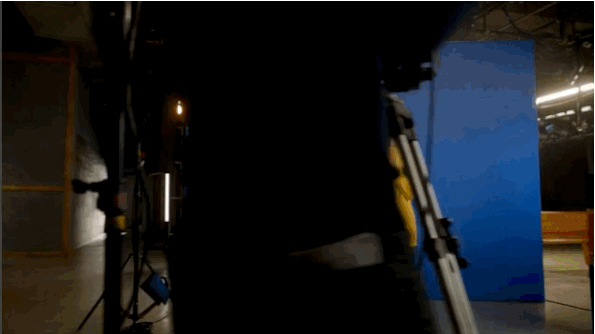 While representing a young genius accused of patent infringement on a drug he developed, Bull must return to a small Texas town he'd love to forget. Given the tiny population and its penchant to find in favor of their local plaintiff's attorneys, Bull stirs up a "storm" that forces the pharmaceutical company's CEO and the genius defendant to scramble for safety. Watch now.

Episode 7, Season 1: "Never Saw The Sign"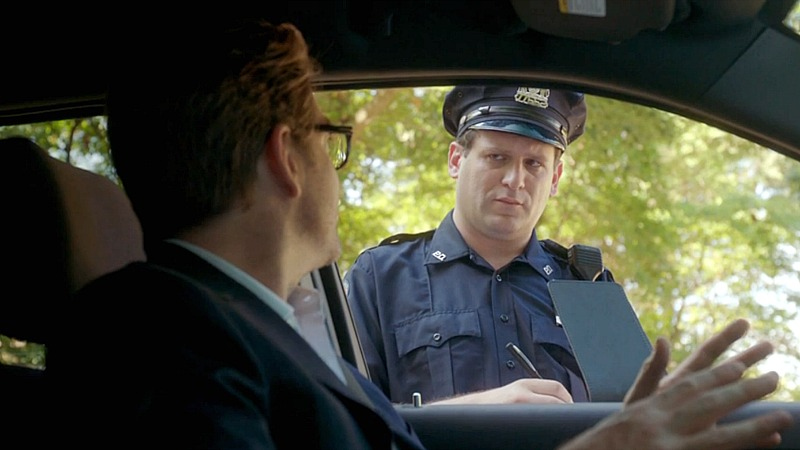 A case of vehicular manslaughter against the TAC's client busts open a much larger conspiracy. Following the road paved by the disturbing discovery, Bull ensures that both he and a corrupt assemblyman end up in court together in the most unorthodox way. Watch now.

Episode 10, Season 1: "E.J."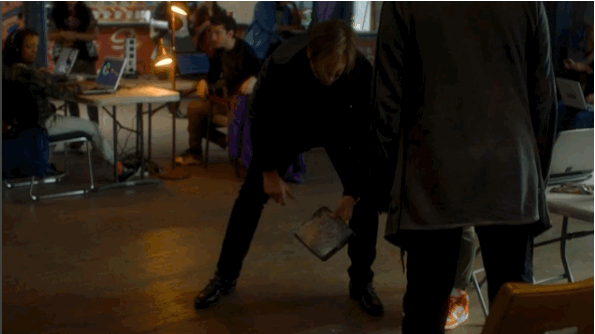 Facing off against a driverless car company, Bull takes on a Goliath hacker's persona to gain intel from local black hat hackers about his young client's software code. Watch now.

Stream every episode of Bull now on CBS All Access before the show's second season premiere on Tuesday, Sept. 26 at 9/8c on CBS and CBS All Access.