Dr. Bull is back, and with him comes his keen perception, biting wit, and all-around brilliance. Oh, and his devilishly good looks and endless charm. He's quite a catch.

STREAM: Season One Of Bull With CBS All Access

Bull, the #1 new drama series on television, will return for Season 2 on Tuesday, Sept. 26 at 9/8c on CBS and CBS All Access. What better way to pass the time than catching up with these swoon-worthy episodes?

Episode 4, Season 1: "Callisto"
A case of patent infringement brings Dr. Bull back to the town he'd rather forget. Based on the local plaintiff's surprise and sly smile, he's not all that forgettable himself. While the "storm" he causes is for the benefit of his client, the sparks between Bull and opposing attorney Diana Lindsay are very real. Watch Now.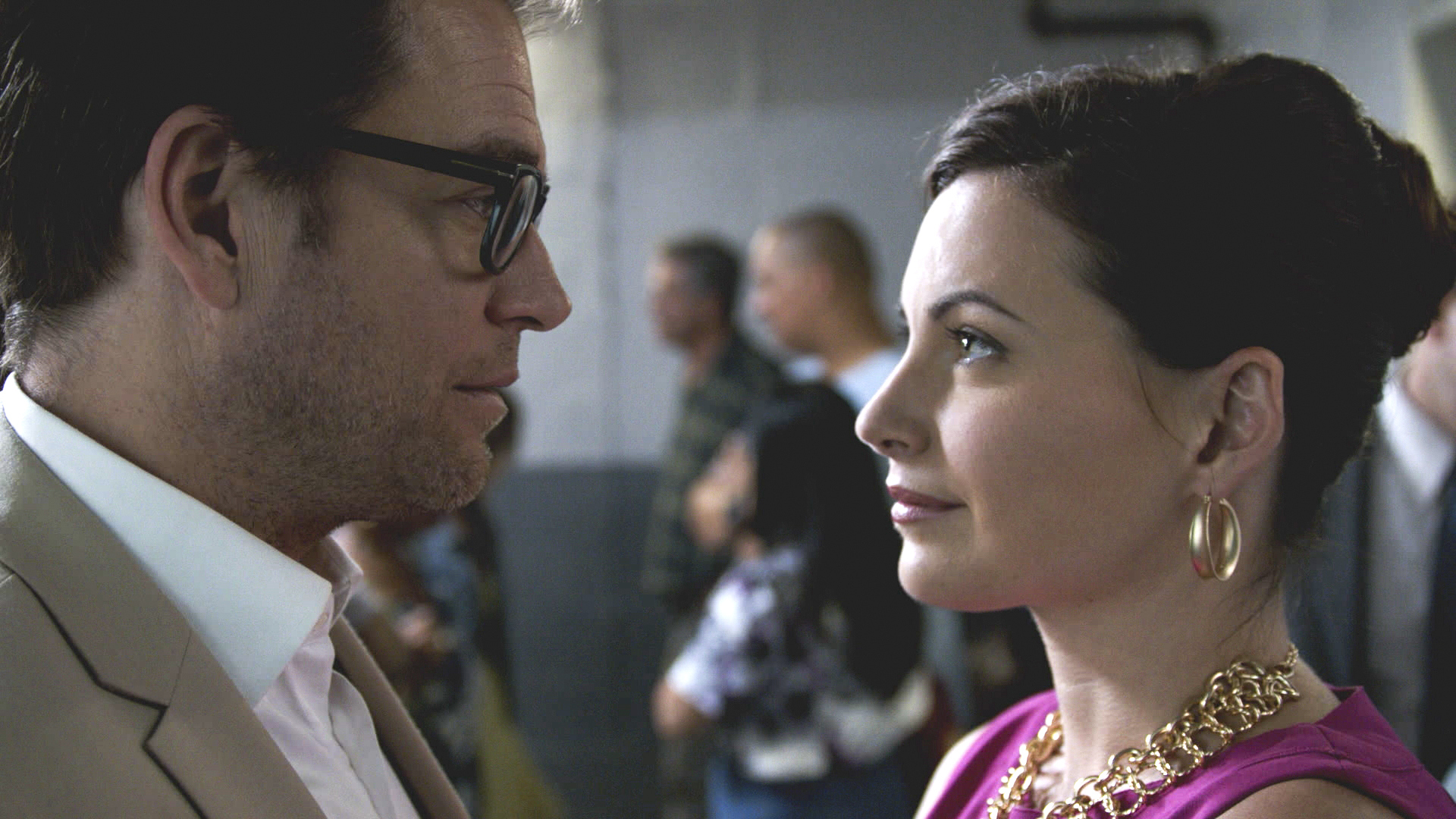 Episode 8, Season 1: "Too Perfect"
In a true case of the ex, Dr. Bull finds himself representing his ex-wife against a wrongful death suit. The pair may be on polite and friendly terms, but their body language speaks volumes. Watch now.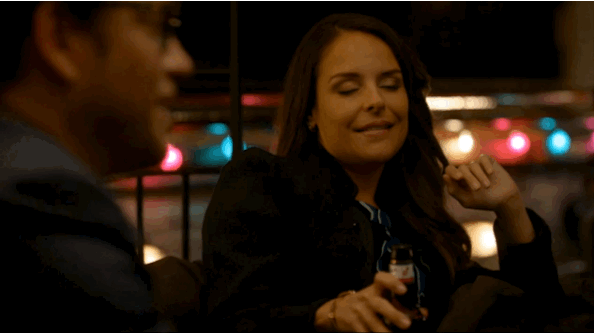 Episode 15, Season 1: "What's Your Number?"
Not all of Bull's exes live in Texas, but the one who does has made her way to NYC. Representing the opposing party, the dapper doctor finds himself face-to-face with Diana Lindsay—both in and out of the courtroom. Watch now.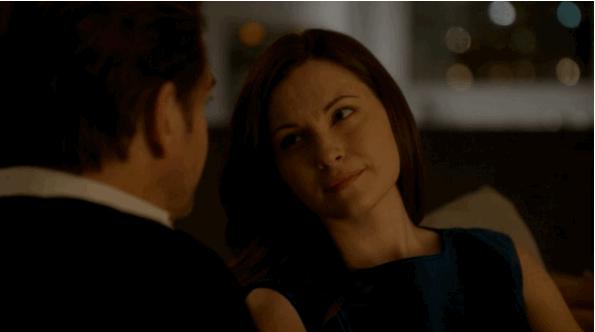 Episode 21, Season 1: "How to Dodge a Bullet"
When Benny Colón is arrested for a Brady violation, Bull finds the best of the best: JP Nunnelly. The famed attorney, who constantly butts heads with Bull, agrees to represent the TAC member—but at a cost. While the pact formed between the pair is totally professional, with friction comes some heat. Watch now.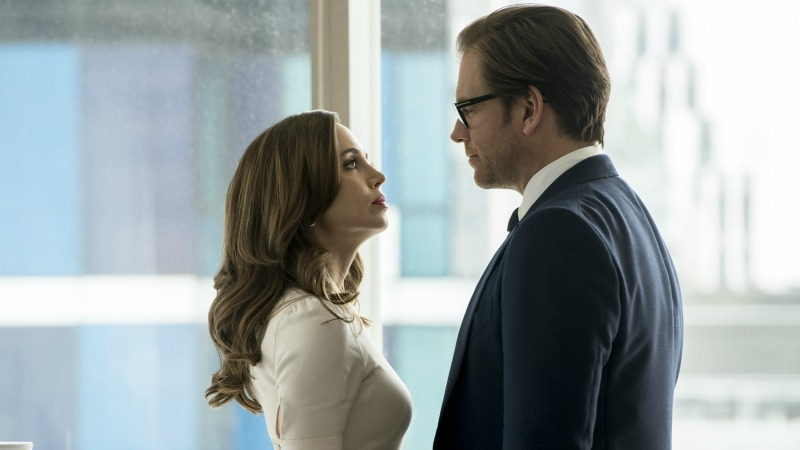 Stream these four flirty episodes—as well as the entire first season of Bull—on CBS All Access.

Season 2 of Bull premieres Tuesday, Sept. 26th at 9/8c on CBS and CBS All Access.