Dr. Bull Is Torn Between Love And Money In The Season 2 Premiere
Big charges, big dollars, and a big complication when Bull sees Diana Lindsay again.
Posted on Sep 12, 2017 | 12:30pm
Last season, Dr. Bull (
Michael Weatherly
) and
his Trial Analysis Corp.
took on—and won—a series of high profile cases, making
Bull
the year's #1 new drama on television. Whether their client was caught up with patent infringement or accused of murder, the TAC proved to be the best courtroom asset money can buy.
WATCH: Preview Of The Bull Season 2 Premiere
Speaking of money, the company just landed a case with unusually high financial stakes. In the Season 2 premiere, "School for Scandal," Bull joins the district attorney to pursue charges against a widow accused of killing her billionaire husband. Kara Clayton (Minka Kelly) claims she did it in self-defense, but Dr. Bull thinks her story is a little rich.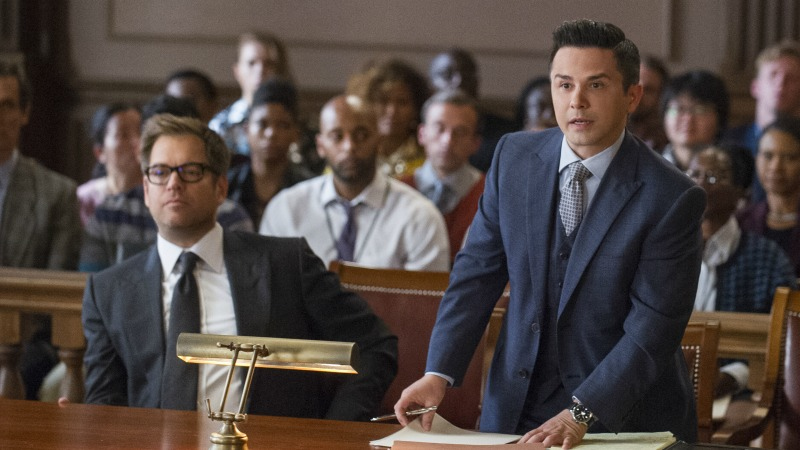 The tension ratchets up when Bull's on-again, off-again romantic rival, Diana Lindsay (Jill Flint), surfaces in NYC to represent the widow. Adding to the drama outside the courtroom, Chunk will be making an important decision about his own future.
STREAM: Full Episodes Of Bull On CBS All Access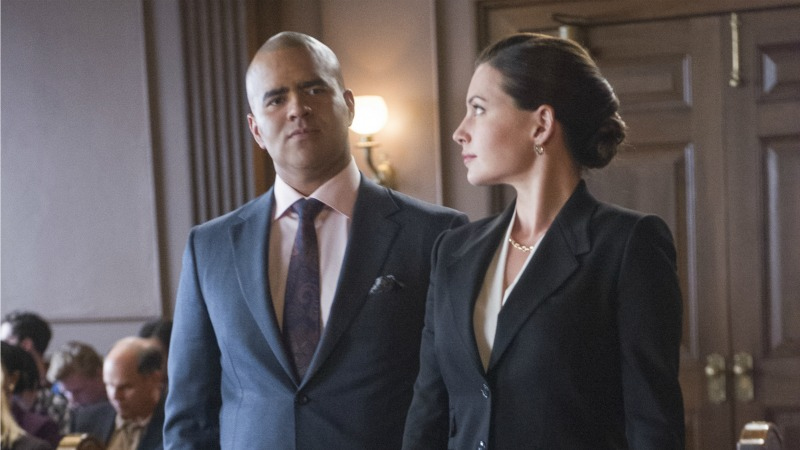 Watch the Season 2 premiere of
Bull
on Tuesday, Sept. 26 at 9/8c on CBS and
CBS All Access.