Bull is back! Last season, Dr. Jason Bull (Michael Weatherly) and his Trial Analysis Corp. succeeded in getting off clients ranging from a snobby rich kid to the TAC's own in-house lawyer and cracking cases ranging from negligent homicide to political corruption. Throughout, Bull has shown that he has a keen eye for detail. Do you? We've prepared a quiz to see how closely you were paying attention.

TEST YOURSELF NOW: Can You Call Out The Real Bull?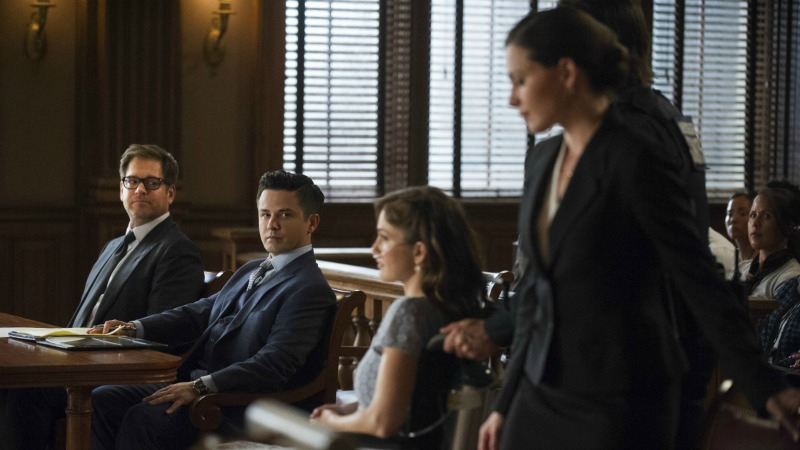 Dr. Bull proved beyond a reasonable doubt to be his client's best courtroom asset (and TV's #1 new drama), iand t's safe to say Season 2 of Bull will start off with a bang—a gun bang that is.

WATCH: Preview Of The Bull Season 2 Premiere

In the Season 2 premiere episode, "School For Scandal," which airs on Tuesday, Sept. 26 at 9/8c, Dr. Bull assists the district attorney pursuing charges against a widow accused of killing her billionaire husband under the guise of "self-defense."

STREAM: Full Episodes Of Bull On CBS All Access

Watch the Season 2 premiere of Bull on Tuesday, Sept. 26 at 9/8c on CBS and CBS All Access.