Brad Garrett's Improvised Moment On Bull Shows Why He's An Emmy Award Winner
Showrunner Glenn Gordon Caron takes us behind the scenes of "Illusion of Control."
Posted on Oct 18, 2017 | 11:15am
In
"Illusion of Control"
(Episode 4, Season 2 of
Bull
), super celeb Amaya Andrews (Cara Buono) comes after Dr. Jason Bull (
Michael Weatherly
) when advice he offered in a custody case doesn't work out as either had hoped. With her sights set on revenge, the entire TAC could be taken down.
In order to get justice, Bull turns to one of the best—albeit eccentric—lawyers in the business: Ron Getman, played by guest star and Emmy Award winner Brad Garrett.
STREAM: The Full Bull Episode "Illusion Of Control"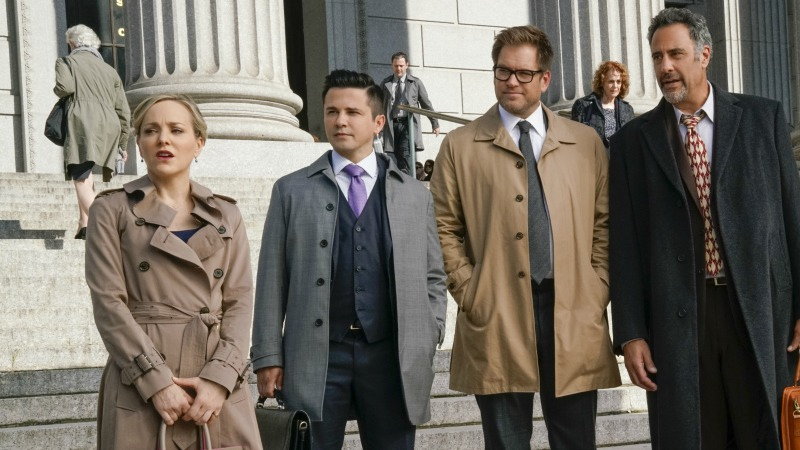 For an insider look at how the episode came together, we got the scoop from Bull Showrunner Glenn Gordon Caron.
A worldly writer crafted the case.
Show Writer Sarah Haught was the brains behind this
Bull
episode. Having traversed the globe to provide aid in developing countries, Haught was familiar with the ins and outs of cases like these.
Caron noted that, because of Haught's humanitarian work, "The complications, both moral and legal that arise out of these kinds of adoptions was something that was very much on her mind."
STREAM: Full Episodes Of Bull on CBS All Access.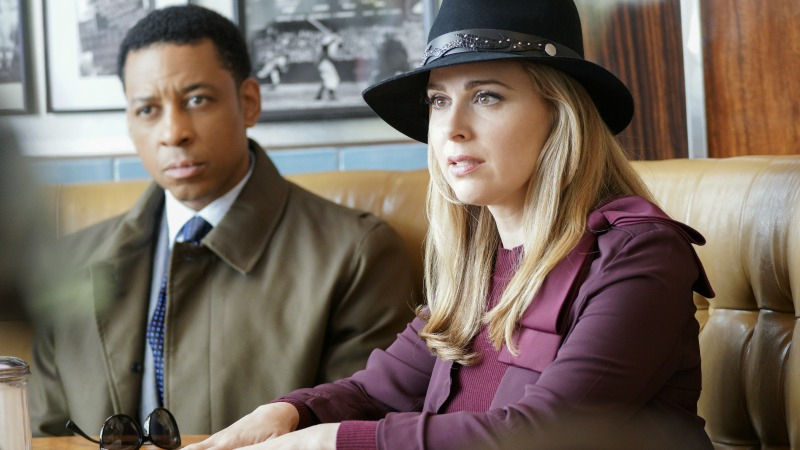 Brad Garrett was the perfect get as Getman.
Ron Getman wasn't written with Garrett in mind. But, said Caron, "In retrospect it probably should have been."
While discussing the character and who would be right for the role, Garrett popped into Caron's head. "It's one of those ideas that the second you say it out loud you know you are right. The amazing thing is that he was available and willing."
"I can't tell you how exciting it was for all of us to have Brad join us," Caron said. "Now I just have to figure out how to lure him back."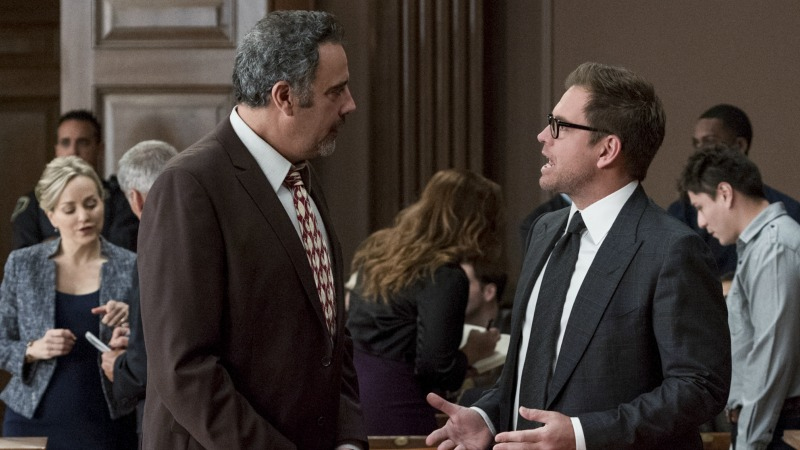 Whose line is it anyway?
While joining Michael Weatherly and the rest of the cast on set, Brad Garrett's instinctive reaction fit so seamlessly into Getman's character that the moment made it to air.
"There is a wonderful moment when Brad's character walks into the mock courtroom at TAC," recalled Caron. "He is very tall and he ducks under a bar and peers into a piece of equipment not knowing its a camera and asks 'What's this?' while his face is visible on monitors around the room. A really wonderful little improv that Brad whipped up on the spur of the moment."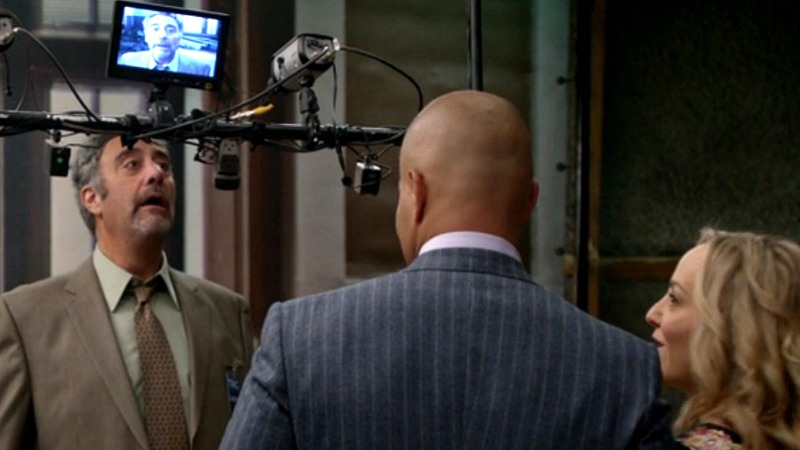 Watch all-new episodes of
Bull
on Tuesdays at 9/8c on CBS and
CBS All Access.