Bull's In For The Fight Of His Ex-Girlfriend's Life
With his high school sweetheart's life on the line, Bull fights for health over wealth in "The Exception To The Rule."
Posted on Oct 30, 2017 | 11:55am
When a young man shows up to the TAC asking for help, Dr. Bull (
Michael Weatherly
) would never have guessed he'd be the son of his high school sweetheart.
WATCH: Preview Of The All-New Bull Episode "The Exception To The Rule"
In "The Exception To The Rule," airing Tuesday, October 31 at 9/8c, Dr. Bull meets a newly minted lawyer in desperate need of help. Zack Burnam (Michael Bonini) happens to be the son of the good doctor's first love, Allison Burnam (Ali Marsh), and is fighting through the legal system on his mother's behalf.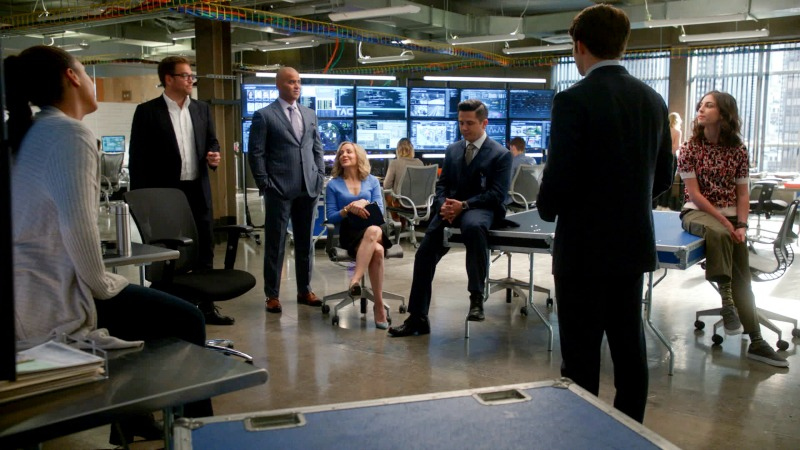 Believing a local factory is polluting their town's water source, Burnam, along with other sickly residents, take legal action.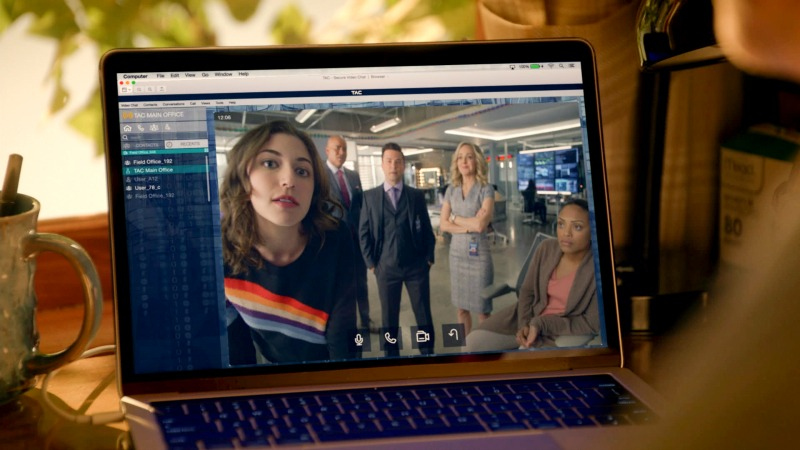 With a personal stake in the matter, Bull joins the small town's water war. However, it won't exactly be smooth sailing.
Watch all-new episodes of
Bull
on Tuesdays at 9/8c on CBS and
CBS All Access.