Can Bull Prove A Jewelry Thief Is The Real Victim?
A troubled teen's future is on the line in "Survival Instincts."
Posted on Dec 20, 2017 | 11:40am
In the next all new
Bull
episode—"Survival Instincts," which airs Tuesday, Jan. 2 at 9/8c—a teenager and an older man are arrested for robbing a jewelry store. The young woman, Jemma Whitbeck (Chloe Levine), had been last seen 18 months before when she disappeared with the same man.
Is she his co-conspirator—or his captive?
WATCH: The TAC Discusses The Case In A Sneak Peek Of "Survival Instincts"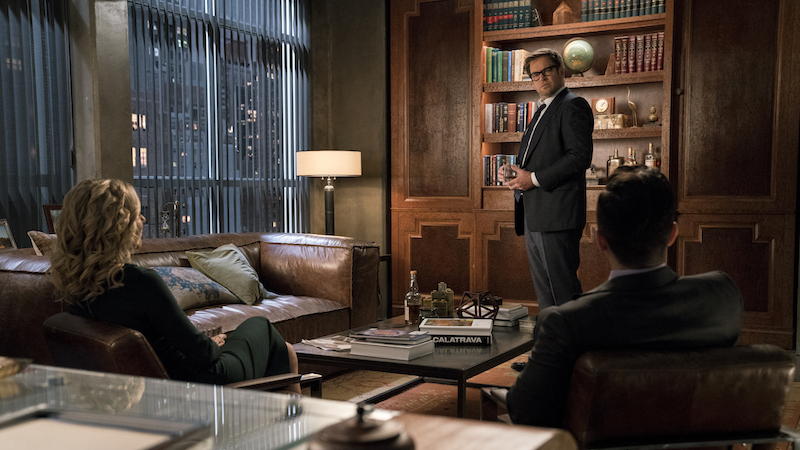 Bull (
Michael Weatherly
) agrees to help prove the young woman was a victim of abuse and manipulation, not a willing accomplice.
STREAM: Catch Up On Full Episodes Of Bull With CBS All Access
Can Bull and the TAC convince a jury that Jemma should walk free?
Watch all-new episodes of
Bull
on Tuesdays at 9/8c on CBS and
CBS All Access.