Is Bull's New Client An Innocent Wife—Or Criminal Mastermind?
Saving a wealthy widow could cost Dr. Bull in "Kill Shot."
Posted on Jan 23, 2018 | 11:30am
When a home invasion appears to go wrong, the police start to suspect a widow orchestrated the crime to take out her wealthy husband.
Rebecca Hall (Stephanie Kurtzuba) hires Dr. Jason Bull (
Michael Weatherly
) in "Kill Shot" (Episode 13, Season 2 of
Bull
), airing Tuesday, Jan. 23 at 9/8c on CBS and
CBS All Access.
WATCH: A Preview Of Bull's "Kill Shot"
But there's an unexpected price, and Bull might be the only one who can pay it.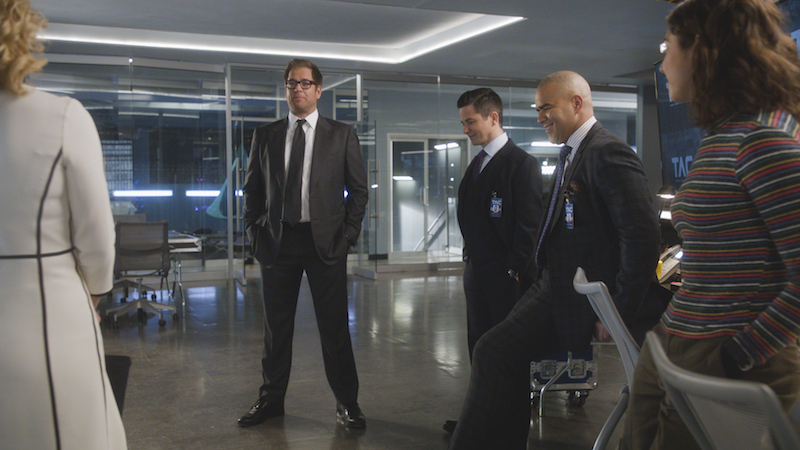 A tabloid journalist has information that could save Hall. But in exchange for her help, she wants access—to everything.
WATCH: Chunk Needs Benny's Counsel In A Bonus Sneak Peek Of "Kill Shot"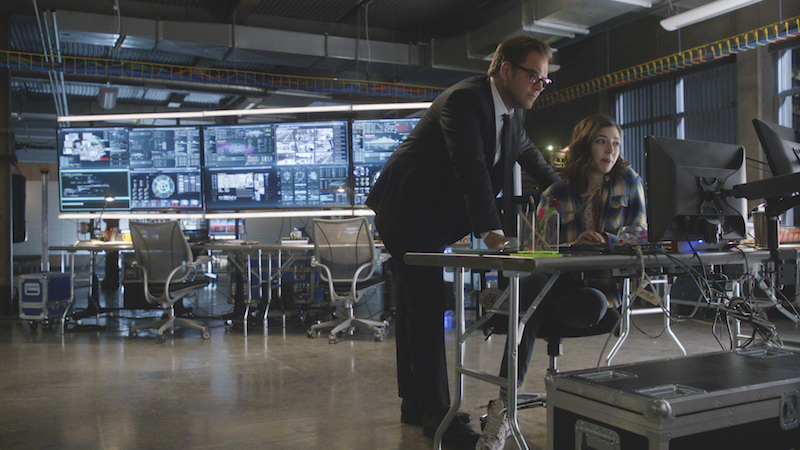 Does Bull believe in his rich client enough to offer up something that money can't buy?
STREAM: Full Episodes Of Bull On CBS All Access
Watch all-new episodes of
Bull
on Tuesdays at 9/8c on CBS and
CBS All Access.