Plane Crash Averted, But Leaves Bull's Team With Wreckage
While trying to put an air traffic hacker behind bars, Dr. Bull could be undermined from within on "Keep Your Friends Close."
Posted on Feb 5, 2018 | 10:50am
It's chaos in the sky when somebody cracks into LaGuardia International Airport's air traffic control system, leaving confused commercial airliners to nearly collide.
Bull (
Michael Weatherly
) is tapped by the FBI to take down the apparent tech terrorist, but the TAC is in for some serious turbulence of their own in "Keep Your Friends Close," airing Tuesday, Feb. 6 at 9/8c on CBS and
CBS All Access
.
WATCH: The TAC Gets Some Strict Marching Orders In This Bonus Sneak Peek Of "Keep Your Friends Close"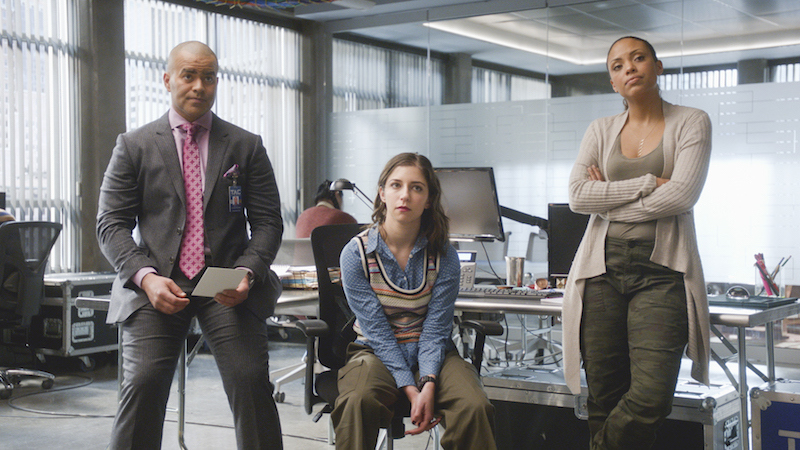 During a briefing by the Feds, Cable (
Annabelle Attanasio
) realizes she has a personal connection to the accused, Malcolm Swift (Benjamin Thys). After learning the man behind the suspected breach is her friend's husband, our favorite techie risks her relationship with Bull—and her freedom—to prove his innocence.
​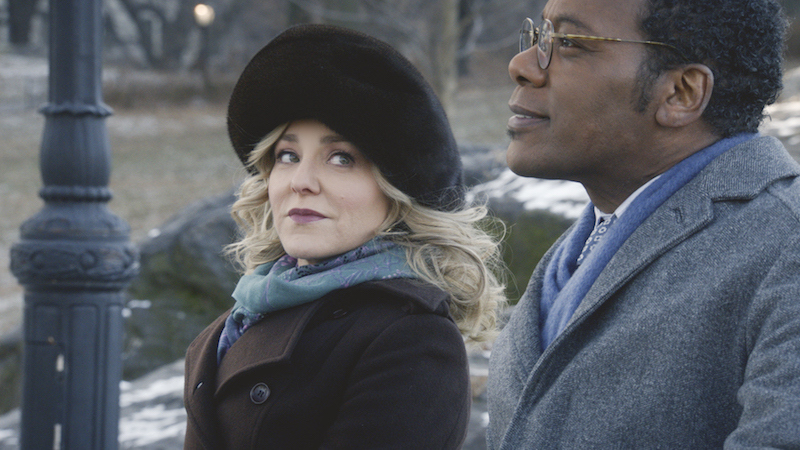 STREAM: Catch Up On Full Episodes Of Bull With CBS All Access
Watch all-new episodes of
Bull
on Tuesdays at 9/8c on CBS and
CBS All Access
.