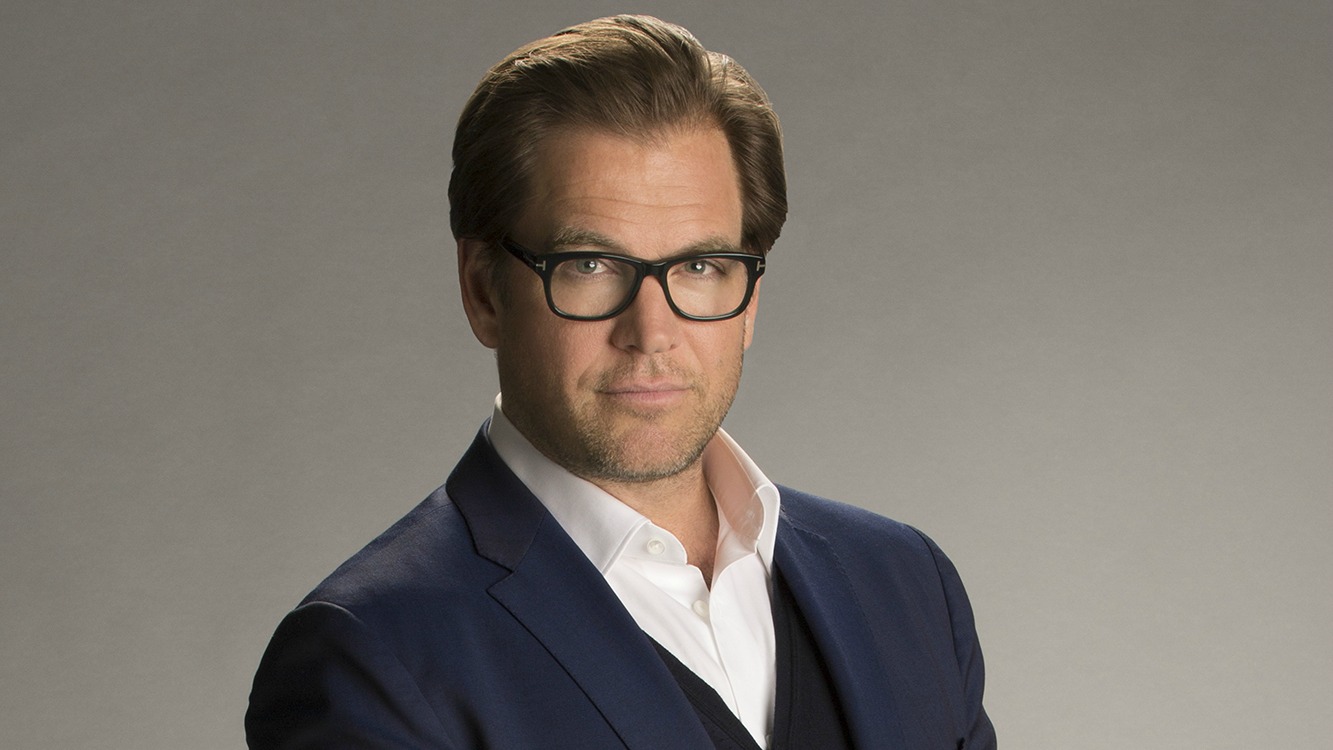 1. Who is Dr. Jason Bull?
Dr. Jason Bull is the founder of one of the most prolific and successful trial consulting firms. With three Ph.D.s, astoundingly accurate insight into human nature, and a signature ability to get his clients off, Dr. Bull is the best in the business.
See how he does it in the series premiere of
Bull
on Tuesday, Sept. 20 at 9/8c.