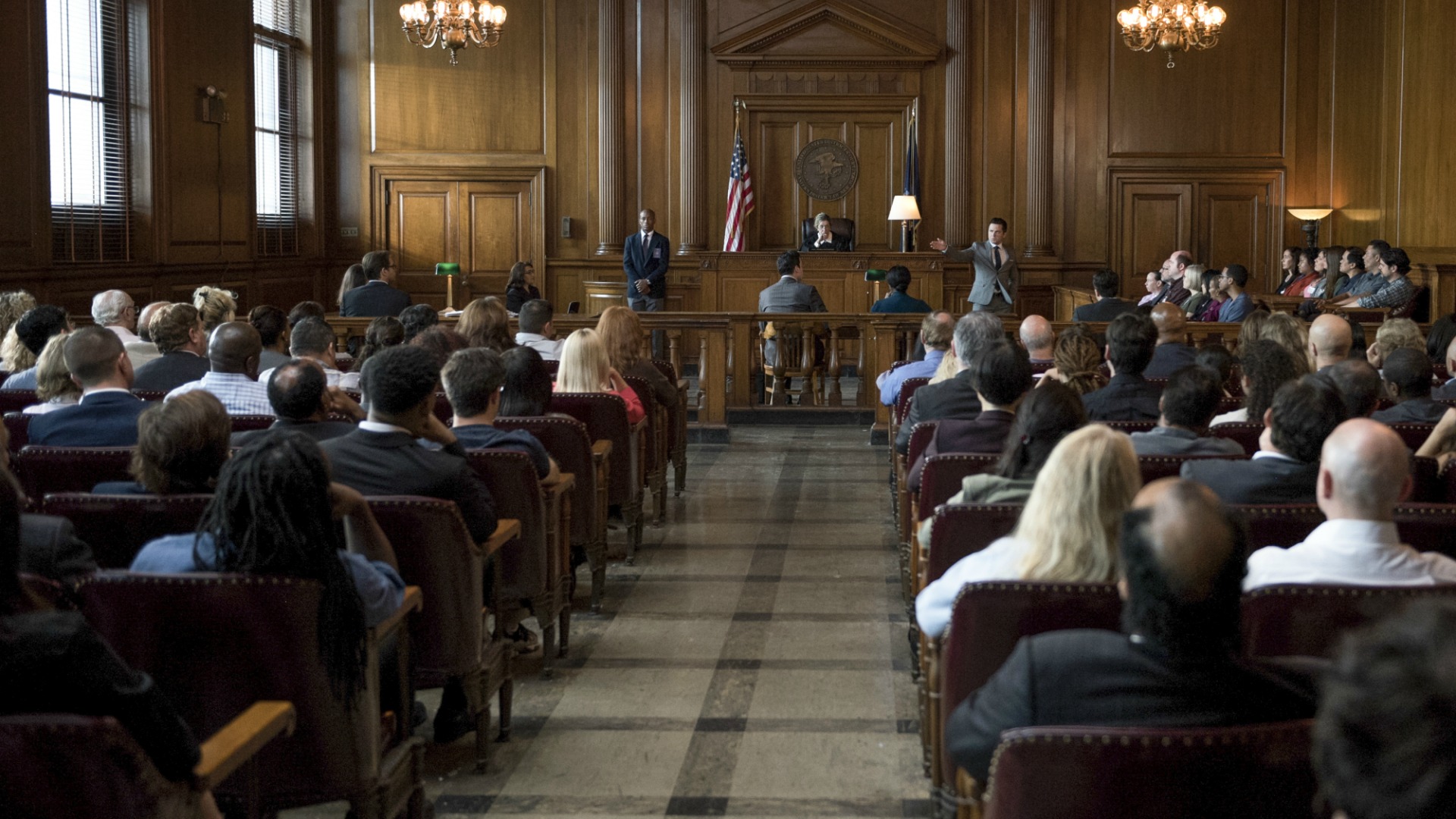 1. "The Woman in 8D"
Dr. Bull
and his Trial Analysis Corporation (TAC) team must formulate a new defense strategy when they discover the jury has a subconscious gender bias toward their client, a female pilot accused of negligence after one of her flights crashes on "The Woman in 8D" (Episode 2, Season 1 of
Bull
).
Watch all-new episodes of
Bull
on Tuesdays at 9/8c on CBS and
CBS All Access.