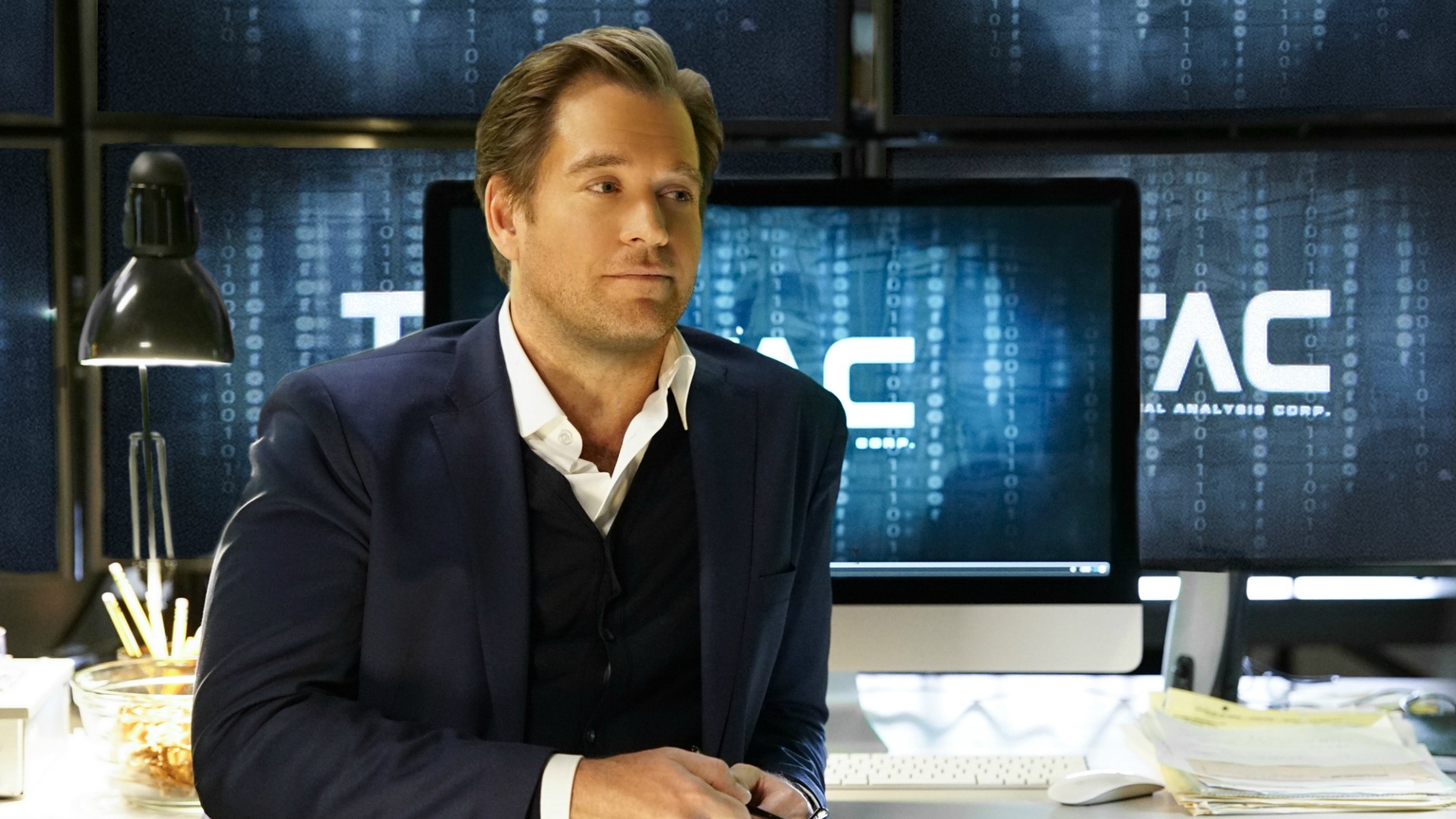 Dr. Jason Bull: A man of many talents.
Now that we've seen
Dr. Jason Bull
and his team in action a few times, we're starting to learn more about the characters and their backstories. To help keep you up to speed, we've decided to turn the tables on TAC and profile the profilers! We'll start at the top...
Dr. Jason Bull runs TAC, a highly successful trial consulting firm based in New York City. He's never lost, but one time he didn't win, either.
While he may have three Ph.D.s, it seems he might need a lesson in love. He's divorced (from Benny's sister, no less!) and it seems one of his exes lives in Texas (though Bull and Diana, a patent lawyer from the longhorn state, weren't "official"). We've also seen pictures of him sporting a mustachioed look, which has mixed reviews from those around him.
Watch all-new episodes of
Bull
on Tuesdays at 9/8c on CBS and
CBS All Access.