CBS' Live Action Candy Crush, Based On The Globally Renowned Mobile Game, Premiering This Summer
Mario Lopez to host the one-hour show, based on the massively popular mobile game.
Candy Crush
, a new one-hour, live action game show series based on the globally renowned mobile game franchise, is now set to premiere on Sunday, July 9 at 9 ET/PT on CBS, with Daytime Emmy Award-winning TV and radio personality Mario Lopez serving as host.
"Mario Lopez is a perfect fit to host
Candy Crush
," said Executive Producer Matt Kunitz (
Wipeout
,
Fear Factor
). "As a big fan of the game and a competitor by nature, his larger-than-life enthusiasm matches the size and scope of our show."
Mario himself added, "As a player, I am excited to step into the real-life
Candy Crush
Arena."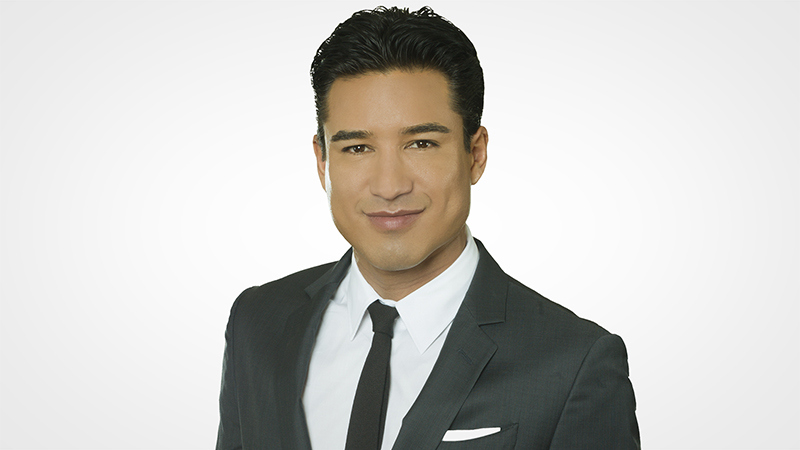 But that's not all—you too can be part of the fun!
Candy Crush has launched a nationwide casting call as the show searches for the perfect people to play the sweetest game. If you think you have what it takes, you can apply at
www.CandyCrushCasting.com
.
CBS, Lionsgate, and King will join in bringing the new format to life.
In the game Candy Crush Saga, players match colorful candies in combinations of three or more to win points, defeat obstacles, and progress through more than 2,000 levels. The new show, inspired by the video game, promises to bring fans the same thrilling level of excitement.
In the series, teams of two people will use their wits and physical agility to compete on enormous, interactive game boards featuring next generation technology to conquer
Candy Crush
and be crowned champions.
"The Candy Crush franchise lends itself perfectly to the kind of larger-than-life, physical game shows that I love to produce, and CBS is the perfect home for it," said executive producer Matt Kunitz. "As a Candy Crush Saga player myself, I am excited to amp up the action and visuals in our huge Candy Crush Arena."
Candy Crush
premieres Sunday, July 9 at 9 ET/PT on CBS.