Back to Cast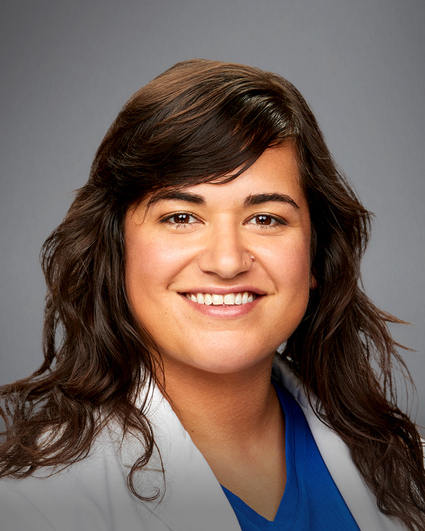 Lexie Gilani
Sabrina Jalees
Biography
Sabrina Jalees knew she wanted to go into comedy at a young age and started doing stand-up when she was 16. Since then, she has become a successful comedian and most recently filmed a quarter-hour special for The Comedy Lineup on Netflix. Jalees appeared in the series Search Party, Transparent, The Nightly Show with Larry Wilmore, Last Comic Standing, Adam Devine's House Party, and Best Week Ever.

Jalees has garnered success as a television writer/producer, working as a consulting producer on Netflix's Big Mouth, an executive story editor on TBS' Search Party, and ABC's The Mayor, and co-producer on WB's Harley Quinn. Prior to that, she worked on the staff of NBC's Powerless and wrote for NBC's comedy Crowded.

As a stand-up, Jalees has toured North America, England, and South Africa and has played the prestigious Just For Laughs Festival several times. Also, she hosts a weekly podcast, The Goodie Goodie.

Jalees was born and raised in Toronto and currently resides in Los Angeles. Her birthday is April 19. She can be followed on Twitter and Instagram @SabrinaJalees.