Jeremy Piven Disrupts Silicon Valley In Wisdom Of The Crowd
This fall on CBS, a tech innovator takes the Bay Area by storm with an app that could revolutionize crime solving.
If two heads are better than one, imagine what a million could do.
READ: Here's Your First Look At The 2017-2018 CBS Primetime Lineup
Jeremy Piven stars as Jeffrey Tanner in
WISDOM OF THE CROWD
, an intriguing new series about a Silicon Valley tech icon who takes crowdsourcing to the next level.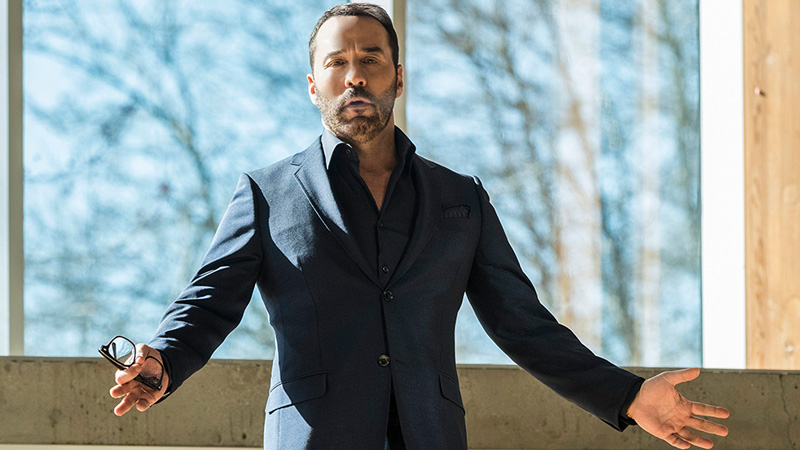 Jeremy Piven will star as a tech icon in
WISDOM OF THE CROWD
this fall on CBS.
Driven to find his daughter's killer, Tanner creates "Sophe," a platform for people around the world to submit and evaluate evidence for criminal investigations.
He launches a new company with a staff of specialists—passionate experts who sometimes work outside the confines of the law—ultimately revolutionizing crime solving in the Bay Area.
In addition to Piven,
WISDOM OF THE CROWD
stars Richard T. Jones, Monica Potter, Natalia Tena, Jake Matthews, and Blake Lee.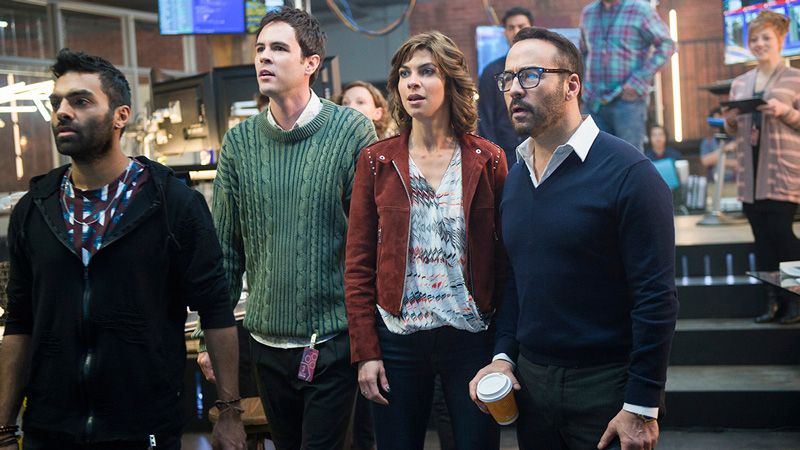 Jeffrey Tanner (Jeremy Piven) and his team will take over the tech world this fall in
WISDOM OF THE CROWD
.
WISDOM OF THE CROWD
is written by Executive Producer Ted Humphrey—who previously worked on
The Good Wife
—along with Executive Producers Adam Davidson, Avi Nir, Alon Shtruzman, Peter Traugott, Rachel Kaplan, Dror Mishani, and Shira Hadad.
Stay tuned for more updates on
WISDOM OF THE CROWD
before it premieres Sundays at 8/7c this fall on CBS and
CBS All Access
.