CBS Corporation And Its Employees Celebrate LGBTQ Pride Month
CBS, CBS All Access, and Showtime talent appear in CBS PSA campaign.
Posted on Jun 3, 2019 | 11:00am
CBS Corporation and employees from across the company are celebrating June's LGBTQ Pride Month with a creative and compelling schedule of content, events and public service announcements that highlight the equality movement's progress and CBS' commitment to inclusivity and diversity.
"Everyone at CBS can be proud of the many ways our LGBTQ colleagues—and all of us who support them—are celebrating the achievements of the Pride movement," said Joe Ianniello, President and Acting Chief Executive Officer of CBS Corporation.
"We strive every day to foster a positive, respectful and supportive workplace for all CBS employees," said Josie Thomas, Chief Diversity & Inclusion Officer at CBS, and National Executive Sponsor of CBS Pride, the Company's LGBTQ Employee Resource Group. "Especially considering the 50th anniversary of the pivotal Stonewall Uprising this June, Pride Month is an important moment for us to reflect on progress made and to reaffirm our commitments for the future."
CBS Pride, which offers LGBTQ and Allied employees across the company a chance to network, as well as professional and personal development and other opportunities, has been pivotal in the planning and execution of several of the Pride month initiatives, including the Company's sponsorship of WorldPride NYC/Stonewall 50.
"The CBS LGBTQ community is excited for the month-long calendar of programs and moments to celebrate Pride month and the 50th anniversary of the Stonewall Riots," said Court Passant, National Chair of CBS Pride and Vice President of Affiliate Marketing at CBS. "We are grateful for the company's and our colleague's support this month and all year long."
LGBTQ Pride Month activities, programs, and content across the CBS Corporation include:
WorldPride
, a historical event featuring festivals, commemoration marches, and other cultural activities, will be hosted in New York City to commemorate the 50th anniversary of the Stonewall Riots. CBS Corporation is proud to be a Platinum Media Sponsor of the WorldPride NYC Pride March in NYC on June 30, which is the first time the event has been held in the U.S.
WATCH: Alan Cumming And Anthony Rapp On WorldPride And Stonewall 50
As part of CBS' sponsorship of WorldPride, the company has produced and dedicated national and local airtime to an extensive public service announcement (PSA) campaign running throughout the entire month of June. The series of powerful PSAs, produced by the Creative Services Department at WCBS-TV and WLNY-TV in New York, features talent from CBS, CBS All Access, and Showtime including
Asia Kate Dillon
(
Billions
),
Alan Cumming
(
Instinct
),
Jennifer Beals
,
Kate Moennig
and
Leisha Hailey
from
The L Word
, and
Anthony Rapp
(
Star Trek: Discovery
).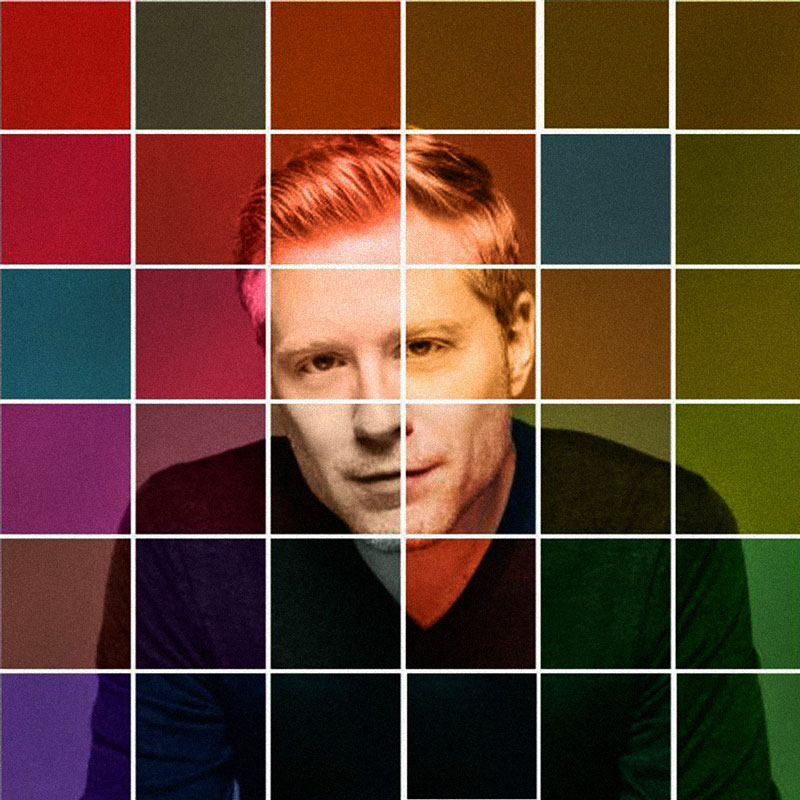 Smithsonian Channel is giving viewers an in-depth look at the Stonewall Riots and the history of LGBTQ life in America with
Smithsonian Time Capsule: Beyond Stonewall
. The new documentary premieres Monday, June 24 at 8/7c on Smithsonian Channel and will feature commentary on historical artifacts from LGBTQ allies and icons and expert perspectives from Smithsonian curators.
In celebration of the upcoming sequel to the groundbreaking series
The L Word
, Showtime will debut
The L Word: Generation Q
float at the L.A. Pride Festival and Parade on Sunday, June 9, and the WorldPride NYC Pride March on Sunday, June 30.
The L Word: Generation Q
will debut on Showtime this fall.
Series stars and Executive Producers Jennifer Beals, Katherine Moennig, and Leisha Hailey will be present at the NYC event, along with Executive Producer and Original Series Creator Ilene Chaiken, who will participate in both the L.A. and NYC marches. In addition, Showrunner and Executive Producer Marja-Lewis Ryan will attend L.A. Pride.
Throughout the month of June, Showtime is also sponsoring multiple Pride events, including the Genius Pride Event in Brooklyn on Friday, June 7, the Femme Fatale party in New York City on Sunday, June 30, and It Gets Better events in Los Angeles on Saturday, June 8, and in New York on Saturday, June 29.
Showtime is also a Pride Weekend sponsor for San Francisco Pride on Sunday, June 30.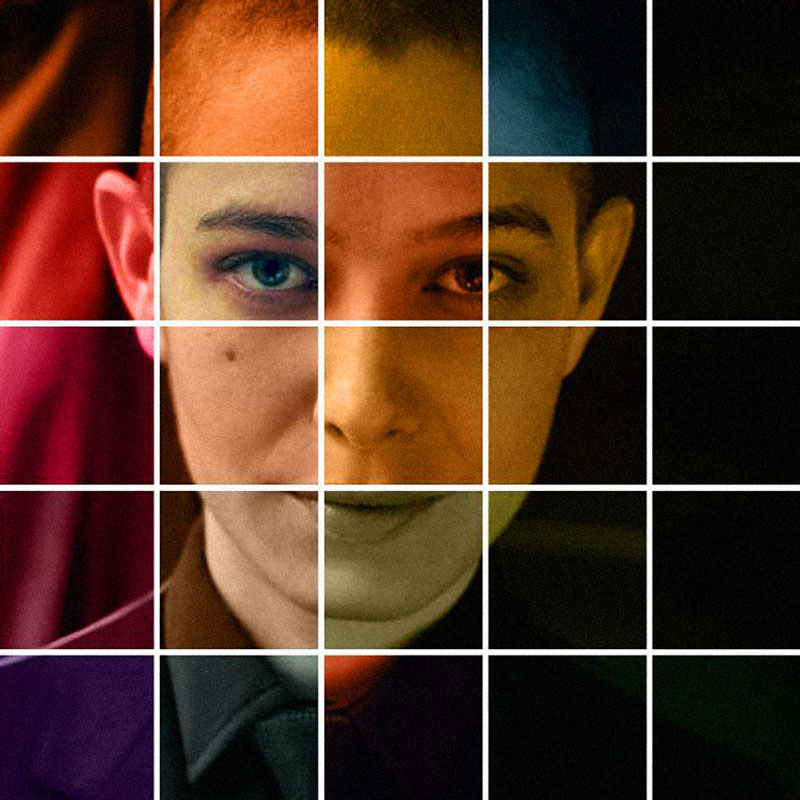 CBS, CBS All Access, and Showtime shows and talent including Dillon, Cumming and
Sara Ramirez
(
Madam Secretary
) will also be part of a month-long cross-platform social media campaign (#PRIDE2019).