Celebrity Big Brother's First Evictee Chuck Liddell Reveals What Omarosa Whispered To Him
Plus, learn who the UFC legend clicked with best and what he never expected out of the journey.
Celebrity Big Brother
may have only started a few days ago, but it was already time for the season's first
Live Eviction
, which meant the end of one celeb's journey in the house.
Rewinding to
Thursday's episode
(you know, the one where
Chuck Liddell
got a facial), fans witnessed
Keshia
win the recast power which dethroned
Shannon
as the first HOH and put
James
and Chuck up on the chopping block.
After Shannon won the Power of Veto, she later decided
not
to use it and keep the nominees the same.
With seven votes against him, the retired UFC fighter was given the bad news—he was the season's first evictee.
STREAM: Chuck Liddell Learns His Fate In Episode 3 Of Celebrity Big Brother
So... what happened?
We caught up with Chuck after the eviction to get his take.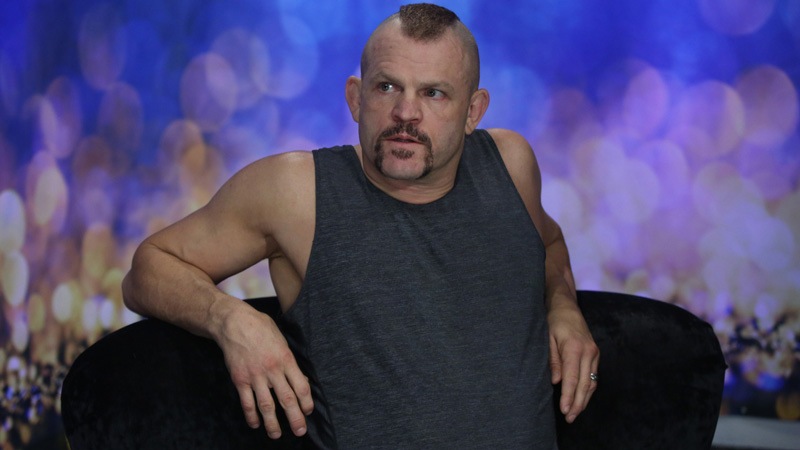 What was it like living with 10 celebrity strangers in a house for a week?
Chuck Liddell:
I had met a few before and I knew one, but yeah, it was very interesting being in close quarters. But, everyone there has a great career and they're all interesting peoples. I heard a lot of great stories. It made for a great environment with people.
I was actually expecting it to be way worse. I expected the show having more characters in there that I didn't like, so it was refreshing.
Was there one person you clicked with best in the house?
Chuck:
I'm going to have to say, I really liked talking to Keshia. She's very smart and very cool, and a great cook. She cooked almost every day. She's pretty awesome.
I think what cost me a little bit was the fact that I was talking to Keshia about other non-game related stuff and I think that, in the end, was maybe boring.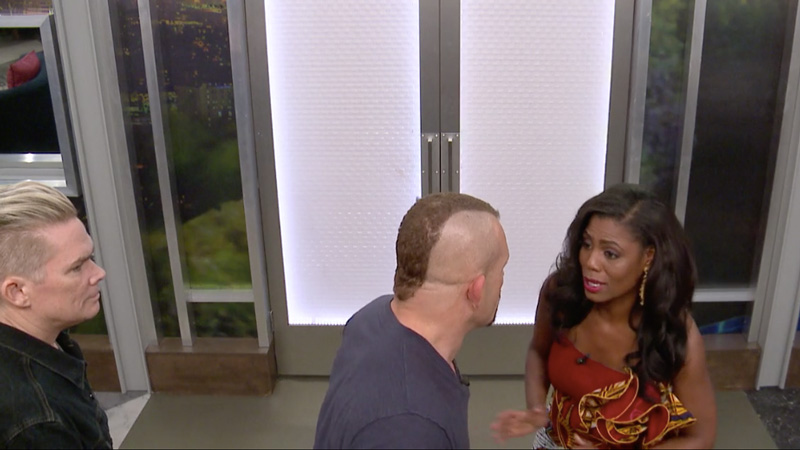 We're dying to know: What did Omarosa say to you as you walked out?
Chuck:
She just asked me to give her mom a call, so she just wanted me to reach out to her for her.
Looking back now, is there anything you think you could have done differently to have stayed in the game longer?
Chuck:
Early on, I should have worked on my relationship with Shannon better and talked to her more about it. I had talked to everyone the night before, but I think I should have been more verbal about it, and made sure everyone—
and
Shannon—understood that she wasn't going to be my target any time soon, so she would have felt safer about things.
She made a bad decision. I think she could have trusted me a lot more than James. James will tell her whatever he wants and whatever she need to hear.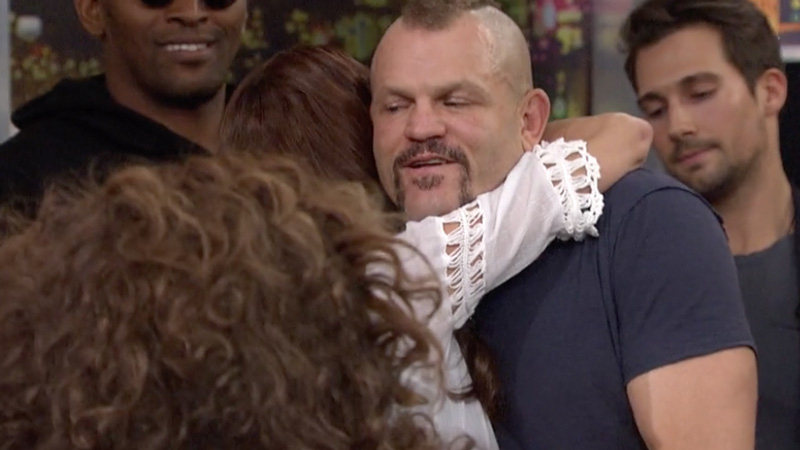 Who are rooting for to go all the way?
Chuck:
I'm going to have go with Keshia or Omarosa. Or, actually, if
Metta
wins, that would be awesome to me!
But really I'd like to see someone who's sweating to win, [like] Omarosa or Keshia.
What'd you miss the most being away from home?
Chuck:
You know, it's pretty simple for me. It's family. I missed taking my kids to school, putting them to bed… everything. And, just being able to bounce my ideas off my wife. I didn't have her to ask, "What do you think of this?"
She always helps me with that kind of stuff and not having that was really weird.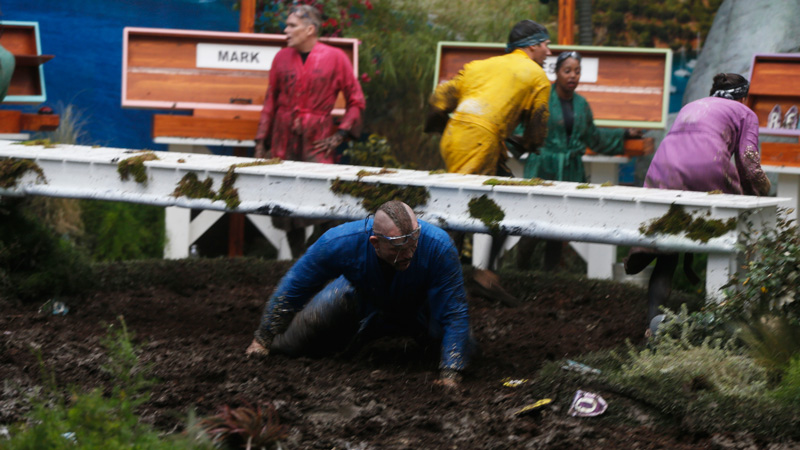 Watch the
latest episode of Celebrity Big Brother
to see how it all played out.
Be sure to stay tuned on what happens next on
Celebrity Big Brother
on Mondays, Wednesdays, Fridays, and Sundays at 8/7c on CBS and
CBS All Access
.
Then, be sure to check out the
Big Brother Live Feeds
—exclusively available through
CBS All Access
!