Metta World Peace Has Nothing But Gratitude After His Celebrity Big Brother Exit
How did this season's most easygoing Houseguest go from smooth sailing to sayonara?
In a crazy turn of events during
Celebrity Big Brother'
s most recent
Live Eviction episode
, former NBA champion
Metta World Peace
was evicted from the house after a 5-0 vote.
How did Metta get evicted when he wasn't even one of this week's main targets?
Well, leading up to the eviction,
Ross
won the
POV Competition
which granted him a special VIP Veto reward. He could save himself and the other nominee (if he so chose). He
did
decide to save himself, however
Brandi
wasn't as lucky.
STREAM: Catch Up On Celebrity Big Brother With CBS All Access
Next,
Omarosa
replaced Ross' spot with Metta, someone she said "wanted to go home," and it was only a matter of moments before the votes were cast to evict.
Although Metta had nothing but good words to say about his BB experience, he wasn't shy to admit that it was "very, very difficult for me to be away from my family."
That made the decision an easy one to make.
With five votes to evict, Metta became the fourth evictee of the season.


He—
and Orwell the owl
—joined
Julie Chen
on stage with tears in his eyes, ready to talk about his amazing experience on the show.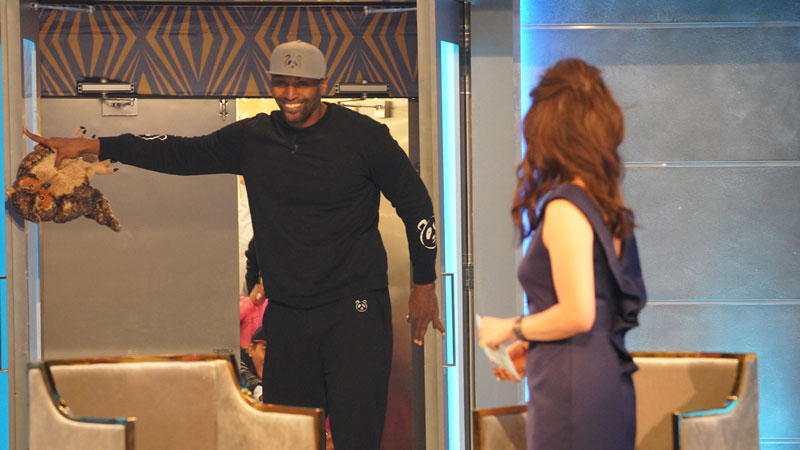 What's going through your head this morning?
Metta World Peace:
It was a great experience. I'm very grateful to have been on CBS for such a long time. I have never been on network TV this long, so anytime you do that you just have to give thanks.
The producers put up with my crazy self, with anxiety and depression, and missing family. So, I've got to give the producers and PAs credit for putting up with me. It was pretty tough.


The housemates, they were very supportive. Everyone depends on each other in the house. It was really cool to see that side of people and what other side they had. It was great. 

I love the show. The show's great. I'll definitely be watching it in the future.
I'm very impressed with how they cut the show. I just can't believe a show like that even exists.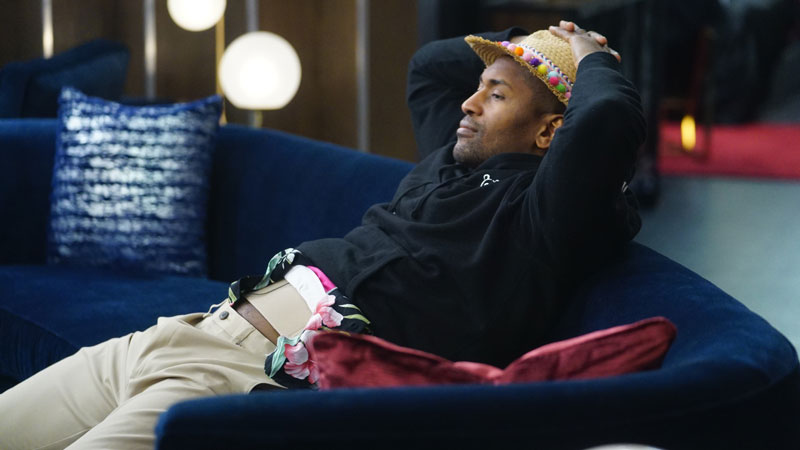 Have you reunited with your family yet?
Metta:
Yes, I have already and it's been great.
How was Celebrity Big Brother different than you expected?
Metta:
I knew I'd miss my family, but I didn't know I would actually go stir crazy. The bickering and the emotional attachments that we had with each other, and the complaining, and the backstabbing… everything that came with it took a toll emotionally, you know? So, that was kind of tough.
Then, having to [evict] or get rid of people and turn your back on people… that was tough for me because I took that kind of personally. I had a hard time saying, "I don't like this person" or "We got to vote this person out."
But, eventually I got it and I started to get into the game a little bit late. But I loved the first seven days and it got me to the next seven days, and I had to find a reason to want to evict people. I took it personal when they didn't let me go home early, so my target was
Keshia
,
Shannon
, and
James
. So then, I had a reason to play.
When did you decide that you were ready to leave the house?
Metta:
Well, when I first got there I had anxiety.
Chuck
wanted to stay, so everybody kept coming to me saying, "Metta, can you please tell them to let him stay and you go?" And I was like, "If you want to stay that bad, then alright, I'll ask."
But, nobody wanted to let me go when I wanted to go, and when Shannon had a chance to let me go, she didn't. And even though she didn't let me go, I was willing to try to play. It was kind of cool to see my revenge in the end.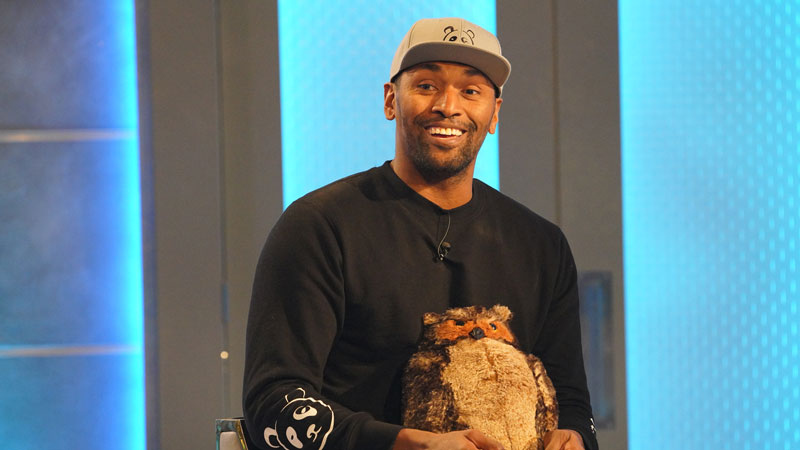 One of everyone's favorite friendships to watch has been the one between you and Orwell the owl. How are you two holding up?
Metta:
We're doing real good. Orwell got me through a lot when I was a little bit lonely. I was able to find the owl in the parlor. I went to bed with the owl and snuggle with the owl, and it was something that kept me sane, so I just stuck with it.
It seemed that all your fellow Houseguests really loved getting to know you. Are you planning on keeping in touch with them?
Metta:
Yes, I developed some really cool relationships. I absolutely hope that we can stay in touch.
Do you have any words of advice for future Big Brother Houseguests?
Metta:
Yeah, I would say just have fun and make sure everything is handled in your normal life so you don't have to worry about it when you get in. Get in shape. Read a lot. You've got to be in full emotional, spiritual, educational, and physical shape when you get in there.
Who are you rooting for to win?
Metta:
Me and Ross have something, so I was kind of hoping he'd win. But there's not one person I don't like because I didn't have any alliances like everybody else. Other people have people in the house that they don't like or that they don't want to vote for.
I just kind of have to wait until the end. I think I'm just going to vote for who played the game the best.
Watch an all-new episode of
Celebrity Big Brother
on Wednesday, tune-in to the Live Double Eviction episode on Friday, an all-new episode on Saturday, and then the two-hour Live Finale on Sunday, all at 8/7c on CBS and
CBS All Access
.
Then, be sure to check out the
Big Brother Live Feeds
—exclusively available through
CBS All Access
!