The final five of Celebrity Big Brother have been determined and in just a couple days, a winner will be announced live.

It took blood, sweat, and tears for the final five to make it to this point in the game, and each brought their own distinct personalities to the forefront.

STREAM: Catch Up On Celebrity Big Brother Before The Season Finale

They've survived six evictions, many HOH and POV Competitions, crazy game twists, and the confinements of living in one house for three weeks.

So, what got them to the end?

Take a look at the résumés of the finalists, including their backgrounds, accomplishments, and skills in the Celebrity Big Brother house this season.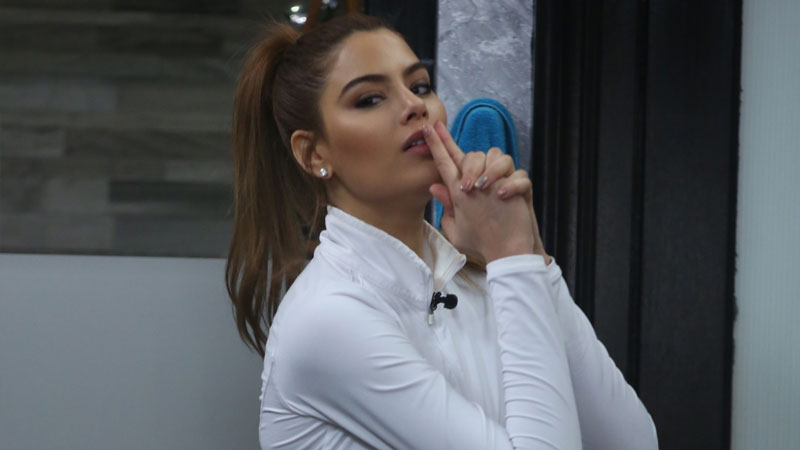 Ariadna Gutiérrez
Background: This gorgeous actress, TV host, and model is no stranger to television competitions and is a firm believer that "everything happens for a reason."

Accomplishments: Ariadna has stayed true to her "girls" alliance all season (Brandi, Marissa, and Ross) and through her loyalty, has proven that she is in it for the long haul.

During Week 2, she was named HOH and used her power to nominate Shannon and James—two of this season's strongest competitors. Shannon's eviction was largely due to Ari's smart game strategy. This lady has also been able to make bold moves while still laying low—and it's been impressive to watch.

Skills:
 She made it to the end largely because of her final four alliance, was a good sport when she had to dress like a baby with James, and doesn't take herself too seriously. Plus, the way she shows kindness and compassion for her friends is very admirable.

Memorable Moment: Her heartwarming reaction when she watched her touching family video from home.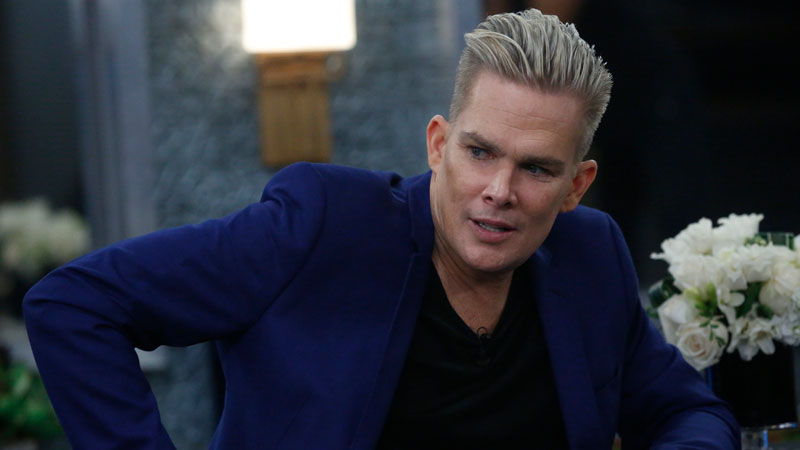 Mark McGrath
Background: Mark's a well-known rock singer and host who stands for his favorite motto "just be nice."

Accomplishments: Mark's managed to keep the blood off his hands and vote with the house majority during much of the game. But there's more behind this chill guy than just floating—even though that's something he planned on doing as a BB Houseguest. 


His friendship with James has proven advantageous for his gameplay and he snagged a recent HOH win after sliding his way down a red carpet with the fastest time.

Skills: This laid-back rocker has smoothly flown under the radar most of the season, has been friendly to everyone, and has shown clear signs of being a strategic force not to mess with.


Memorable Moment: When he nominated Ari and Brandi for eviction, proving he was ready to break up the "dynamic duo."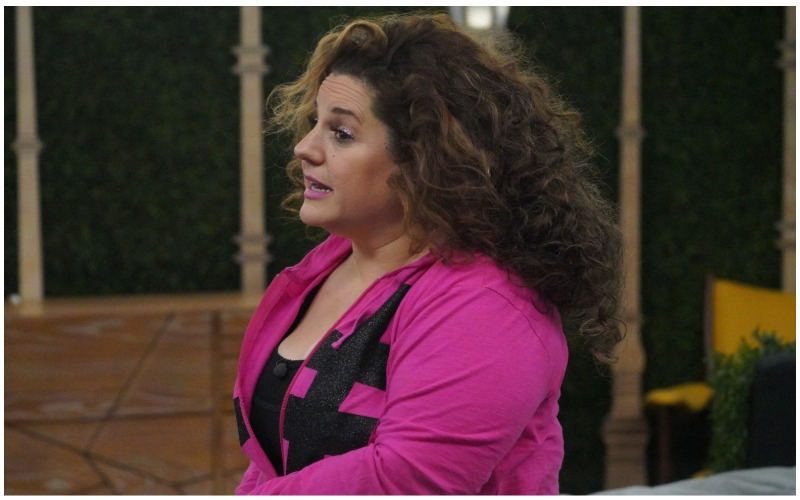 Marissa Jaret Winokur
Background: This Big Brother superfan is also a an accomplished actress, director, and mother who believes life's short and much better with... cheese. She's also competed on a reality TV show before.

Accomplishments: Marissa's a bubbly competitor that cemented her final four alliance early in the season and has been smoothly sailing ever since. She won a POV, and even though she's been playing a quiet game compared to many of her fellow Houseguests, it's allowed her to let the more vocal players get all the blood on their hands.

All along she's been playing for her son—another BB superfan—and has her head in the game even when nobody sees it. For example, she went into the Diary Room to "request" the power to recast, but in reality, she never did anything with it.

Skills: She's light-hearted, can read people well, and has been able to make moves in subtle ways. As the show's gone on, this Broadway star has been willing to play a bit dirtier, seen largely when she voted her friend Shannon out to further herself in the game.

Memorable Moment: When Omarosa winked at her and she didn't know what to do.




Omarosa
Background: This well-known TV personality and Big Brother superfan stands by her favorite motto, "If you want to go FAST, go alone, if you want to go FAR, go together!"

Accomplishments:
 Omarosa impressed everyone when she won an HOH Competition by pushing through an hour-and-a-half challenge. When she returned to the house after an asthma attack, people could see that no obstacles would easily end her BB game.

She created a "Black Girl Magic" alliance with Keshia, and made it to the end of the show even when other HGs sometimes see her as this season's "super-villain." Most recently, she formed last-minute deals with James, Mark, and Metta when the house was flipping and she needed security. She has figured out just about everyone in the house.

Skills: Omarosa is a feisty and determined competitor. She's been able to captivate the Houseguests with interesting stories from the White House and has the ability to remain composed and get her point across whenever she needs to.

Memorable Moment: When she abruptly left and returned to the house after suffering an asthma attack.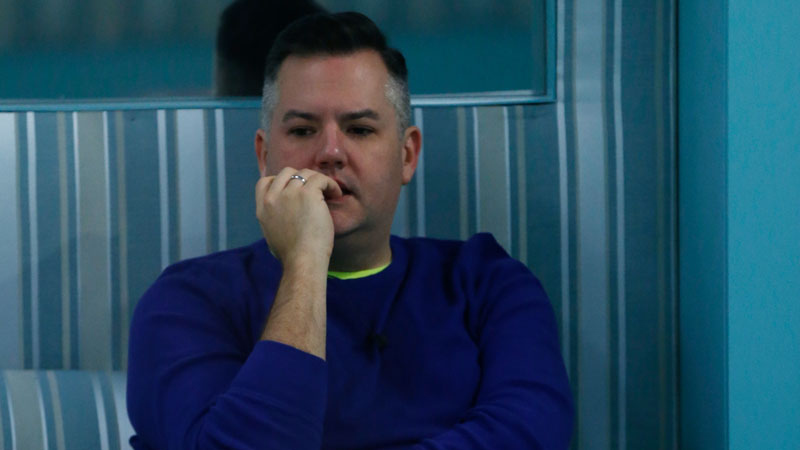 Ross Mathews
Background: This TV personality and Big Brother superfan is comfortable in front of the camera and stands prepared to pivot. As he likes to say, "Always be ready to pivot."

Accomplishments: Ross was the only male that was part of an "all-female" alliance solidified on Day 1. Not only has Ross been one to watch since the very beginning, but he also took HOH in Week 2 and won the POV that granted him the special VIP Veto to change one or two of the nominees.

Add to that the fact he survived slop for 48 hours,
 and it's clear to see that this tough competitor is in it to win it.

Skills: This bright personality has impeccable social skills, knows the game inside and out
, and can relate to just about everyone on very a personal level. Ross is always thinking two steps ahead, and look where it's gotten him!

Memorable Moment: When he called out Omarosa after the Nomination Ceremony after he let her speak her mind fully without interruption.

So, who has what it takes to win the first-ever season of Celebrity Big Brother?

Watch an all-new episode of Celebrity Big Brother on Saturday, Feb. 24, and then the two-hour Live Finale on Sunday, Feb. 25, at 8/7c on CBS and CBS All Access.