For the past three weeks, 11 famous Houseguests have competed for the title of the Celebrity Big Brother winner.

After many brutal competitions, hours killing time around the house, and building (and then breaking) alliances, it was time to find out who the lucky winner was.

STREAM: The Winner Of Celebrity Big Brother Is Announced On The Season Finale

As host Julie Chen prepared to announce the news everyone had been waiting for, the final two—Ross Mathews and Marissa Jaret Winokur—gave their final speeches to the Jury and awaited the reading of the votes.

So, who walked away the winner of Celebrity Big Brother with a 6-3 vote?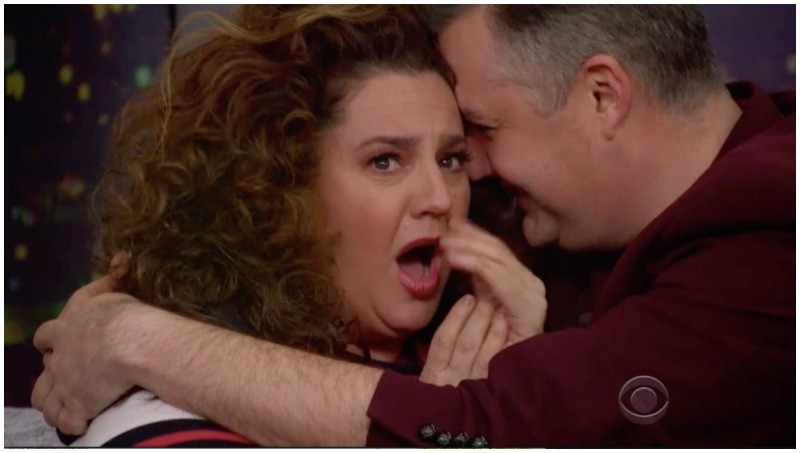 Congratulations, Marissa!

You beat out 10 Houseguests to become this season's top dog and win the $250K grand prize!

"I couldn't have gotten this far without Ross," said Marissa once she got on stage to celebrate.

Here's how the votes shook out:

- Ariadna voted for Marissa
- Brandi voted for Ross
- Chuck voted for Marissa
- James voted for Marissa
- Keshia voted for Marissa
- Mark voted for Ross
- Metta voted for Ross
- Omarosa voted for Marissa
- Shannon voted for Marissa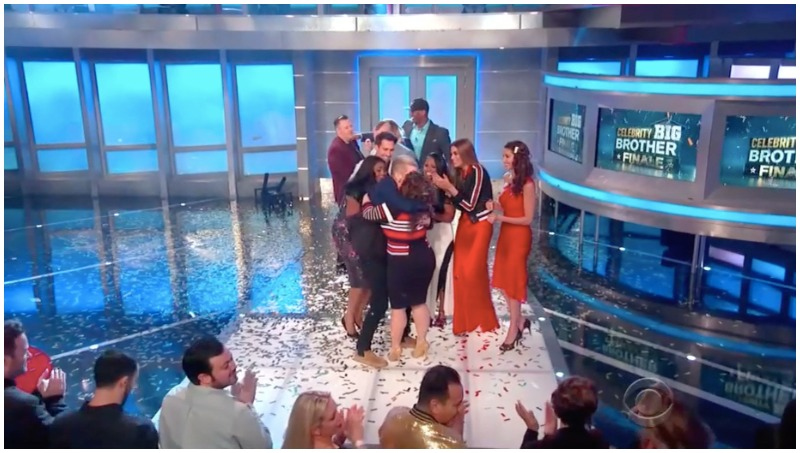 But wait, there's more.

There was another winner of the night—the player who took the title of America's Favorite Houseguest.

It all came down between three standout competitors: Shannon, James, and Ross (in no particular order).

America voted, and runner-up Ross was named as this season's fave.

Clearly, he was moved.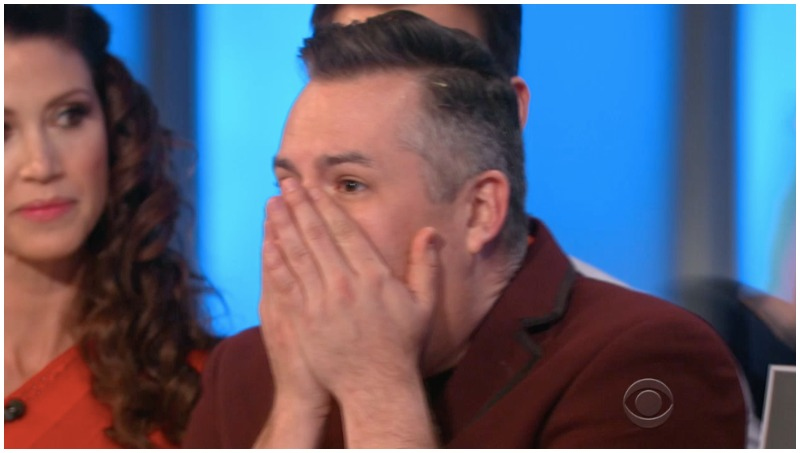 Way to go, Ross!

What an amazing and unforgettable first-ever season of Celebrity Big Brother!

Stream full episodes of every past season of Big Brother on CBS All Access.