Marissa Didn't Think She Could Win Celebrity Big Brother And Now She Owes Her Son A Huge Present
Plus, hear from the bubbly actress which Jury member's vote surprised her most.
The
season finale
of
Celebrity Big Brother
ended
with a bang and every moment was just as exhilarating as the one before.
When
Marissa
won the final HOH Competition of the season, she headed to the final two and had a tough decision to make: Which two of her friends would she evict on the spot?
Ross
was the lucky one, when Marissa kept her word to him and sent
Ariadna
and
Mark
packing. Together, Marissa and Ross moved to the final two—hand in hand—eager to find out which of them would be named the winner by the Jury.
STREAM: The Winner Of Celebrity Big Brother Is Announced On The Season Finale
After the Jury got a chance to put the finalists in the hot seat, Marissa and Ross gave their final speeches. And then, it was time for the live vote.
With a vote of 6-3,
Marissa was named the winner of Celebrity Big Brother
!
We got a chance to talk to the bubbly winner after her epic win, and here's what she had to say.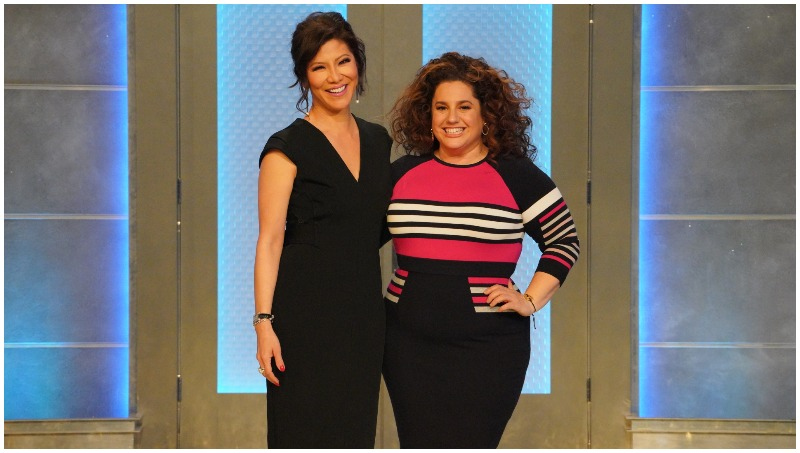 What was going through your head during the final HOH Competition?
Marissa Jaret Winokur:
During the final HOH Competition, I knew I had to win or I wasn't going to be in the final two. It was very clear to me that Ross wasn't going to be able to take me.
That being said, the minute it started I focused and zoned in, and I think it's because of all my theater training that I was able to tune out everything and just focus on the challenge. If you look back, the two challenges that I actually won were the two live challenges, when I'm sure other people spazzed and I was able to keep it together.
What was the first thing your son Zev said to you when he got on stage?

Marissa:
Oh, he was like, "You won! You won! You won!" He just kept saying it.
And, I was like, "I love you. I love you. I love you." And he was like, "I know mom, I know..." That was
pretty
much our conversation.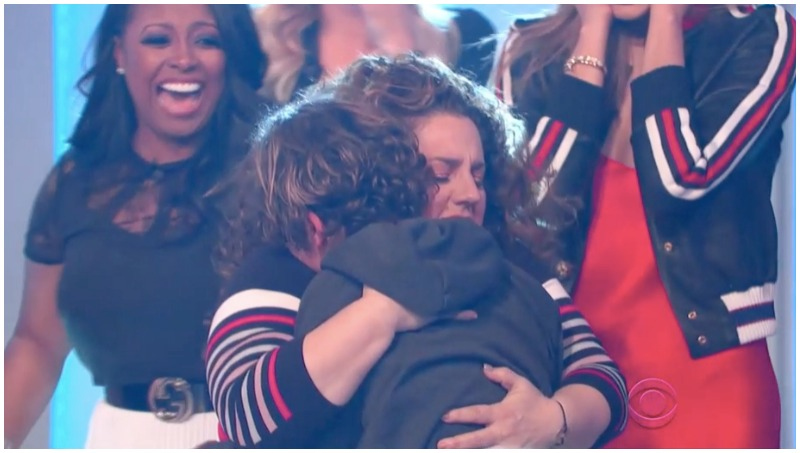 During the final vote, which Jury member's vote were you most surprised by and why?
Marissa:
I was most surprised by
Shannon's
. Shannon was the one I think I hurt the most in the house and it broke my heart that I did that, so Shannon's was the absolute most shocking. I was
shocked
she voted for me.
What do you think your best game move was this season?
Marissa:
I think my best game move was obviously trusting Ross and being with Ross, and keeping a true friendship. Everybody talks about how you need one person to trust in the house, and Ross and and I trusted each other 100 percent.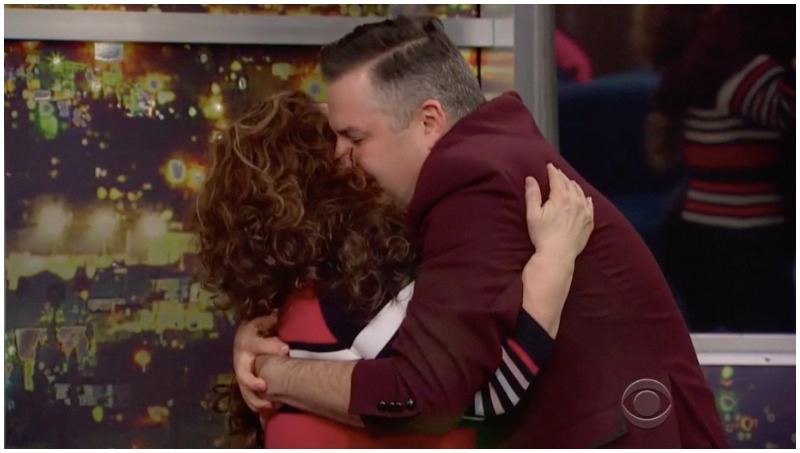 What do you plan to do with your $250K winnings?
Marissa:
Man, I have no idea. I wasn't planning on winning. I never thought about it.
My son said, if you win (back when I first started) can I have a warped wall from
American Ninja Warrior
? And I was like, "Yes, if I win, you can have one" which meant "No, absolutely not"... and now I have to get him one, I think [laughing].
Stream full episodes of every past season of
Big Brother
on
CBS All Access
.