Back to Cast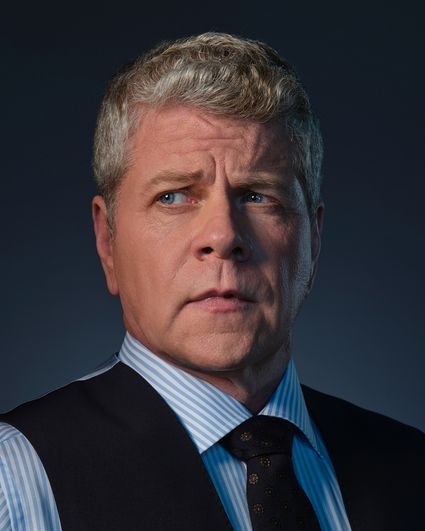 Paul Krendler
Michael Cudlitz
Biography
Michael Cudlitz starred opposite Mary McCormack on the critically acclaimed comedy "The Kids Are Alright." Prior to that, he portrayed "Abraham" on AMC's hit series "The Walking Dead," for which he also directed three episodes following his departure from the show. Cudlitz starred on TNT's acclaimed drama "Southland," which earned him a Critics Choice Award for "Best Supporting Actor in a Drama Series." His additional television credits include "Lost," "Prison Break," "Six Feet Under," "Nip/Tuck," "24" and the Emmy Award-winning mini-series "Band of Brothers."

Cudlitz has appeared in more than 20 films, including "A River Runs Through It," "Gross Pointe Blank" and "The Negotiator." More recently, he starred in the independent film "Driven."

Cudlitz was born in Queens, N.Y. and currently resides in Los Angeles with his wife and two children. His birthday is Dec. 29. Follow Cudlitz on Twitter and Instagram @cudlitz.