Back to Cast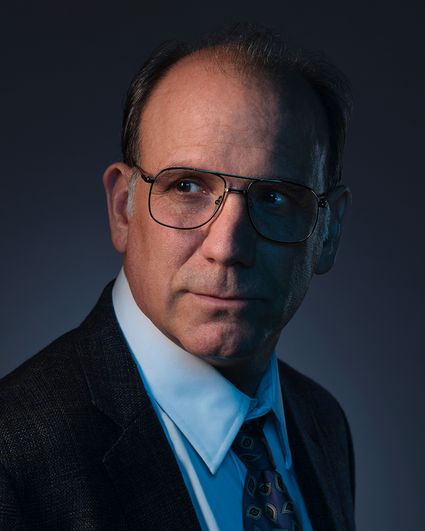 Biography
Nick Sandow is an American actor, writer, producer and director, perhaps best known for his role as Joe Caputo in "Orange Is the New Black," which earned him three SAG Awards. He is also known for his recurring role as Waxey Gordon on "Boardwalk Empire." His film credits include "Patti Cake$," "The Sitter" and "Meadowland," among others.

His writing and producing credits include his first feature film "Ponies" as well as multiple episodes of "Orange Is The New Black". Sandow wrote and directed the crime drama "The Wannabe," executive produced by Martin Scorsese. Teaming up with Jay-Z, he created the documentary-series "TIME: The Kalief Browder Story," which won a Peabody Award in 2018. Also, Sandow produced Paramount Network's "Rest in Power: The Trayvon Martin Story."

Sandow was born in Bronx, N.Y., and currently resides in Brooklyn. His birthday is June 12. Follow him on Instagram @NickSandow.