Back to Cast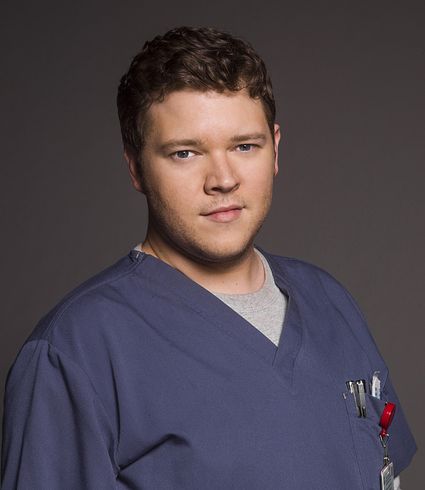 Angus Leighton
Harry Ford
Biography
Ford is a Tennessee native by way of Louisiana and Texas and is a cowboy at heart. After attending Indiana University's Honors College to study pre-law and singing, he transferred to the Meadows School of the Arts where he received his BFA in Theater with an emphasis in acting.

Moving to New York City with a suitcase and a dream, Ford did everything other than act, but that changed for good when NYU's Graduate Acting Program offered him a scholarship and a place in their prestigious MFA training program. Ford started his own acting studio, The Sandbox, where he taught recent college graduates classes in "clowning" and the "neutral mask."

Ford spent his summers at the Tony Award-winning Williamstown Theatre Festival, where he worked with Tony Award-nominated director Sheryl Kaller, Obie Award-winning playwright and MacArthur Fellow Sam Hunter, Princess Grace Award-winning director Lila Neugebauer, and Tony Award-winning playwright Richard Nelson. His stage credits include the titular role in Macbeth and Firs in The Cherry Orchard at NYU, his one-man show as young Orson Welles, and his few turns as Mercutio in the off-Broadway production of Romeo and Juliet.

Ford made his feature film debut at Cannes in Joakim Trier's Louder Than Bombs. Code Black is his first regular role on series television.

Whether throwing darts, playing board games, going to the theatre, or cooking fried chicken and biscuits, Ford brings his Southern charm to Los Angeles with a smile, a laugh, and a pair of his cowboy boots always close by: "My grandfather said it best, 'I don't know an occasion you can't wear boots to.'"

Currently, he resides in Los Angeles. His birthday is Dec. 22. Follow him on Twitter @IAmHarryFord and Instagram @iamharryford.