Back to Cast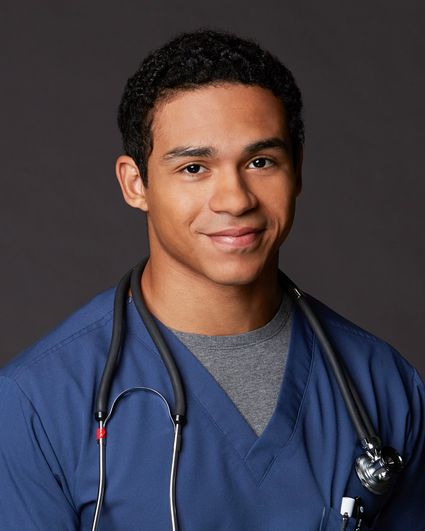 Dr. Elliot Dixon
Noah Gray-Cabey
Biography
Noah Gray-Cabey is perhaps best known for his series regular roles in Heroes, Heroes: Reborn, and My Wife and Kids. His other television credits include Ghost Whisperer, CSI, and Grey's Anatomy. Also, he had a voiceover role on Family Guy.

His film credits include the M. Night Shyamalan film Lady in the Water, opposite Bryce Dallas Howard and Paul Giamatti.

Gray-Cabey is a world-renowned pianist who, at age 5, became the youngest soloist ever to perform with an orchestra at the Sydney Opera House. Noah has balanced his acting career with his pursuit of academic achievement, and was accepted to attend Harvard at the age of 15.

Currently, he resides in Los Angeles. His birthday is Nov. 16. He can be followed on Twitter @NGrayCabey and Instagram @Noah_GrayCabey.