Back to Cast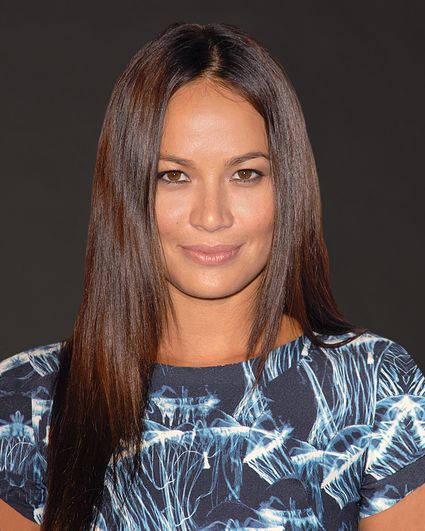 Rox Valenzuela
Moon Bloodgood
Biography
Moon Bloodgood starred in the television series Falling Skies opposite Noah Wyle for five seasons. Her performance as Dr. Anne Glass earned her a Saturn Award nomination for Best Actress.

Her feature films credits include Terminator: Salvation, opposite Christian Bale and Sam Worthington, Faster, alongside Dwayne Johnson and Billy Bob Thornton, and The Sessions, a film that received critical attention and was awarded the 2012 Sundance Audience Award for Best Dramatic Ensemble as well as a Special Jury Prize.

Bloodgood resides in Southern California with her two children, Pepper and Archie. Her birthday is Nov. 20. She can be followed on Instagram @realmoonbloodgood.