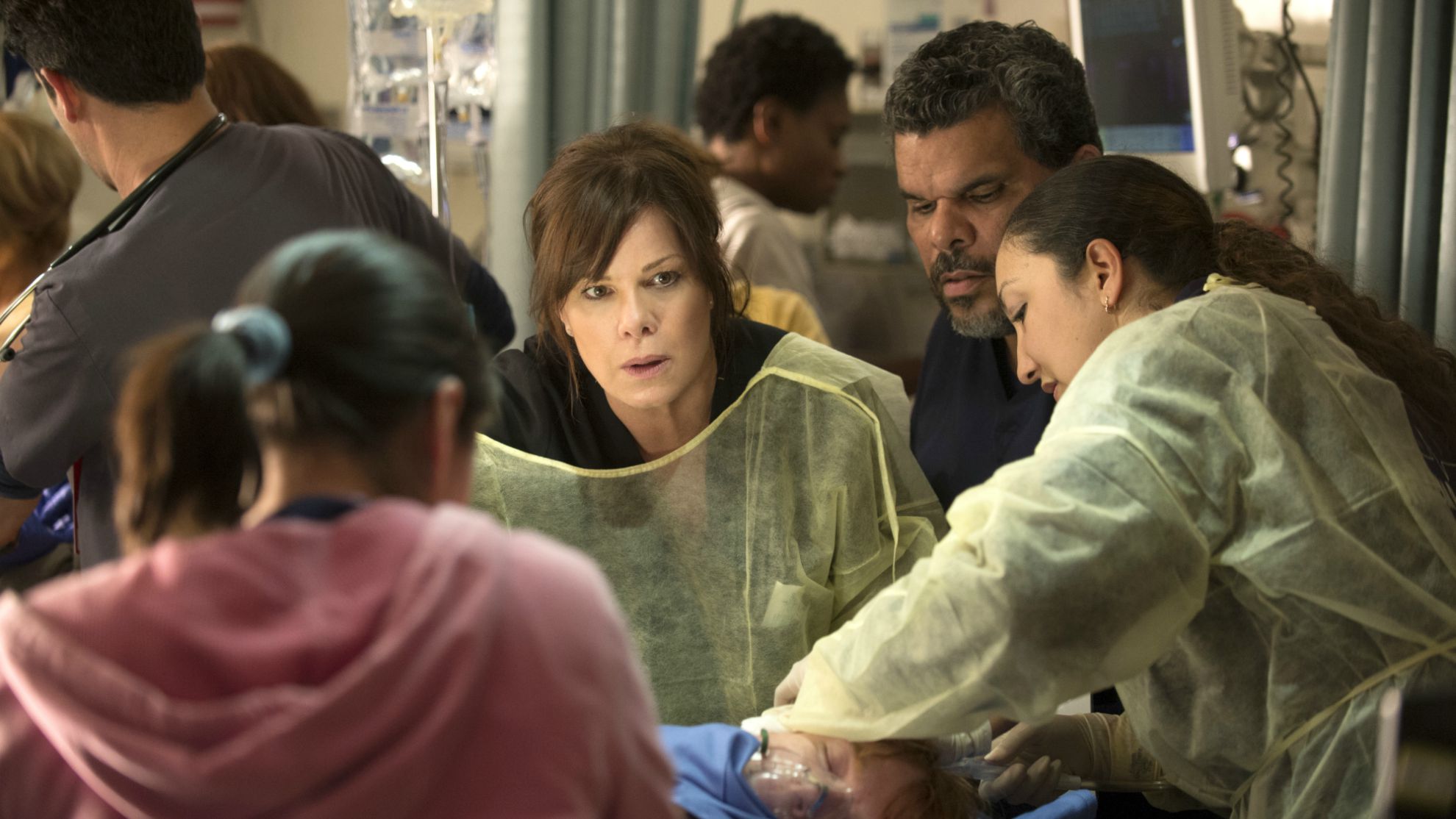 Dr. Leanne Rorish on Code Black
As the Residency Director of the busiest, most intense ER in the country,
Dr. Rorish
stays cool under pressure that most people could never imagine. With limited resources and more patients than medical staff to treat them, she manages to keep the entire team on course.
Watch
Code Black
on CBS.