Back to Cast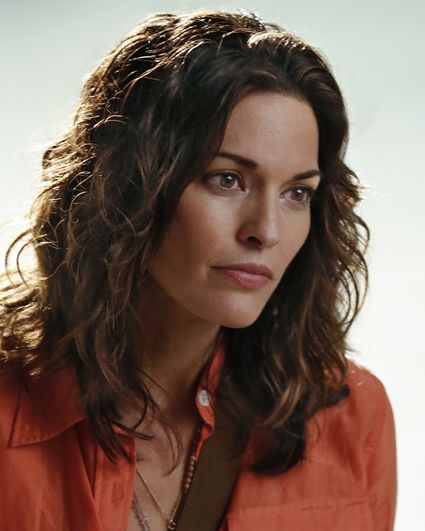 Clara Seger
Alana De La Garza
Biography
Clara Seger in CRIMINAL MINDS: BEYOND BORDERS
Hometown: El Paso, Texas
Birthday: June 18

Alana De La Garza is an award-winning actress with many acclaimed television roles to her credit.

De La Garza is well-known for her role on the television series "Law & Order," which earned her an Impact Award for Outstanding Performance in a Dramatic Television Series and an ALMA nomination for Outstanding Supporting Actress in a Drama Television Series. Her additional television credits include a recurring role on the CBS series SCORPION, guest roles in "CSI: Miami" and NCIS: LOS ANGELES, also on the Network, a series regular role in "Forever," and guest roles in "Law & Order: SVU," "Law & Order: LA," "Do No Harm," "The Book of Daniel," "The Mountain" and "All My Children."

On the big screen, De La Garza starred in the 2014 film "Are You Here," opposite Owen Wilson, Zach Galifianakis and Amy Poehler.
Born in Columbus, Ohio and raised in El Paso, Texas, De La Garza resides in Los Angeles with her husband, writer and producer Michael Roberts, and their two children. When she's not juggling her career and motherhood, De La Garza enjoys staying active and giving back to the community through her work with various charity organizations, including the Muscular Dystrophy Association. Her birthdate is June 18. Follow her on Twitter @Alana_DeLaGarza and on Instagram @alana_delagarza.