Back to Cast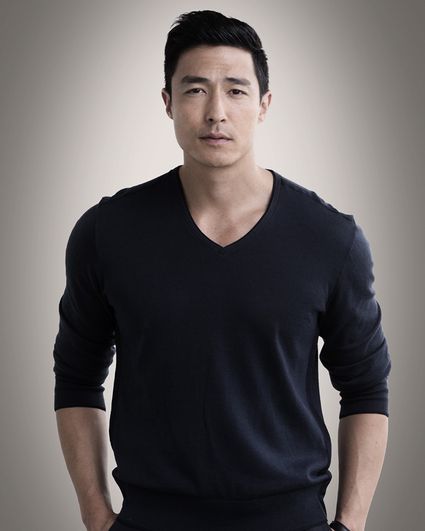 Matthew Simmons
Daniel Henney
Biography
Matthew Simmons in CRIMINAL MINDS: BEYOND BORDERS
Hometown: Carson City, Michigan
Birthday: November 28

Daniel Henney is an accomplished film and television actor, not only in America but also overseas. Henney became a household name in Korea starring in the hit drama "My Lovely Sam Soon," and later went on to star in the Korean series "Hello Franceska," "Spring Waltz" and "The Fugitive: Plan B."

Henney made his American television debut on the CBS drama series "Three Rivers." His additional television credits include HAWAII FIVE-0 and NCIS: LOS ANGELES, on the Network, and "Revolution."

Henney lent his voice to the role of Tadashi Hamada in the Academy Award-winning animated film "Big Hero 6." His additional feature film credits include "X-Men Origins: Wolverine," "The Last Stand," "Shanghai Calling," "Seducing Mr. Perfect," "My Father" and "The Spy: Undercover Operation."

In addition to his acting career, Henney is an accomplished model, having worked in Italy, France, Paris, London, New York and Hong Kong, as well as an avid basketball player. Born in Carson City, Mich., he resides in the Los Angeles area. His birthdate is Nov. 28. Follow him on Twitter @danielhenney and on Instagram @danielhenneyofficial.