Back to Cast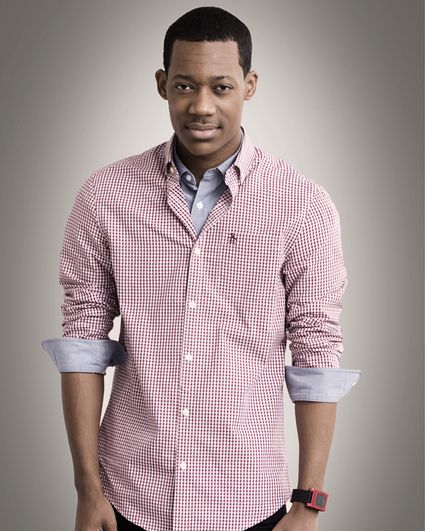 Russ "Monty" Montgomery
Tyler James Williams
Biography
Russ "Monty" Montgomery in CRIMINAL MINDS: BEYOND BORDERS
Hometown: Westchester County, New York
Birthday: October 9

An actor since childhood, Tyler James Williams has amassed a wide range of critically acclaimed roles to his credit.

Williams began acting at 4 years old on the children's television series "Sesame Street." He went on to star in the Emmy and Golden Globe-nominated series "Everybody Hates Chris," for which he won an NAACP Image Award for Outstanding Actor in a Comedy Series. His additional television credits include guest roles in "The Walking Dead," "Key & Peele," "Law & Order: SVU," "Batman: The Brave and the Bold," "House M.D.," "Lab Rats," "Ballers," guest sketch appearances on "Saturday Night Live" and a starring role in the television movie "Let It Shine."

Williams starred in the film "Dear White People," which received a Special Jury Prize at the 2014 Sundance Film Festival. His additional film credits include the Tyler Perry comedy "Peeples" and "Unaccompanied Minors."

An accomplished musician, Williams released a mixtape with his brother, Tyrel Jackson Williams, titled Me, My Brother & A Mic. They produced this tape in a mere two weeks, after many requests from fans.

Born in Westchester County, N.Y. and raised in Yonkers, Williams resides in Los Angeles. His birthdate is Oct. 9. Follow him on Twitter @TylerJamesWill and on Instagram @WillTylerJames.