Back to Cast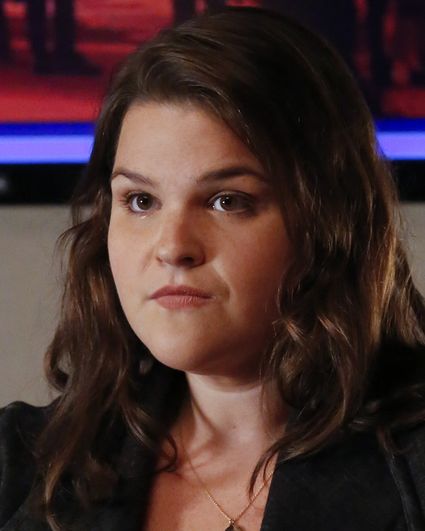 Biography
Mae Jarvis in CRIMINAL MINDS: BEYOND BORDERS
Hometown: Edmond, Oklahoma
Birthday: April 9

Annie Funke broke onto the entertainment scene in the critically-acclaimed film "A Most Violent Year," starring Oscar Isaac, in 2014. She will be seen in the upcoming film "The Intern," starring Anne Hathaway, and the short "Death and Cupcakes."

On television, Funke appeared in the hit series "The Affair."

On the stage, she was featured in the off-Broadway hit "Punk Rock" and starred opposite Jake Gyllenhaal in the Roundabout Theater's "If There Is I Haven't Found It Yet." Her additional theater credits include the Broadway production of "Hairspray" and the San Francisco production of "Wicked."

Funke holds a Bachelor of Fine Arts in musical theater from the University of Oklahoma and is a graduate of the School at Steppenwolf Theatre Company in Chicago. A native of Edmond, Okla., she resides in New York City when not filming. Her birthdate is April 9.