14 Most Notorious Serial Killers: Criminal Minds Killer Countdown
Over the past 10 seasons, the BAU has faced some seriously-scary sociopaths. They all have made plenty of their own, but only 14 can make our cut!
1. The Reaper
George Foyet, the Reaper, kills Hotchner's wife after killing dozens. To hide from suspicion but to remain privy to information, he stabbed himself multiple times to play the victim.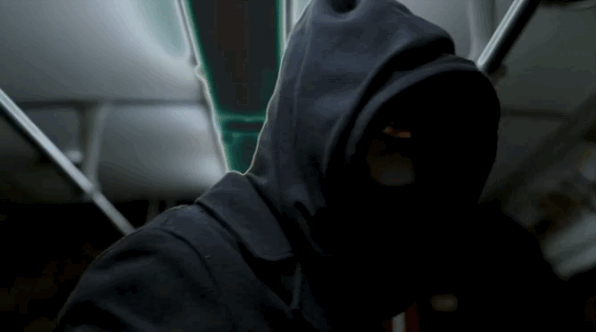 Criminal Minds
Season 5, Episode 9 "100"

2. Roger and Anita Roycewood
The couple kidnaps 12 children over the course of a decade and keeps them in their house, pretending that they are their own. The own a funeral home, so they kill the kids that don't behave and cremate them.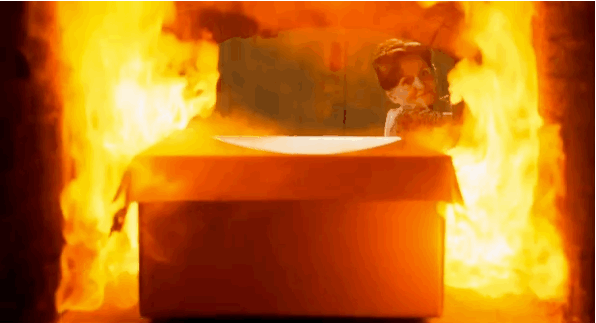 Criminal Minds
Season 5, Episode 16 "Mosley Lane"
3. Marcus Younger
He kidnaps 3 female soccer players to punish their parents who didn't care about him when he injured himself when they were all in school and couldn't play sports anymore. He locks them up, gives them hammers, and makes them choose which one of them dies.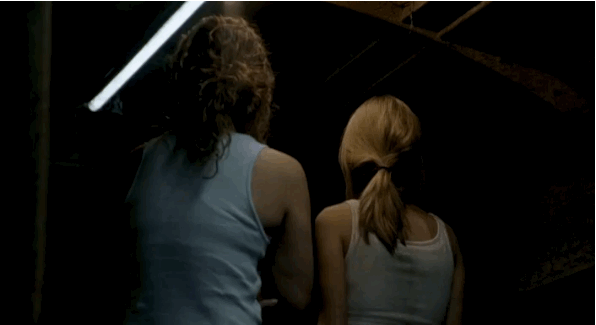 Criminal Minds
Season 2, Episode 7 "North Mammon"
4. Tobias Hankel
A killer in Blue Ridge, Georgia has multiple personalities (between himself and his religious zealot father) and kills people based on their "sins" and uploads videos of them to the internet. Both Reid and JJ face dangers. She gets trapped in a barn with bloodthirsty dogs that have already killed one woman. Reid is drugged by the unsub for two days and becomes addicted to Dilaudid as a result.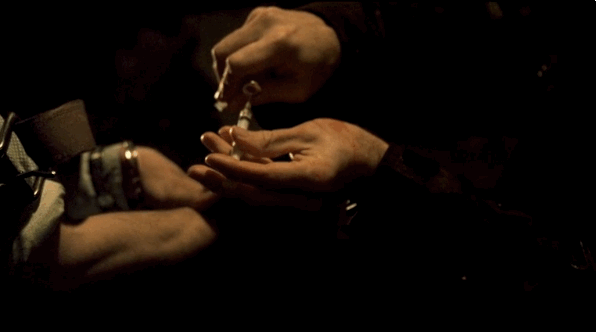 Criminal Minds
Season 2, Episodes 14 & 15 "The Big Game" and "Revelations"
5. Dr. Barry Goodman
A psychiatrist is killing patients using their worst fears. He drowns a man who can't swim and attempt to bury a woman alive.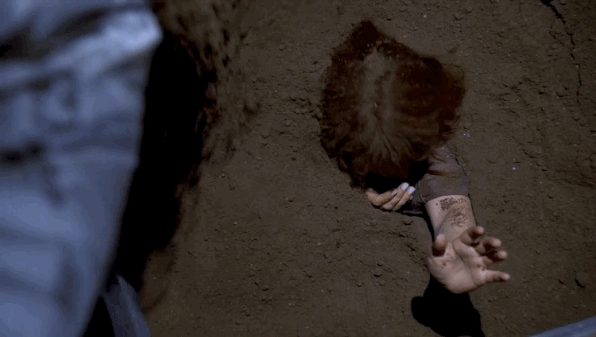 Criminal Minds
Season 3, Episode 3 "Scared To Death"
6. Jessie
Prentiss and Reid go undercover to investigate alleged child abuse at a compound of a cult in Durango, Colorado. They eventually get held hostage during a raid to save the members, especially the young girls who have been sexually abused by the leader, but the place is set to blow. The original girl, who's mother called for the investigation, blows the place up after seeing the leader, her husband and the love of her life, get shot.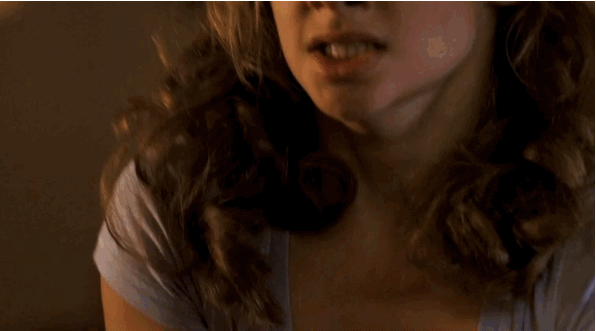 Criminal Minds
Season 4, Episode 3 "Minimal Loss"
7. Dr. Mason Turner and his brother Lucas
The BAU are called to Detroit to track down a serial killer that is killing homeless people. Eventually the team has to chase them to Canada where they learn that they are kidnapping people to perform medical experiments on them. Mason Turner is bedridden, so he uses his mentally challenged son to do his bidding.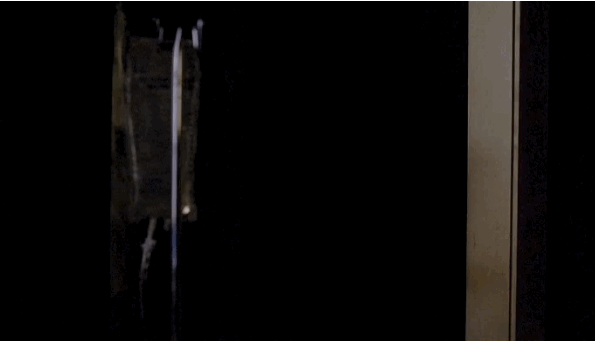 Criminal Minds
Season 4, Episodes 25 & 26 "To Hell..." & "...and Back"
8. Lucy
The team travels to Hudson, Wisconsin to track down a human trafficking ring run by more than 20 people. The surprise comes at the end, when you realize that one of the girls being locked up and supposedly would be sold is, in fact, the leader of the group.
Criminal Minds
Season 6, Episode 24 "Supply & Demand"
9. James and Lauren Heathridge
A woman who believed that she was fighting against the Devil and his wives dies in an asylum fire, her son and reluctant daughter carry on the gothic, ritualistic murders of the "Devil's Wives." When her daughter was born, she chopped off her hand to make her not appeal to the Devil. The brother clearly has the same mental health issues that his mother did and after he dies, it's clear at the end of the episode that the daughter is showing signs of the same mental issue as well.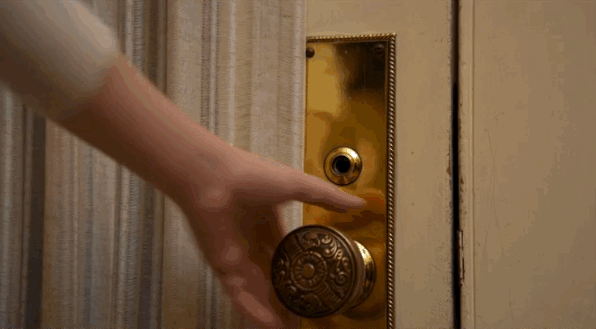 Criminal Minds
Season 7, Episode 19 "Heathridge Manor"
10. Adam Rain
A man in Winslow, Arizona is reliving a hold up that ended with his father dying by creating marionettes to re-enact the scene. In order to do so, he has to dislocate their joints to make them look like real puppets.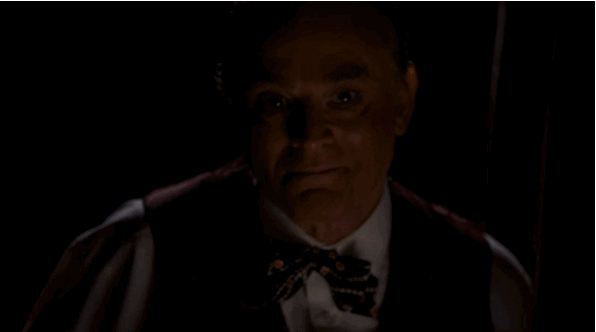 Criminal Minds
Season 8, Episode 10 "The Lesson"
11. Cissy Howard and Malachi Lee's inbred son
In the rural community of Wheeling, West Virginia, members of a deep-seated, violent feud between two families are slowly dying off. They come to find that the killer is the inbred child of the head of each family, who were originally actually related.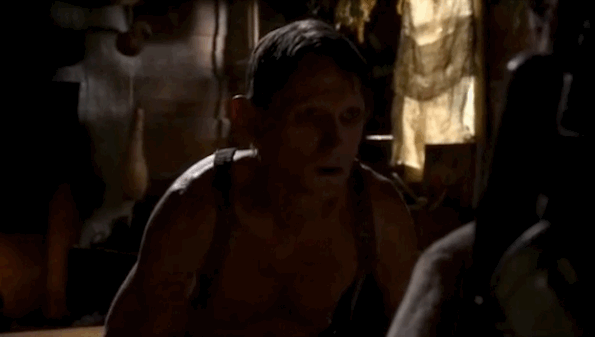 Criminal Minds
Season 9, Episode 20 "Blood Relations"
12. Rhett Walden (and mother May Walden)
In D.C., the son of a 1920's actress kills women after they fail to recreate his abusive mother's famous scene. He cuts off their lips and puts them on his mother's bones. The entire episode you think she's alive.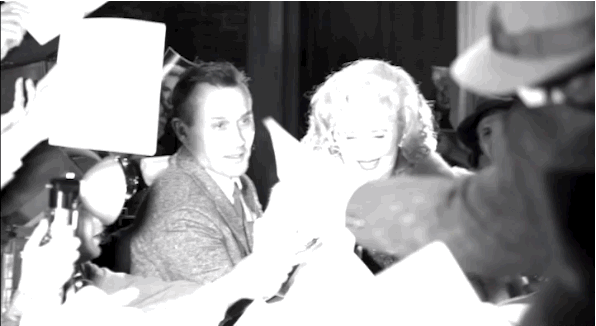 Criminal Minds
Season 6, Episode 8 "Reflections of Desire"
13. Jeffrey Charles
The BAU travels to Ozona, Texas where they find that the person killing kids is, in fact, a kid himself.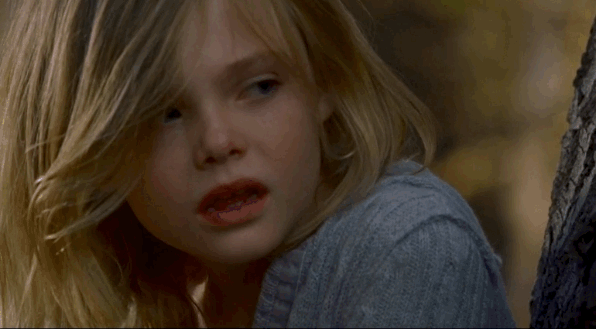 Criminal Minds
Season 2, Episode 6 "The Boogeyman"
14. Robert and Linda Reimann
The BAU investigates a killer that kidnaps your women and impregnates them. His wife was abused by him and lost her baby, so when the women have boy babies, she keeps them and names them Michael. When the girls deliver girl babies, her husband kills the kidnapped women and put her girl baby up for adoption.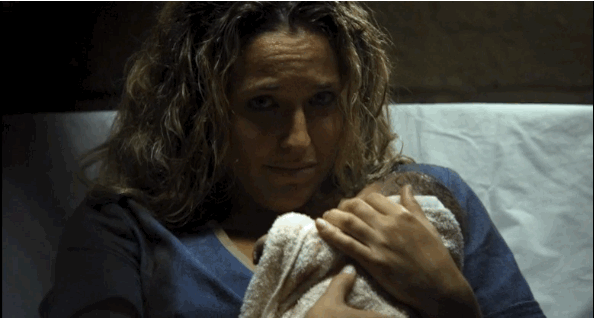 Criminal Minds
Season 5, Episode 5 "Cradle to Grave"