Penelope Garcia's Best One-Liners On Criminal Minds
Everyone's favorite computer genius' guide to awesomeness.
What would the BAU be without Penelope Garcia? Her outgoing personality and sass shine through whether it's in person, by phone, or behind a computer screen. Check out why we love her below:

She's heartwarming and honest—even with people she's just met.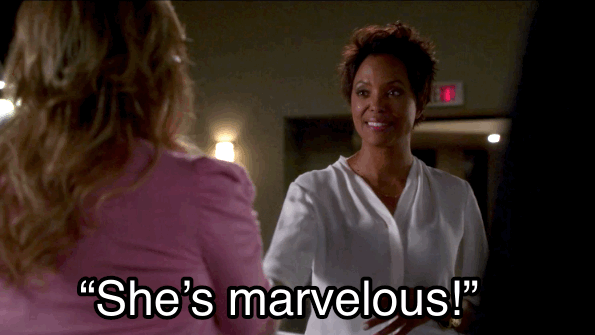 "The Job" (Episode 1, Season 11)

She wants the best for the people she loves—even if it means saying goodbye.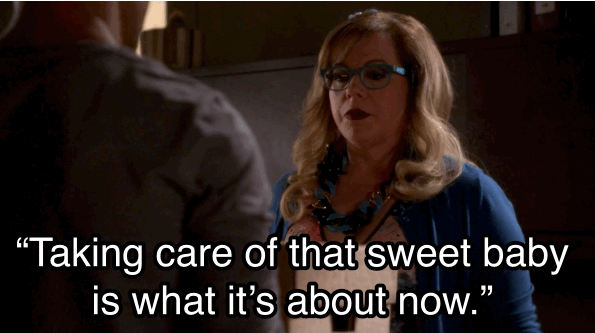 "A Beautiful Disaster" (Episode 18, Season 11)

She knows just how to make an entrance.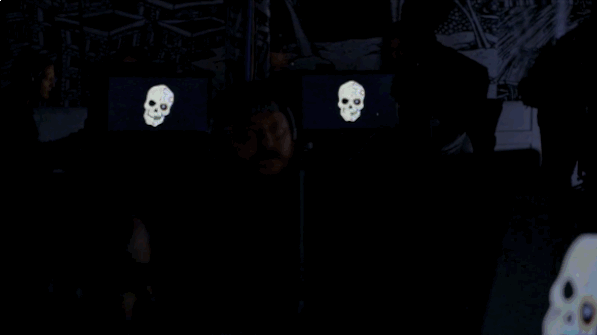 "The Black Queen" (Episode 12, Season 9)

She has more horsepower in her fingers than most people do in their car.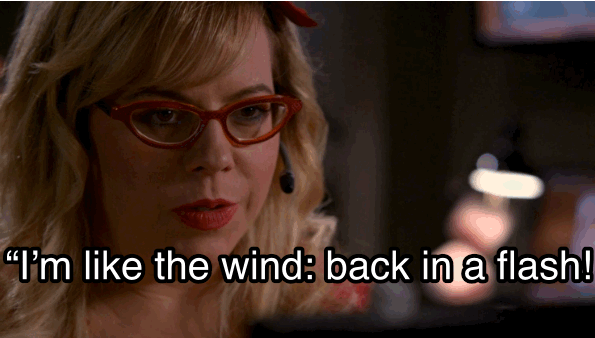 "Carbon Copy" (Episode 16, Season 8)

She has no filter and is proud of it!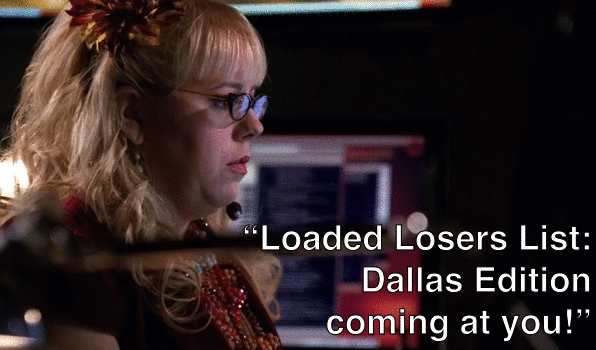 "Pleasure is My Business" (Episode 16, Season 4)

Let's be honest, the BAU would never have a case without her.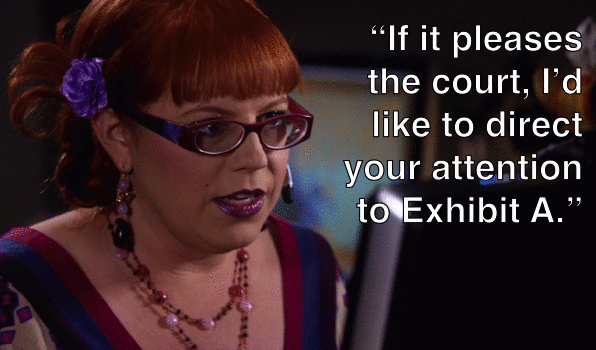 "The Uncanny Valley" (Episode 12, Season 5)

She's the punniest person around!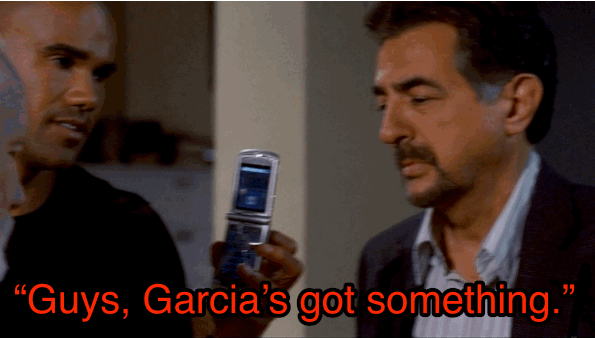 "Birthright" (Episode 11, Season 3)

She's got her flirt game on lock.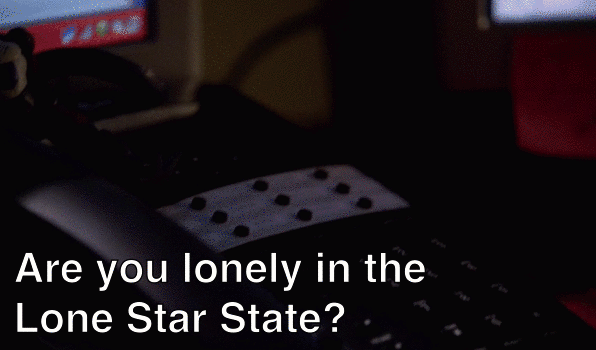 "Distress" (Episode 17, Season 2)

She brings online stalking to the next level.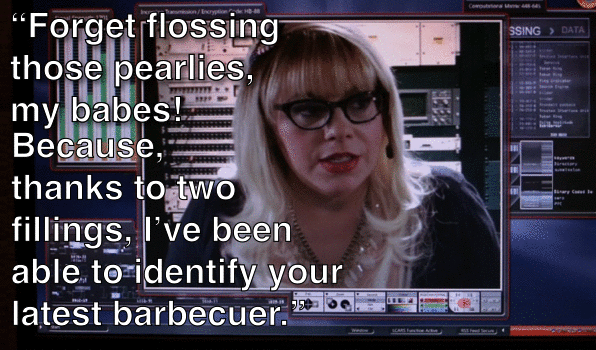 "The Fallen" (Episode 7, Season 7)

If it's out there, she'll find it. And fast.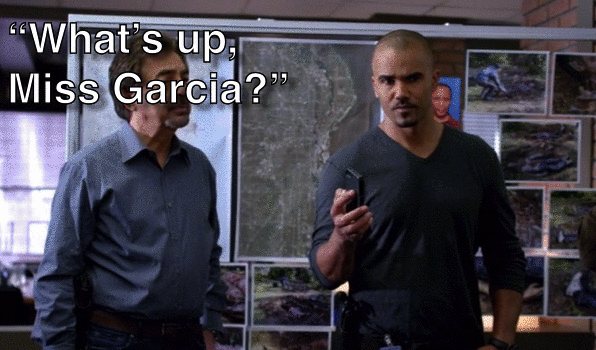 "Rabid" (Episode 18, Season 9)

She knows that she is the best of the best at what she does.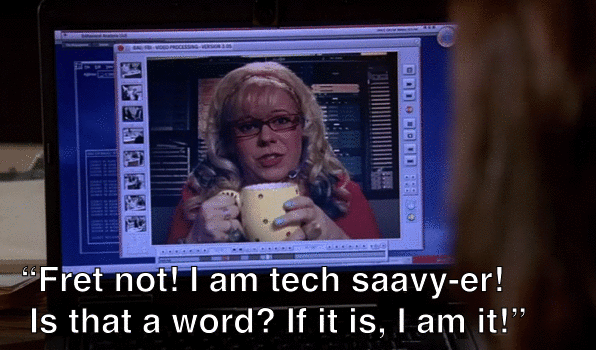 "Elephant's Memory" (Episode 16, Season 3)

She'll do anything for her friends.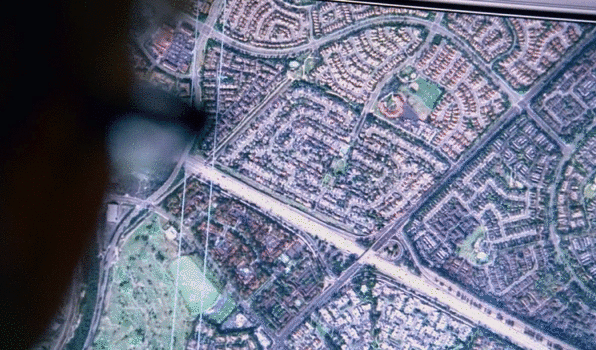 "Normal" (Episode 11, Season 4)

She won't let anyone stand in her way.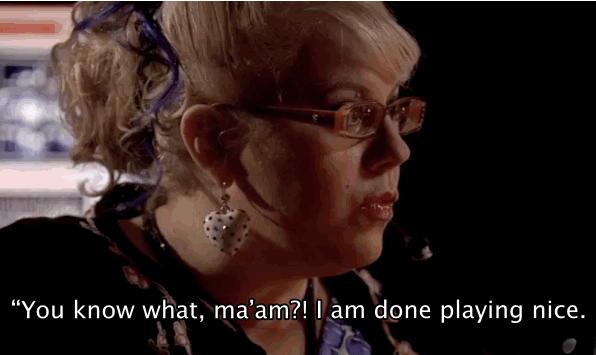 "Tabula Rasa" (Episode 19, Season 3)

She fights the bad guys, too. Even from behind a screen.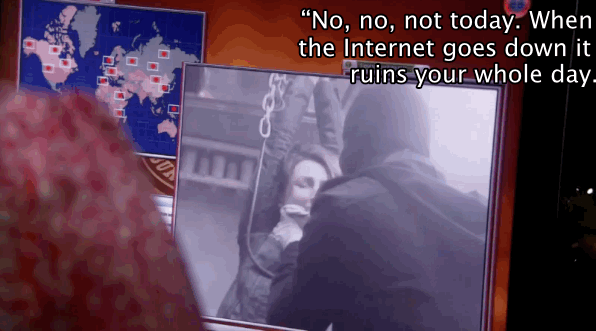 "The Internet is Forever" (Episode 22, Season 5)
Related links:
Criminal Minds: 17 Profound Quotes From Season 11
The Most Memorable Moments Of Criminal Minds: Season 11
How Well Do You Know Your UnSubs On Criminal Minds?
Watch all-new episodes of
Criminal Minds
on Wednesdays at 10/9c on CBS and
CBS All Access
.