A.J. Cook's Baby Boy Makes His 'Criminal Minds' Debut
Introducing Pheonix: The newest, cutest member of the BAU team
In the Season 11 premiere of
Criminal Minds,
SSA Jennifer Jareau made a short cameo (
A.J. Cook
is on maternity leave,) but more importantly, so did
Phoenix Sky Andersen!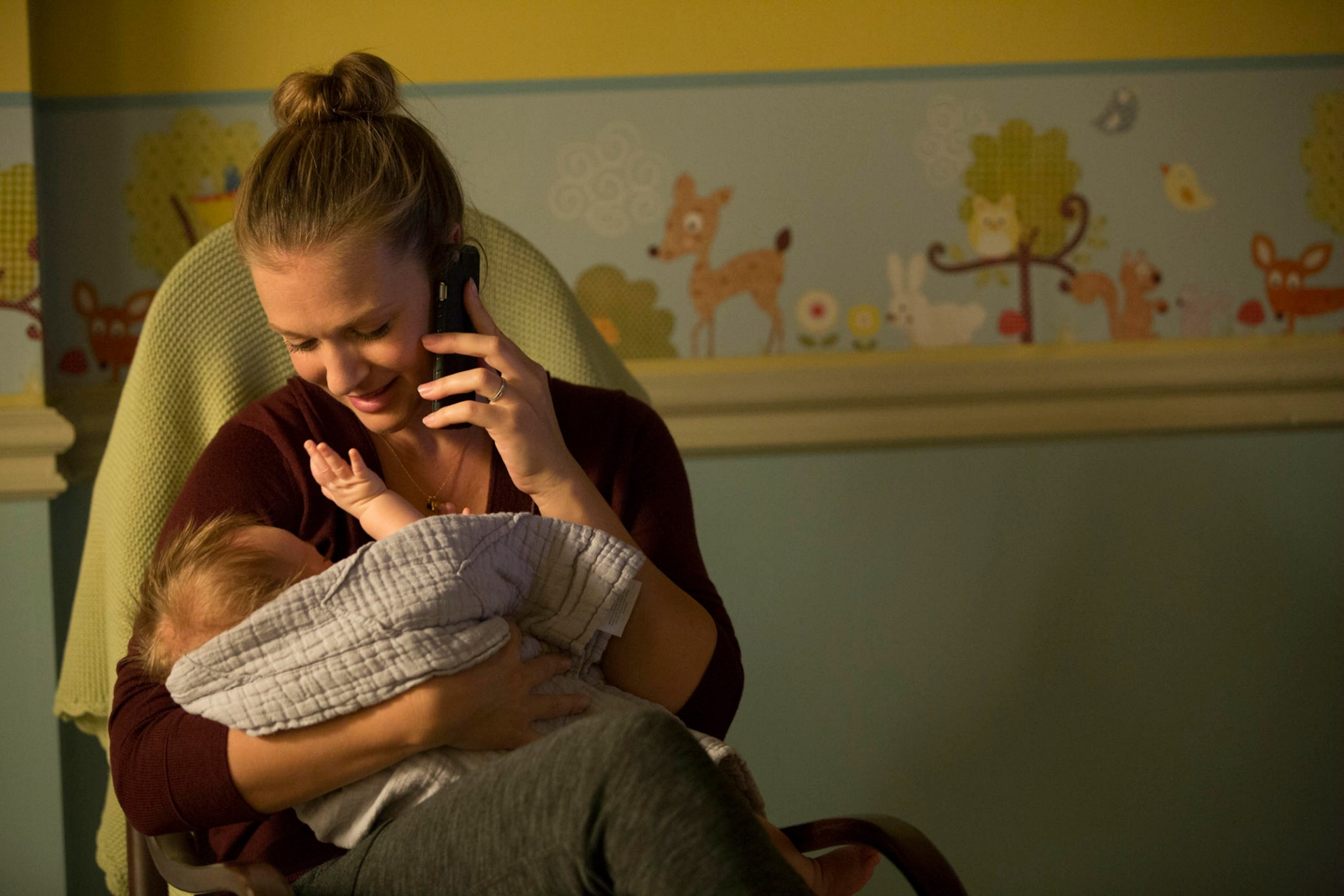 A.J. Cook
welcomed a beautiful baby boy
on July 23, 2015 with her husband Nathan Andersen. The two also have a seven-year-old that you may also recognize:
Mekhai
—who stars on
Criminal Minds
as Henry, JJ's first son.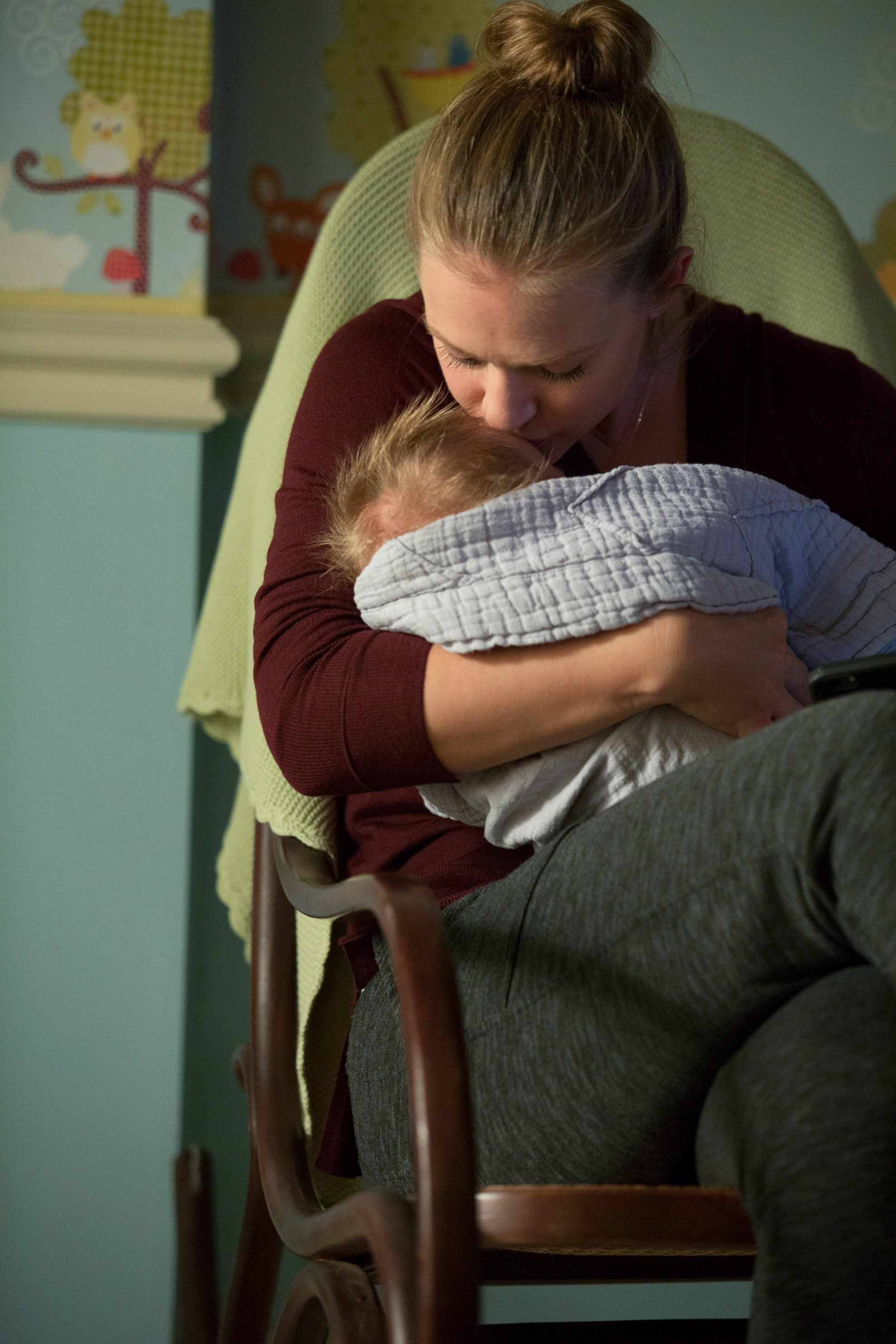 Executive Producer Erica Messer shared that, like Henry, Phoenix will be joining the cast as Michael and JJ will be back at the BAU on the seventh episode of Season 11.
Welcome to the BAU, Phoenix—we can't wait to see more of you!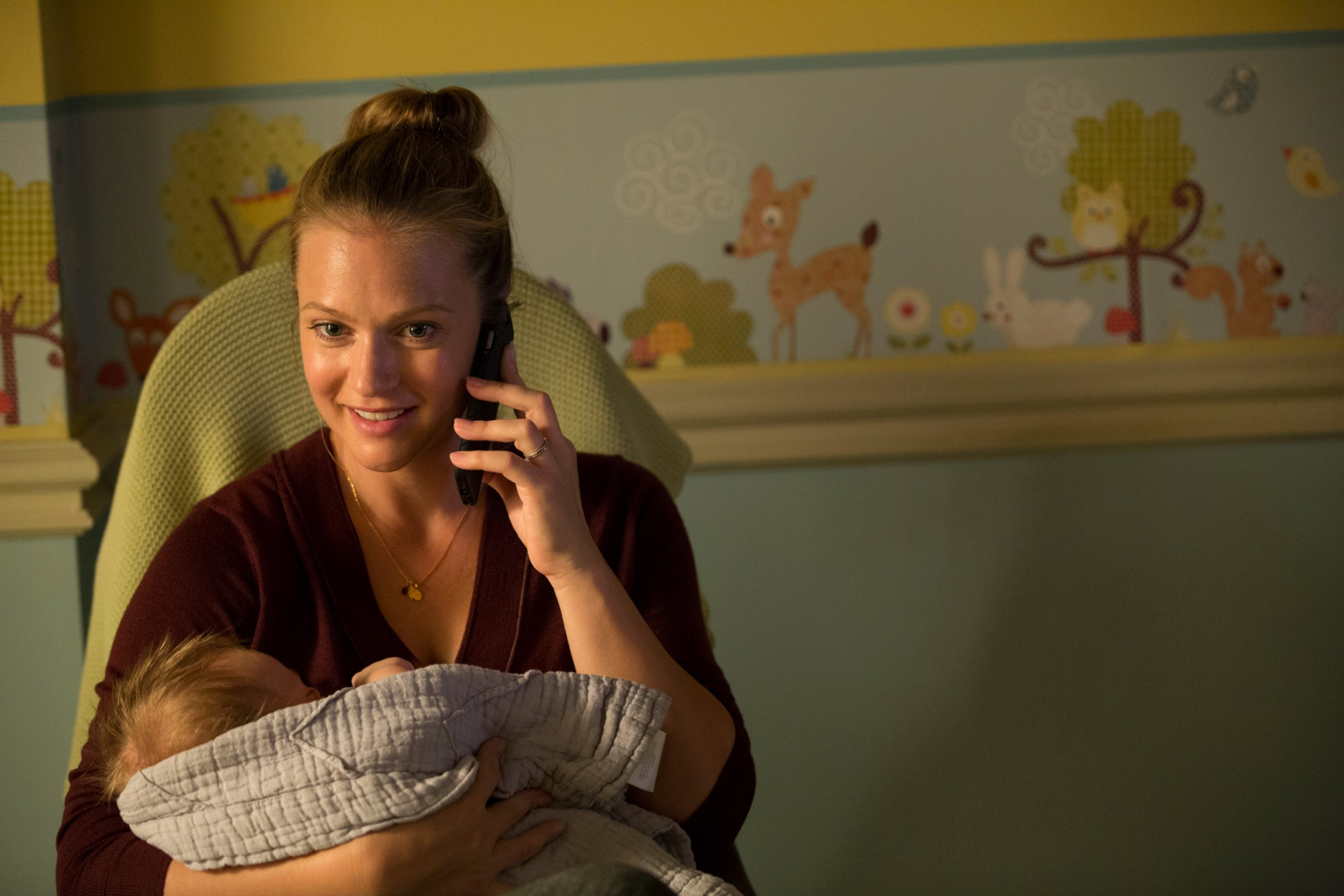 Check out Phoenix's first appearance on
Criminal Minds
here!