Criminal Minds: Meet Luke Alvez, Newest Member Of The BAU
Learn about Adam Rodriguez's new role as leader of the Fugitive Task Force
Criminal Minds
returns for
Season 12
with a new team member boasting a very unique set of skills.
Luke Alvez
(
Adam Rodriguez)
, the leader of the FBI's Fugitive Task Force, will help the BAU hunt down the 13 serial killers that escaped from prison in the nail-biting Season 11 finale.
In a recent interview with CBS.com, Rodriguez shared that he is excited to take on the darker tone of the show. "It's heavy material," he said. "These guys are going after some people that just do some unthinkable things."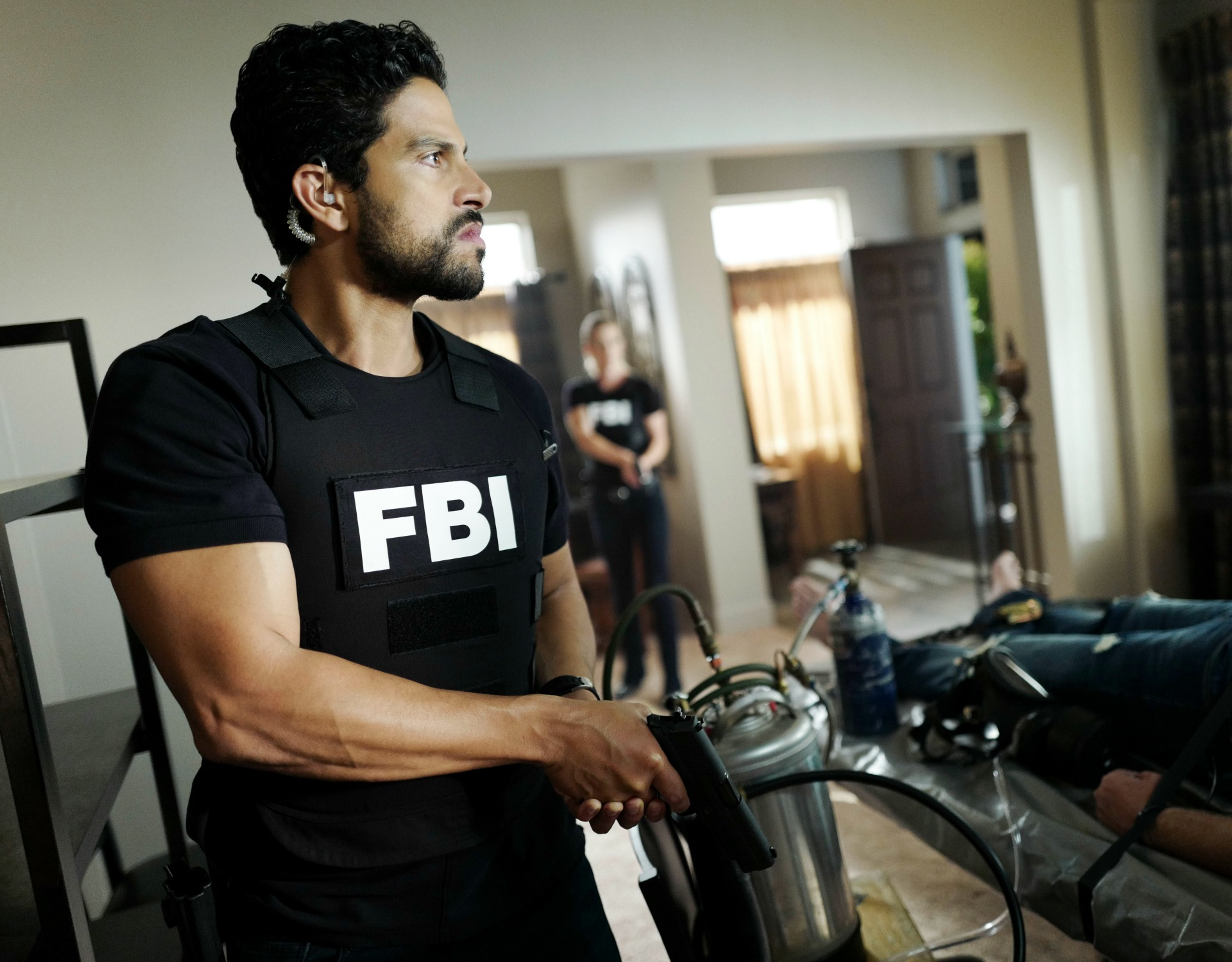 More than anything, Rodriguez is looking forward to "joining this incredible team of people." When asked about his experience on set, Rodriguez gushed that the cast is "amazing." Though he's only filmed four episodes, he "feels like he's been there since day one."
Described by Rodriguez as a "hunt 'em down kind of guy," Agent Alvez and his team are crucial in helping the BAU find the escaped killers. While working closely and effectively with the team,
Alvez
will be asked to officially asked to join the BAU.
So what's in store for the upcoming season? In his
fan-driven interview from the CBS Facebook Live Lounge
, Adam Rodriguez teased some plot lines and even shared a bit about his new role. Check out the video below to discover more about Alvez's military background, his personality, and what he brings to the BAU.
Criminal Minds
returns Wednesday, Sept. 28 at 9/8c on CBS.
Related articles:
Adam Rodriguez To Join The Cast Of Criminal Minds As Series Regular
Paget Brewster To Return As Emily Prentiss On Criminal Minds
Where We Left Off With Emily Prentiss On Criminal Minds