9 Reasons Why Agent Emily Prentiss Is The Perfect Unit Chief
We're so glad Prentiss came back to help lead the BAU on Criminal Minds.
When SSA Rossi informed the team that Hotch and Jack had gone into witness protection as a result of direct threats from Mr. Scratch, resulting in an open position as Unit Chief, we had no idea who would fill those shoes. After Prentiss returned to help fill in, she was offered the leadership position and, with the support from the entire team, she took it. Find out why we couldn't be happier!
1. She supports the team—and each individual team member. Because she worked with them for many years, she knows their strengths and weaknesses.
2. She cares about the members' personal lives and tries to help in any way she can.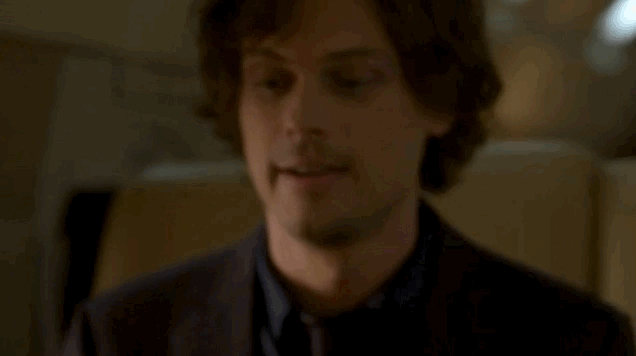 3. She has a great sense of humor.
4. She encourages everyone's opinions. She knows that without their input, the team would be far less successful at saving the day.
5. She's incredibly selfless. Who could forget when she refused to tell Ian Doyle where his son was?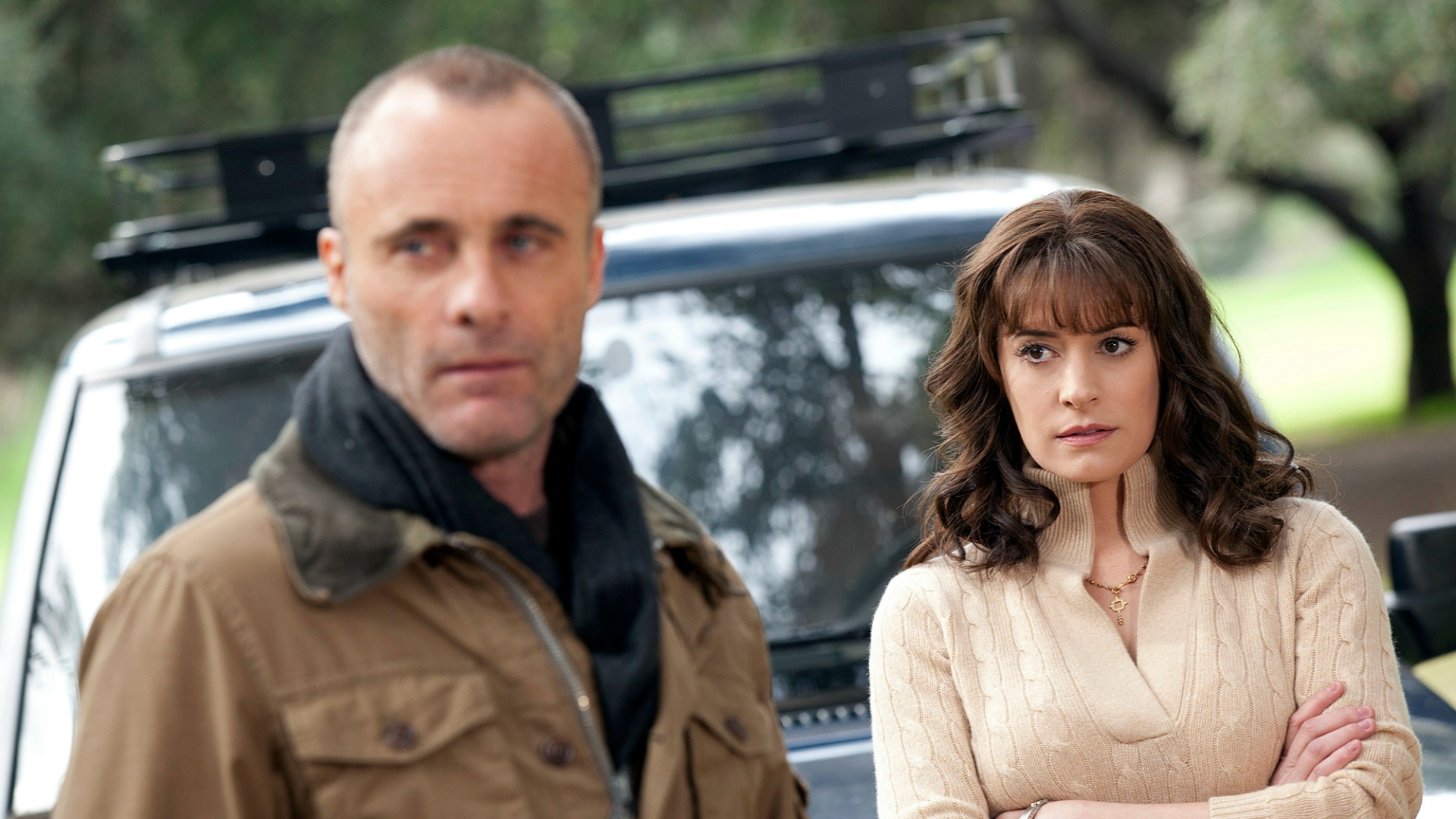 6. She wants to be hands-on and in the field, just like the rest of the team.
7. She has plenty of experience, both working as an Agent with the bureau and with Interpol in London.
8. She expects just as much from herself as she does from the rest of her team.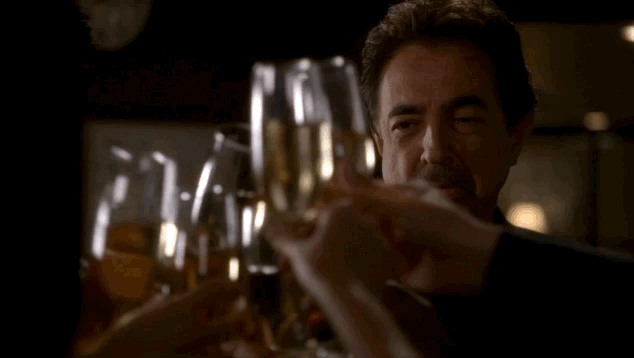 9. Everyone on the team thinks her promotion to Unit Chief is fantastic—and so do we!
Watch your favorite episodes on demand with CBS All Access and watch all-new episodes of
Criminal Minds
on Wednesdays at 9/8c on CBS.
Watch all-new episodes of
Criminal Minds
on Wednesdays at 10/9c on CBS and
CBS All Access
.