6 Things You Didn't Know About Criminal Minds, "A Good Husband"
Learn more and discover insider secrets from the most recent episode of Criminal Minds.

Whose heart wasn't pounding out of their chest watching "A Good Husband"? In this week's episode, the BAU was called to Palm Springs when multiple dismembered torsos were discovered in the area. As the killing continued to escalate, the team raced against the clock to find the disturbed serial murderer before he butchered a new victim.

In "A Good Husband," the BAU team is called in to investigate when male victims were found in Palm Springs with no way to identify them.

Want to know more about the episode? Check out exclusive insider facts from Criminal Minds' Writer Jim Clemente below:

1. Agent Walker and Alvez's conversation at the beginning of the episode included a reference to "Trombone Shorty." This easter egg is a nod to Gupton's love for the trombone.

2. The episode was set in Palm Springs because it's a location of extremes, with "beautiful and majestic snow-capped mountains and blazingly hot deserts." In this way, Palm Springs represents both the weather and the case.

3. The technique JJ and Alvez used to trace the heart monitor back to the victim is a real method in solving cases. Because each serial number on implants is unique, it's a quick and efficient way to find the owner.

4. Two of the victims, Paul Mastriono and Brent Miller, were a shoutout to Clemente's friends, Paul and Brent.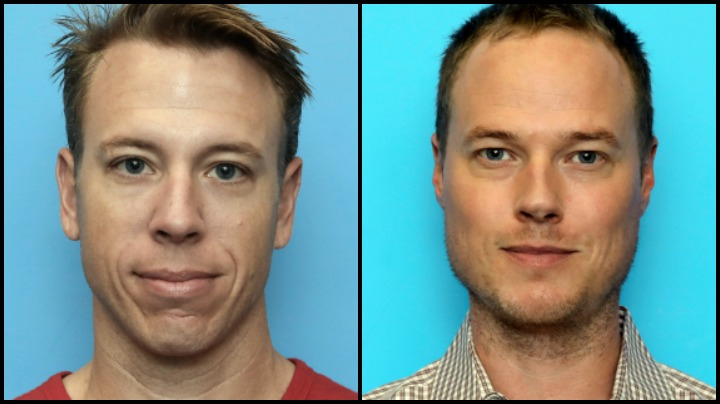 5. Extra spooky fact: There are a surprising number of real torso killings—many of which remain open. High-profile and unsolved cases include the Cleveland Torso Murderer and the "Swamp Murders" in Ellwood City, Pennsylvania.

6. The episode's closing quote, "Nothing is more sad than the death of an illusion," was chosen to represent both the case and Reid's current relationship with his mother.

Watch "A Good Husband" on demand with CBS All Access and watch Criminal Minds on Wednesdays at 9/8c on CBS.

Related articles:
21 Things You Probably Didn't Know About Criminal Minds' Matthew Gray Gubler
10 Signs You're The Dr. Reid Of Your Friends
Paget Brewster Returns To Criminal Minds As Series Regular