7 Things You Didn't Know About Criminal Minds, "Spencer"
Discover insider secrets from the most recent episode of Criminal Minds.

Even though there were no killer UnSubs in the latest episode of Criminal Minds, "Spencer" was easily the most terrifying episode this season! Dr. Spencer Reid, who has been hiding the fact that he has been sneaking off to Mexico without the team's knowledge, winds up in prison on trumped-up drug smuggling—and murder—charges. Though the BAU was able to bring him stateside, we still have so many questions about the plight of our favorite doctor, including who is setting him up, and why.

Want to know more about the episode? Check out exclusive insider facts from Criminal Minds' Executive Producer Erica Messer and series star Kirsten Vangsness below: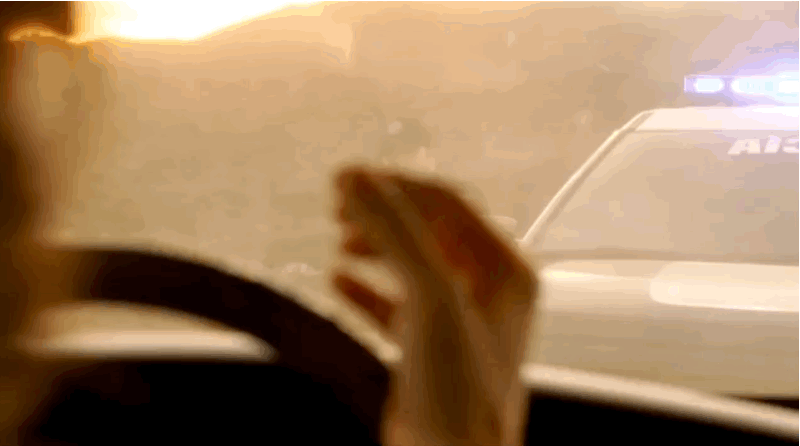 1. Criminal Minds' Head of Make-Up, Dayne Johnson, was in charge of making Dr. Reid's hand injury look so realistic.

2. While the police SUV that chased down Reid at the beginning of the episode wasn't real, the Criminal Minds transportation and art department teamed up to design a lookalike based on the cars used by the Mexican police.

3. Did you think the jail cell was scary? Reid sure did. In reality, the show's Production Designer, Vincent Jefferds, designed an incredibly realistic Mexico jail set at the Criminal Minds studio in Los Angeles.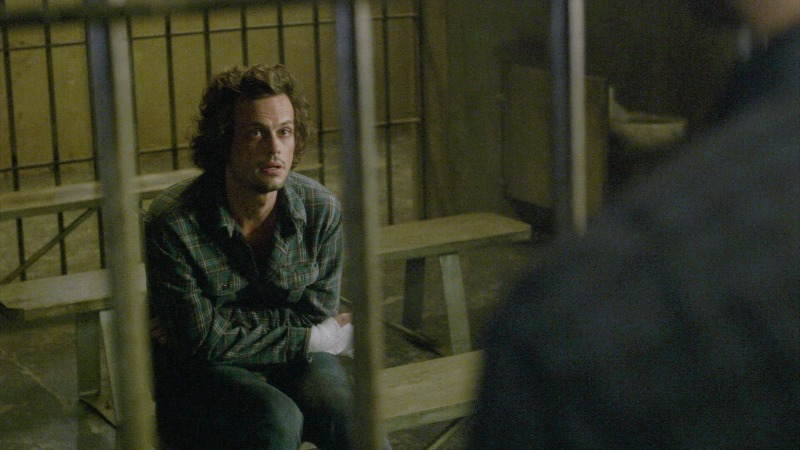 4. The statistic Dr. Lewis mentions in the episode, "In 2015, throughout the US, 60 alternative doctors mysteriously died. Some were accidents, others violent attacks, others deemed suicides. Conspiracy theorists believe these men and women were fatally targeted by pharmaceutical companies for their beliefs in holistic practice." Vangsness and Messer confirmed, "it is a real theory!"

5. Remember when the Mexican police confiscated two passports from Reid? There really are two different kinds of US passports! "The blue ones, US Passports and red ones, called 'Official' US Passports, [used for] for Government officials."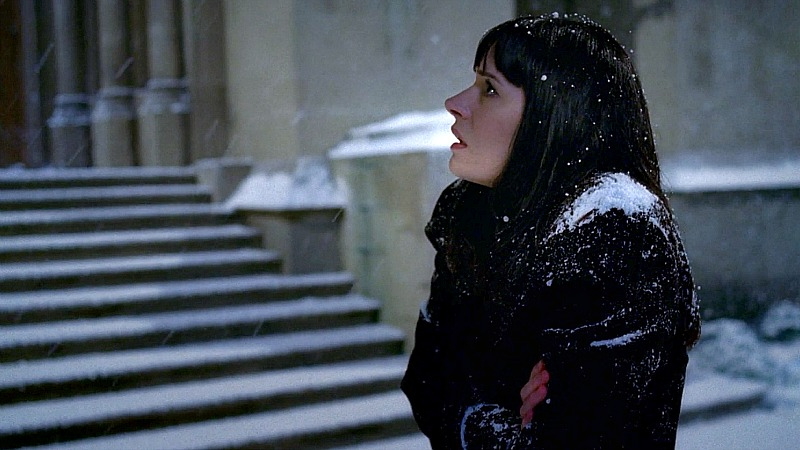 6. Criminal Minds super fans may remember that Prentiss spoke Italian in Season 4's "Demonology," but her language skills are even more off the charts. The BAU Unit Chief also speaks Arabic, Spanish, French, Russian, and Greek. Because her mother was an American ambassador, Prentiss was exposed to many languages growing up.

7. Why did Reid take his mother out of her care facility in Texas? Vangsness and Messer shared the reasoning behind such a huge decision: "He doesn't feel she's getting better and wants to try to fix her health himself."

Watch "Spencer" on demand with CBS All Access and Criminal Minds on Wednesdays at 9/8c on CBS.

Watch Criminal Minds on CBS and CBS All Access.

Related articles:
21 Things You Probably Didn't Know About Criminal Minds' Matthew Gray Gubler
10 Signs You're The Dr. Reid Of Your Friends
Paget Brewster Returns To Criminal Minds As Series Regular