Here's How Criminal Minds Made Broken Bones Even More Horrifying
Writer Virgil Williams offers insider info about the latest episode entitled "Assistance Is Futile."

It's safe to say that "The Bone Crusher" is easily one of the scariest UnSubs we've seen on Criminal Minds.

Even his mother, Miranda White (played by guest star Tatum O'Neal), knew he was bad news; after all, she was the first to come forward once the hunt was on.

Want to know more about the episode? Check out these exclusive insider facts from Criminal Minds writer Virgil Williams.

1. What's that sound? In order to add some punch to the sound of bones breaking, foley artists—who are the people that construct the finer audio details in television and movies, like footsteps and the movement of fabric—added those horrific snaps during post-production.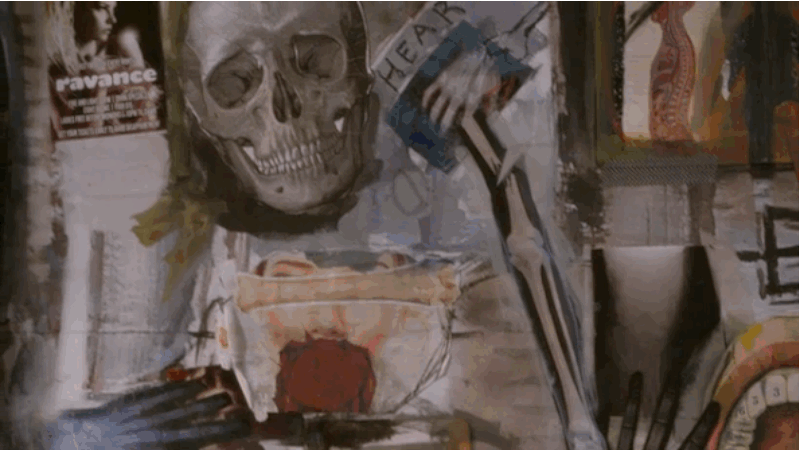 2. What's in a name? Williams came up with the UnSub's creepy—and disturbingly accurate—moniker, "The Bone Crusher."

3. All hail the Criminal Minds art department. Once again, the team provided creative and painstakingly detailed work for this episode, including the UnSub's creepy wall collage and chock-full diaries.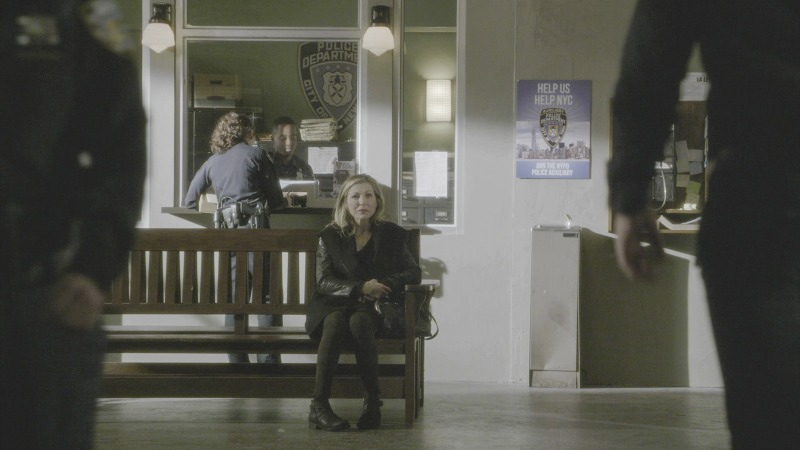 4. This episode had an all-star guest-star. Naturally, everyone on the Criminal Minds team loved working with guest star and Oscar-winner Tatum O'Neal.

5. You can make this up. The makeup department—aka the geniuses behind all of the realistic burns, bruises, and cuts we see in every episode—provided Miranda White's, played by guest-star and Oscar-winner Tatum O'Neal, incredibly realistic bone break.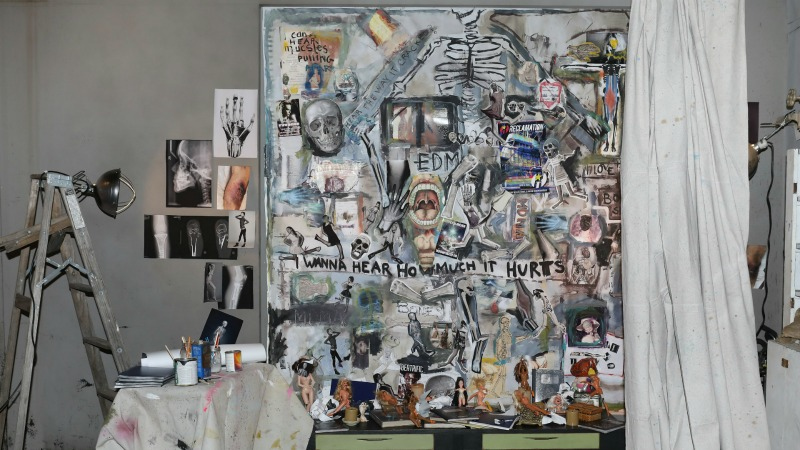 6. Honesty is the best policy. During the episode, Miranda admitted to Agent Alvez that she gave her son MDMA to curb his violent behavior.

While it's an illegal substance now—the U.S. Drug Enforcement Administration banned the drug in 1985—MDMA used to be prescribed by many doctors as a psychotherapeutic tool back in the day.

7. The devil is in the details. In order to make the episode's first prison scene as realistic as possible, the crew created a fully functioning cell block on set.

Watch Criminal Minds on Wednesdays at 9/8c on CBS and CBS All Access.